The 25 Best Wines to Gift—And They're All Under $25
These affordable wines make easy and delicious presents.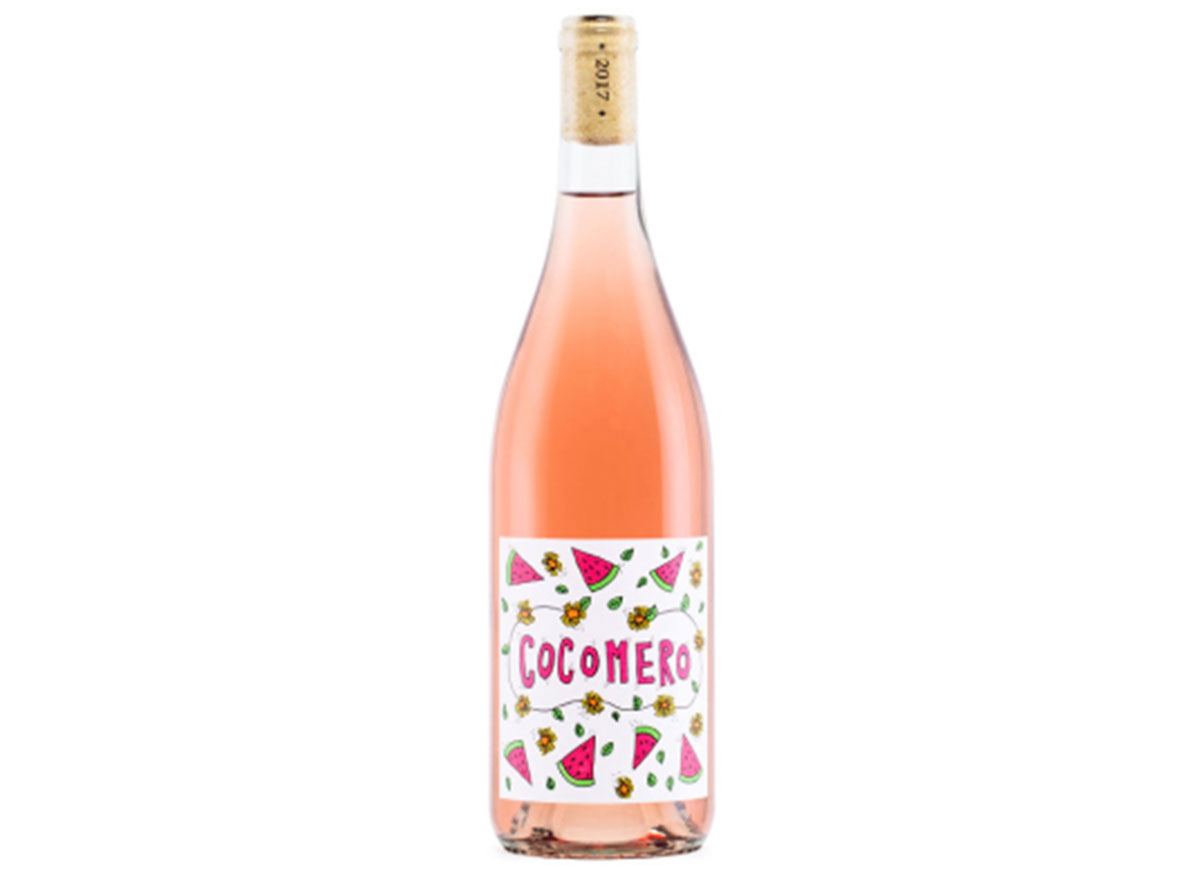 Everyone loves getting a nice bottle of vino, and luckily, the right wine gift doesn't have to cost a fortune. There are plenty of brands and blends that don't have a triple-digit price that still make great presents for those on your nice list this year.
Plus, your recipient will want to cheers to good health and a sharper brain. Research published in the journal Scientific Reports found that light alcohol consumption is a potent way to prolong brain sharpness, so a nice vino makes a really smart gift this holiday season, too.
Keep reading for our best budget-friendly wine gifts to please your pals, family, and co-workers.
Note: Prices may vary based on your state of residence.
The Unexpected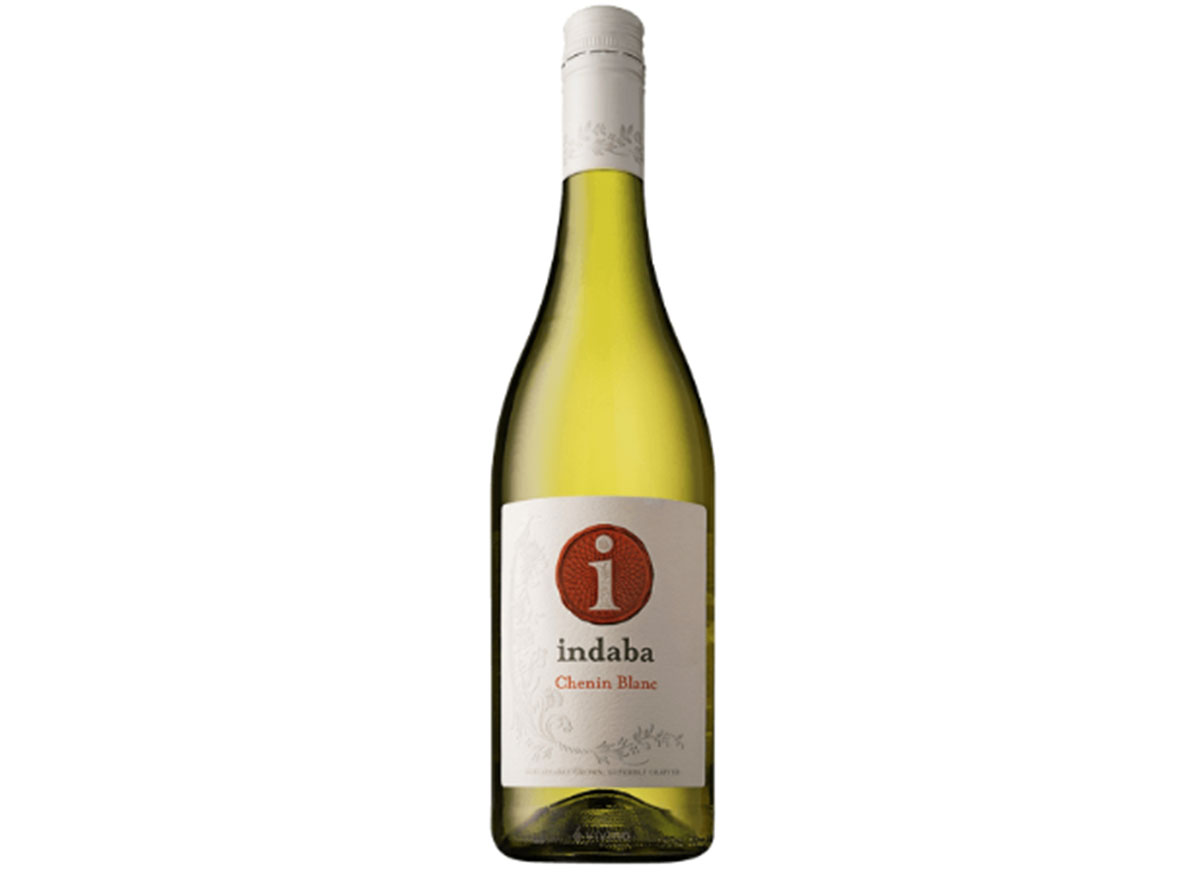 $12.99, SHOP IT HERE
South Africa's most widely planted grape shines in this medium-bodied white with notes of tropical fruit, honey, and pear.
$18, SHOP IT HERE
At nearly 20 percent alcohol, this Portuguese dark, fruity, fortified wine is ideal for sipping at an unhurried pace alongside a cheese plate for dessert.
$21.99, SHOP IT HERE
This just-sweet-enough Amontillado sherry, a Spanish dessert wine, is made for enjoying with nutty pies and cakes, because it gives a nod to almonds and cream.
2017 #TBT White Wine Blend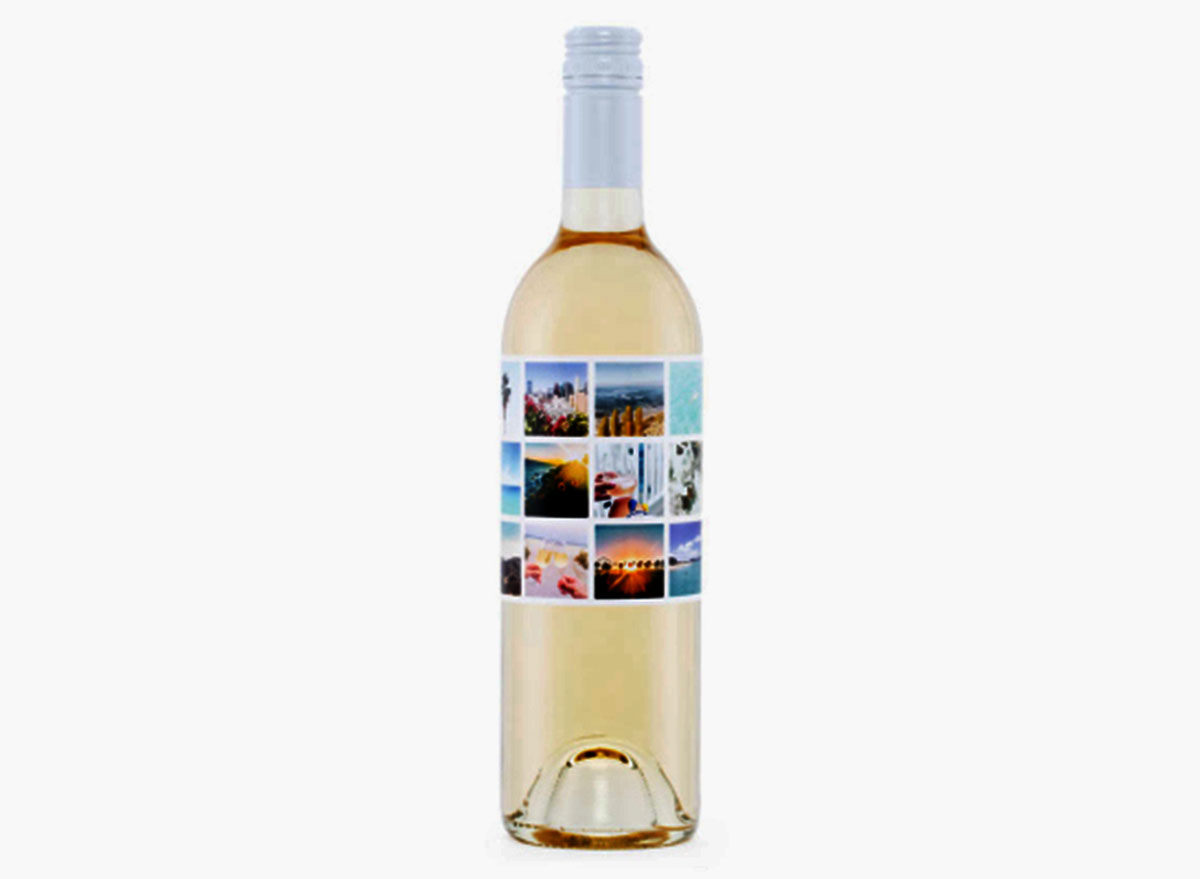 $13, SHOP IT HERE
A unique mix of viognier, sauvignon blanc, malvasia bianca, riesling, grenache blanc, and chenin blanc star in this tropical-flavored and sturdy white wine (read: can stand up to spicy food!) from California.
$13, SHOP IT HERE
At 14 ½ percent alcohol and with plenty of spice and herbal flavors, this Spanish red will make a big impact with just one glass.
The Eye-catching
2017 Passarola White Blend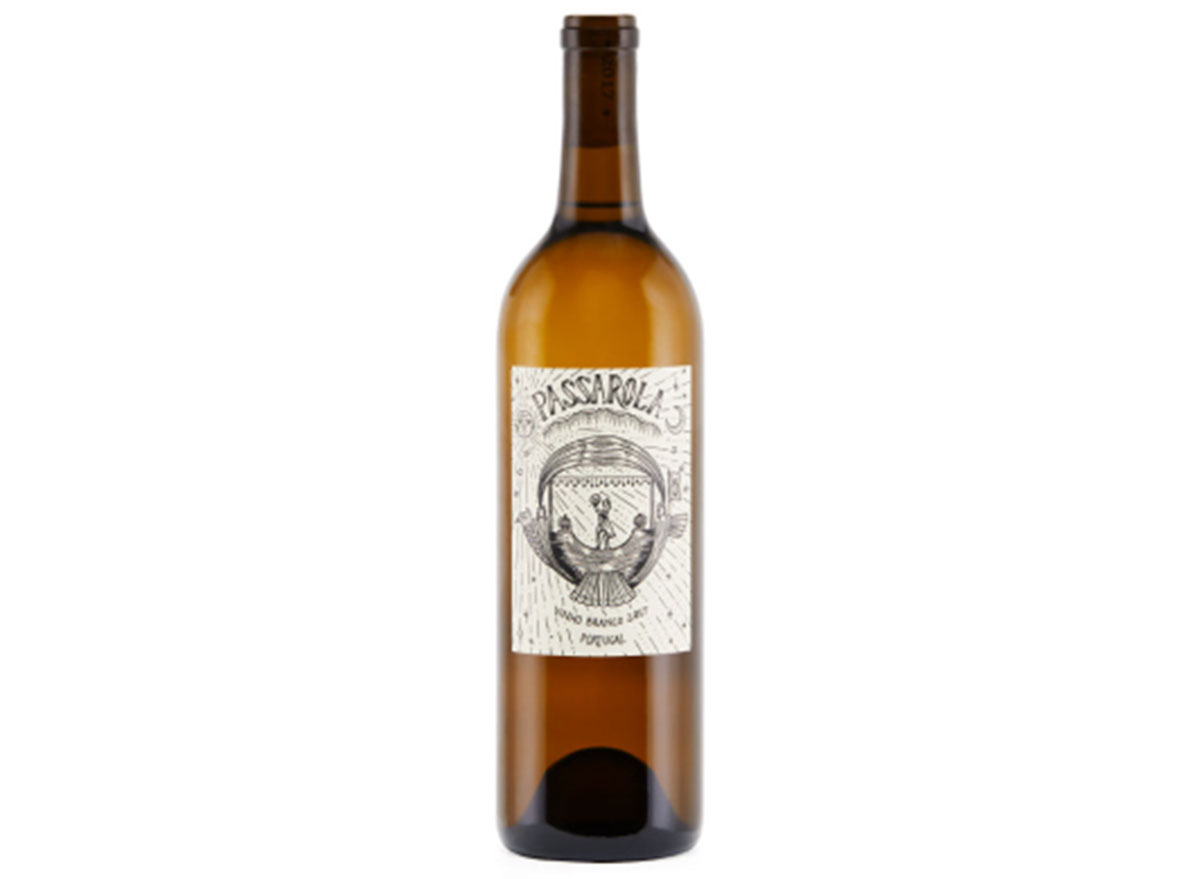 $13, SHOP IT HERE
Artistic folks will appreciate the hand-drawn sketch on the label of this lemony and light Portuguese white blend.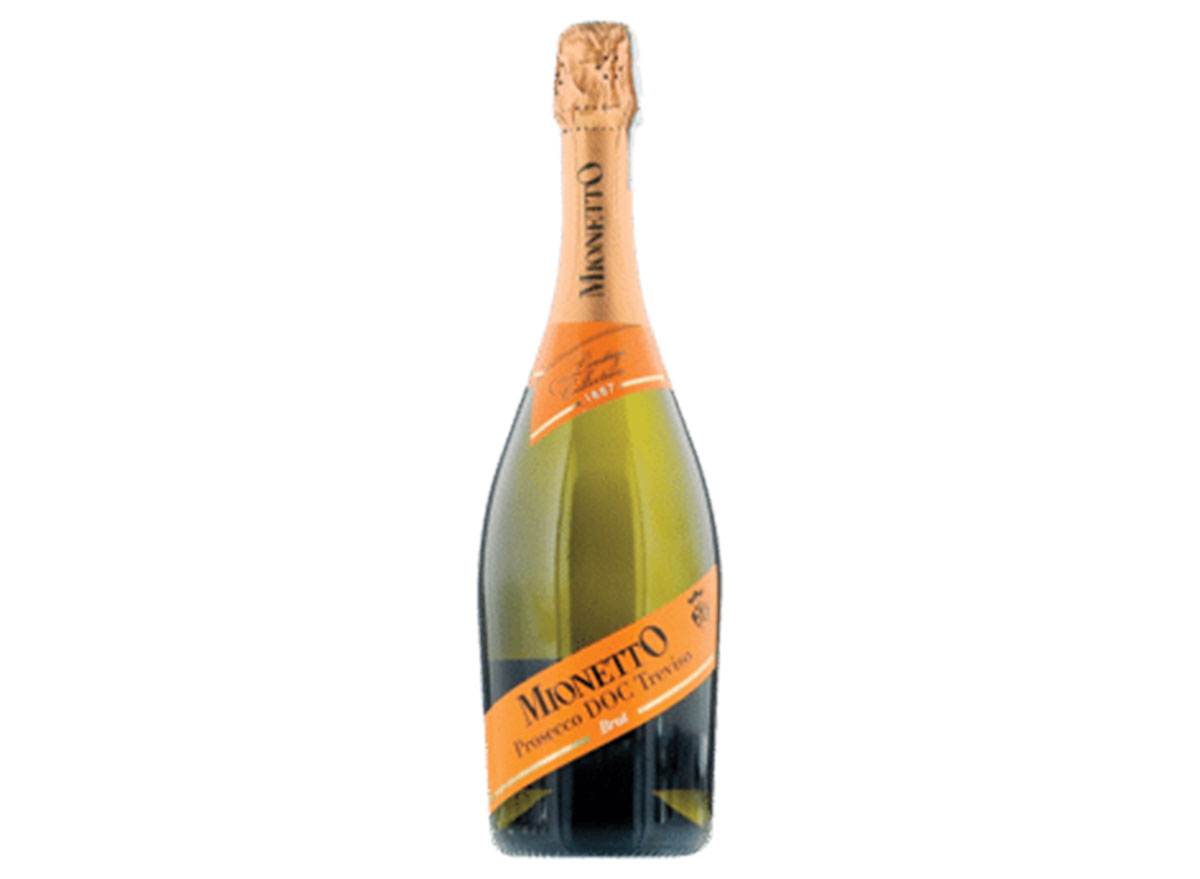 $13.97, SHOP IT HERE
No need for a bow when this Italian sparkler already comes with a showy orange sash. The apple notes make this white wine refreshing on its own or with anything from savory snacks, like salted nuts, to sweet desserts, such as cheesecake.
2015 Santa Julia del Mercado Malbec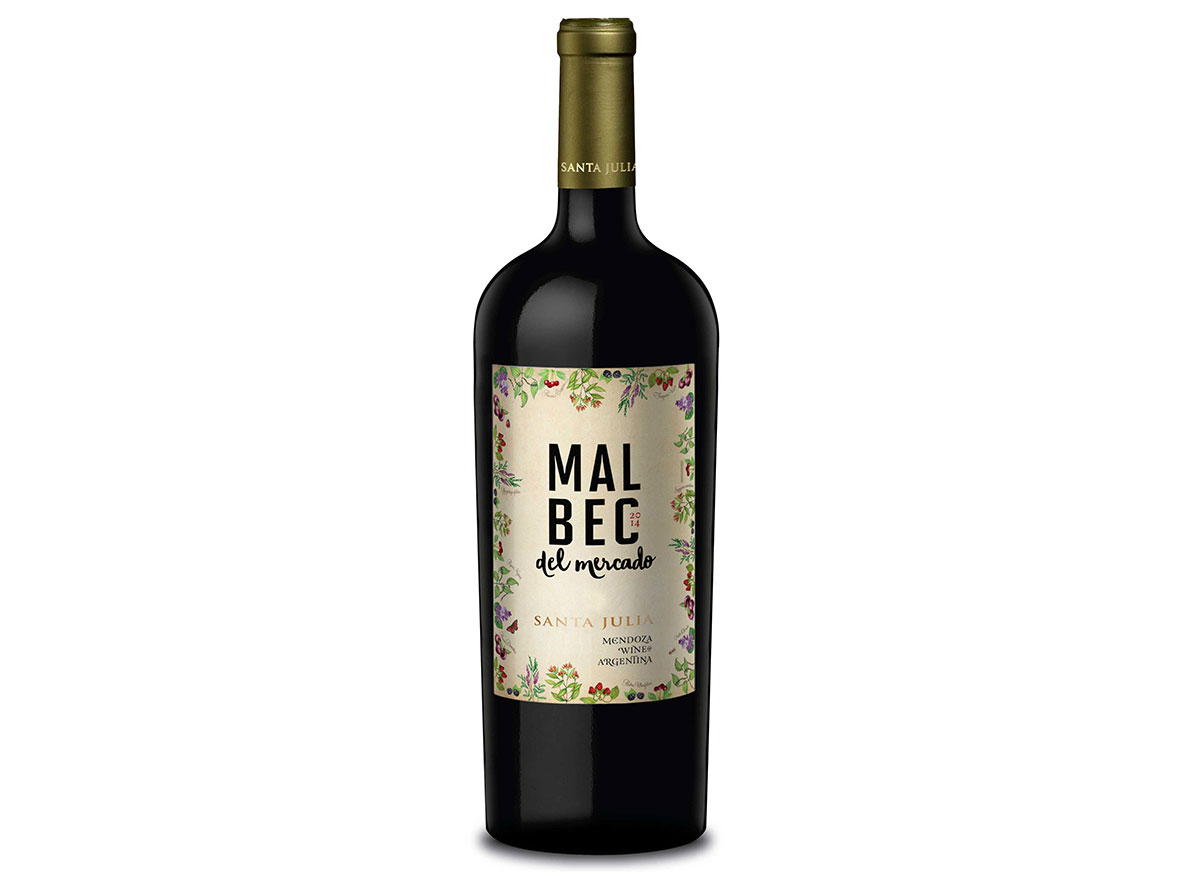 $9.99 (price may vary by location), Whole Foods Stores
Why gift roses when you can share a bottle of wine with beautiful blooms on the label? While this Argentinian red looks flowery, it has enough tannins (a pleasant astringent quality that comes from grape seeds, stems, and skins) and jammy flavors to hold its own next to a steak or beef roast.
$15, SHOP IT HERE
True, the watermelons and tropical flowers on this bottle are trendy, but they're also cleverly placed tasting notes. Those are the exact elements that take center stage in this bright California rosé.
2017 Cloudveil Pinot Noir Rosé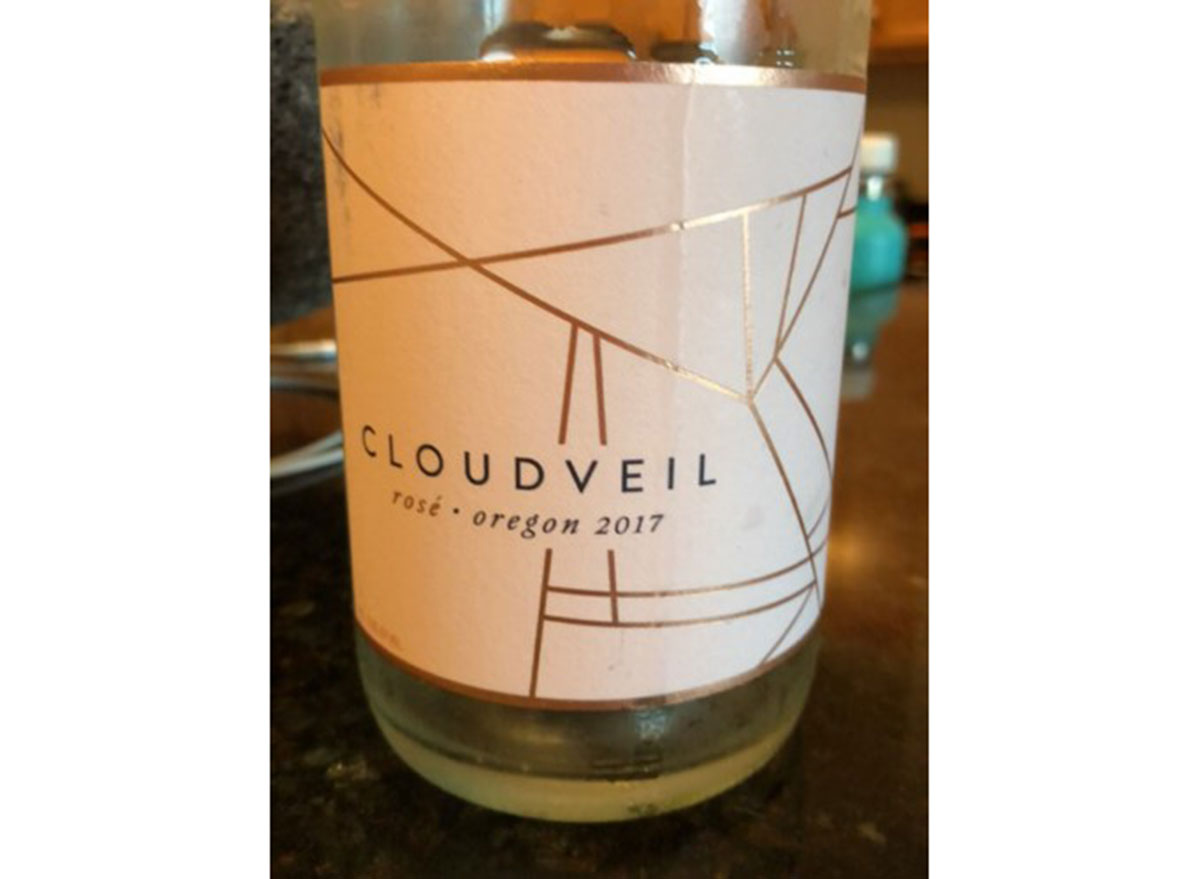 $14.99, SHOP IT HERE
The metallic geometric design that dresses up the label for this slightly tart, strawberry-forward Oregon rosé makes a gift bag completely unnecessary.
The Splurges
2015 St. Francis Cabernet Sauvignon
$19.99, SHOP IT HERE
Aged in a mix of American and French barrels, this elegant California-produced cab is sleeker and less oaky than most of its relatives.
2011 Fabiano Amarone Della Valpolicella Classico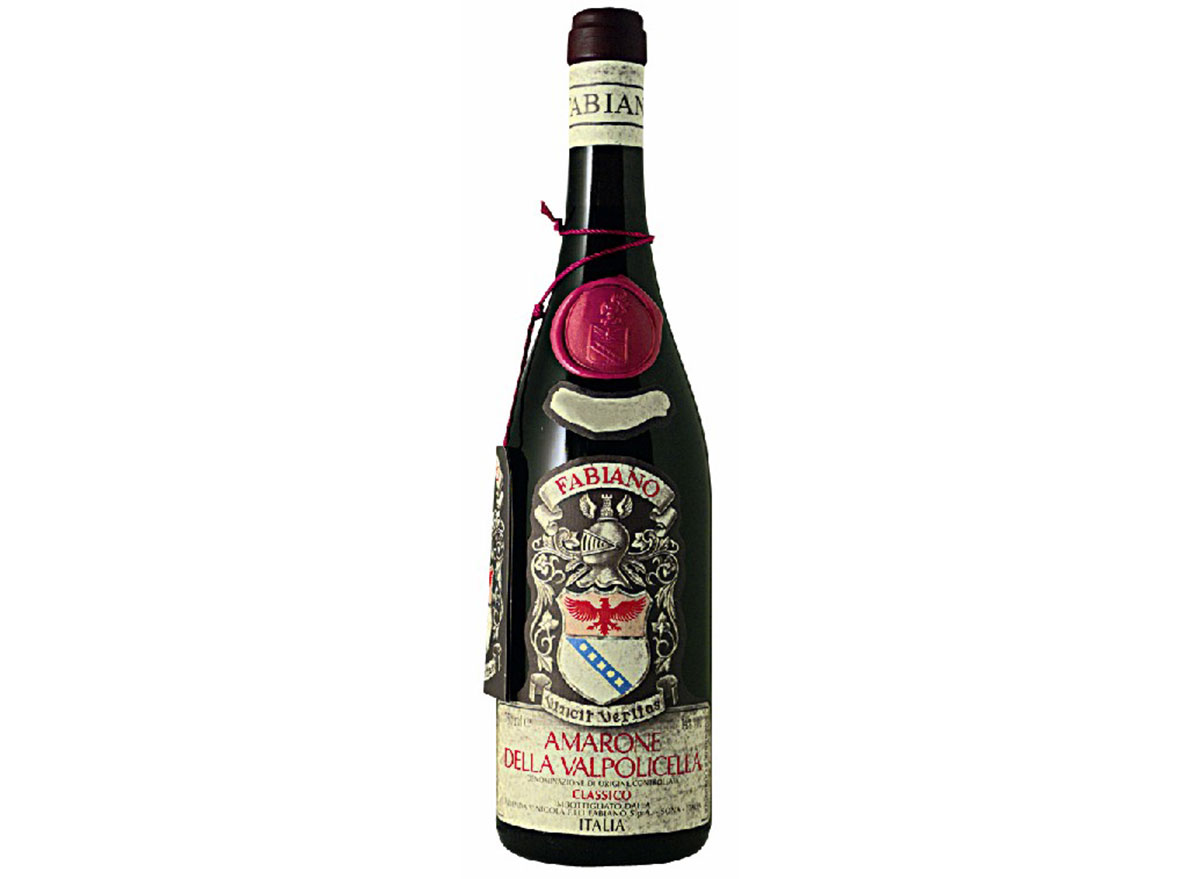 $24.99 (price may vary by location), Trader Joe's stores
Rich in cherry flavor and in alcohol, this Italian red is made for savoring (rather than slurping down quickly). Suggest the recipient pair it with blue cheese to cap off a holiday meal.
2015 Chateau Ballan-Larquette Bordeaux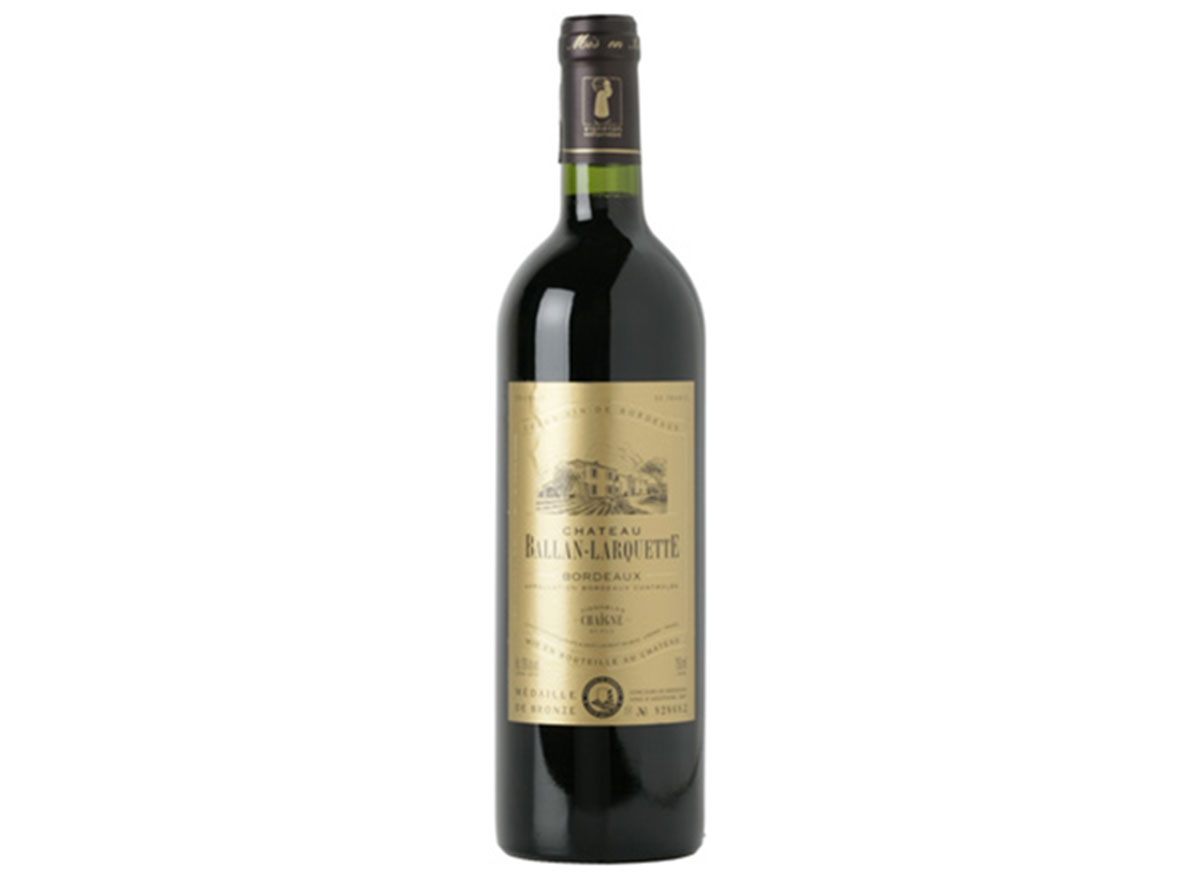 $23.95, SHOP IT HERE
Share this slightly savory, plum-flavored French red with your pal who loves to live boldly. Its strong body will match her personality.6254a4d1642c605c54bf1cab17d50f1e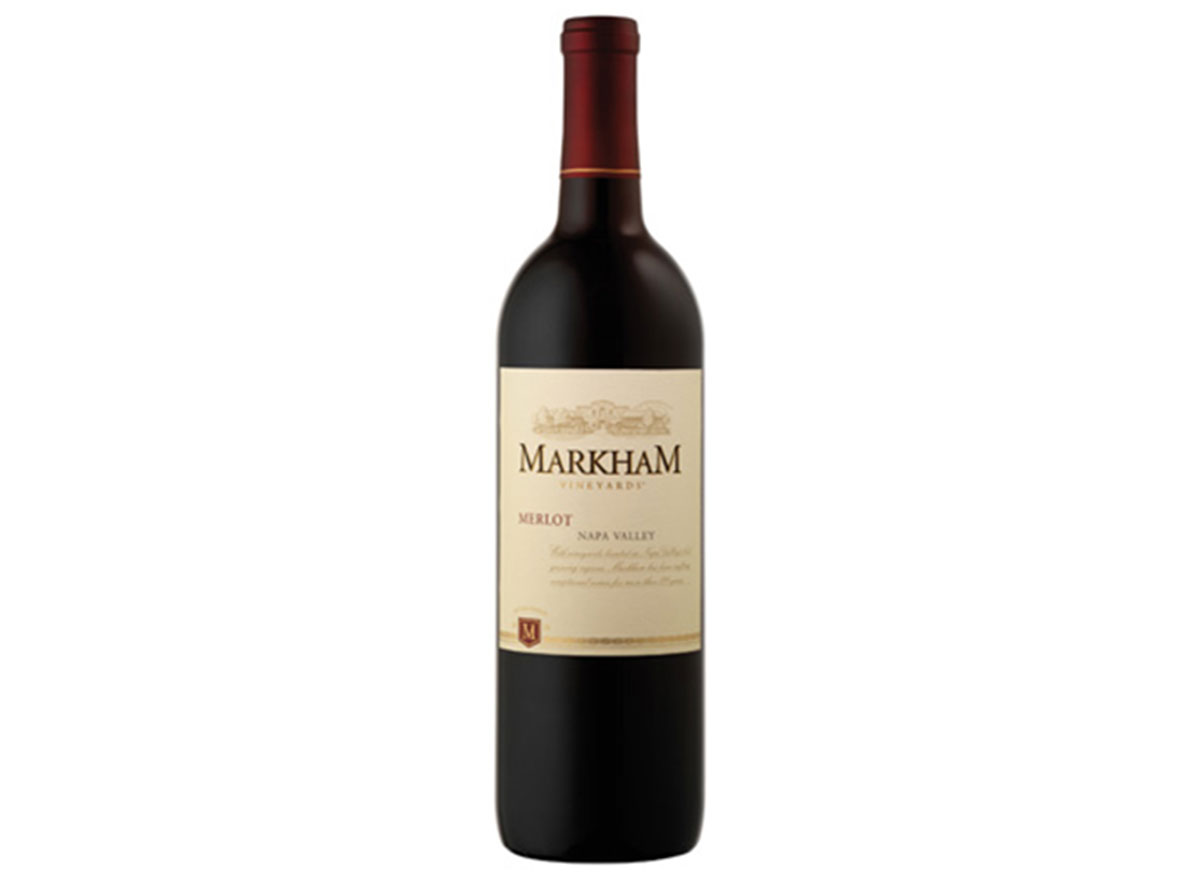 $17.99, SHOP IT HERE
Your coffee-loving co-worker will get a kick out of this rich California Merlot-based red blend that tastes like espresso, vanilla, and spice.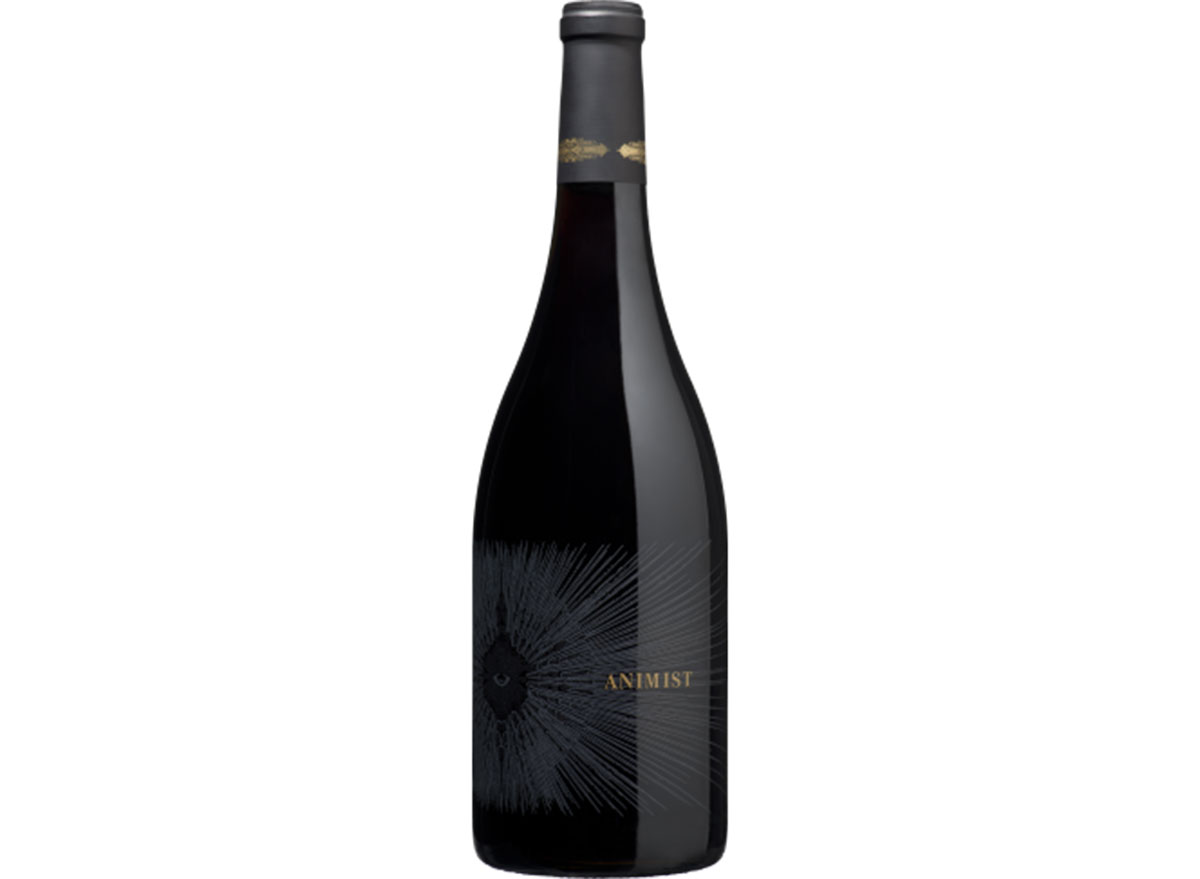 $19.98, SHOP IT HERE
The fruity qualities (including cranberry and black cherry) of this California red make it a pleasant counterpoint to savory entrees made with mushrooms and beef.
The Total Steals
$4.75 (price may vary by location), Trader Joe's stores
Slightly effervescent and refreshingly crisp, this low-alcohol Portuguese white is a winning weeknight wine.

$6.99 per 12-ounce can, Whole Foods stores
This can can hold its own against bottled sparkling wines. The glowing golden hue and crisp citrus flavors make this affordable option a savvy stocking stuffer.
2016 La Paca Sonriente Garnacha
$6.99 (price may vary by location), Trader Joe's stores
With a dash of spice and plenty of red cherry, this Spanish red tastes twice as expensive as its TJ's retail price. Its body disguises the 14 ½ percent alcohol, so offer this one up with a "pace yourself!" warning.
NV L'Éclat Blanc de Blancs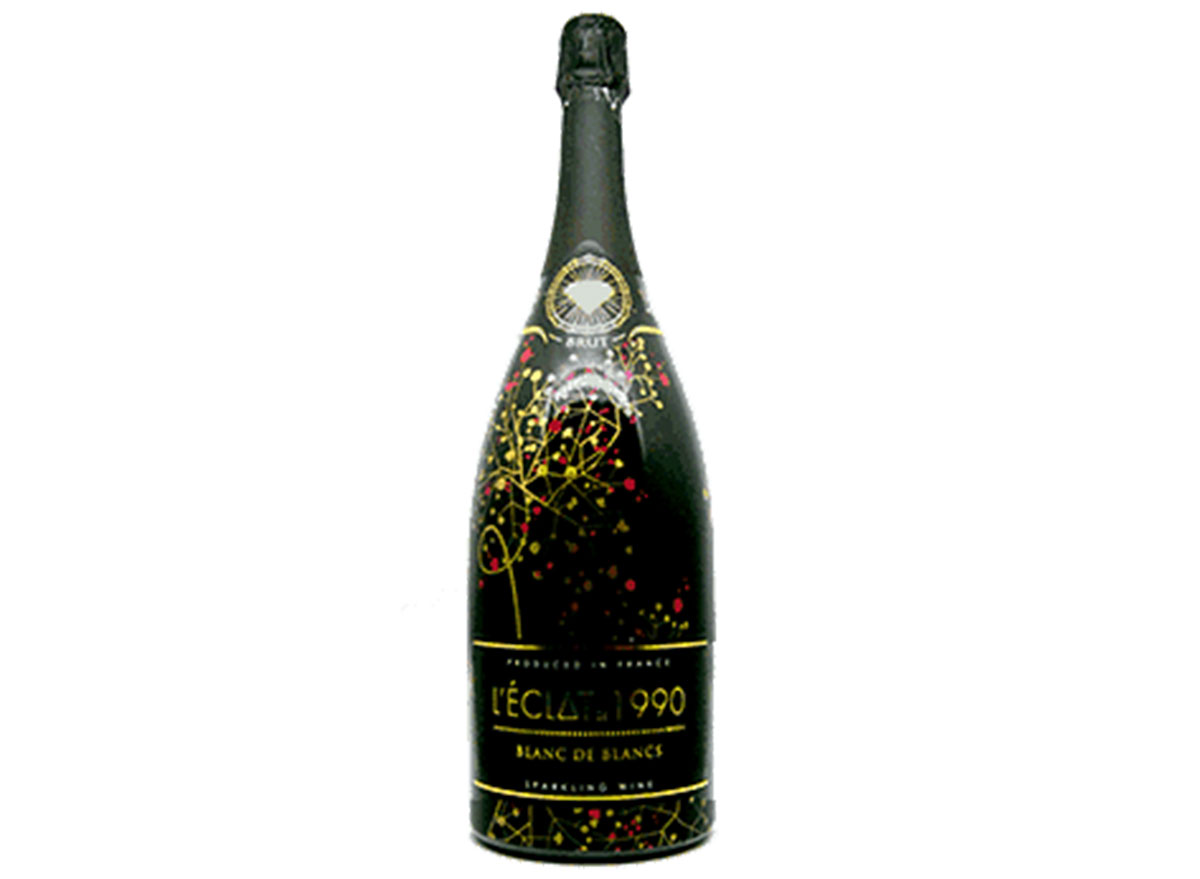 $11.99 (price may vary by location), Trader Joe's stores
This easy-drinking chardonnay has a caramel finish that makes it a lovely everyday sparkling wine or an easy mixer with OJ.
2017 Tribunal Red Wine North Coast
$12.99 (price may vary by location), Trader Joe's stores
With zinfandel, syrah, merlot, petite sirah, barbera, grenache, and petit verdot all in the mix (whew!) there's something for everyone in this full-bodied California red blend.
The Crowd-Pleasers
2014 Trader Joe's Grand Reserve Pinot Noir, Santa Maria Valley Lot 90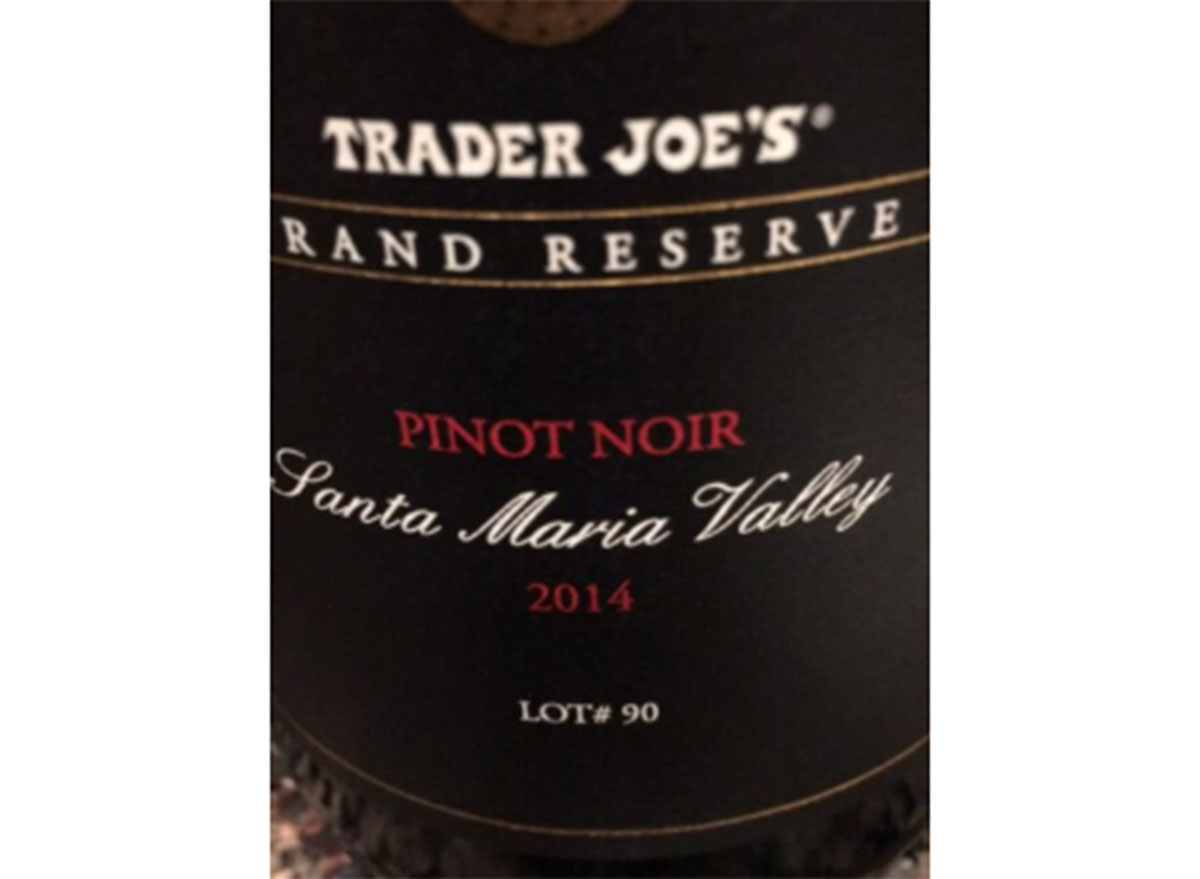 $12.99 (price may vary by location), Trader Joe's stores
Ruby in color and floral in flavor, this California red wine is a suitable partner to burgers or meat-topped pizzas.
2017 Commanderie de la Bargemone Rosé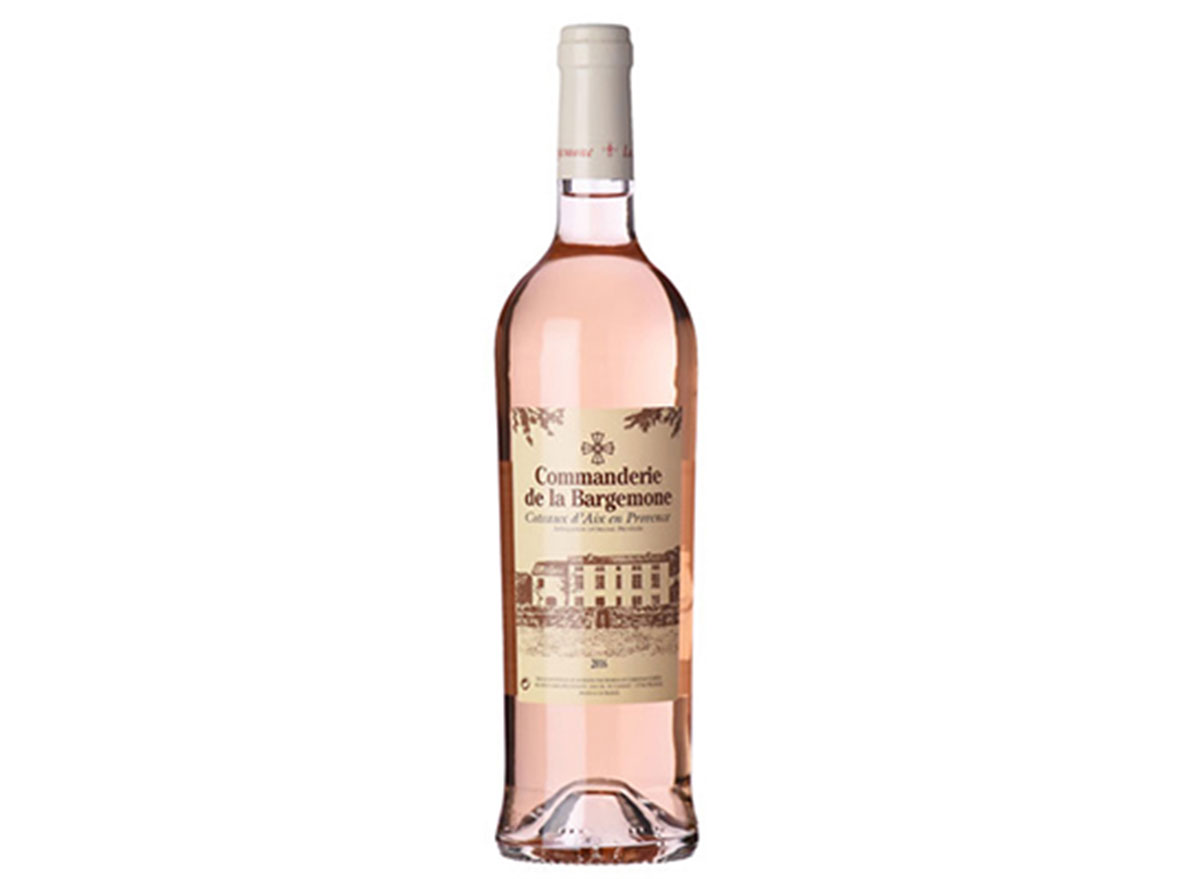 $18.99 (price may vary by location), Whole Foods Stores
Fast-forward to spring with this crisp French rosé with the tang of underripe strawberries. It brightens up salad and other light fare.
2017 Matchlock Cabernet Sauvignon
$18, SHOP IT HERE
Ripe berries, cocoa, and warm baking spices team up in a bold California cabernet. Red meat has officially met its match.
2017 Emiliana Natura Un-Oaked Chardonnay
$8.99, SHOP IT HERE
Buttery chardonnays can be a bit overbearing for seafood and other diet-friendly fare, but not this fruity Chilean version. It's aged in steel instead of oak for a lighter finish.
2016 Les Dauphins Côtes du Rhône Reserve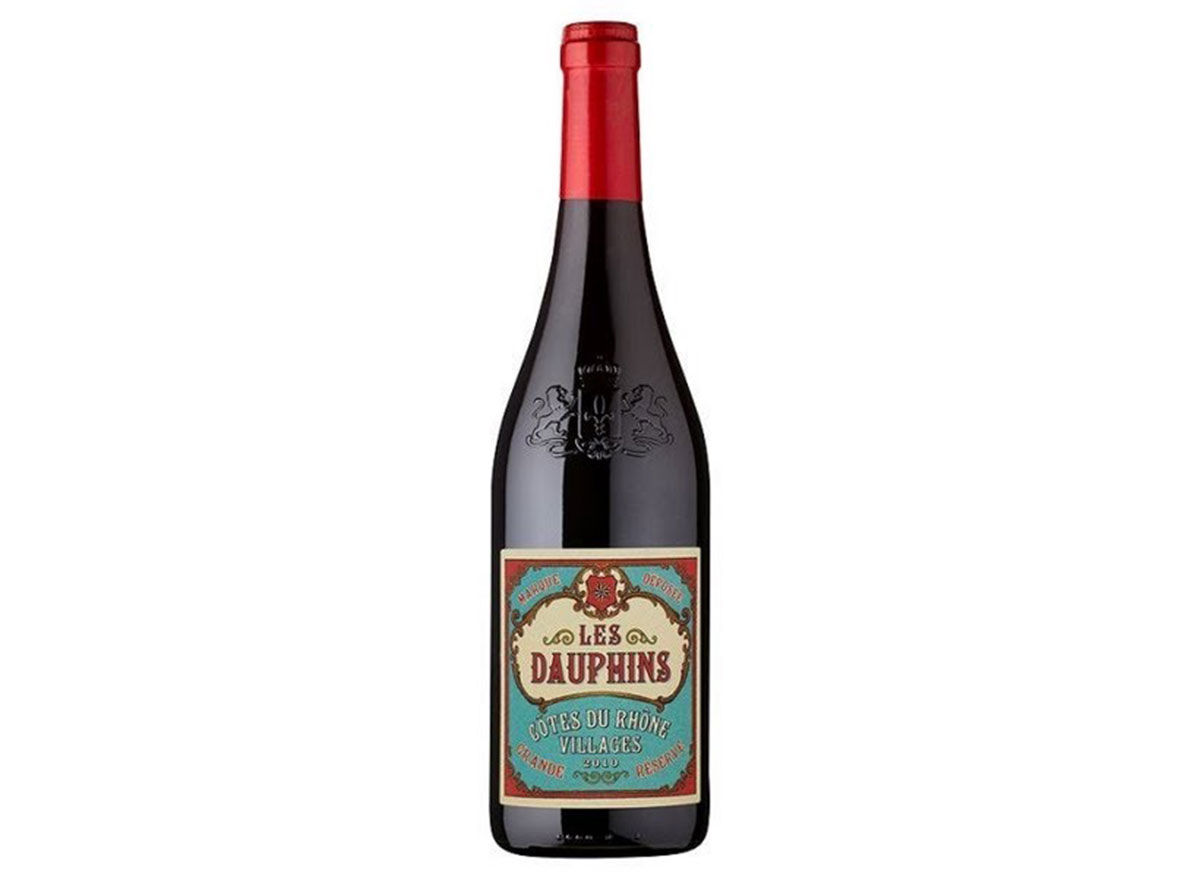 $9.99, SHOP IT HERE
Smooth and cozy, this rich French red has enough acidity to stand up to savory suppers—but is easy-drinking enough to enjoy on its own. (Next to a bonfire or the fireplace, naturally.)
Karla Walsh
Karla Walsh is a freelance writer, editor and restaurant brand manager based in Des Moines, Iowa, where she reports on fitness trends, wellness research, psychology, and healthy recipes.
Read more about Karla