Air New Zealand Is Testing Edible Coffee Cups Made Out of Biscotti
The beverage service just became the snack service, too.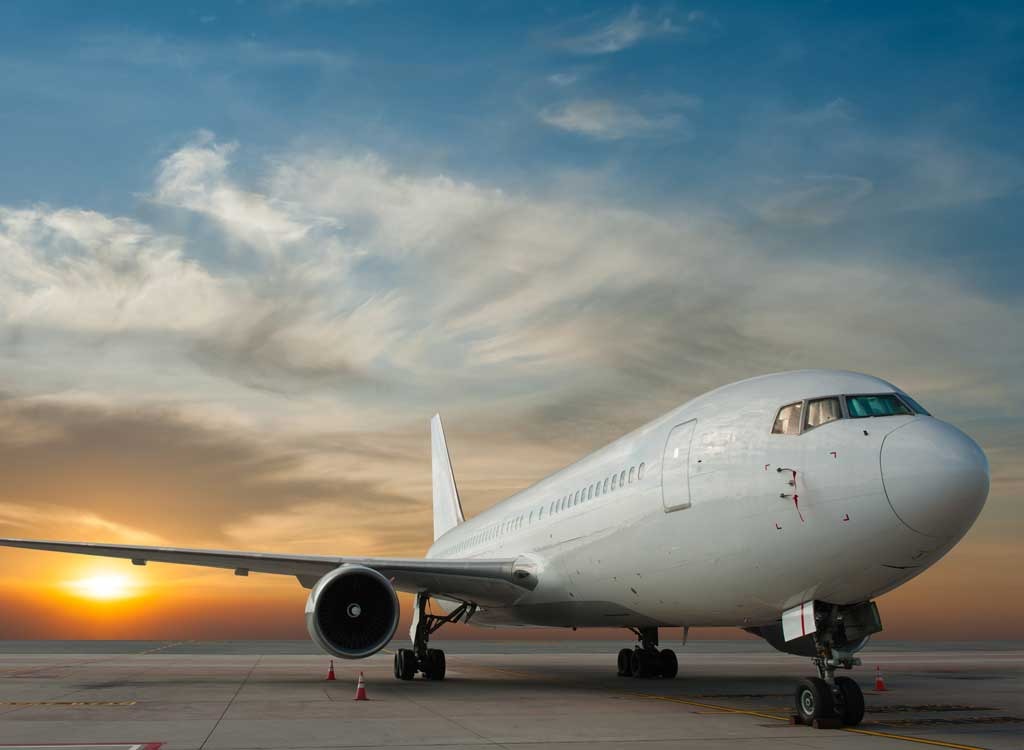 Picture this: You're served a piping hot cup of coffee, and then, right after you've downed your daily dose of caffeine, you get to eat the cup! Well, on Air New Zealand, this could become the new normal when you order a cup of Joe during the beverage service.
It's true: The airline is testing out a vanilla-flavored (almost cookie-like) coffee cup for patrons to nibble on while traveling to their destination.
The airline is collaborating with Twiice, a New Zealand-based company that specializes in making edible coffee and dessert cups.
The edible cup will resemble the taste of a biscotti (what else goes better with coffee?) made with the usual suspects: wheat flour, sugar, egg, and natural vanilla flavor. And if you're wondering whether or not this cup can withstand the heat of a fresh cup of coffee, worry not: Like a typical biscotti, these cups will be durable and sturdy.
"The cups have been a big hit with the customers who have used these, and we've also been using the cups as dessert bowls," said Niki Chave, senior manager of customer experience at Air New Zealand, in a press release.
This is just another way the airline is working on cutting back on waste. In 2019, Air New Zealand swapped out plastic coffee cups for plant-based ones made from paper and corn. This switch is projected to prevent 15 million coffee cups from piling up in the landfill annually.