The Best Champagnes for Under $20
You can sip on some bubbly and not spend a lot.
Champagne is one of the best drinks for celebrations, parties, and get-togethers because of its versatility—it can be used in mimosas or for champagne toasts, and for casual brunches and fancy events. Luckily, there are actually plenty of varieties out there that don't cost as much as a bottle of Dom Perignon but still have the crisp, bubbly, and refreshing elements that make you want to pour another glass. Trust us: cheap champagne can taste just as good.
So which bottles should you buy for your next party? Well, it's important to keep in mind a few things when shopping around. Brut champagnes, for example, are very dry with no sweetness, while cava is a type of sparkling wine from Spain and is produced from Macabeo, Parellada, and Xarel-lo grapes, and it can be dry or sweet. Prosecco is produced in Italy exclusively from Glera grapes, and, unlike regular champagne, is fermented a second time in a steel tank rather than the bottle. In case you can't tell, champagne has many components to it!
To help you find the best bottle of bubbly that won't break the bank, we rounded up the best champagne options you can pick up practically anywhere that sells wine and will cost less than $20. The wines were chosen based on price, ratings, and availability. These cheap picks are great for stocking up on for holiday parties, hostess gifts, New Year's Eve toasts, and other celebratory occasions.
Now, here are the 15 best cheap bottles of champagne you can buy.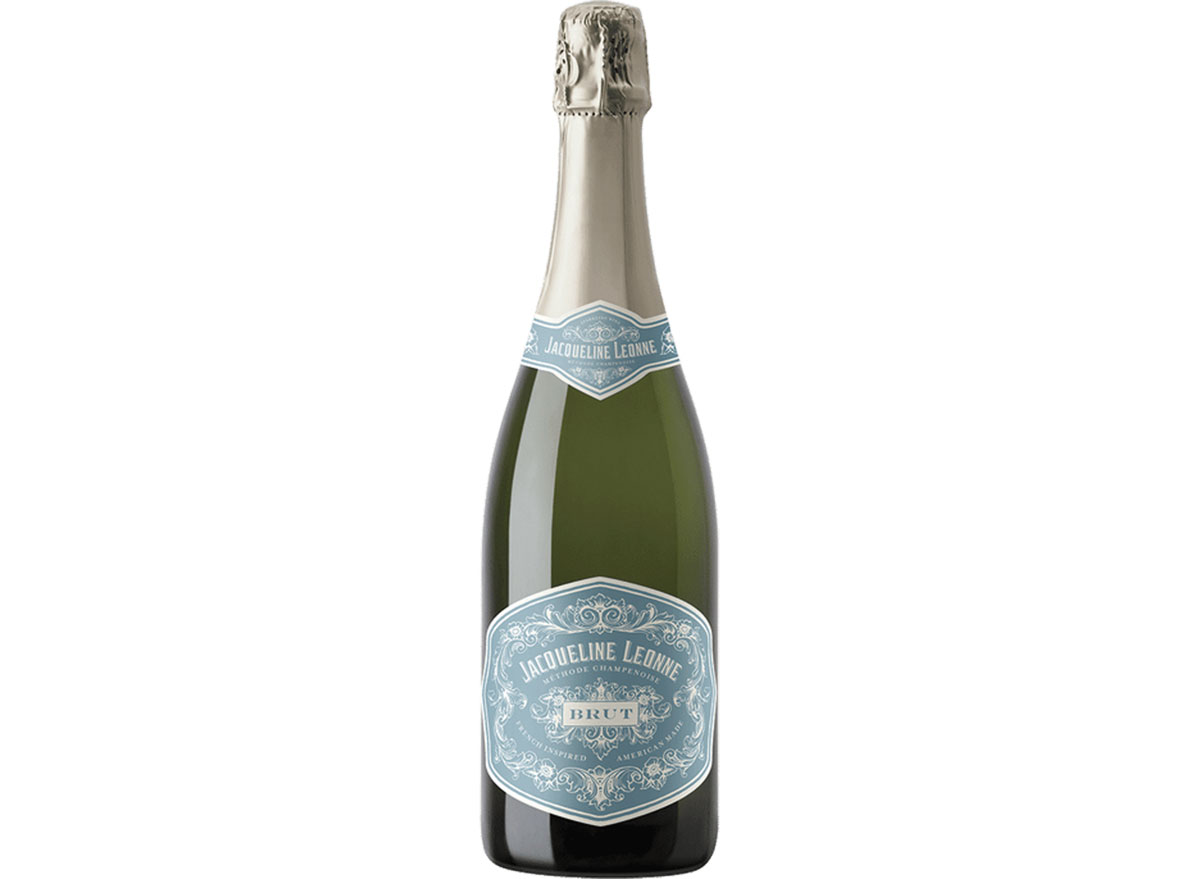 Unlike other champagnes, this brut has lemon and spice flavors in its slightly heavier body. This is a bottle that will fool people into thinking you paid much more for it—the $15 price can be your secret.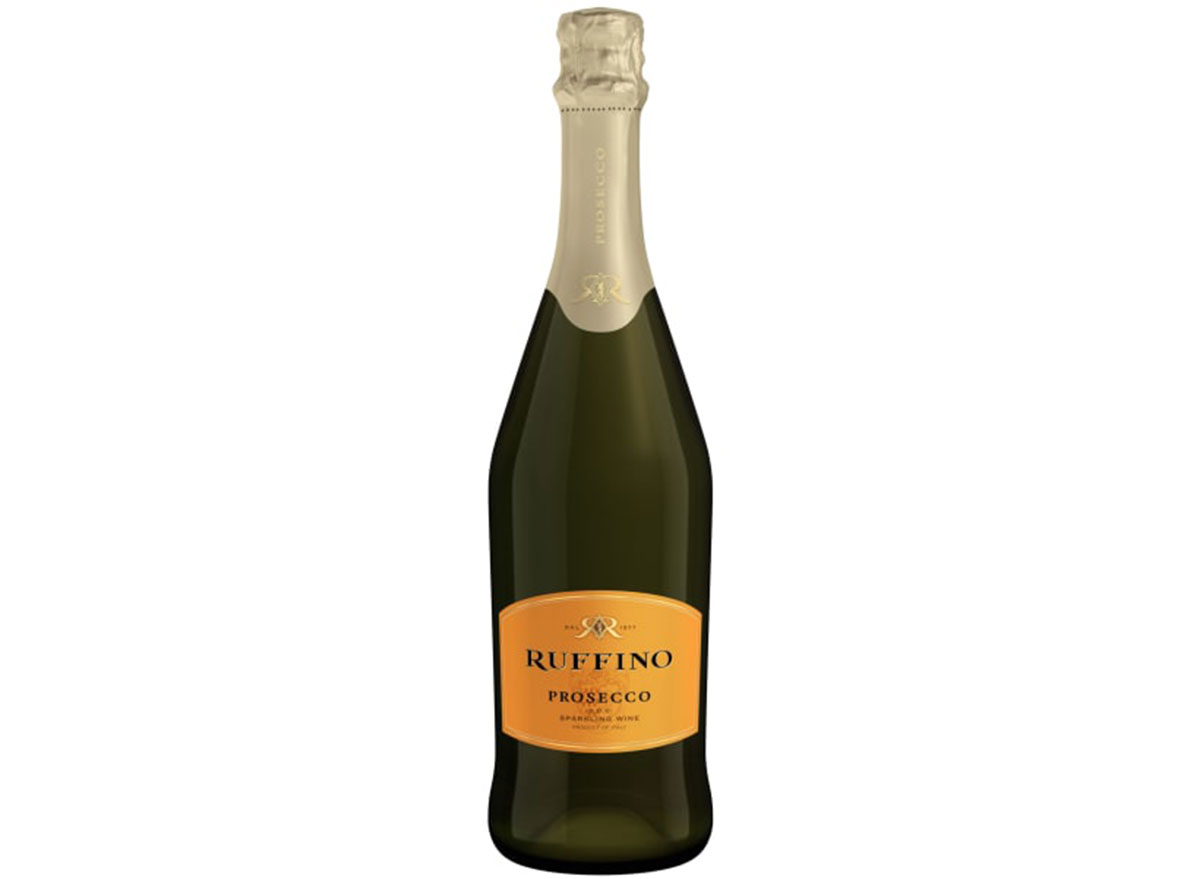 This Italian-produced wine is bright and fruity and goes great with pizza, seafood, and white meat. This would be nice at a dinner party or sit-down event to pass around for toasting.
2017 Sofia Coppola Blanc De Blanc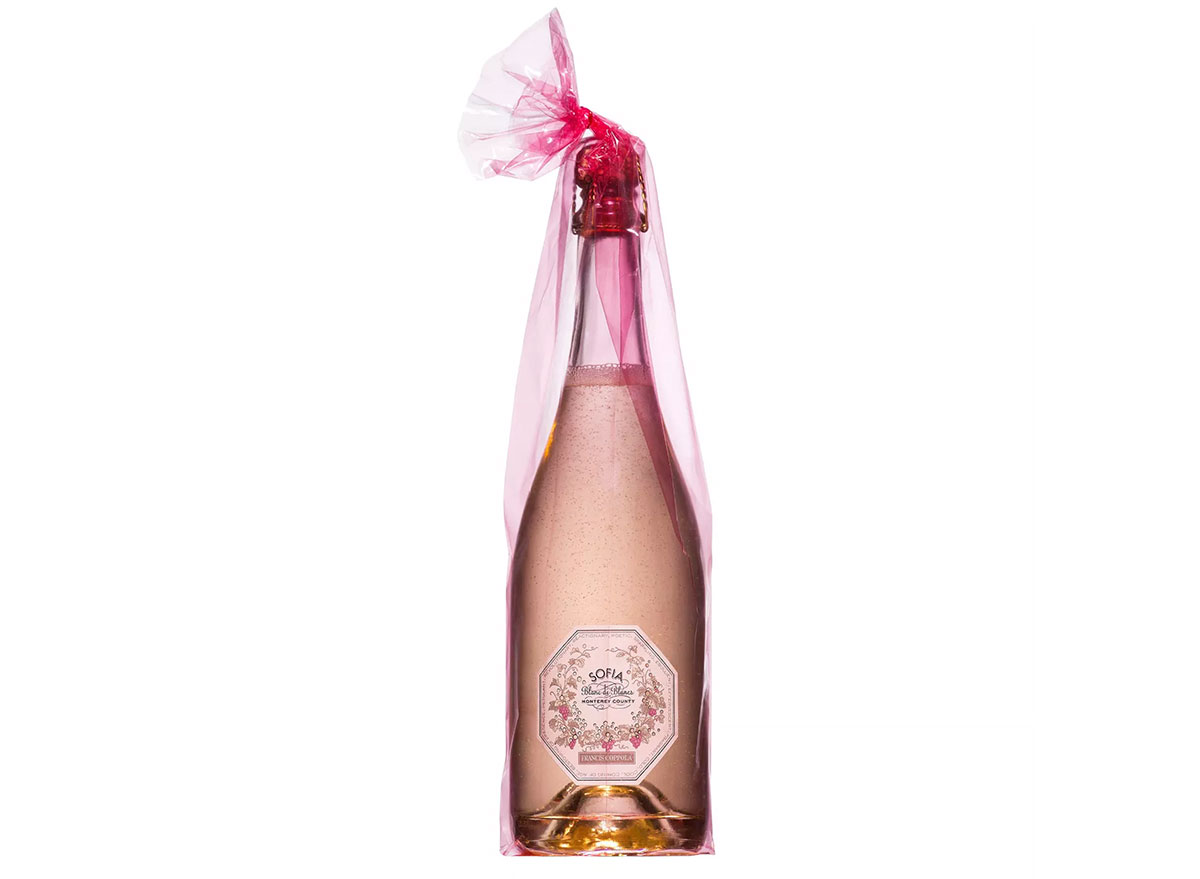 6254a4d1642c605c54bf1cab17d50f1e
This California blend of Pinot Blanc, Muscat, and Riesling is light and fruity. The pink wrapping adds a chic touch, so this would be a great hostess gift or New Year's Eve party contribution. Who wouldn't smile receiving this bottle?
Freixenet Brut Sparkling Wine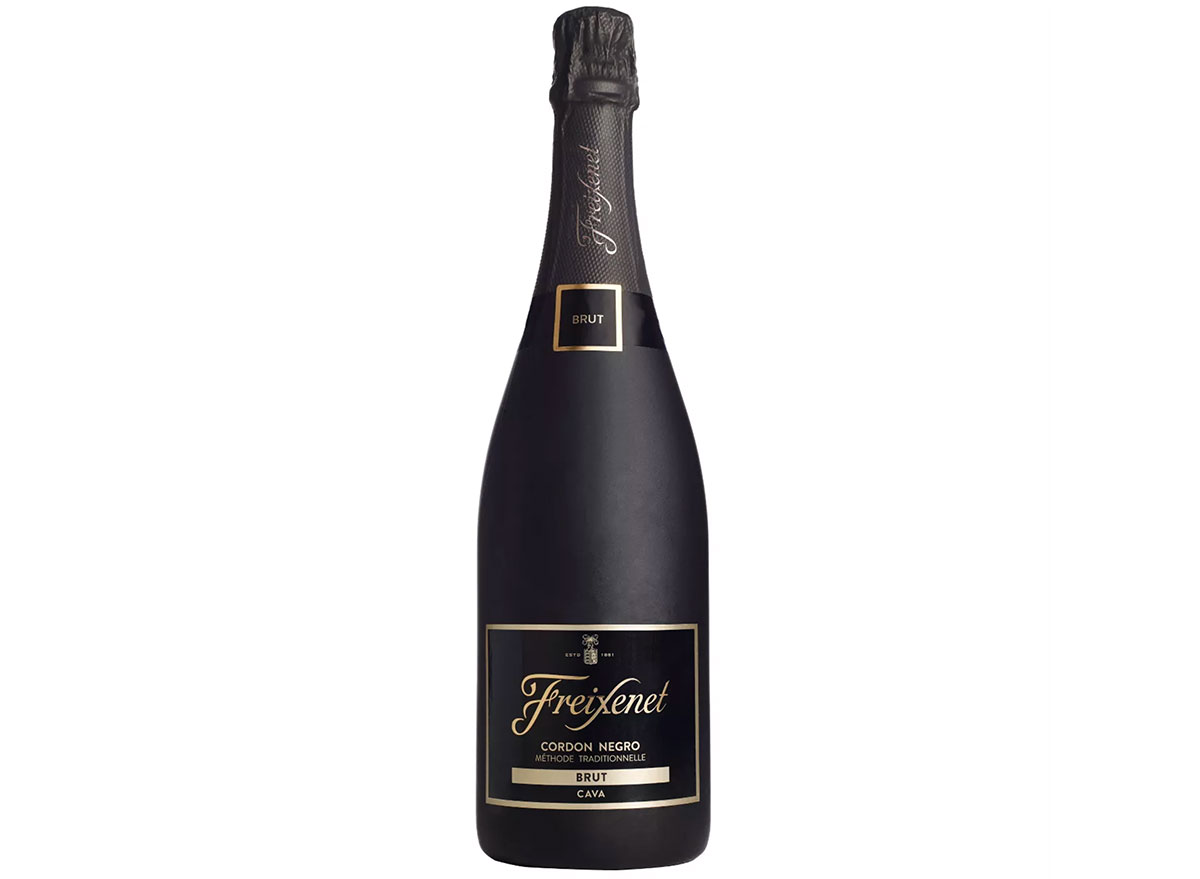 Hints of apple and citrus give this brut its refreshing and dry character. It is versatile and pairs well with brunch or a seafood dinner. Mimosas, anyone?
Korbel Extra Dry California Champagne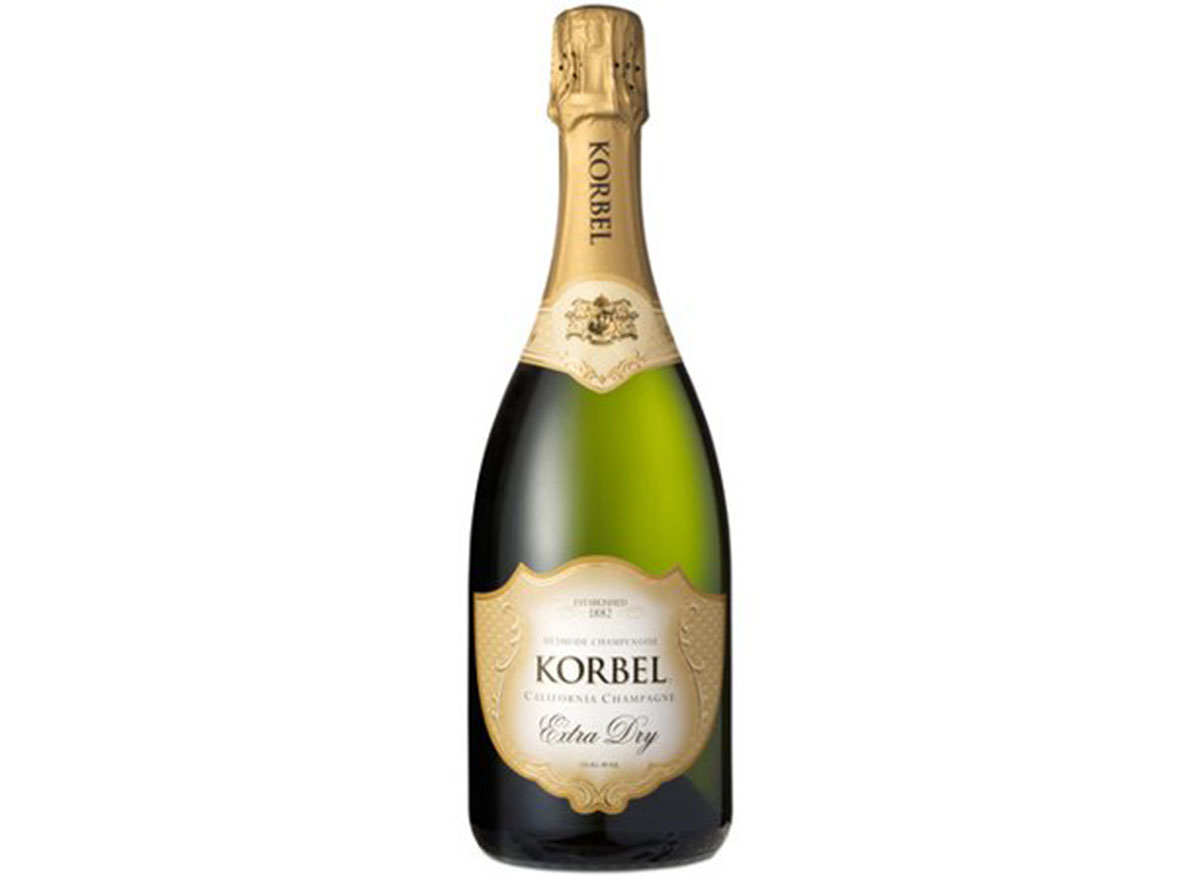 Charcuterie boards filled with cheeses, nuts, fruits, meats, and spreads need champagne that brings out all the flavors, and this inexpensive option does the trick. Pick up a bottle of this well-known brand at just about every major grocer. It's popular for a reason.
Andre Brut Sparkling Wine
This easy-on-the-wallet champagne is one of the top five best-selling brands in the country, according to Statista. It has a light and mild to dry taste, plus has hints of green apples and lemon. This makes it a great option for mimosas or pairing with dessert. And honestly, you can't beat that $6 price!
Codorniu Anna de Codorniu Cava Brut Rose
Made of 70 percent Pino Noir, this cava blend has flavors of red fruits like strawberries and cherries, but is still light and easy to drink. You'll want to pick this option for a romantic dinner. New Year's Eve date night, anyone?
I Lauri Extra Dry Prosecco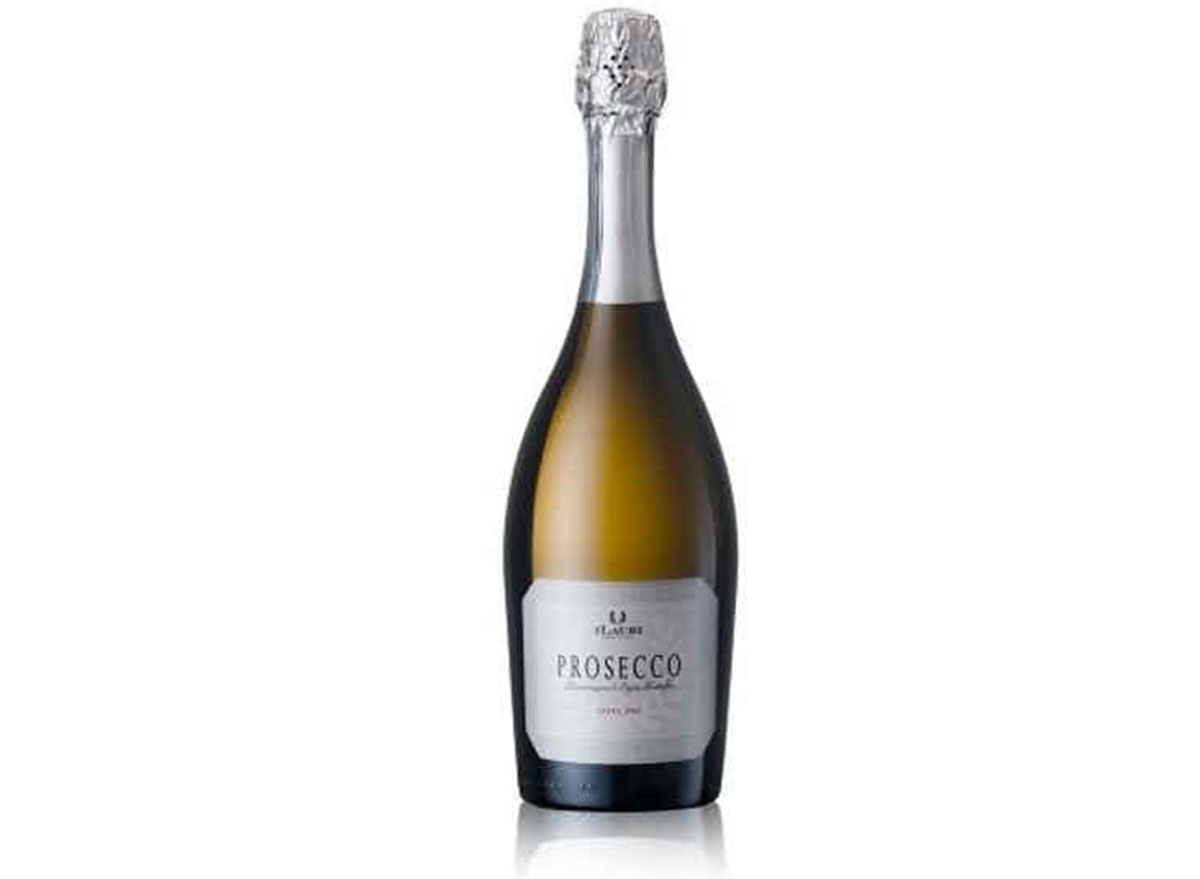 Although it is produced in northern Italy with Glera grapes, this extra dry and sharp prosecco is a wonderful addition to a dumpling, chow mein, or other Asian-inspired dinners. It is great as an aperitif, too, if you want to start your meal off on the right note.
La Marca Prosecco Sparkling Wine
Hints of grapefruit, honey, and citrus add to the lightness of this popular sparkling wine. It's adaptable and great for celebrations of any kind, as it pairs well with cheese-based appetizers, seafood, tomato-based recipes, and even fruity desserts.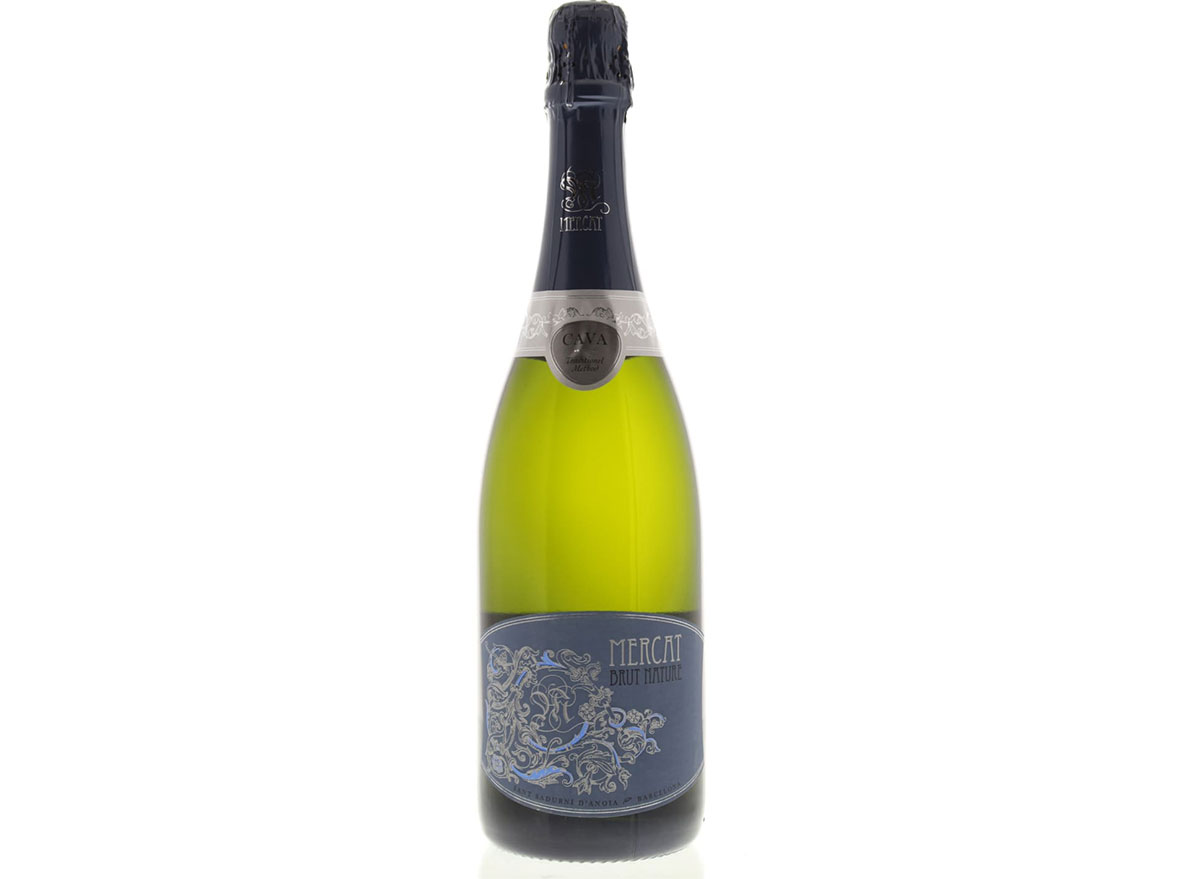 This cava is produced outside of Barcelona and tastes of the pear, brioche, and mineral undertones make it balanced and rich.
Cupcake Vineyards Prosecco Sparkling White Wine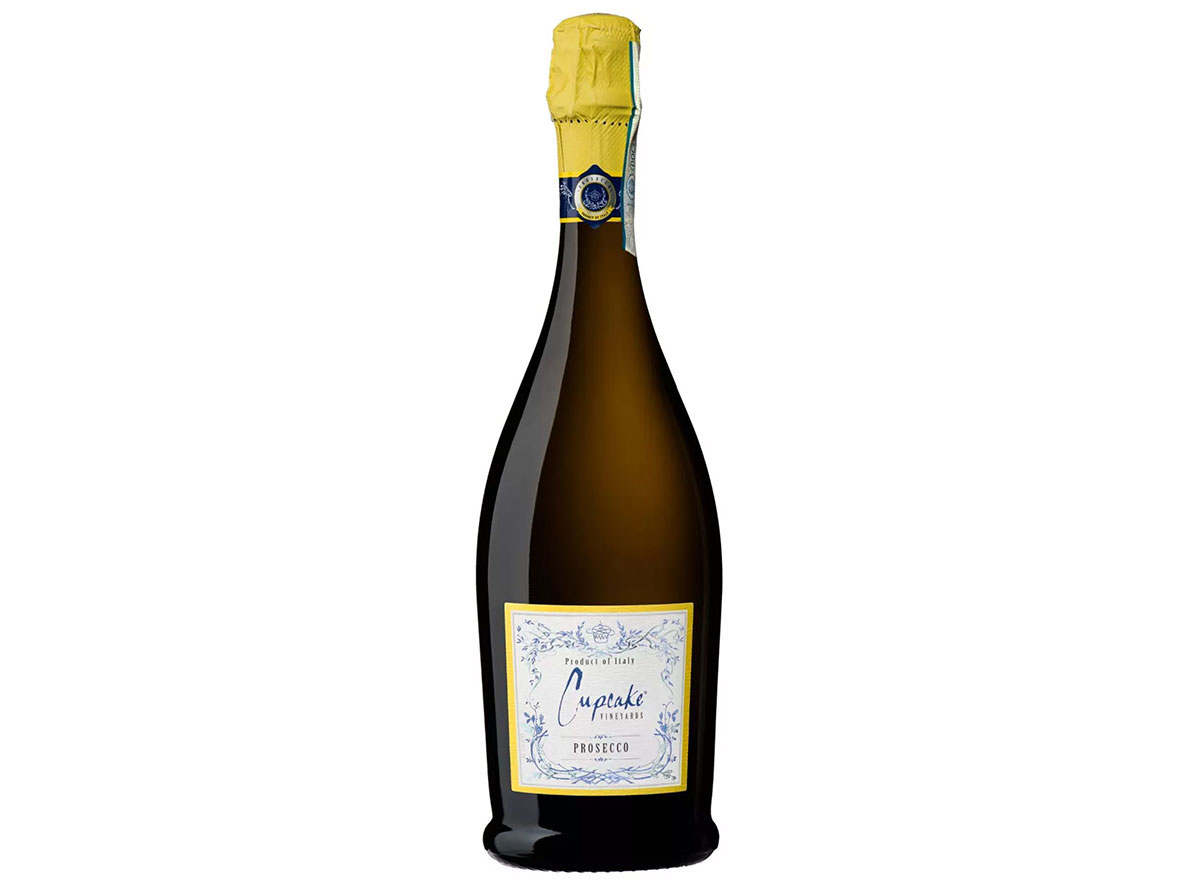 Another brunch and party favorite, this Cupcake prosecco scored 91 points in the Sommelier Challenge International judging. It's easy to taste why—the honeydew, white peach, and crisp bubbles in this bottle leave you wanting more. This would be a great choice for a casual event or party.
Charles De Fere Blanc de Blancs Reserve Brut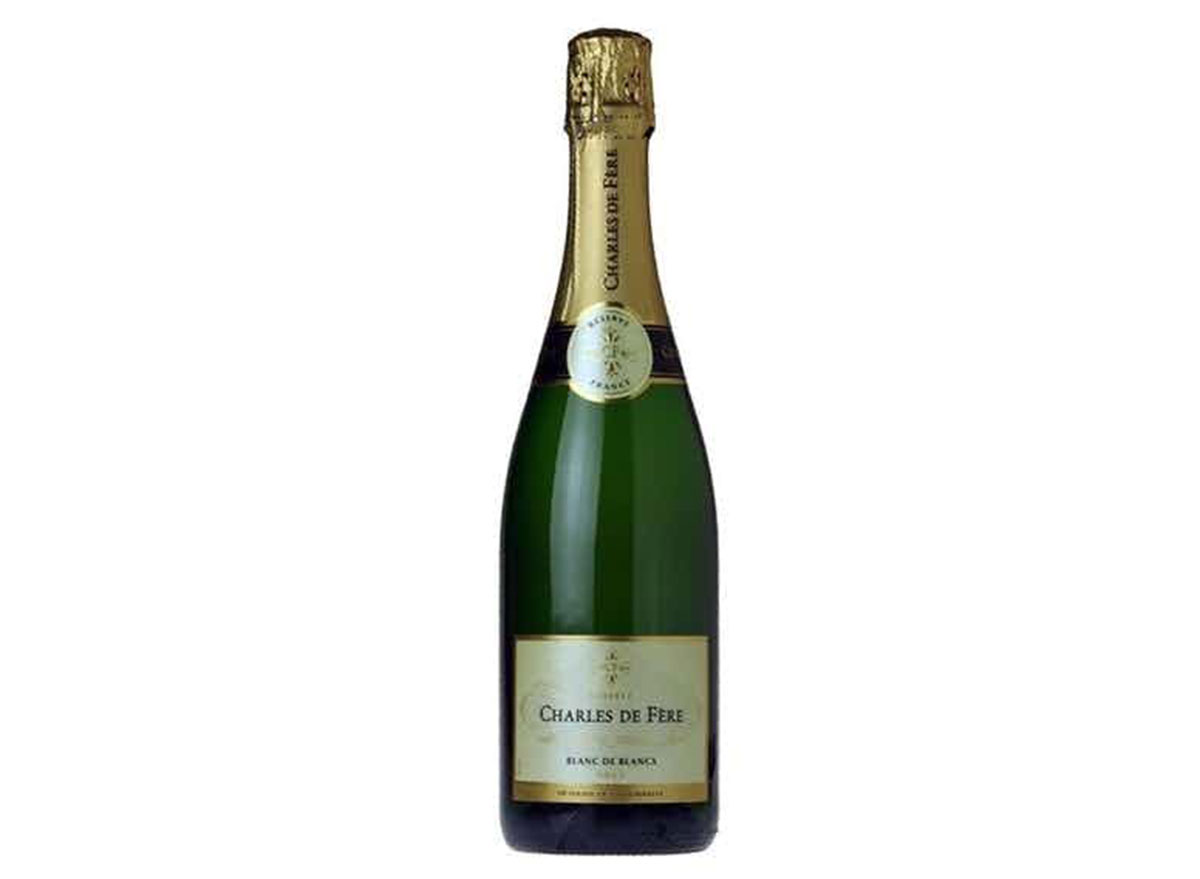 Having a more casual night in or a low-key party with friends? This pale yellow blend of Chardonnay, Ugni Blanc, and Chenin Blanc is great with snacks and appetizers such as popcorn or fried mozzarella sticks.
Cook's California Champagne Extra Dry
The apple, pear, citrus, and floral flavors of this champagne make this champagne taste much more expensive than its low price. Serve it chilled to boost the crisp taste.
Bravino Prosecco Sparkling White Wine
This prosecco is a good value with small bubbles and fresh fruit notes. Serve it chilled with vegetables for a perfect aperitif.
Trader Joe's Reserve North Coast Brut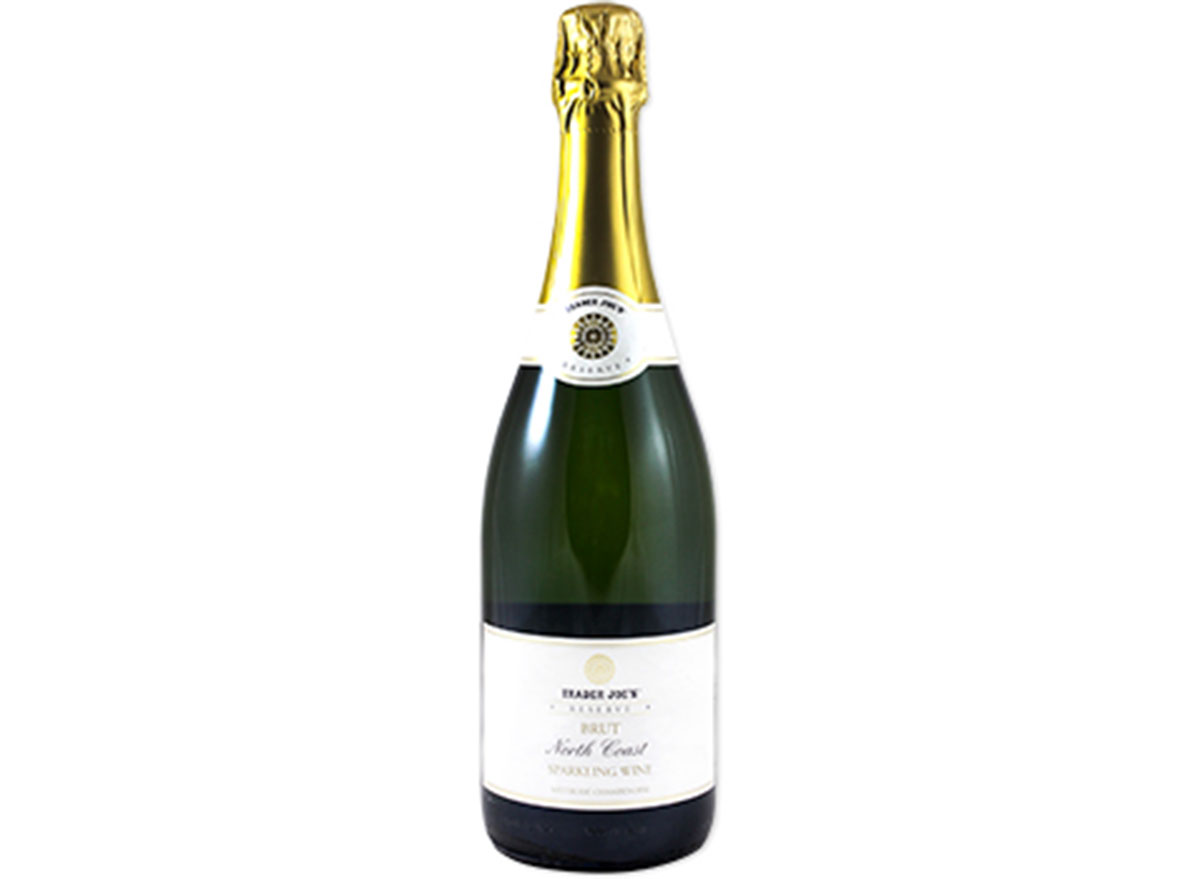 This Trader Joe's staple is aged 12 whole months before it hits the shelves. The grocer suggests pairing it with cookies, chocolates, and other light sweets, so you can break this out when it comes time for dessert.
$9.99, in stores only
Amanda McDonald
Amanda has a master's degree in journalism from Northwestern University and a bachelor's degree in digital journalism from Loyola University Chicago.
Read more about Amanda