50 Best Food Memes You'll Ever See
We've pooled some of our favorite food memes that every foodie needs to see.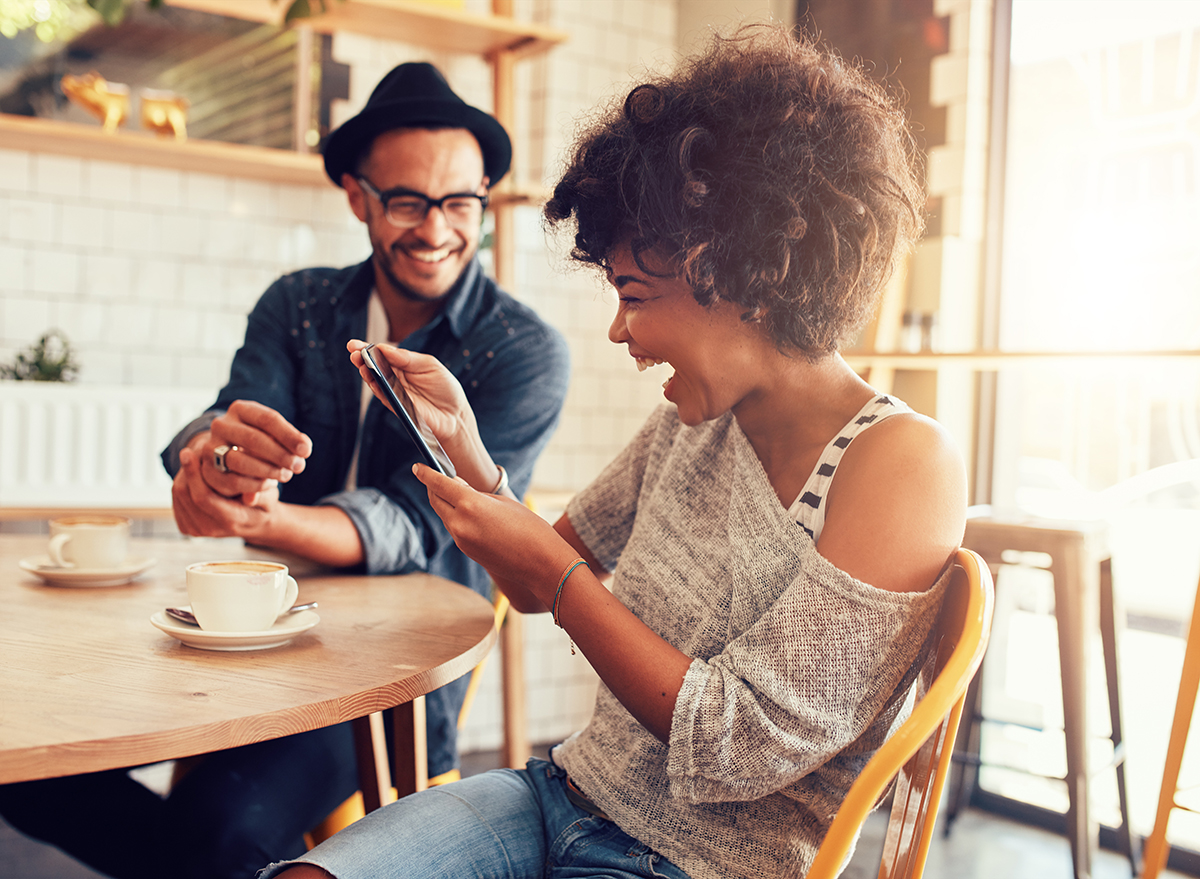 The main reason why memes are so funny, especially food memes, is because they're super relatable. We've pooled some of our favorite food memes that every foodie needs to see. If you love food as much as we do, you're bound to find the one, or ten, that make you laugh out loud.
Compliments on Premade Food
Three words that describe how we go from eating one cookie to the entire batch.
The best part about going to visit the grandparents. There's no such thing as too much food.
Let us know what we have to do to hit 1:04pm every time. One way to do it is buying avocados frozen.
You may have an interview tomorrow, but we are sourdough.
Popcorn Is Just Exploded Corn
It's wine night ladies, who wants kale chips?
Catch us on the Food Network Star next season, whipping this gourmet dish out in under 5 minutes.
It's called moderation. Look it up.
It's important to remember that it's a marathon, not a sprint.
Last time we checked, sharing is absolutely not caring when it comes to food.
How many donuts is too many donuts? Asking for a coworker.
*Checks debit card charge for proof.*
Bruno Mars knew when he said it. Steak for two—meet your match.
Just keep walking, kids. Nothing to see here.
Which one are you? We'll let you decide what you think we are.
Truer words have never been spoken.
If you wondered what the world was like before sliced bread. This was it.
Hangry, look it up.
We could cook dinner tonight, but Pad Thai.
This required true stylistic vision. See you on The Food Network.
If you needed a sign that you shouldn't eat tacos today, this is it. This is when we said "taco no".
Yes, one set of utensils is fine, thank you.
If you haven't eaten shredded cheese out of the bag, you haven't lived.
Can you guess the answer from our current face?
Picking the perfect avocado is truly an art, and we have the guide.
Those protein packed Reese's eggs really get the day jumpstarted.
Gotta make sure you're thinking about dieting from all angles. Can't cheat on cookies.
Okay, but it's free.
The parm to pasta ratio is important.
Last time we checked, it is in fact later.
Food appointment for four people at 7:15 please.
Yes mom, of course I had a salad for dinner and skipped dessert.
We have no words for this one.
The real reason Sleeping Beauty woke up.
The Only Way To Meal Prep
So, what's for dinner?
Wine comes from grapes. Grapes are healthy. Wine is healthy.
We've all pretended we were low-key Rachael Ray.
It's a forbidden kind of love. Some would say, Romeo and Juliet esque.
It's not us, it's Jerry.
We're obsessed with those smile fries!
If you were wondering why you always crave pasta. This could be it. This is science.
When you think you made a great breakfast & then you see that peanut butter glaze.
Honestly, any date where we can eat 13 tacos is a great date. We don't even care if you're impressed.
We're ready to take on Bobby Flay with this dish.
Just the way Michael Jackson wrote it.
Never in our lives have we seen this box actually feed four people. Nope.
No matter what if food is involved we're in. If this dog is involved, even better.
There is absolutely no reason to limit yourself.
Rachel Linder
Rachel is an Associate Editor responsible for compiling the daily Eat This, Not That! newsletter, making TikTok and YouTube videos for the brand, writing articles for the site, creating original graphics and providing direct assistance to the editors when needed.
Read more
More content from
ETNT Health