As Blood Pressure Medicine Recalled Due to Cancer Risk, Here are Similar Recalls and Why They Happened
These drugs caused serious health problems for consumers.
Lupin Pharmaceuticals Inc. voluntarily recalled four lots of blood pressure medication Quinapril after concerns they might have more than the accepted daily intake level of nitrosamine impurity, N-Nitroso-Quinapril, which may increase the risk of cancer. "Lupin Pharmaceuticals Inc. is voluntarily recalling four (4) lots of Quinapril Tablets to the patient (consumer/user) level due to the presence of a nitrosamine impurity, N-Nitroso-Quinapril, observed in recent testing above the Acceptable Daily Intake (ADI) level. To date, Lupin has received no reports of illness that appear to relate to this issue," the FDA said in a statement. "Lupin discontinued the marketing of Quinapril tablets in September 2022. "Nitrosamines are common in water and foods, including cured and grilled meats, dairy products and vegetables. Everyone is exposed to some level of nitrosamines. These impurities may increase the risk of cancer if people are exposed to them above acceptable levels over long periods of time."
People taking the drug were advised to keep taking it until they could get an alternative from their doctor. "Patients taking Quinapril Tablets USP, 20mg, and 40mg are advised to continue taking their medication and contact their pharmacist, physician, or medical provider for advice regarding an alternative treatment. Wholesalers, distributors and retailers that have Quinapril Tablets USP, 20mg, and 40mg that are being recalled should discontinue distribution of the recalled product lots immediately."
So what does it take for a drug to be recalled? "A drug recall is the most effective means of protecting the public from a defective or potentially harmful product," says Yvette C. Terrie, BS Pharm, RPh. "According to the FDA, a recall is defined as an action executed by a manufacturer at any time to remove a defective or harmful drug product from the market when the drug is discovered to be in violation of laws and regulations administered by the FDA. Drugs may be recalled for an assortment of reasons including safety, mislabeling, contamination, and deviations in strength or potency. Recalls may be conducted as a voluntary action by the manufacturer or supplier; by request from the FDA; or by a legally mandated order from the FDA." Here are five other drugs that were recalled for causing serious harm. Read on—and to ensure your health and the health of others, don't miss these Sure Signs You've Already Had COVID.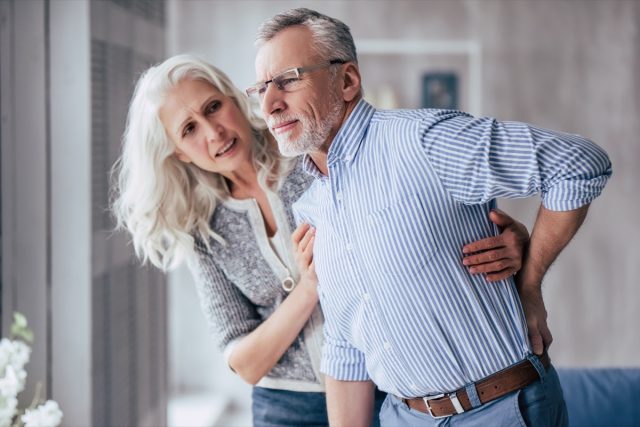 VIOXX was a painkiller recalled in September 2004. "Vioxx is a COX-2 inhibitor that was originally approved by the FDA in 1999 to be used for pain relief and reducing inflammation for patients with osteoarthritis, as well as for menstrual pain. It was later approved to be used for rheumatoid arthritis," says Peter Ullrich, MD. 
"Vioxx was voluntarily pulled from the market by Merck on September 30, 2004. The Vioxx recall occurred based on findings from the APPROVe trial (Adenomatous Polyp Prevention on Vioxx). The trial showed that after 18 months, those who took 25 milligrams of Vioxx had an increased risk of cardiovascular problems, such as heart attacks and strokes, compared to those receiving the placebo. The study did not show an increased risk of cardiovascular problems for patients taking Vioxx during the first 18 months."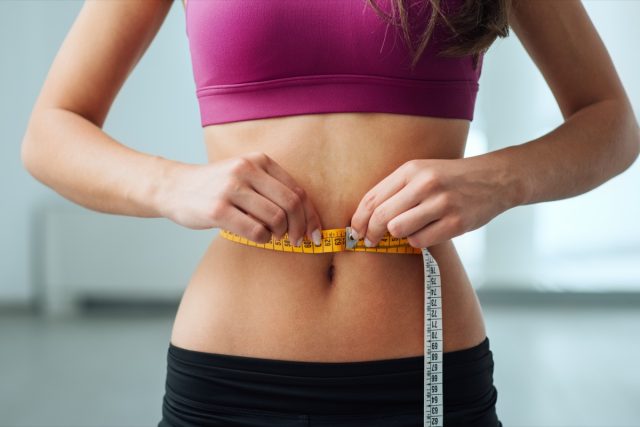 The combination drug fenfluramine and phentermine—known as Fen-Phen—was a weight loss drug recalled in 1997 after research showed it damaged heart valves. Fenfluramine is an appetite suppressant and phentermine is a mild stimulant. "Our conclusion is simple," Dr. Heidi Connolly of the Mayo Clinic said in 1997. "We are concerned that the Fen-Phen combination may have important implications regarding heart valve disease. It's really important that patients discuss these findings with their physicians and weigh risks and benefits."6254a4d1642c605c54bf1cab17d50f1e
A study documents the experience of 24 women with no history of heart issues who took the drug for 18 months and experienced heart valve issues. "We began to notice that otherwise healthy young women, presenting with this unusual form of valve disease, were also on Fen-Phen," Connolly said. "We don't know how Fen-Phen may cause injury to the heart valves," Connolly said. "We do know that fenfluramine and phentermine alter the way the brain chemical serotonin is metabolized, and serotonin that circulates in the blood can cause [heart] valve injury."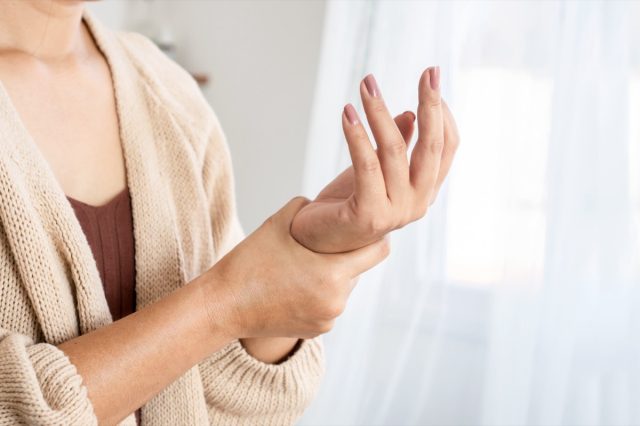 Non-steroidal anti-inflammatory (NSAID) painkiller Bextra was recalled in 2005 after data showed it caused an increased cardiovascular risk and skin reactions that were potentially life threatening. "Today's actions protect and advance the health of the millions of Americans who rely on these drugs everyday," Dr. Steven K. Galson, acting director of the FDA.'s Center for Drug Evaluation and Research, said in a statement at the time.
The FDA also passed a law where all ​​prescription NSAIDs included a "black box" warning. "There is a growing body of evidence that NSAIDs may increase the risk of harmful cardiovascular events including heart attack, stroke, heart failure, and atrial fibrillation," says Christian Ruff, MD, MPH. "There are several factors to consider when evaluating the potential risk of NSAID therapy. The first is the duration of treatment. The risk of having a heart attack or stroke is extremely small over a short course of therapy (less than one month), such as would be the case in treating acute pain from a musculoskeletal injury like tendonitis. Another important consideration is dose and frequency. The risk tends to increase with higher doses and increased frequency. The third factor is whether the person has existing cardiovascular disease. In people without known cardiovascular disease, the absolute increase in risk is incredibly small (one to two excess cardiovascular events for every 1,000 people who take NSAIDs)."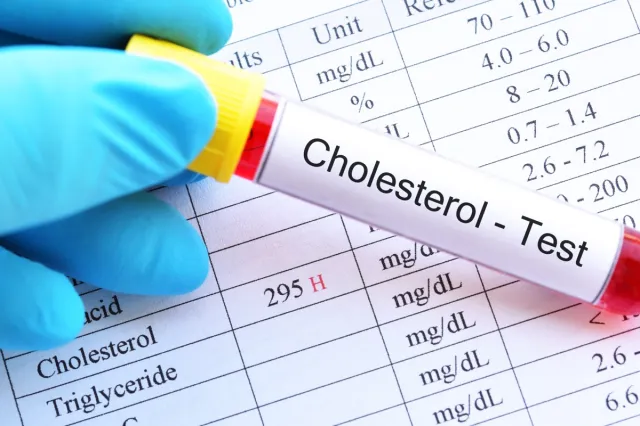 Bayer withdrew cholesterol-lowering drug Baycol in 2001 due to an increasing number of reports to the FDA of rhabdomyolysis in people who took the medication. Rhabdomyolysis is a rare disorder where muscle tissue breaks down, potentially resulting in organ failure and death.
Doering blames the FDA's approval process for today's recall: "This recall highlights a broader problem, and that is the inability of the drug approval process to predict what the true nature of any drug is, based solely on the data required for an NDA [new drug application]," Paul Doering of the University of Florida's College of Pharmacy said at the time. "It has taken this long for enough data to accumulate for the FDA to finally drop the ax. This begs the question: What is the threshold after which the benefits no longer outweigh the risks? The answer, of course, would depend on the drug and the disease which it treats."
The public was assured that statin drugs in general were still safe. "My primary concern is that patients will stop taking all statins because of fears about the safety of statins. The other statins such as Zocor and Pravachol have been shown to be safe and efficacious in excellent large outcome studies," said Dr. Colleen Conroy, vice chair of Colorado Health Sciences University.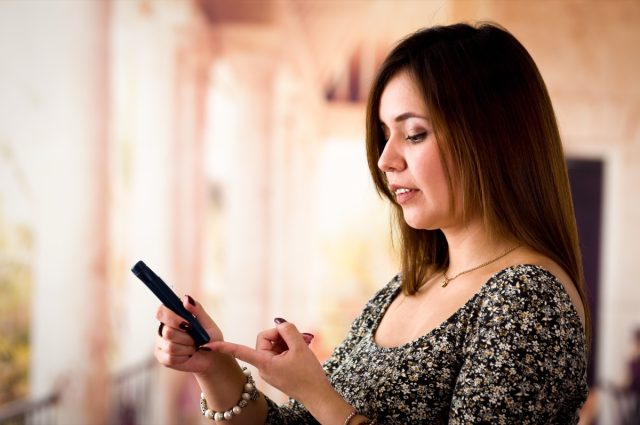 Diabetes drug Rezulin was taken off the market in 2000, with the FDA citing potential fatal liver toxicity. "The message today is not that there is an emergency, that people should stop taking the drug immediately," Dr. Janet Woodcock, director of the agency's Center for Drug Evaluation and Research, said at the time. "Patients have known for a long time that Rezulin can cause liver toxicity in some people — they get a sheet about that every time they go to the drugstore. We are asking them now to talk to their doctors about using a different medication."
There were reports that company Warner-Lambert played down the dangers of the drug. The FDA concluded Rezulin "possibly or probably" was linked to 90 liver failures (including 63 deaths) and seven liver organ transplants. At the time of its recall, 300,000 Rezulin prescriptions were being sold each month.
Ferozan Mast
Ferozan Mast is a science, health and wellness writer with a passion for making science and research-backed information accessible to a general audience.
Read more about Ferozan