The Top 5 Genius Foods Tips From The Eat This, Not That! Podcast
For this week's episode, the Eat This, Not That! team was joined by Genius Foods author, Max Lugavere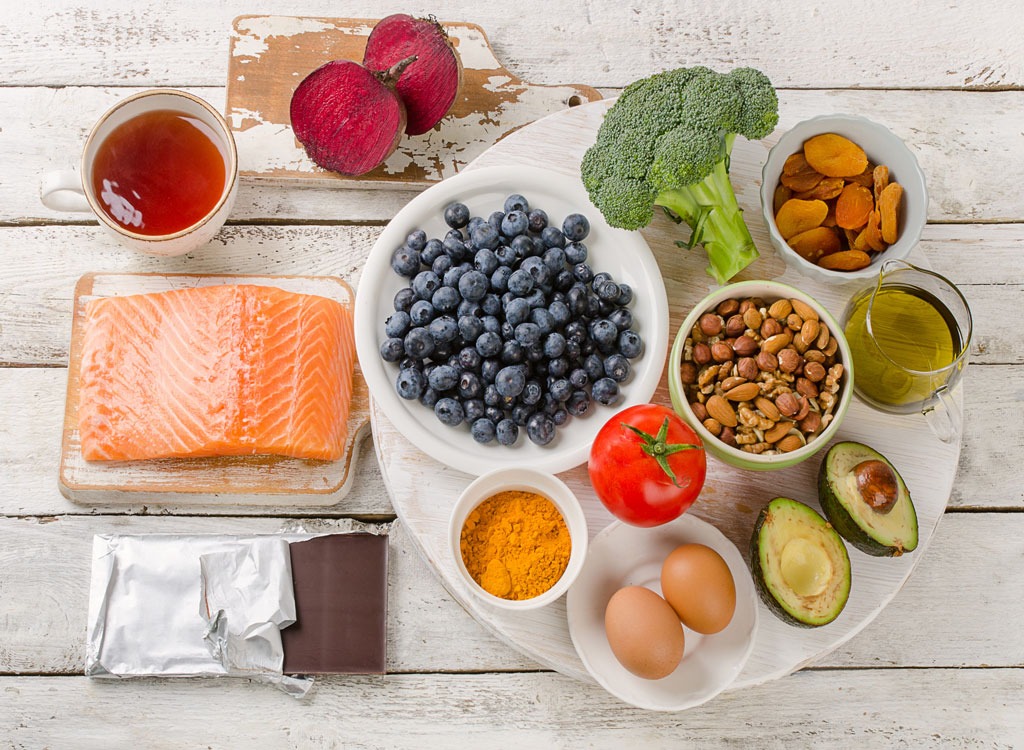 We make more than 300 food choices each day. And we tend to base our decisions on cravings (guilty!) or how the foods we choose will impact our waistline. But how often do we think about how what we consume directly affects our brain?
In his new book, Genius Foods: Become Smarter, Happier, and More Productive While Protecting Your Brain for Life, author Max Lugavere offers a cutting-edge yet practical deep dive into the critical link between our diet and brain health.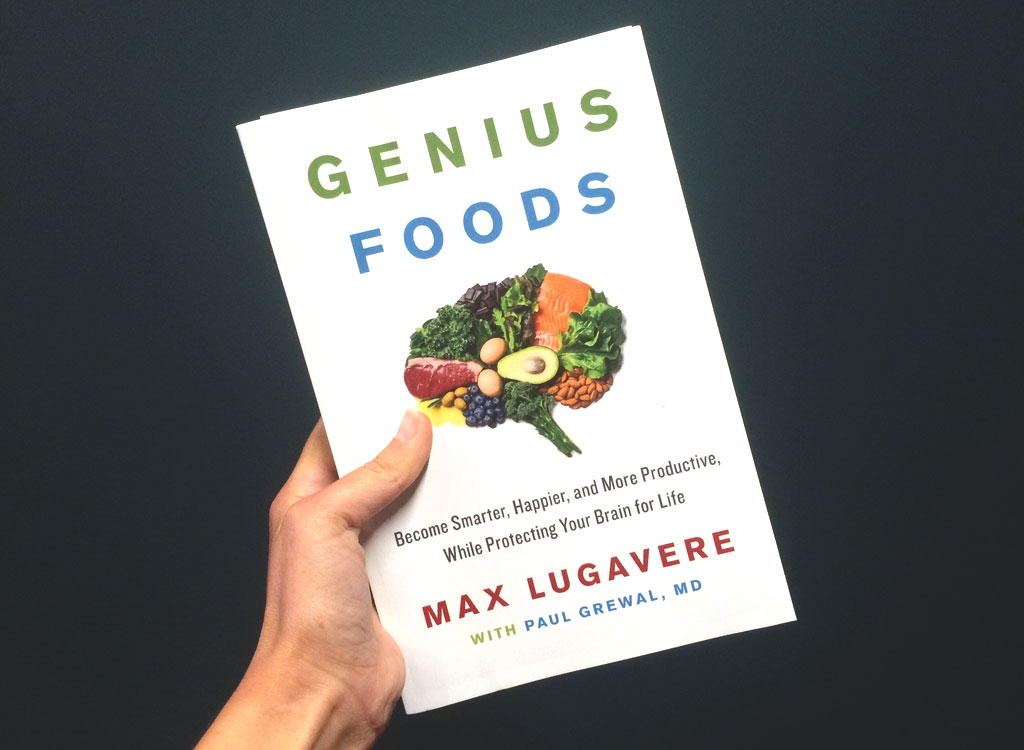 Along with Paul Grewal, MD, Lugavere dishes out the essentials for crafting a nutritious diet that will "make your brain work better, no matter how old you are."
The New York Times bestseller includes an easy-to-understand, two-week plan featuring brain-boosting foods we should be eating to…
Reset our mental agility
Battle brain fog
Cope with stress
Stay energized
Sleep better
Feel happier
Improve memory
Help prevent dementia and Alzheimer's
Here, Lugavere shares his top five Genius Foods tips that we can implement into our daily routines now:
1. Rid your kitchen of highly-processed grain and seed oils like corn, soybean, and canola.6254a4d1642c605c54bf1cab17d50f1e
2. Eat a large salad of dark, leafy greens every single day. Brain-boosting favorites: kale, spinach, and arugula.
3. Dress that salad in extra-virgin olive oil, which is the healthiest oil to consume liberally.
4. Avoid added sugar and eat a low-grain diet, because grains are energy dense yet nutrient poor.
5. High-intensity physical exercise. Breaking a sweat basically sends a message to your cells to keep up or die!
You can learn more about why you should implement these changes and how they can improve brain health by listening to the Genius Foods episode of the Eat This, Not That! Podcast below. Like what you hear? You can also subscribe to our Eat This, Not That! podcast on Apple Podcasts.
Thanks again to our special guest, Max Lugavere, for sharing both your personal story and great insights straight from your book. Genius Foods is available now, and you can learn more at geniusfoodsbook.com.