Burger King Is Offering Two Free Kids Meals with Orders amid Coronavirus
The fast-food chain will give out two free kids meals with orders made on their app.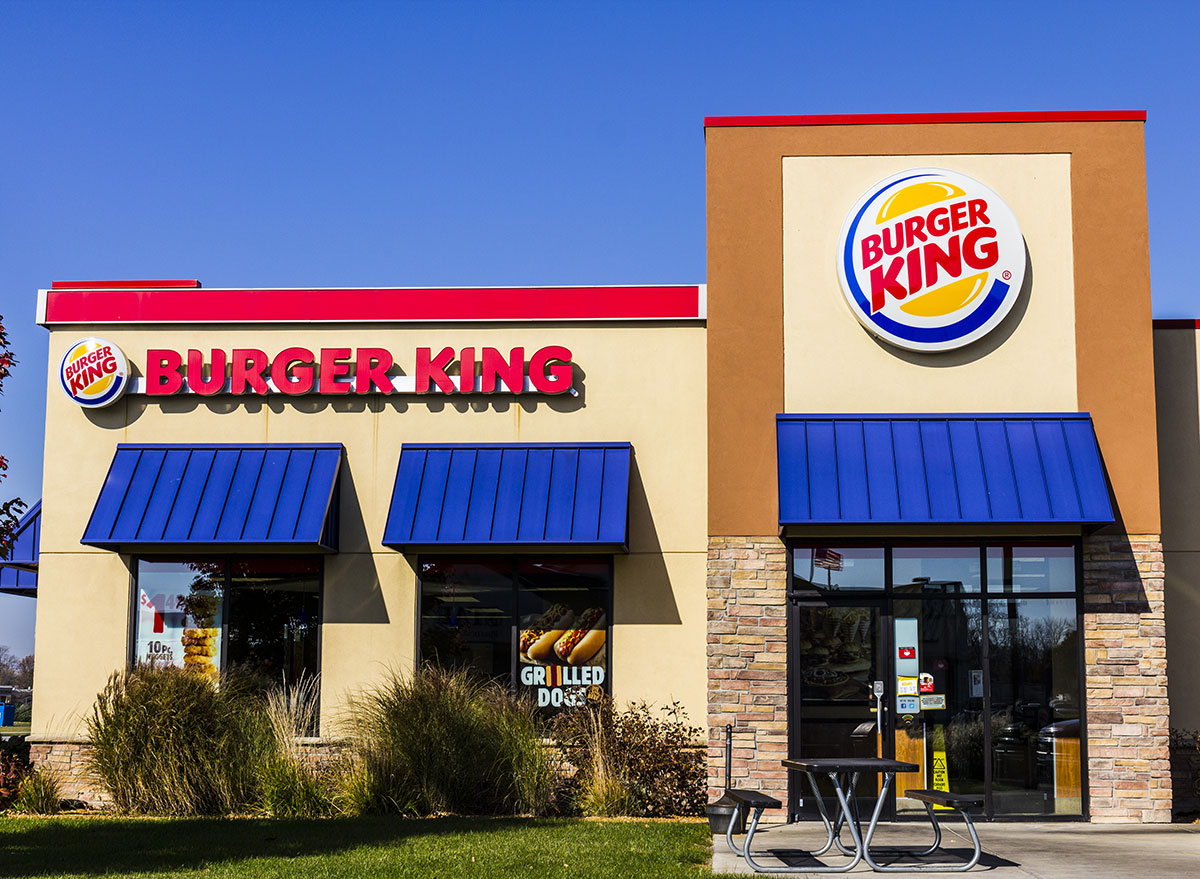 Burger King is offering free kids meals through the month of April in response to the coronavirus outbreak.
In a press release, Burger King CEO Jose Cil announced that the fast-food chain would give two free kids meals with takeout or delivery orders made via the Burger King app. The offer is set to start as early as March 22 or 23, and will last through April.
Burger King has joined a raft of fast-food chains that have responded to the coronavirus pandemic, which has drastically changed the way we are all living. Since the White House released guidelines earlier this week that recommended citizens avoid bars, restaurants, and food courts, both corporate and small business eateries have struggled with the immediate lack of business.
Burger King has ended dining room service, but take out and delivery have continued. Burger King announced their reaction to coronavirus on Twitter:
While free food for kids is a great offer, Burger King is also getting great marketing value from this offer. It's difficult to measure the value in the positive press that this has engendered, but there is real and measurable value in encouraging downloads of their company apps.
Meaning: Two kids' meals cost roughly $10, but the lifetime marketing value for app downloads is likely much greater for Burger King's marketing efforts.
Is the encouragement of downloads via free kids meals a craven marketing ploy? Not really, though skeptics may look at using coronavirus to drive business as a cynical play. But the headline is that Burger King is giving free food to kids, and downloading their app seems like a small price to pay to get them.