Can Eating Fast Food Help You Lose Weight?
What if we told you that you could lose 20 percent of your body weight by eating a McDonald's-only diet for 180 days? You probably wouldn't believe it—but one man did just that.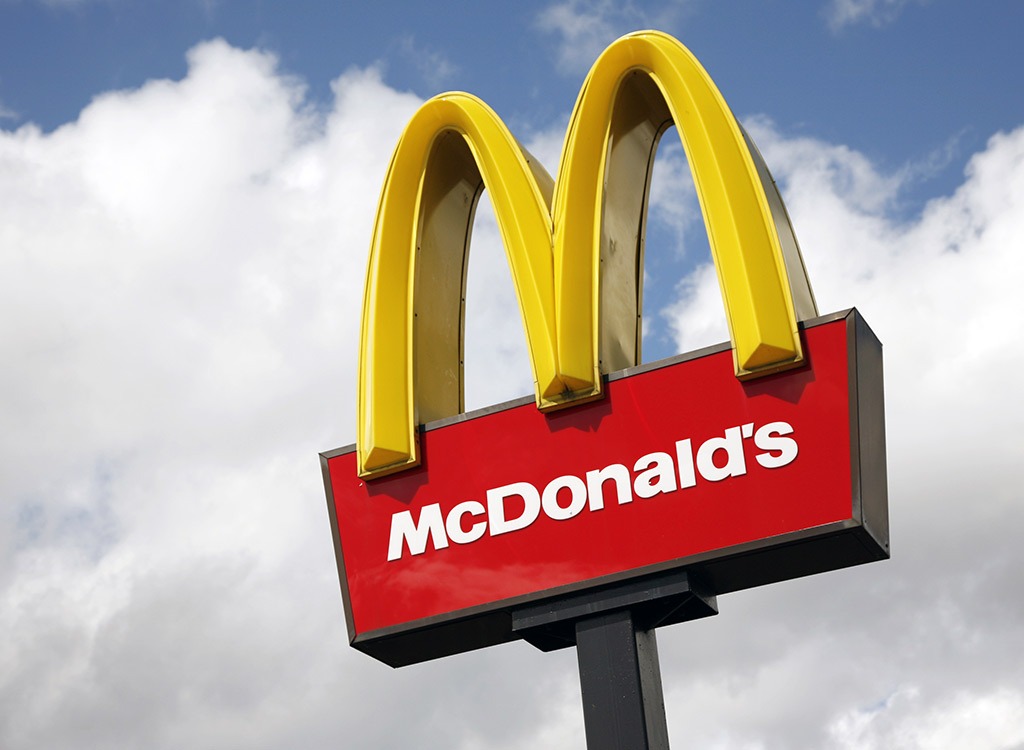 Iowa-based science teacher John Cisna dropped 60 pounds from his 280-pound frame during a diet experiment inspired by three of his students who were going to college to study medicine, according to AL.com. He thought it would be fun to give them the opportunity to prove or disprove the hypothesis that eating nothing but McDonald's could improve a person's health. Cisna's students jumped on board and went on to plan his 2,000-calorie-a-day Mickey D's diet, making sure it adhered to the FDA-recommended intakes of fat, sugar, protein and carbohydrates.
During the first three months of the experiment, Cisna's students came up with 56 different McDonald's meal combinations. For breakfast, he enjoyed things like the Egg White Delight McMuffin and Fruit & Maple Oatmeal. For lunch he noshed on the chain's salads, yogurt parfaits and apple slices and every evening for dinner he ate an Extra Value Meal with a small order of fries. 6254a4d1642c605c54bf1cab17d50f1e
Cisna also ramped up his workout routine, going for 45-minute walks four or five days a week. At the end of the 90-day classroom experiment, Cisna had lost 37 pounds and lowered his total cholesterol from 249 to 170. This inspired him to stick with the diet and exercise plan for another 90 days, during which he dropped an additional 28 pounds—and he's pumped about the results.
"In all those (previous) years, my nickname with my buddies was 'Snack Bar'. You know what they call me now? 'Snack Bar Jr.," he joked. Cisna is set to serve as the company's corporate brand ambassador until the end of 2016. However, he's quick to note that a McDonald's-only diet is not for everyone.
"I'm not pushing McDonald's. I'm not pushing fast food. I'm pushing taking accountability and making the right choice for you individually," Cisna said. "Just because this experiment worked for me doesn't mean it's going to work for everybody else."
And we agree. Though we don't endorse eating at the Golden Arches every day, it is possible to make weight loss-friendly choices if you find yourself at the fast-food joint—as proved by Cisna's overwhelming success. Not sure which options at the drive-thru are best?
CLICK HERE TO READ 'EVERY MENU ITEM AT MCDONALD'S—RANKED!'
Image: John Cisna / Facebook
More content from
Restaurants