Cancer-Causing Chemical Found in Diabetes Medications; Merck Promises Fix
The company says it found the source of the contamination. What you need to know.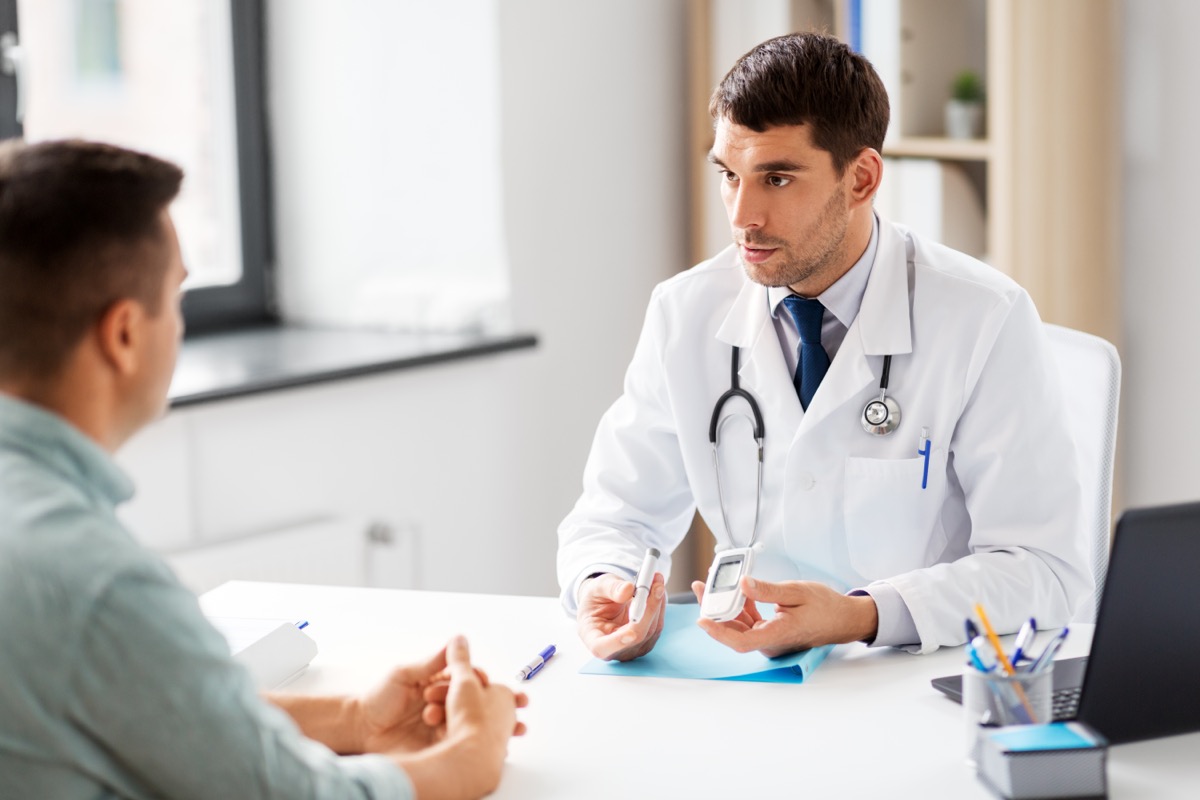 Pharmaceutical company Merck & Co. says it will fix the problem that caused contamination of its popular diabetes drugs with nitrosamines, which may cause cancer.
Merck found nitrosamines in Januvia, Janumet and Steglujan medications — trade names for the drug sitagliptin — which are used to treat Type 2 Diabetes.
"Merck has identified the root cause of the nitrosamine, NTTP, formation in certain batches of its sitagliptin-containing products and has submitted a detailed report of its findings to relevant health authorities," the company said in a statement. 
"The company has already instituted additional quality controls and expects to be able to consistently reduce NTTP levels to meet the long-term acceptable daily intake level this year, although the specific timeframe will be based on the progress of timing to institute process modifications and on engagement with" the U.S. Food and Drug Administration and other health authorities, it added.
How big a threat is the contamination? And what should you do about it? Here's what you need to know.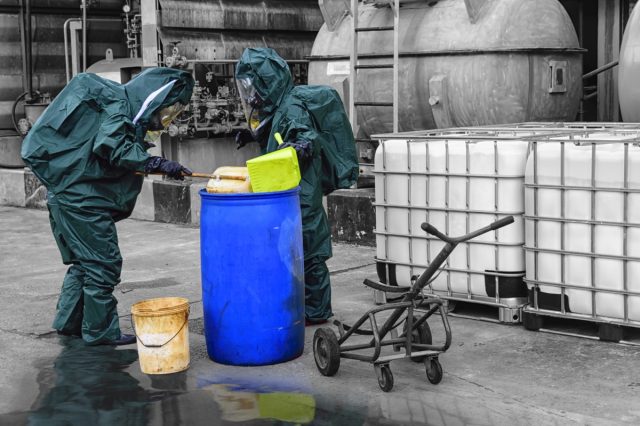 Nitrosamines are organic compounds found widely in food, water, cosmetics, toys and the environment in general.
"Nitrosamines are a group of compounds that are created by chemical reactions involving nitrates, nitrites, and other proteins," according to the National Capital Poison Control Center. "Nitrosamines are present in many of the foods we eat every day, including green leafy vegetables and processed meats such as bacon, ham, and sausage. The nitrosamine content of food varies with respect to food temperature, moisture, and cooking methods. For example, raw bacon contains minimal nitrosamines, whereas higher levels are found in crispy fried fatty bacon. Nitrosamines are also present in cosmetics, toys, and even condoms. Because they are found in tobacco smoke and motor vehicle emissions, nitrosamines are also present in the air that we breathe daily."
"It is well established that nitrosamines can form endogenously from foods treated with sodium nitrite and that certain foods such as bacon and beer contain preformed nitrosamines (Lijinsky, 1999)," Dr. Joseph Jankovic says in the 2022 edition of Bradley and Daroff's Neurology in Clinical Practice. "Although preformed nitrosamine levels in beer and nitrite levels have declined substantially since the 1980s, the small amounts of nitrosamines in food are nonetheless significant because of the possibility that humans are more sensitive to these carcinogens than laboratory rodents."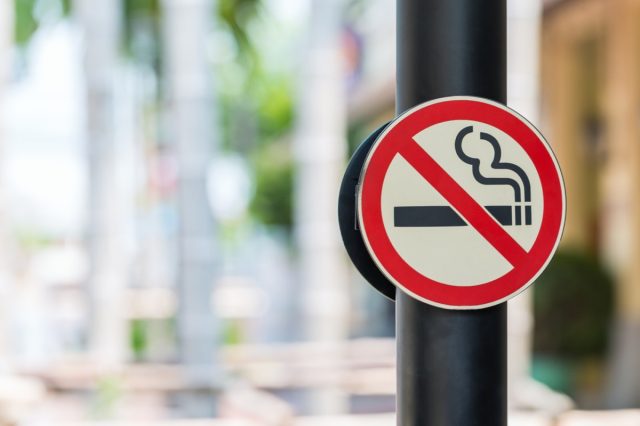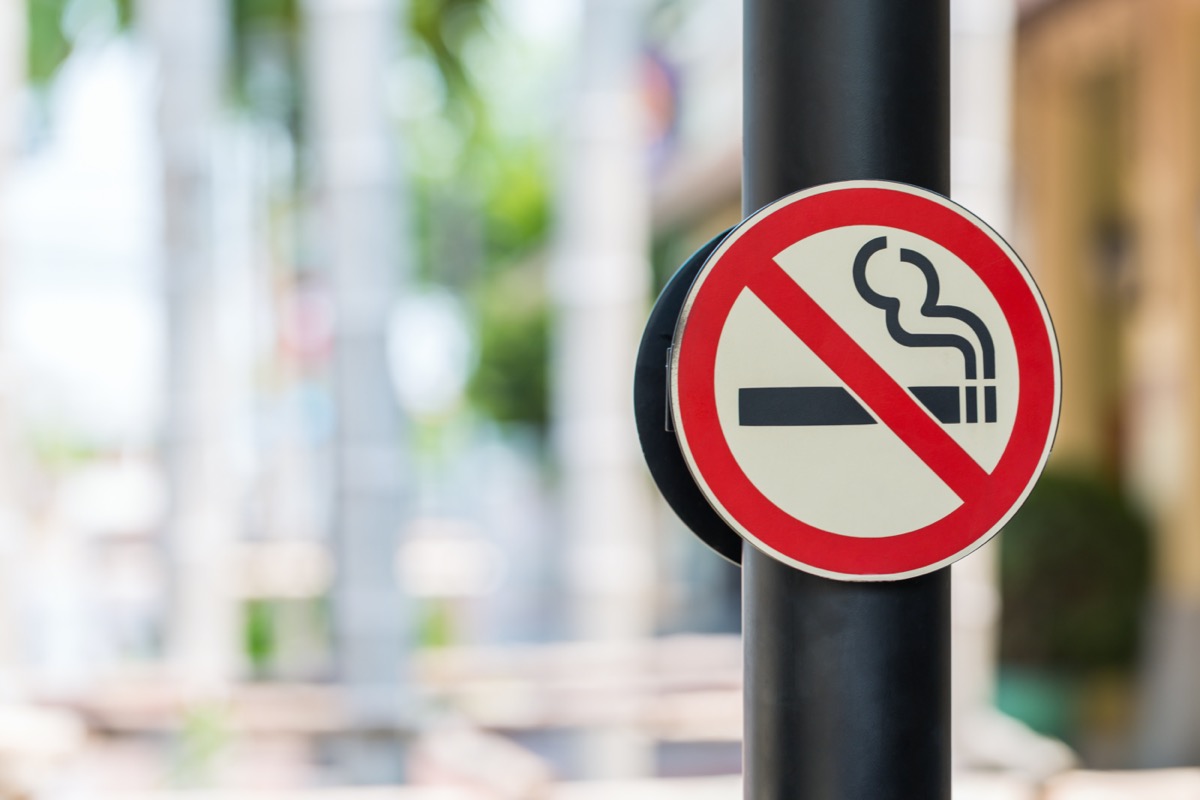 This is not the first time that nitrosamines have been found in medications.
Pfizer in September 2021 voluntarily recalled its antismoking drug Chantix because of elevated levels of nitrosamines, the FDA reports.
The FDA issued a formal recall in July 2018 for the prescription medication valsartan  after finding that certain brands contained high amounts of the nitrosamine NDMA, the National Capital Poison Control Center reports.
"Since this 2018 recall, NDMA and other potentially dangerous nitrosamines have been found in other medications including losartan, irbesartan, metformin, and ranitidine," the center adds.
3
What Is Being Done About It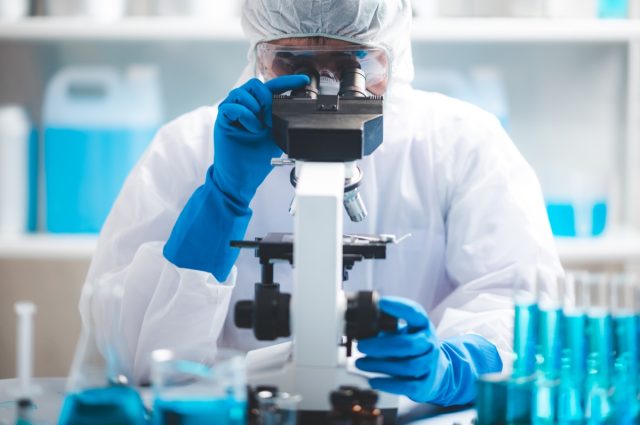 The FDA regularly monitors drugs for the presence of contaminants such as nitrosamines.6254a4d1642c605c54bf1cab17d50f1e
"The U.S. Food and Drug Administration is investigating several potentially cancer-causing substances, called nitrosamines, recently found in some drugs, including those used to treat elevated blood pressure, heartburn, acid reflux, and diabetes," the agency says. "Some of these drugs from certain manufacturers — including angiotensin II receptor blockers (ARBs), ranitidine, nizatidine, and metformin — have been recalled because of nitrosamine impurities."
The FDA tested the extended release form of metformin, a diabetes drug, which showed higher levels of NDMA than the agency's limits and asked five manufacturers to voluntarily recall the drugs.
4
Cancer Risk of Nitrosamines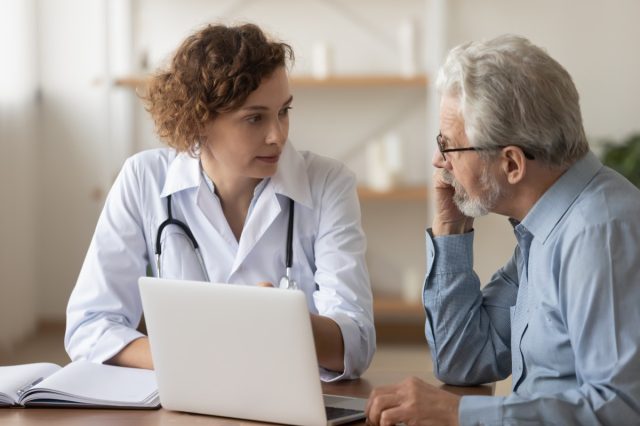 The evidence of nitrosamines' carcinogenic qualities is well established.
"While ultimate proof of a causal relationship with human cancers is lacking, there is epidemiological evidence linking carcinomas of the gastrointestinal tract to the ingestion of nitrosamines and to dietary nitrates and nitrites," says Dr. Simon S. Cross, a Fellow in the Royal College of Pathologists in the United Kingdom. 
He adds: "Although these compounds are not in themselves carcinogenic, they are readily metabolised by commensal bacteria within the gut and converted to carcinogenic nitrosamines by combination with secondary amines and amides. These substances are potent carcinogens in laboratory animals and it is unlikely that humans would be exempt from this effect."
"NDMA is associated with multiple types of cancer, including tumors of the gastrointestinal system, lungs, kidney, and liver," the National Capital Poison Control Center says. "Exposure to low levels of nitrosamines, such as those found in many foods as well as drinking water, is likely not dangerous and will not cause an increased risk of cancer. However, exposure to higher levels of nitrosamines, especially over long periods of time, may increase one's risk of developing certain types of cancer." 
At the levels of contamination found in many drugs, "people taking drugs that contain NDMA at or below the acceptable intake limits every day for 70 years are not expected to have an increased risk of cancer," the center adds.
Scientists at the FDA determined that a person ingesting a drug with up to 246.7 ng per day would have a "minimal additional cancer risk" when compared with a lifetime of exposure to the compound at the 37 ng per day level, CNN reports.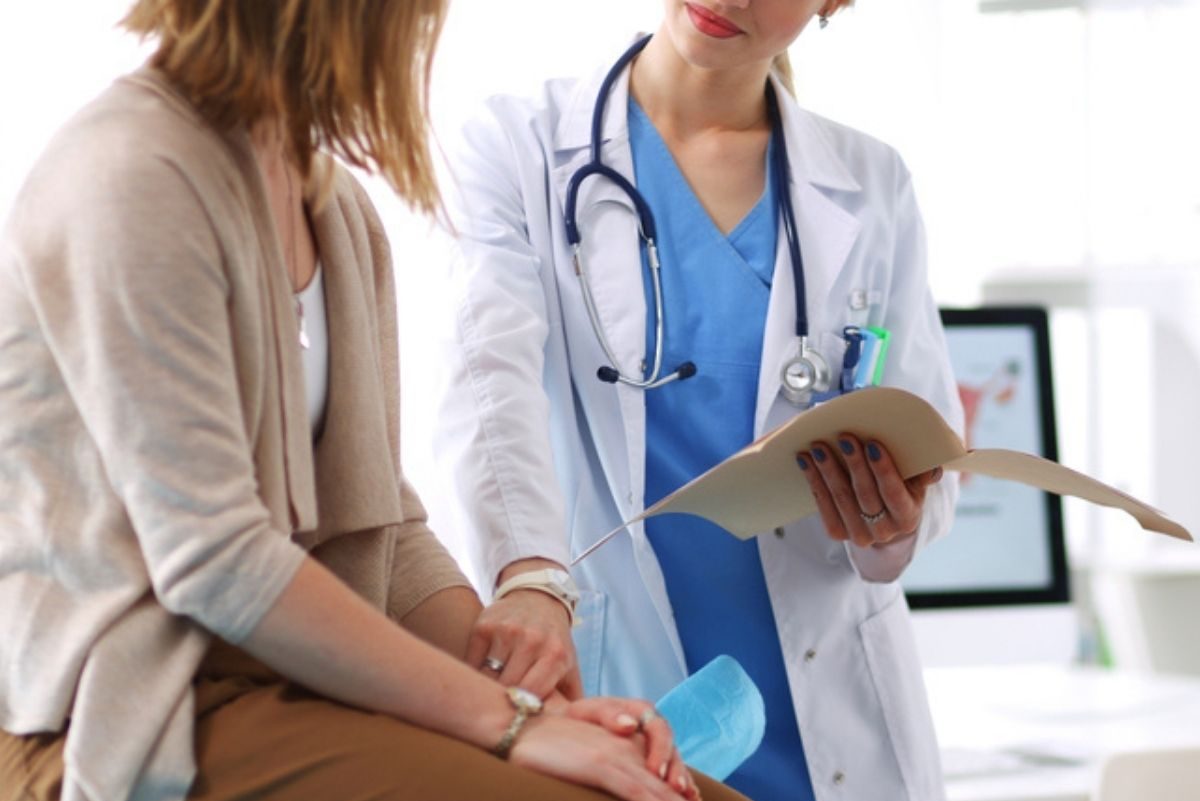 Health authorities caution people not to stop taking medications known to be contaminated with nitrosamines until they consult their doctors.
"Your health care professional has a more complete picture of your health and health history and can help you make the best decisions for your care," the FDA says. "They know about your health condition, including understanding what other drugs have worked for you or not, and can help determine the next steps if your drug has been recalled."
You can find out if any medications you are taking fall under FDA recall orders. Consult your pharmacist. You can also consult the FDA's Division of Drug Information by email at [email protected] and by phone at 1-855-543-DRUG (3784) and 301-796-3400.
You can also find recall information on the FDA's website and sign up for email alerts. "If your medication is not recalled or withdrawn, continue to take it, and stay informed," the FDA says.