Candy Cane Tootsie Pops Have Officially Returned to Stuff Your Stockings
Snag a bag before they sell out!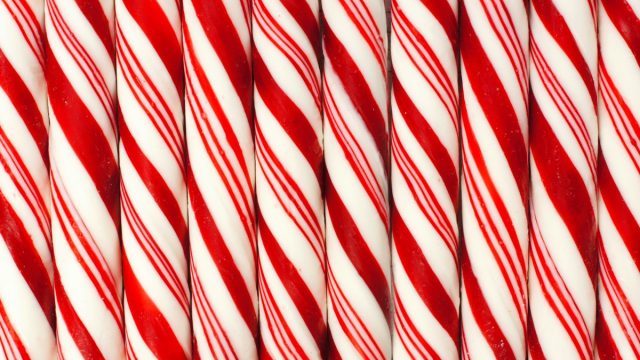 Tootsie Pops are one of the most enduringly popular Halloween candies of all time, so logic suggests that they'd be a success during the holidays—another candy-happy time of year, too. Well, logic checks out: Tootsie Pops have officially arrived for the holidays, and they have a delightfully seasonal twist to boot.
As spotted by @threesnacketeers, the popular foodie Instagram account, candy-cane-flavored Tootsie Pops are currently available at select big-box retailers. Here, for instance, is a bag from Target:
https://www.instagram.com/p/B6J5iNml5XL/
These minty, chocolaty treats already appear to be sold out online at Target, but are, depending on your zip code, still available at brick-and-mortar locations. Thankfully, though, they're still available on Amazon, and you can order three 9.6-ounce bags for just $20.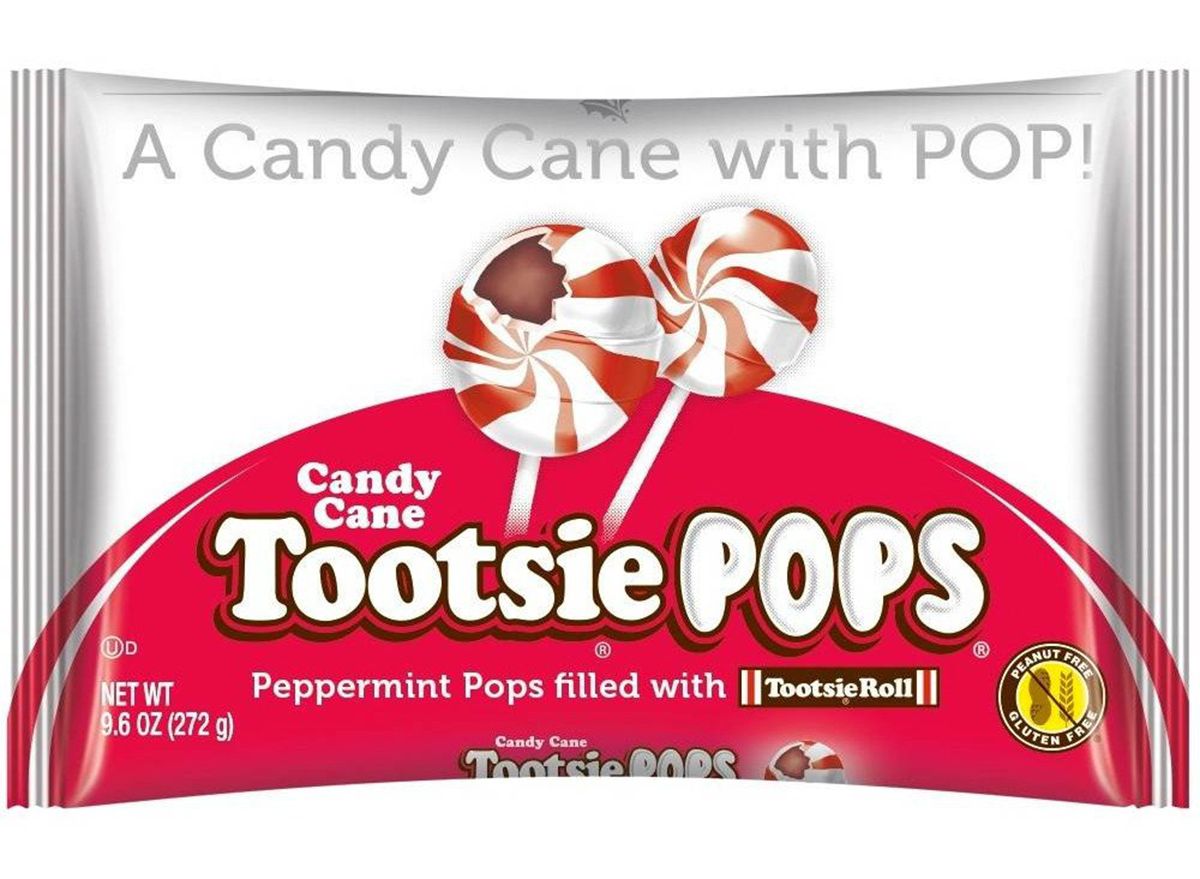 Small, sweet, and incomparably festive? Talk about a perfect last-minute stocking stuffer! Each bag comes with about 16 lollipops, so you'll have plenty to pass around, which is helpful for those who have no shortage of Christmas gatherings to attend this year. Plus, reviews on Amazon suggest that these treats are a hot commodity.
RELATED: The Most Popular Candy Bars in America
Last year, one person wrote: "These are AMAZING!!! But I'm about to buy them all, so good luck finding them until next Christmas."
Only one question remains: How many licks does it take to get to the center?
Cheyenne Buckingham is the news editor of
Read more