The CDC Just Said This One Thing Could 'Defeat' The Virus
The CDC director Robert Redfield admitted the country was slow in response.
As coronavirus outbreaks spread into the Midwest and still flare in the South, many Americans are still wondering if some of this could have been prevented in the first place. Yesterday, someone in authority said mistakes were made. "The United States was slow in recognizing the coronavirus threat from Europe, Dr. Robert Redfield, the director of the US Centers for Disease Control and Prevention, admitted for the first time Tuesday," reports CNN. In an interview with ABC News, he also discussed the one thing you can do that would "paralyze this virus." Read on to see what it is.
1
On How the Virus Came to America Via Europe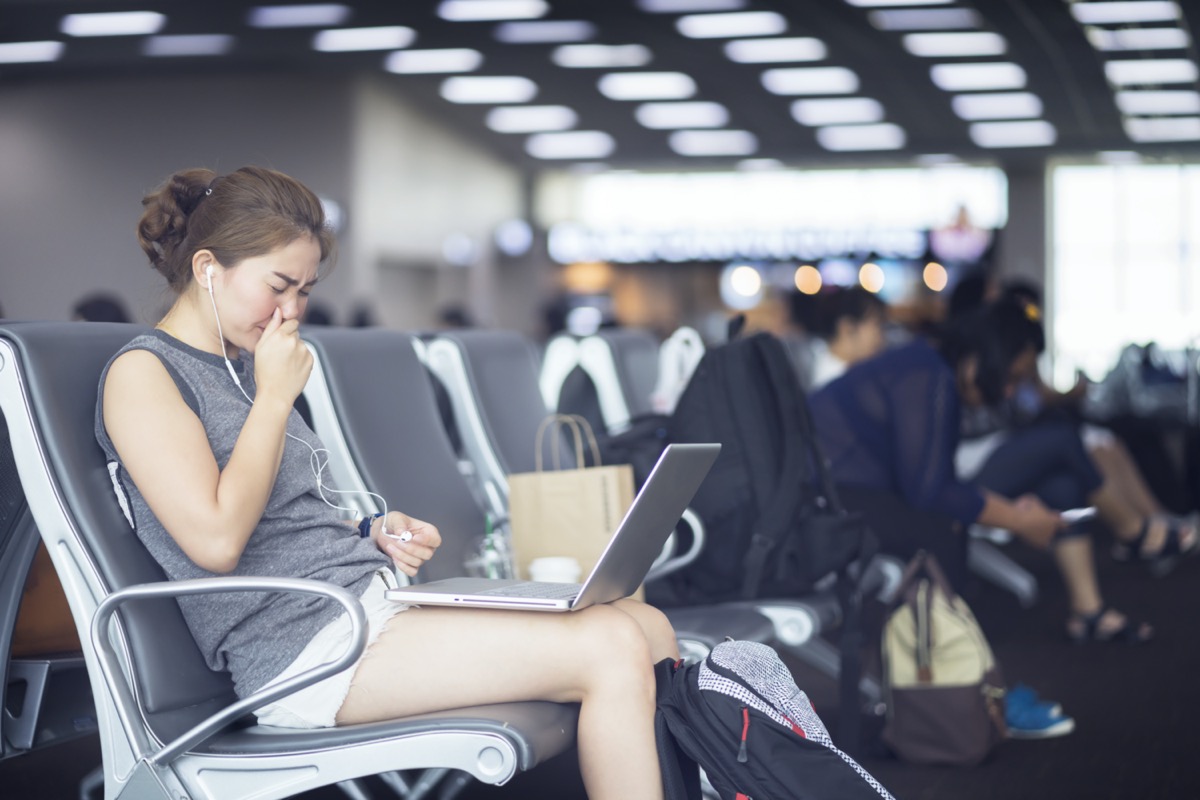 "The introduction from Europe happened before we realized what was happening," Redfield said. "By the time we realized (the) Europe threat and shut down travel to Europe, there was probably already two or three weeks of 60,000 people coming back every day from Europe," he added. "That's where the large seeding came in the United States." Redfield had previously also expressed frustration at the Chinese central government's resistance to help from the U.S. "I think that was unfortunate," Redfield told ABC News. "If we could've gotten in to assist China in the first weeks of January, I think there would be a different situation today. … We had literally 20, 30 people ready to go in and assist, and then to be sorta told, 'Stand down.' Yeah, it's frustrating."
2
On the Federal Response
6254a4d1642c605c54bf1cab17d50f1e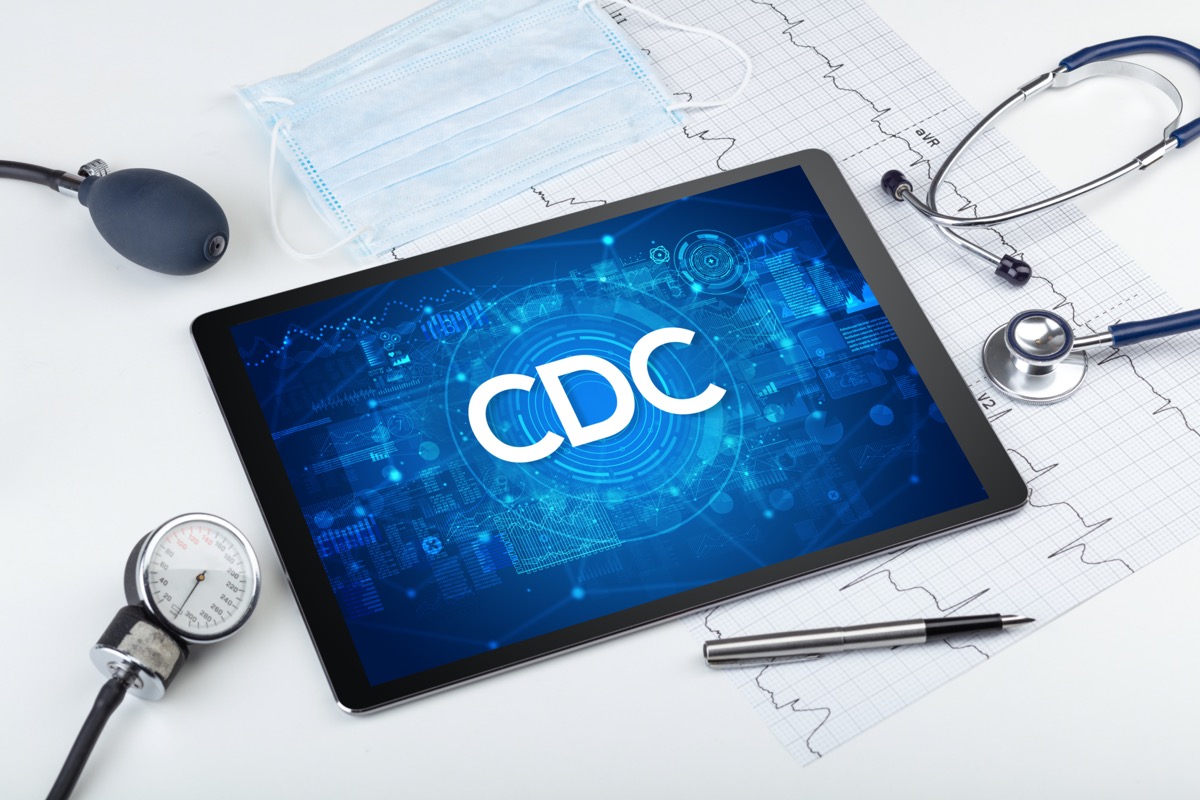 "Yes, there's been mistakes," he said. "I've considered it an honor, and a privilege to be given a chance to be in the arena. And yes, yes, we fail. We're in it, doing the best we can. And we're trying to make the best judgments we can. And I'm sure there's going to be plenty of time in three, four or five years for people to go back and do postmortems. But I wish now we would come together and recognize and see the possible that we can beat this pandemic. You know, the most important thing to do that." 
3
On Why the Travel Bans Didn't Stop the Virus
"The US restricted travel from China on February 2 and from Europe on March 13, but by March 8, Covid-19 was already circulating among the community in New York City and, by March 15, community transmission of the virus was already widespread, a recent analysis from the CDC found," reports CNN. "By the time the Trump administration banned travelers from Europe, the virus was already spreading in New York City, according to the report. Testing was also limited at the start of the epidemic there, allowing people with undetected cases to spread the virus."
4
On How We Can Beat COVID-19 Right Now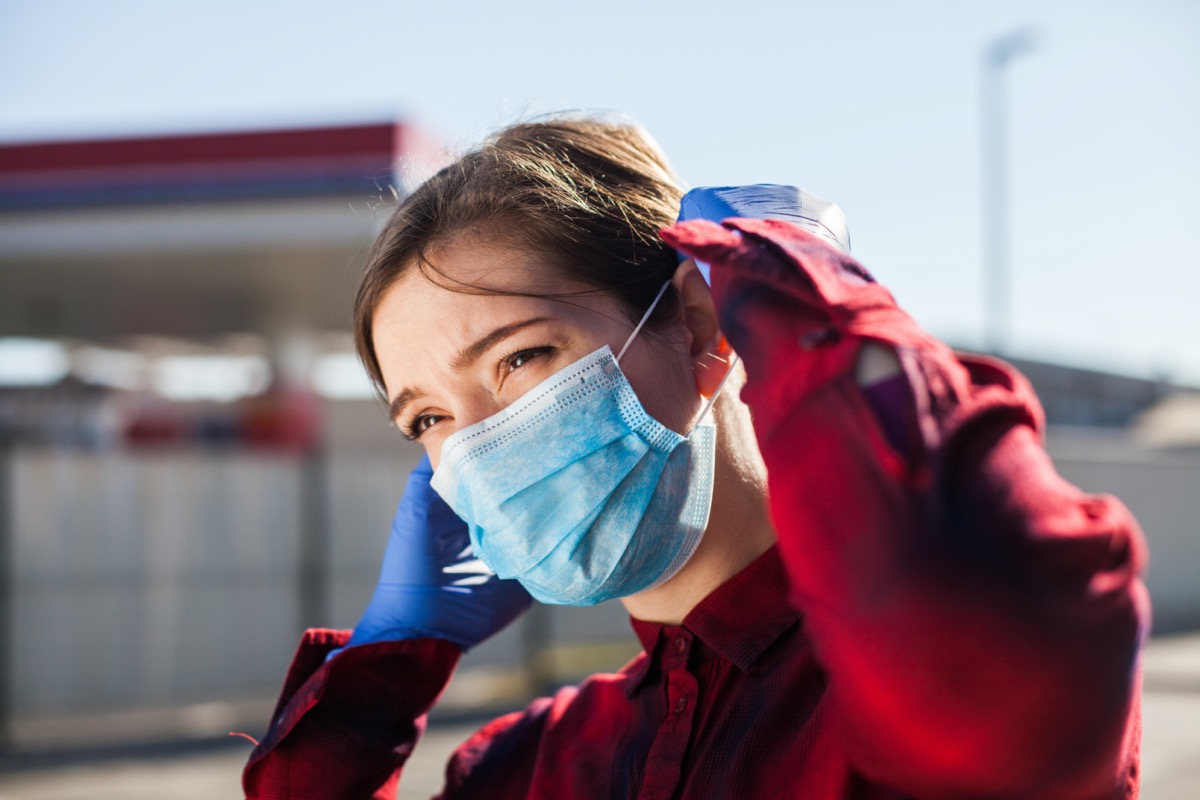 Redfield told ABC News: "I asked the American public, again, we're not powerless. We don't have to wait for a vaccine. Although I think we're going to be successful as sooner than many people thing. We have the most powerful weapon in our hands right now. I mean, it's, it's an enormously powerful weapon. It's just a simple flimsy mask. This virus, it can be defeated if people just wear a mask, right? Social distance, washing your hands. We want to control this outbreak. I need everybody to basically embrace face coverings, right. And if we did that for four, six, eight, 10, 12 weeks, and we all washed our hands, we would paralyze this virus."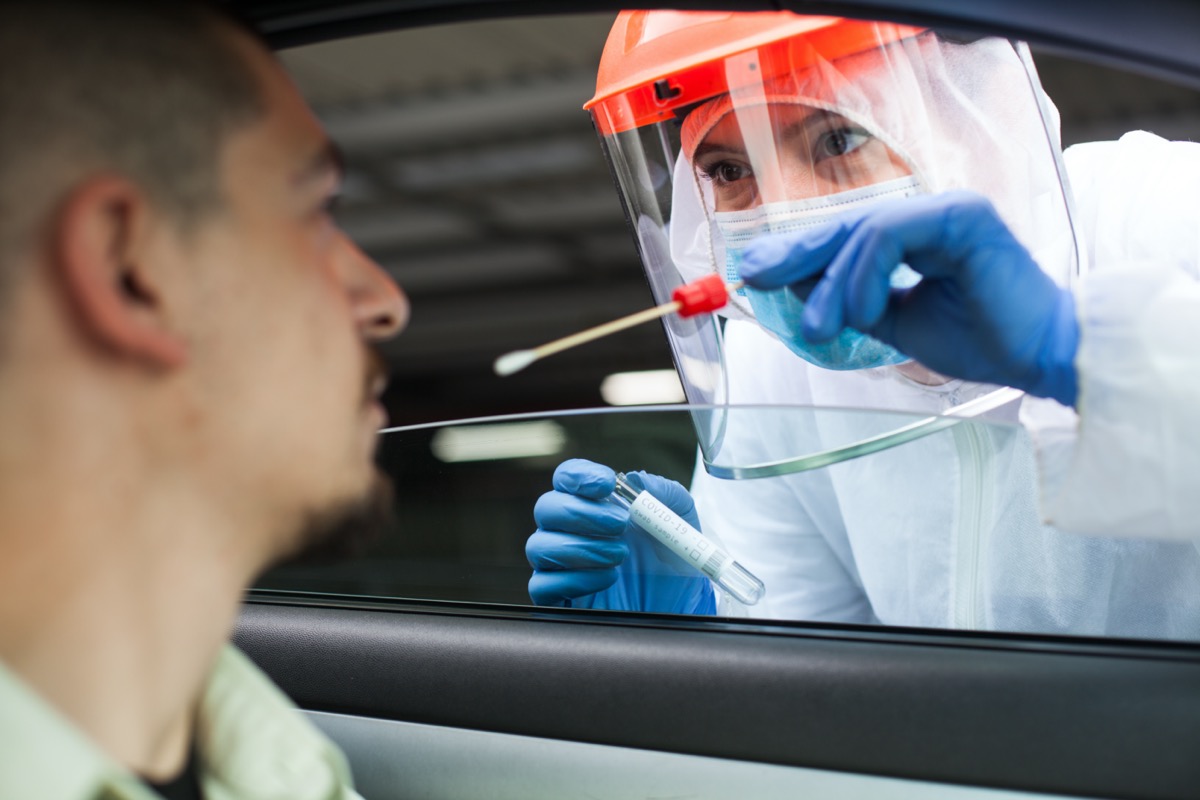 As for yourself, do everything you can to prevent getting—and spreading—COVID-19 in the first place: Mask up, get tested if you think you have coronavirus, avoid crowds (and bars, and house parties), practice social distancing, only run essential errands, wash your hands regularly, disinfect frequently touched surfaces, and to get through this pandemic at your healthiest, don't miss these 37 Places You're Most Likely to Catch Coronavirus.
Alek Korab
Alek Korab is a Co-Founder and Managing Editor of the ETNT Health channel on Eat This, Not That!
Read more about Alek
More content from
ETNT Health