18 Celebs and Their Favorite Thanksgiving Dishes
A-listers reveal the Thanksgiving foods that make their mouths water!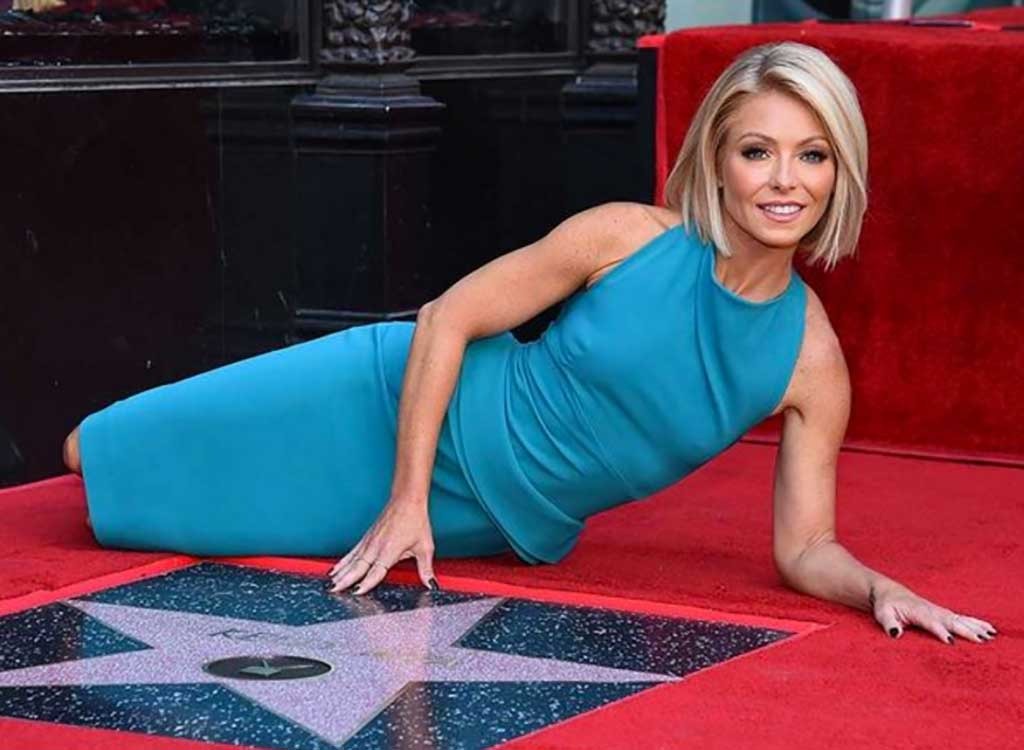 They might bleed green juice, but even the Hollywood crowd can't wait to gather 'round the table and dig into a Thanksgiving feast. Flip the cards below to find out what each celeb is craving this holiday.
More content from
Healthy Eating