This Coffee Machine Sounds Exactly Like the Intro to a Britney Spears Song
We'll give you a hint: it could make your coffee feel...stronger.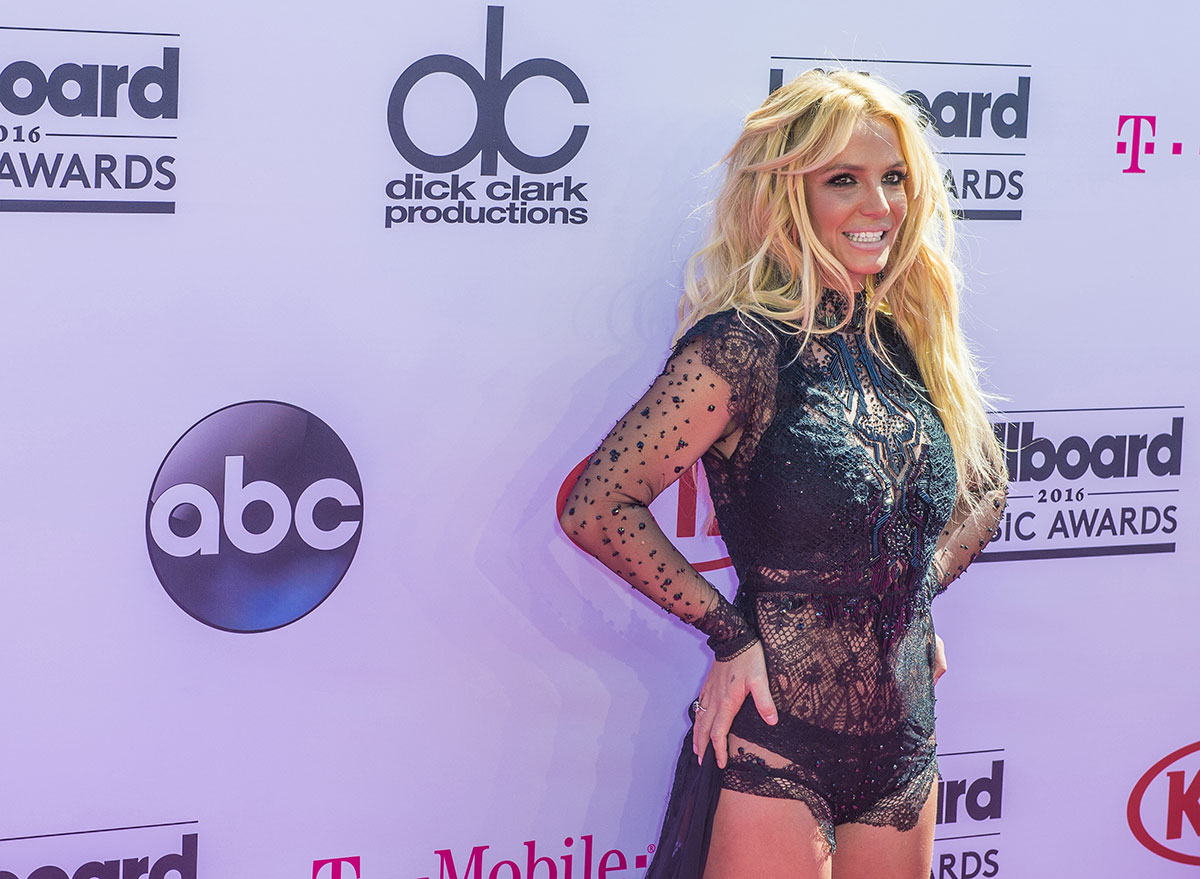 When you hear a Britney Spears song come on the radio or playlist, you immediately know it. Many of the pop star's top songs have dramatic intros, and her 2000 hit Stronger is no exception. We can already hear the industrial-sounding "Errrrrrr!" noise when we think of the song. Well, apparently we're not alone because it's such an iconic sound effect that people think a certain coffee machine from DeLonghi even sounds like the smash hit.
In case you haven't given it a listen recently, here's what the intro of Britney Spears' song Stronger sounds like for comparison:
The tweet comparing the coffee machine and Stronger has gone viral. The comparison went up the day after Christmas, and it has since gotten more than 42,000 likes and more than 8,000 retweets. We think it's the post-holiday fun we want to bring into 2020.
While this Tweet had done exceptionally well on Twitter, the realization that this particular style of coffee maker sounds like the Britney Spears hit actually isn't new. Almost a full year ago, Twitter user George Nash had a similar epiphany:
This just goes to show that timing really is everything. Maybe everyone needed to end the decade with an empowering song from Spears? It's certainly how this other Twitter user started the decade in 2010 when he first tweeted about the similarity.
And yes, to his point, he definitely did kickstart this trend before it became a "thing."
Now, if only the sound could make your morning brew even stronger! And for more coffee fun, see the 20 Best Coffee Quotes for Coffee Lovers.