5 Reasons You Shouldn't Go to the Beach This Memorial Day
Turns out sharks are not your biggest problem.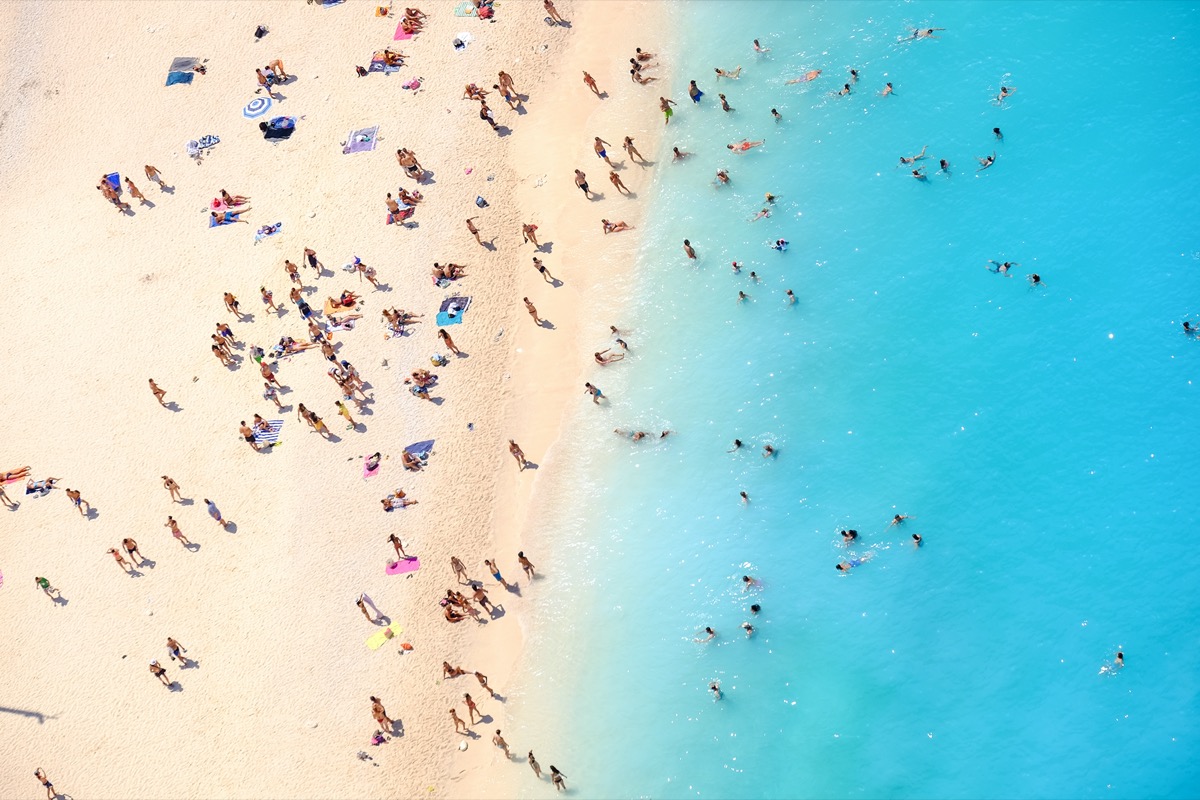 Many states are opening up their beaches in time for Memorial Day, but even with limited access and social distancing rules, it may not be safe to go back into the water. Here are 5 reasons why you may want to stay away from the shoreline until the COVID-19 crisis has passed.
The Wind Can Carry The Virus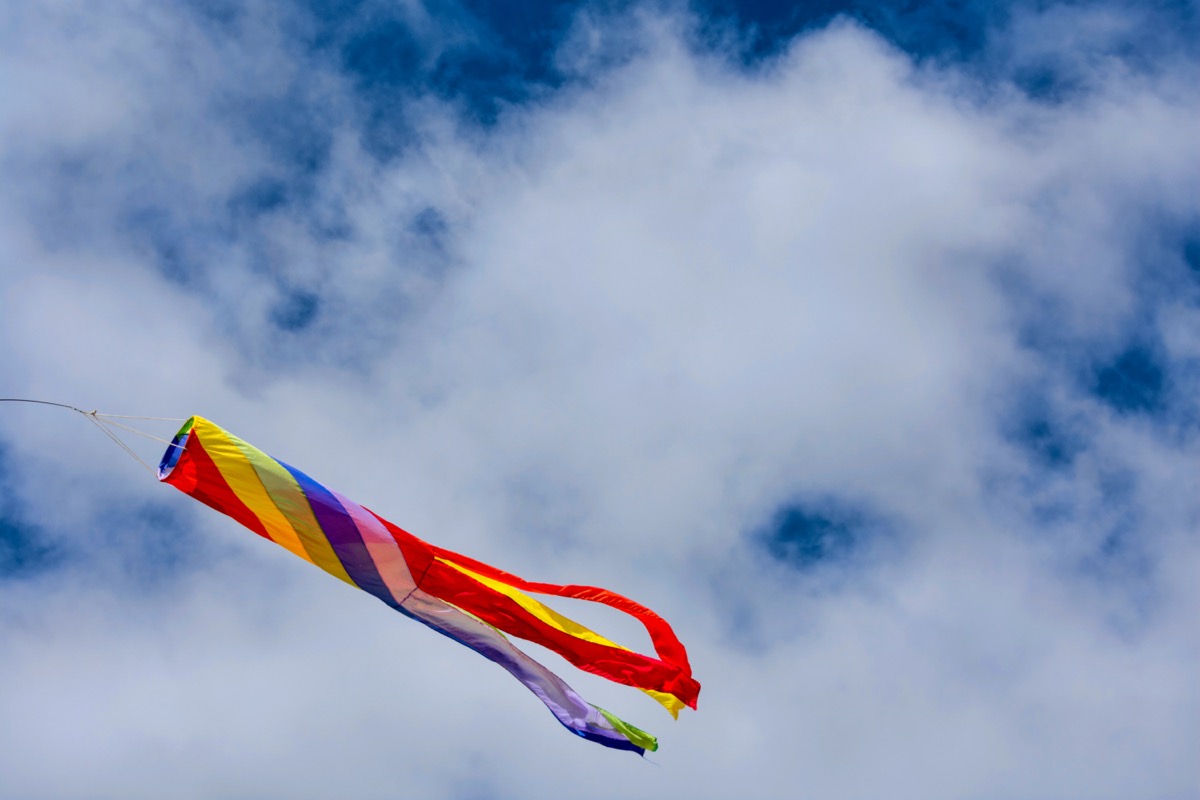 "People tend to lose the understanding of upwind and downwind—you can be 6 feet apart, but with the wind blowing up/down it is still a risk," says Shawn Nasseri, MD, an otolaryngologist in Beverly Hills, California. "People are going to the beach for fresh air, but it makes sense to stay 10 to 15 feet apart because of this."
Parking Lots Can Be A Breeding Ground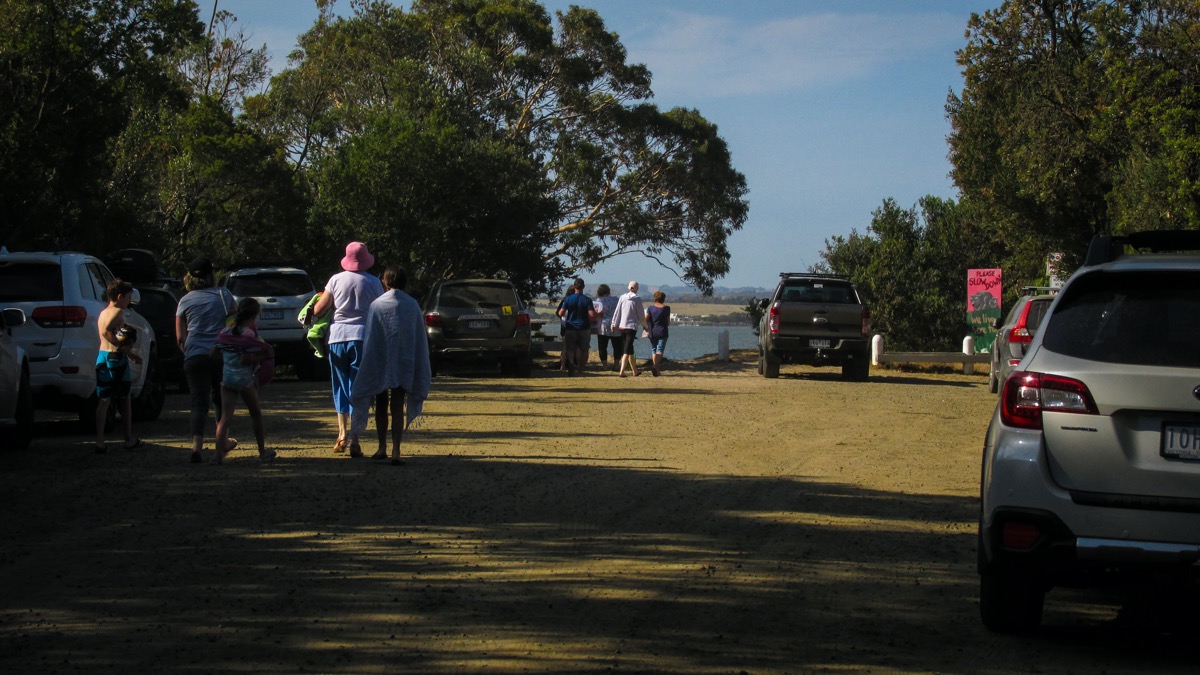 "Coronavirus can be airborne and live on surfaces anywhere from 30 minutes to three hours," says Nasseri. "Beach parking lots can be a major issue with people parking close to other cars and people walking in and out of parking lots."6254a4d1642c605c54bf1cab17d50f1e
"Even if the beach is now empty, there may be napkins or leftover food lurking in the sand," says Lili Barsky, MD, a Los Angeles-based hospitalist and urgent care provider. "If someone unknowingly touches or otherwise interacts with it, this can serve as a route of transmission."
Viruses Can Live in the Ocean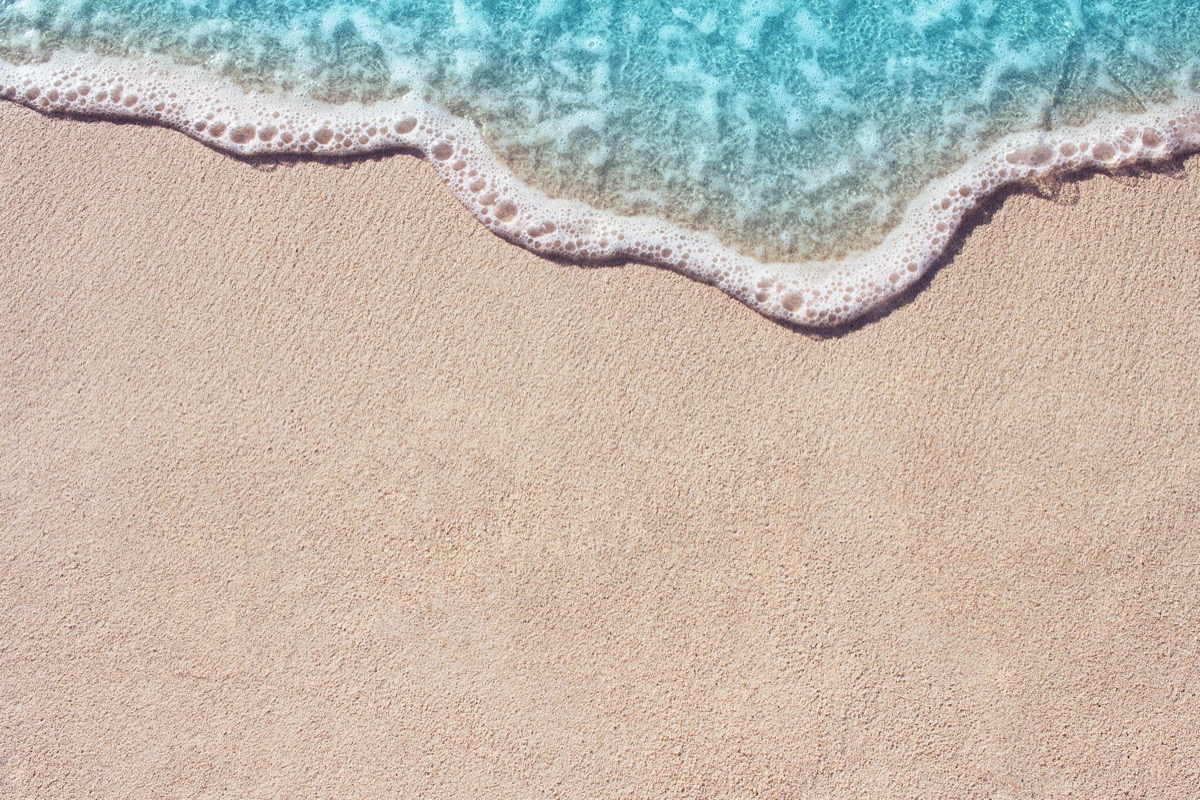 "Viruses can wash off the land and roads into the ocean. Every time a big wave strikes the beach, it sprays particles into the air, potentially including the coronavirus," says Greg Maguire, Ph.D., FRSM. "If you spend significant time at the beach under these conditions, a COVID-19 infection could result."
You Could Be Around Infected Carriers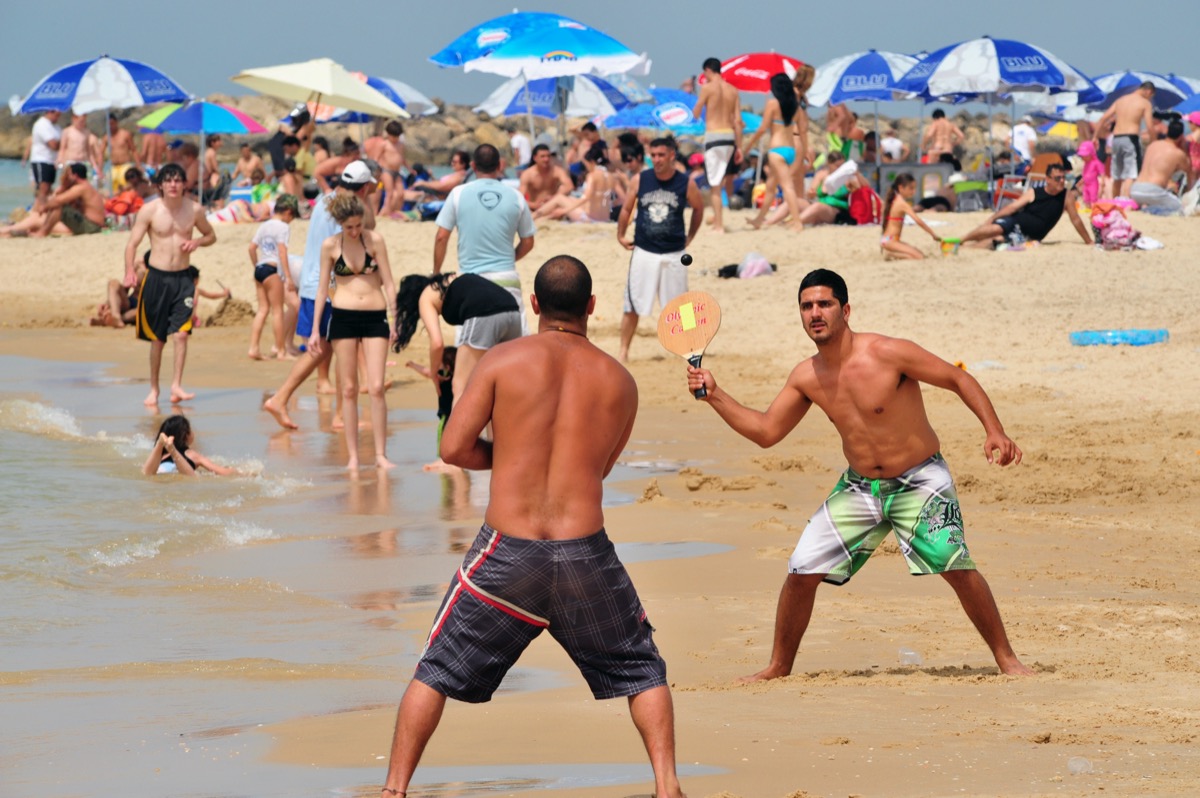 "Vacationers and others who travel to the beach may ignore signs that they are in poor health in order not to lose money on a prepaid vacation," says Leann Poston, MD, a physician with Invigor Medical in New York. "Even if you're not one of these people, the person sitting next to you on the beach may be."
You're Not Social Distancing
"If we don't interact with other people, the risk of transmission of this terrible virus goes down significantly," says Khawar Siddique, MD, a neurosurgeon at DOCS in Los Angeles. "We all love the social atmosphere of the beach, but the best weapon against virus transmission is if we all stay isolated a little bit longer. Let's do our part and win this together!"
And to get through this pandemic at your healthiest, don't miss these Things You Should Never Do During the Coronavirus Pandemic.
Emilia Paluszek
Emilia specializes in human biology and psychology at the University at Albany.
Read more
More content from
ETNT Health