These Places Are Ground Zero For Coronavirus Outbreaks
As cities reopen, the spread is starting here.
Every day, scientists are discovering more about how easy it is to spread coronavirus—the virus can be shed simply by talking, and one sneeze can transport it across multiple grocery-store aisles. These common hotspots of infection illustrate just how many people can be affected in one place at one time.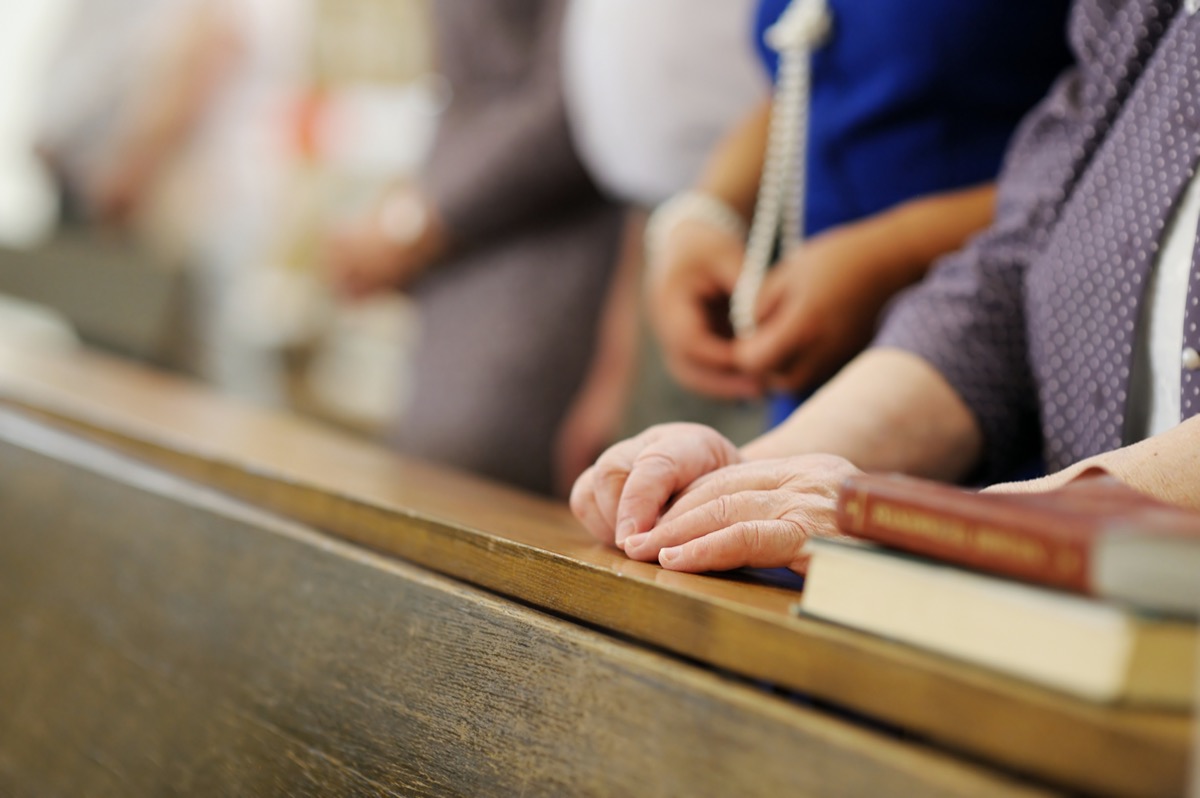 With people sitting shoulder-to-shoulder in close quarters, houses of worship have been frequent epicenters of coronavirus outbreaks, from the beginning of the pandemic to now. This week, a church in Oregon became the site of the state's largest cluster, with 236 cases. Back in March, one of the first New York "super-spreaders" transmitted the virus to several people at his synagogue.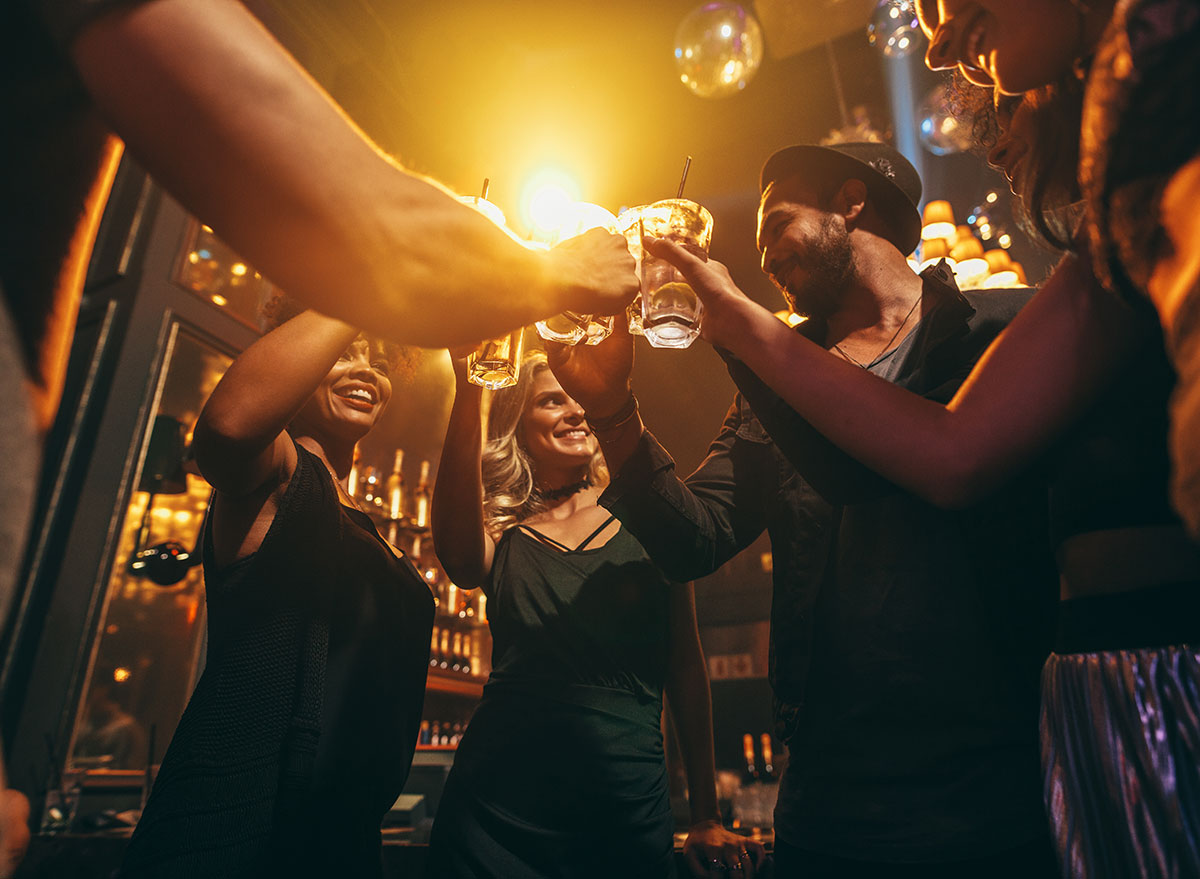 This month, 16 friends who broke quarantine to go out to a Florida bar all ended up testing positive for coronavirus. One of them was a Mayo Clinic healthcare worker. "The first night we go out — Murphy's Law, I guess," said the 40-year-old from Jacksonville. "The only thing we have in common is that one night at that one bar. I think we were careless, and we went out into a public place when we should not have."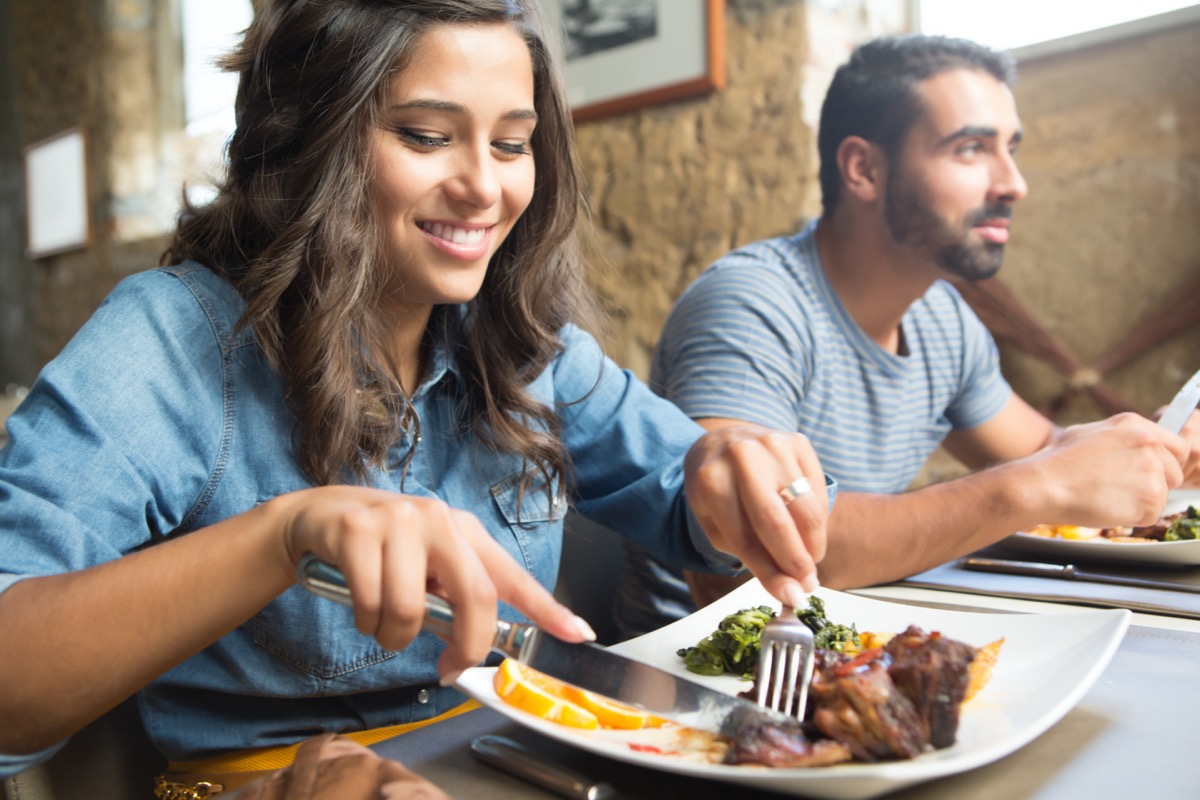 Indoor dining became one of the first targets of shutdown orders after studies found how easy the virus is to spread from one person to people at other tables. (The virus is released just by talking, and ventilation systems can spread it efficiently around a room.) In fact, some restaurants that recently reopened in South Carolina were forced to close again after employees tested positive for the virus, and cases have been registered at McDonald's and Chick-fil-A.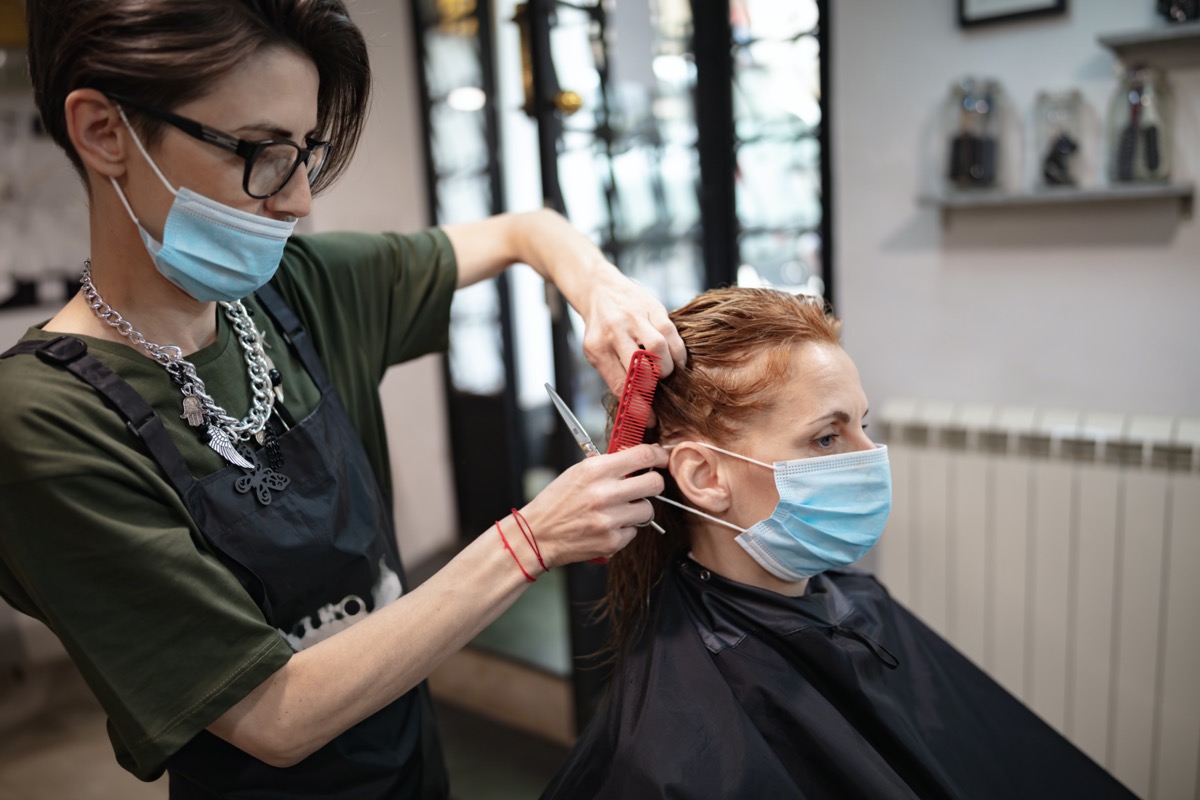 Barbershops and hair salons were another focus for closures, and it's easy to see why—during a haircut, your artiste is only about a third of the six-foot distance necessary to reduce the chance of exposure. But it seems that wearing masks can help—they seem to have protected 140 people from being infected by two sick hairstylists at a Great Clips in Missouri this month.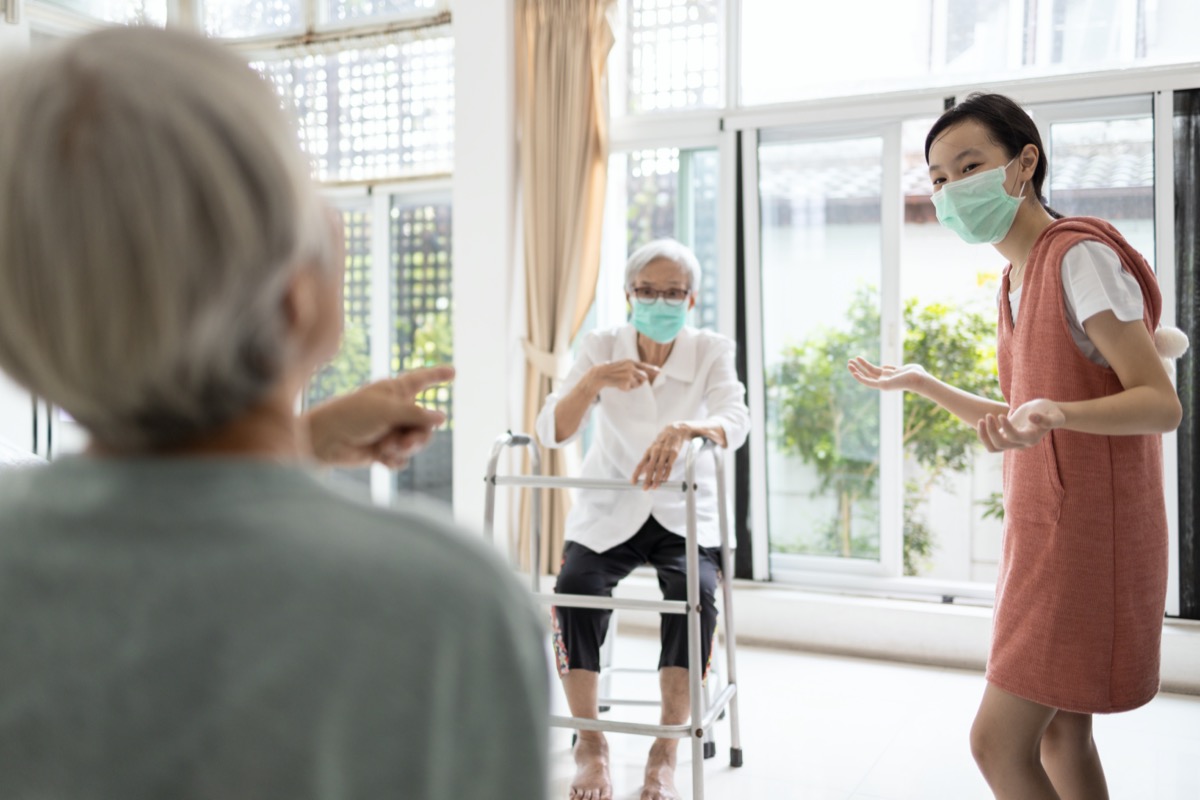 The first outbreak in the United States was reported in a Washington State nursing home, and they've become a hotspot nationwide—it's estimated that one-third of the total coronavirus cases in the entire country are nursing home residents or workers.
The close quarters and long hours required by certain factories like meatpacking plants have made them another locus for coronavirus. Almost half the U.S. hotspots for the virus are related to meatpacking plants.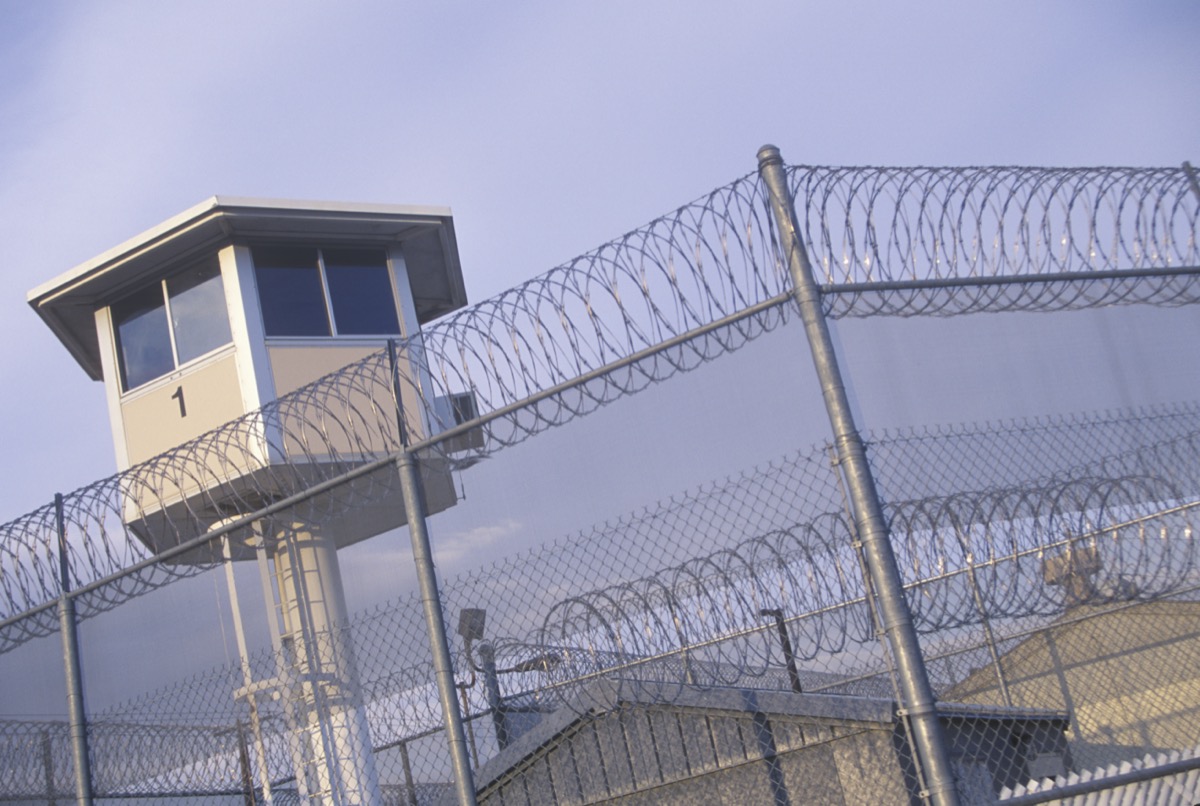 Cases of coronavirus are soaring in correctional facilities, even as the virus has begun to plateau nationwide. Five of the largest COVID-19 hotspots are currently related to prisons. 
They're mostly grounded for now but early in the pandemic, outbreaks on several cruise ships familiarized all of us with the concept of "community spread." The Diamond Princess was quarantined in Japan for nearly a month in February after nearly 700 people aboard became infected—almost one-fifth of the entire ship, with most of them showing no symptoms.
Wash your hands frequently and practice social distancing—and, importantly, wear a face covering. The newest research proves that really does help prevent the spread of droplets during state reopenings.
As for yourself: To get through this pandemic at your healthiest, don't miss these Things You Should Never Do During the Coronavirus Pandemic.