7 Mistakes You're Making When Shopping at Costco
Shopping at Costco during the pandemic? Look out for these mistakes.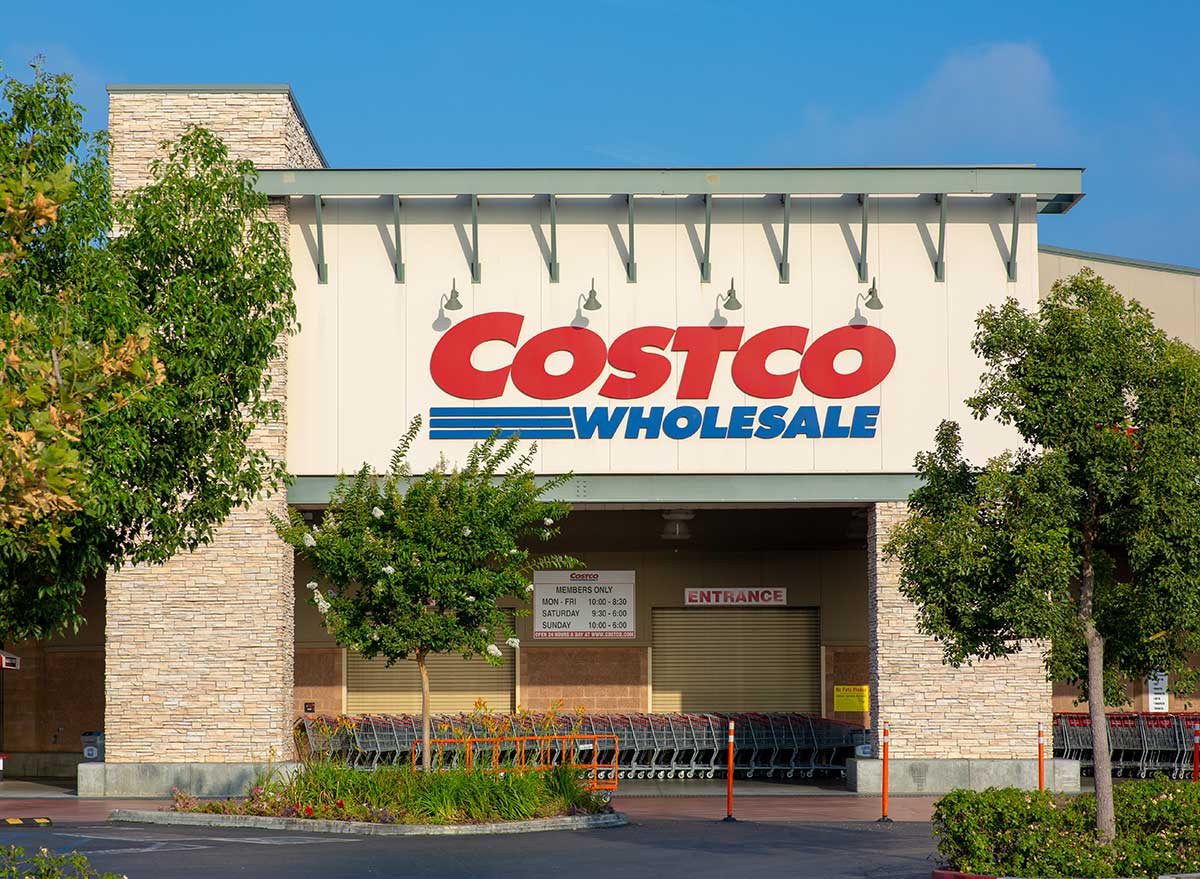 If you've been shopping at Costco during the coronavirus pandemic, you know things are a bit hectic at the warehouse club. There are long lines to get in, and people are hoarding toilet paper and refusing to wear masks. But Costco still has some of the best bargains around, and it's a great place to stock up on shelf-stable foods and fresh groceries.
But when you're shopping at Costco, you want to make sure you're doing the best thing for both yourself and your fellow shoppers! With that in mind, we've come up with a list of Costco mistakes you'll want to avoid on your next trip to the retailer. And for more tips, sign up for our newsletter to get daily recipes and food news in your inbox!
Mistake: Waiting in line if you're just fulfilling a prescription.
Does your local Costco still have a line out the door during the pandemic? If you're just refilling your prescription and aren't shopping, you should be able to skip the line and go straight to the pharmacy. (It worked for us in New York, at least!) An employee might walk with you to the pharmacy to make sure you're not abusing the privilege, but it beats waiting in line just to get your medicine.
Mistake: Not wearing a mask.
Costco is requiring all members to wear masks while shopping to prevent the spread of COVID-19. Do you really want to put your fellow shoppers and the store's employees at risk while you're there? Some members don't agree with Costco's mask policy, but it's there to protect everyone—and if you don't have a face covering, you probably won't get into the store.6254a4d1642c605c54bf1cab17d50f1e
Mistake: Expecting to stockpile meat.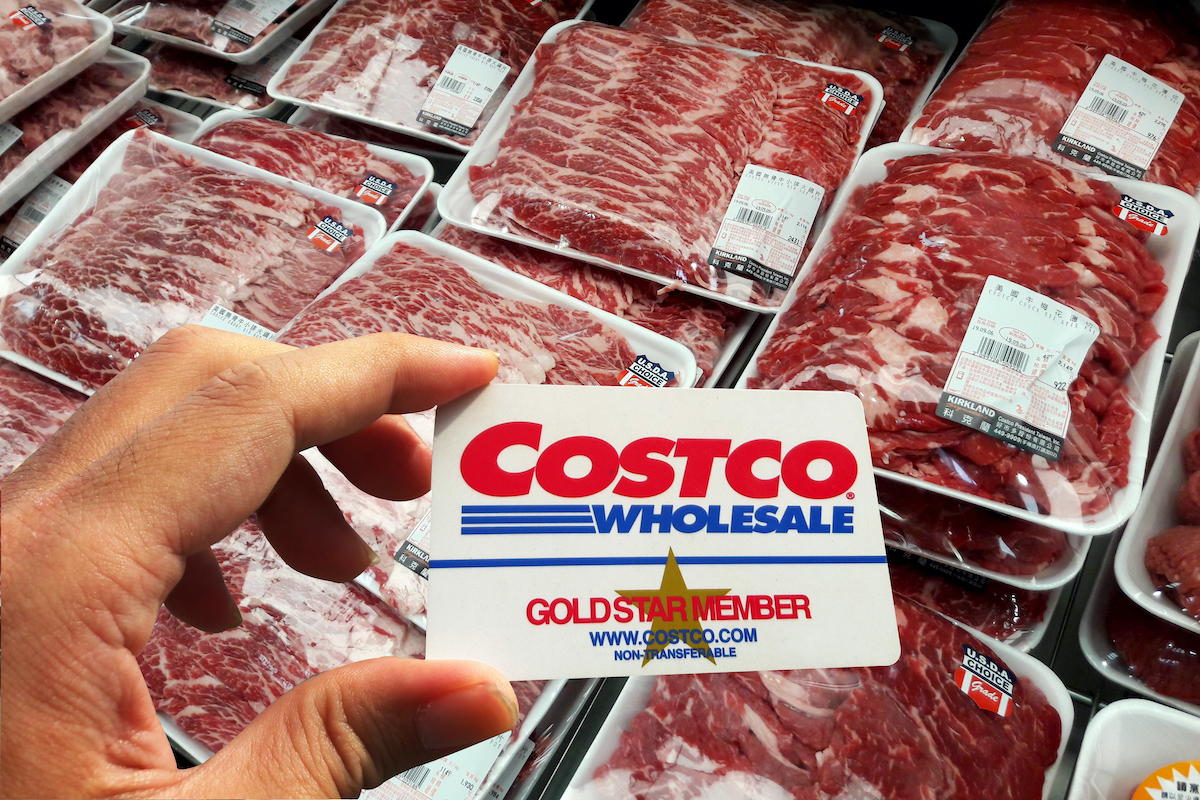 The meat shortage is in full swing, and Costco is limiting how much meat shoppers can buy. You can only purchase three meat items in total, regardless of whether that's white or red meat.
Mistake: Bringing your family members.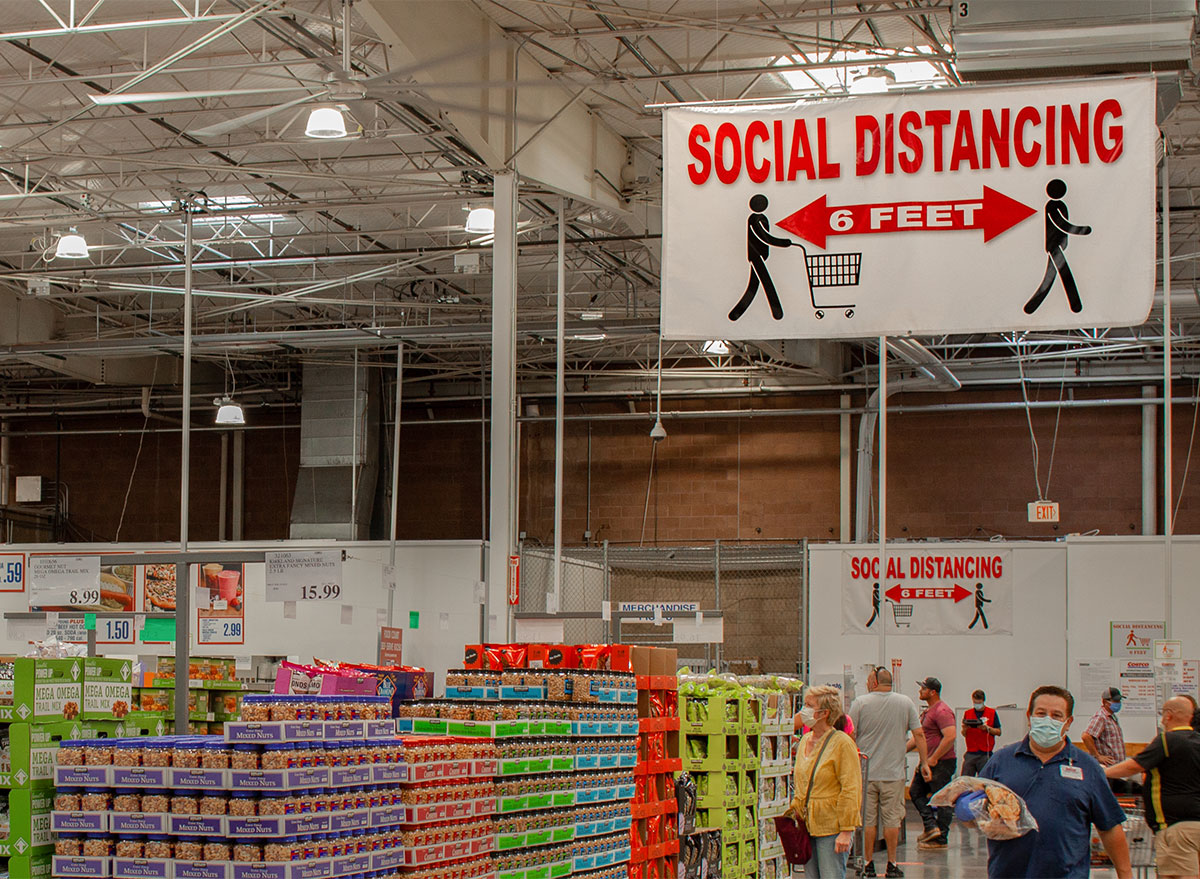 If it's feasible for you and your household, shopping alone is one way to slow the spread of coronavirus. The fewer people who are in the store, the better, so leave your children and roommates at home if you can.
Mistake: Expecting to eat lunch while you're there.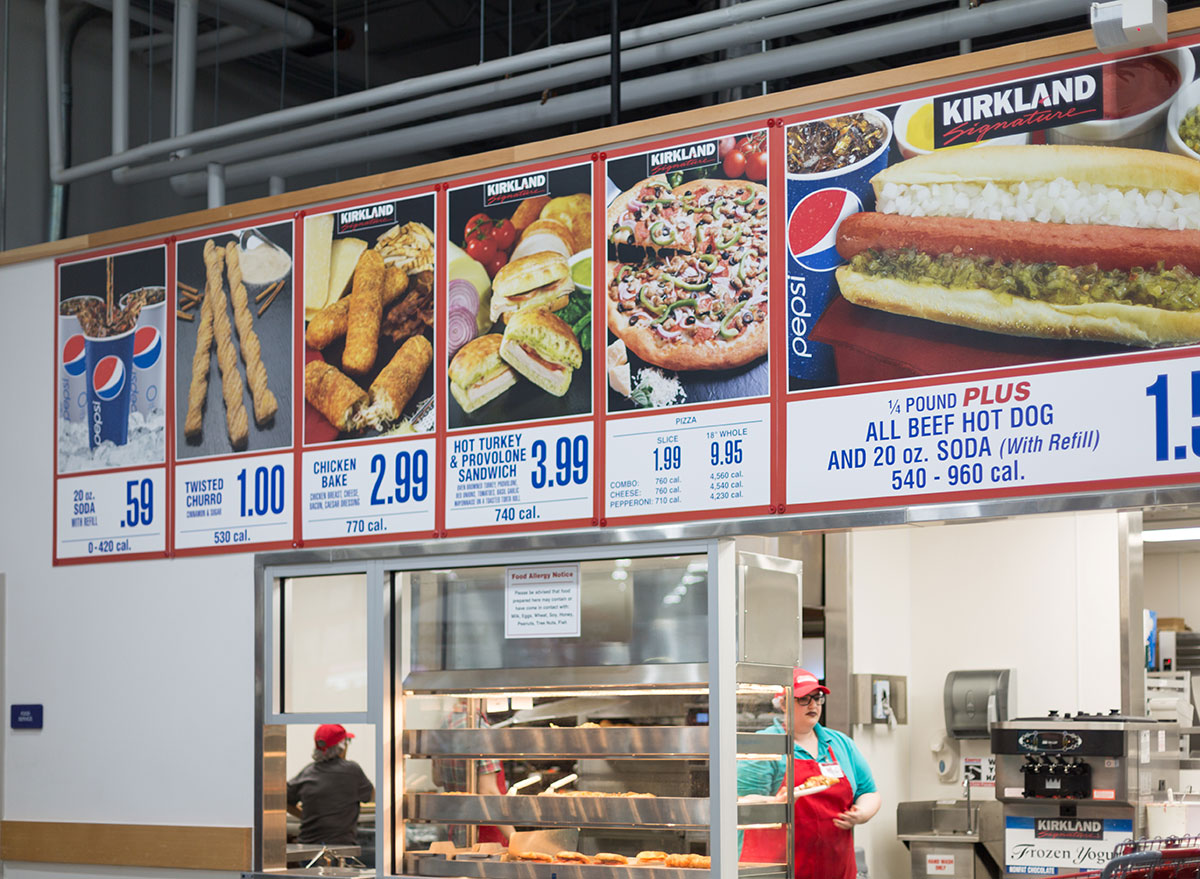 Yes, the red benches and umbrellas are a classic part of the Costco experience. But Costco's food court is takeout-only during the pandemic, so don't expect to sit down and enjoy a pizza slice before or after your shopping trip. Oh, and if your Costco store has an outdoor food court, you'll still need a membership card to order food.
Mistake: Placing your membership card in the grocery-belt divider.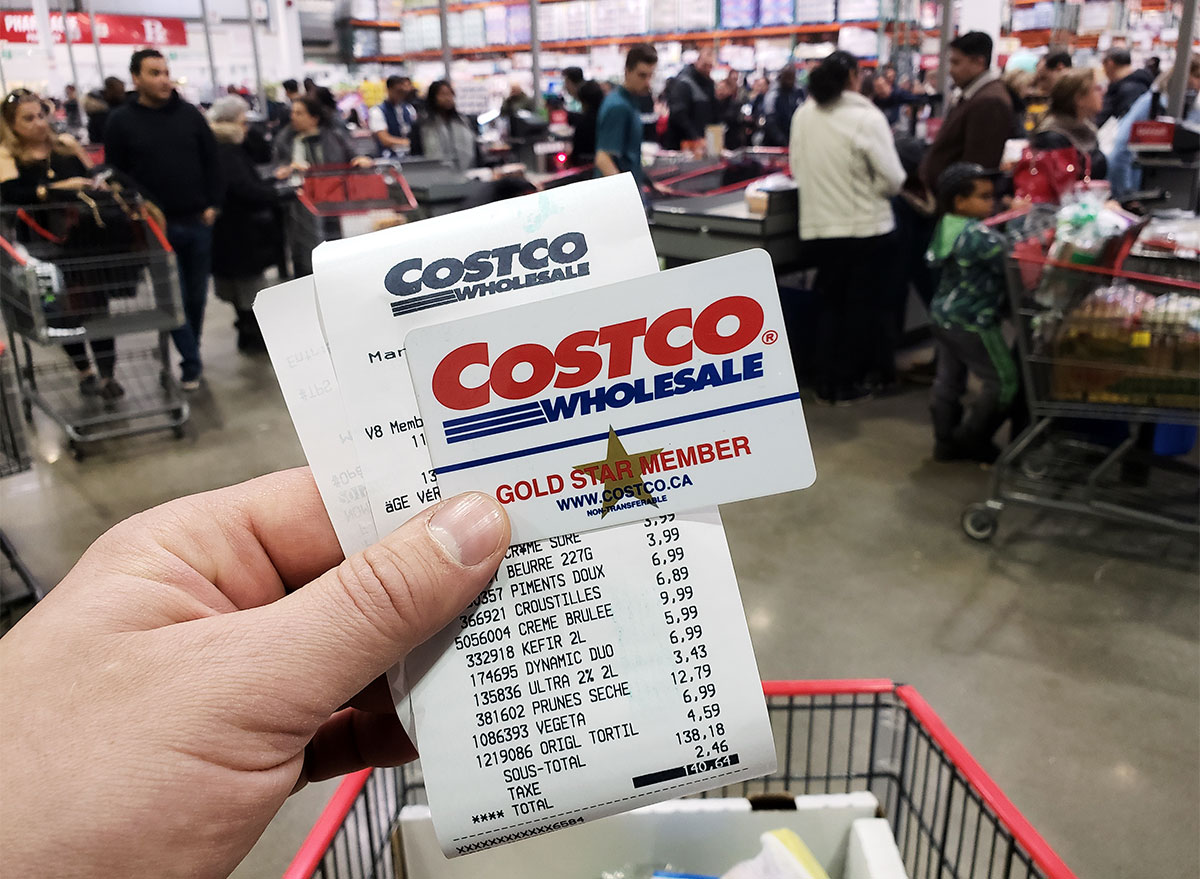 Before the pandemic, some Costco employees instructed customers to flip the grocery-belt dividers upside-down and put their membership cards there in front of their orders. But with the spread of COVID-19, more cashiers are scanning customers' membership cards directly from hands so that there are fewer handoffs of high-touch items.
Mistake: Expecting employees to load and unload your cart.
Having front-end cashier's assistants load and unload your cart at the register is one benefit of shopping at Costco. But during the pandemic, the policy puts people at unnecessary risk. It's hard to maintain social distancing with two employees and a customer at each register, and it adds on another person handling your items, potentially increasing the spread of germs. If you're able-bodied and don't see a cashier's assistant at your register, do your part by unloading your cart and boxing up your items yourself.
Eat This, Not That!
Inspired by The New York Times best-selling book series, Eat This, Not That! is a brand that's comprised of an award-winning team of journalists and board-certified experts, doctors, nutritionists, chefs, personal trainers, and dietitians who work together to bring you accurate, timely, informative, and actionable content on food, nutrition, dieting, weight loss, health, wellness, and more.
Read more about Eat This