These Factors Put You at Risk for COVID
These are the populations most at risk of infection.
Who thinks they've had COVID-19, who actually has, what percentage of them suffered a severe infection, how many people know someone who has suffered a severe infection, and what populations are more prone to infection? These are just a few of the questions answered by the Pew Research Center's recent coronavirus survey. Here are the most important takeaways surrounding the current state of the pandemic and who is most impacted by it. Read on, and to ensure your health and the health of others, don't miss these Sure Signs You've Already Had Coronavirus.
1
A Lot More People Think They've Had COVID Than There Are Positive Tests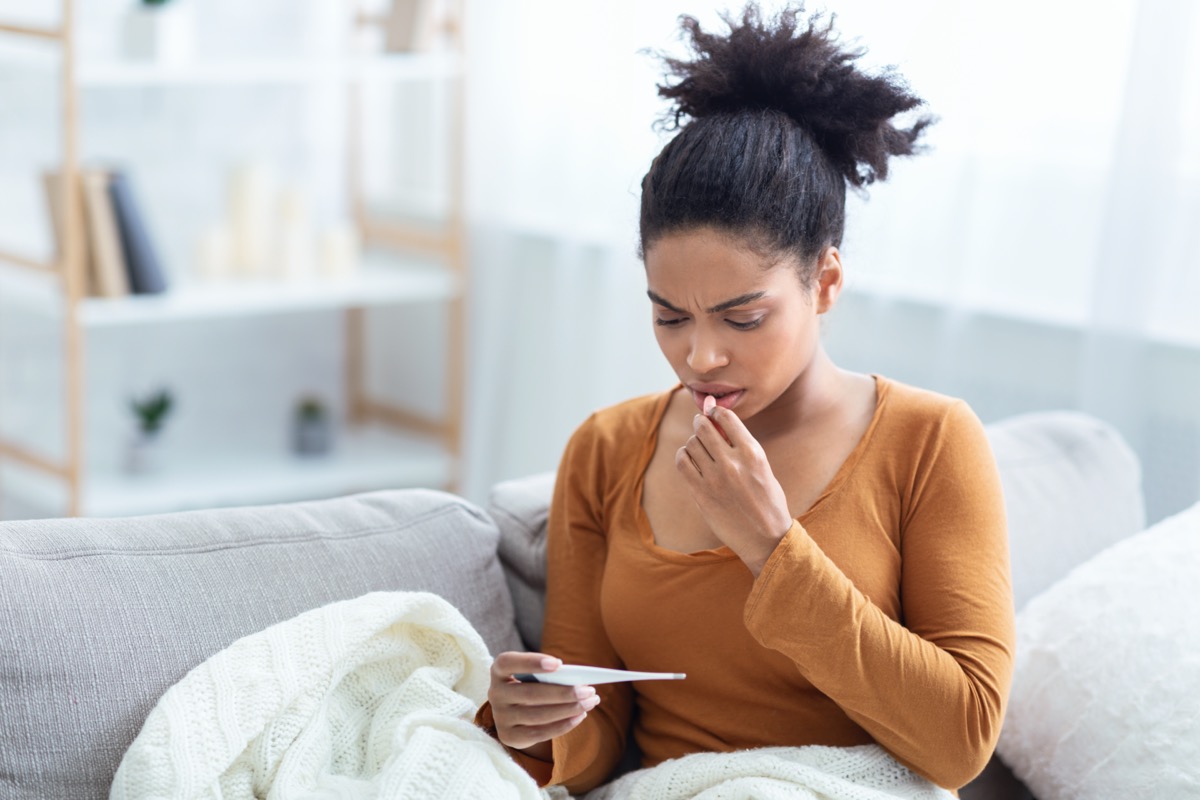 According to their findings one-in-seven U.S. adults (14%) say they have tested positive for COVID-19 or are "pretty sure" they have had it despite not receiving an official diagnosis. Of those, just 3% have confirmation of the virus—either via a test or antibody test, while 11% were not officially diagnosed. 
2
Most Experience Mild Symptoms or None at All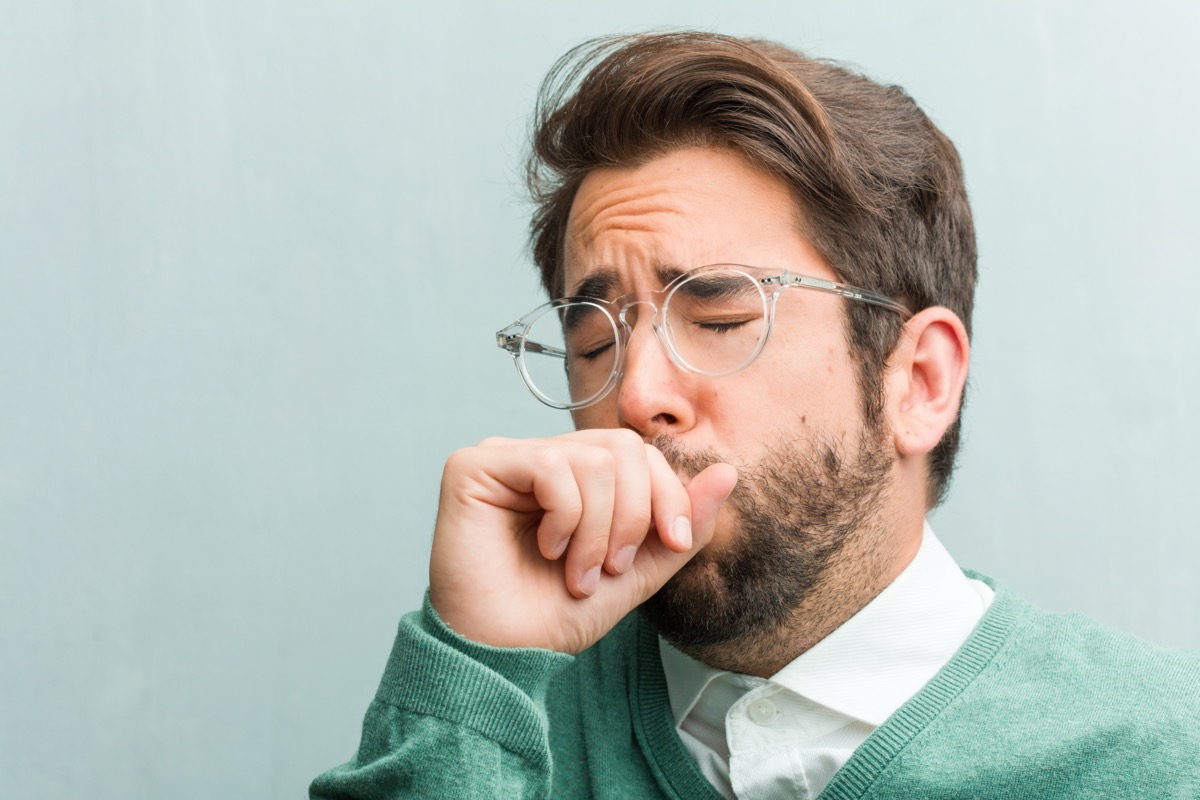 Three factors can have a major impact on your chances of contracting the virus. Of those who believe they were infected with the virus, nearly half (45%) say they only experienced mild symptoms, an additional 17%  were asymptomatic, 29% define their symptoms as moderate, while the remaining 9% describe them as severe.
3
Ethnicity Is a Major Risk Factor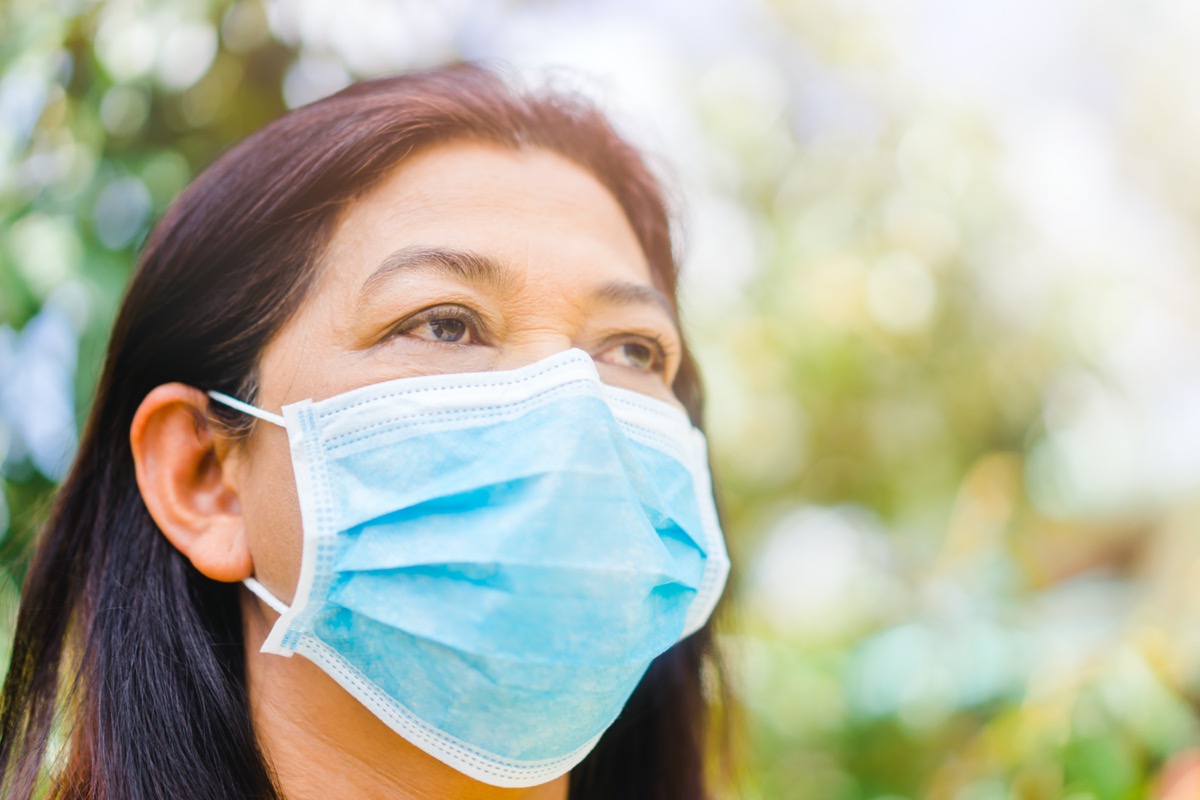 Certain minority groups are more likely to test positive, according to the findings. 7% of Hispanic and 5% of Black Americans reported confirmed cases of COVID-19 while just 2% of White people and 1% of Asians.  
4
Income Is Also a Risk Factor
Lower income families are more likely to test positive. 5% of those who identify as lower income tested positive, while just 2% of those in middle- and upper-income homes.
5
Education Is Even a Risk Factor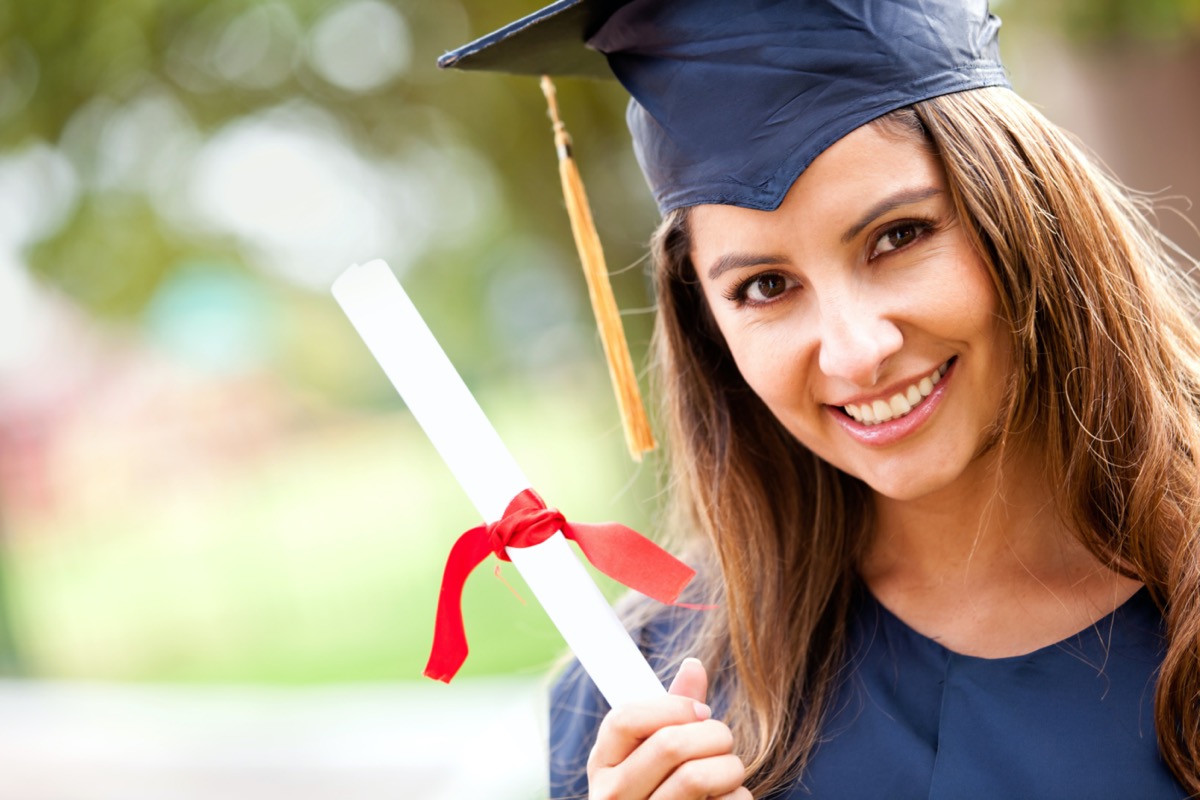 There is an educational gap when it comes to COVID, according to the findings. Of those with a bachelor's degree or more education, just 2% reported a confirmed case. However, double the amount (4%) without a degree claimed to have battled the virus.
6
A Lot of People Know Someone Who Has Been Hospitalized for COVID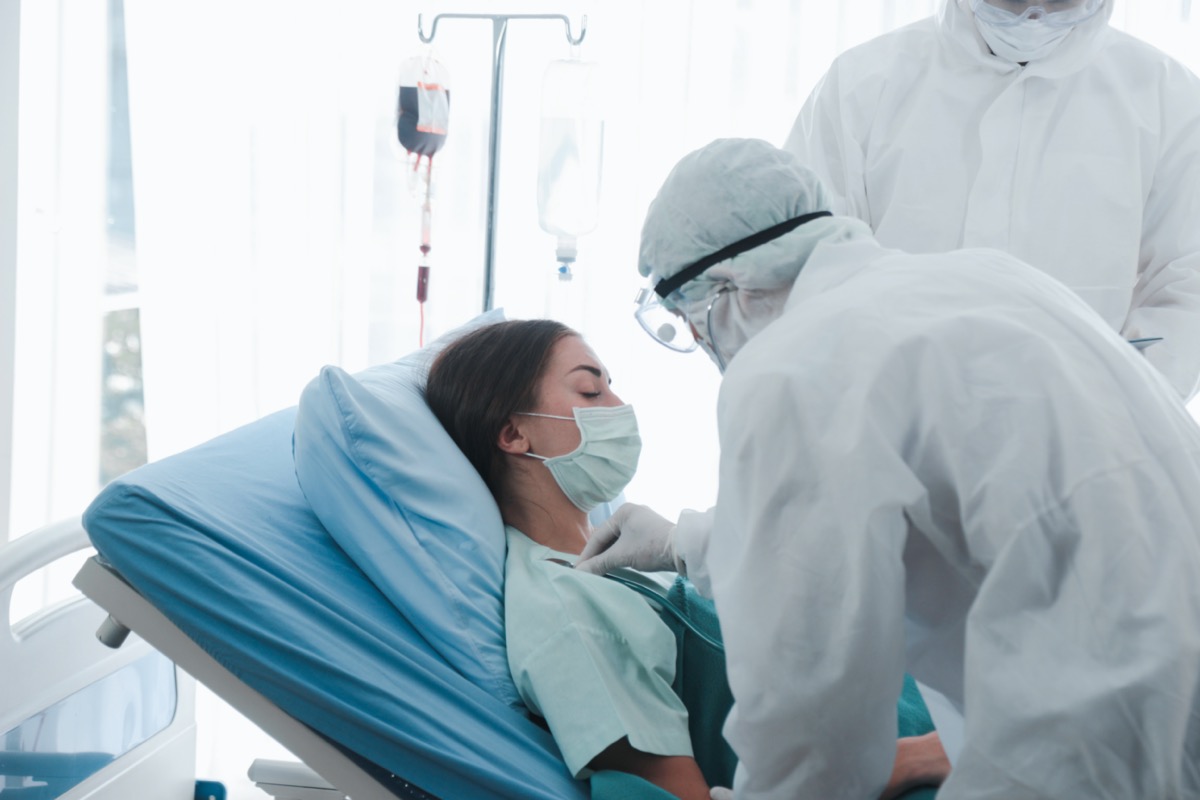 There's a good chance you know someone who has endured a serious coronavirus infection. Around four-in-ten Americans (39%) claim to know someone who has been hospitalized or died as a result of having COVID-19. This is double the amount of those who did in late April and early May.6254a4d1642c605c54bf1cab17d50f1e
The same disparity found with those infected with the virus was apparent with those who knew someone with a severe infection. 57% of  Black Americans (57%) say they personally know someone who has been hospitalized or died as a result of having COVID-19 and 46% of Hispanic adults—compared to just 34% of White people and 32% of the Asian population. As for yourself, to get through this pandemic at your healthiest, don't miss these 35 Places You're Most Likely to Catch COVID.
Leah Groth
Leah Groth has decades of experience covering all things health, wellness and fitness related.
Read more about Leah