These 7 States Are Seeing a Big Rise in COVID-19 Hospitalizations
The COVID-19 spread is not limited to the Sun Belt.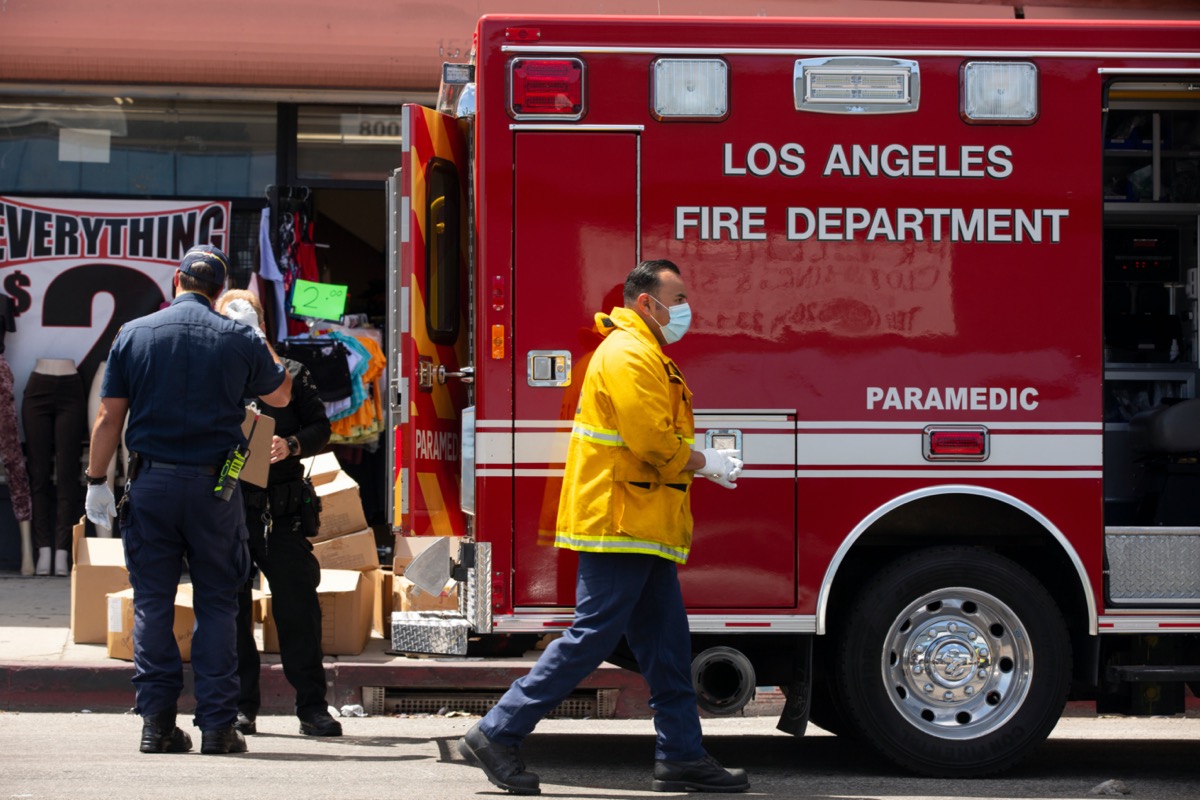 With coronavirus outbreaks happening countrywide, all eyes are on the important numbers, like how many people are actually falling ill. Unfortunately, "the number of people currently hospitalized for COVID-19 is surging in seven states," where "seven-day averages are up at least 25 percent from last week," according to The Washington Post. Here are the seven states that have those hospitalizations.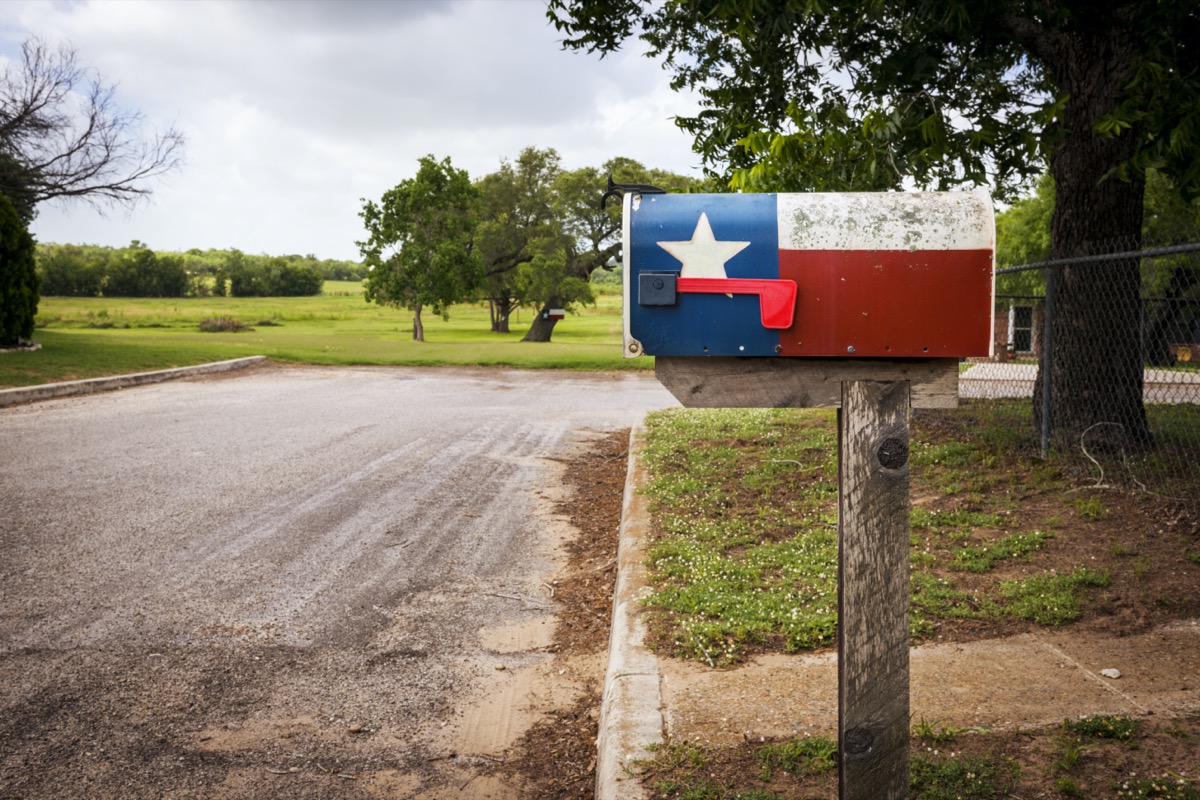 "The spread of coronavirus infections has taken a 'swift and very dangerous turn' in the state of Texas, Governor Greg Abbott has warned," reports the BBC. "Over just the past few weeks, the daily number of cases have gone from an average of about 2,000 to more than 5,000," Gov. Abbott said on Sunday. The state has a confirmed 159K cases and 2,430 deaths, with hospitals in Houston particularly overrun.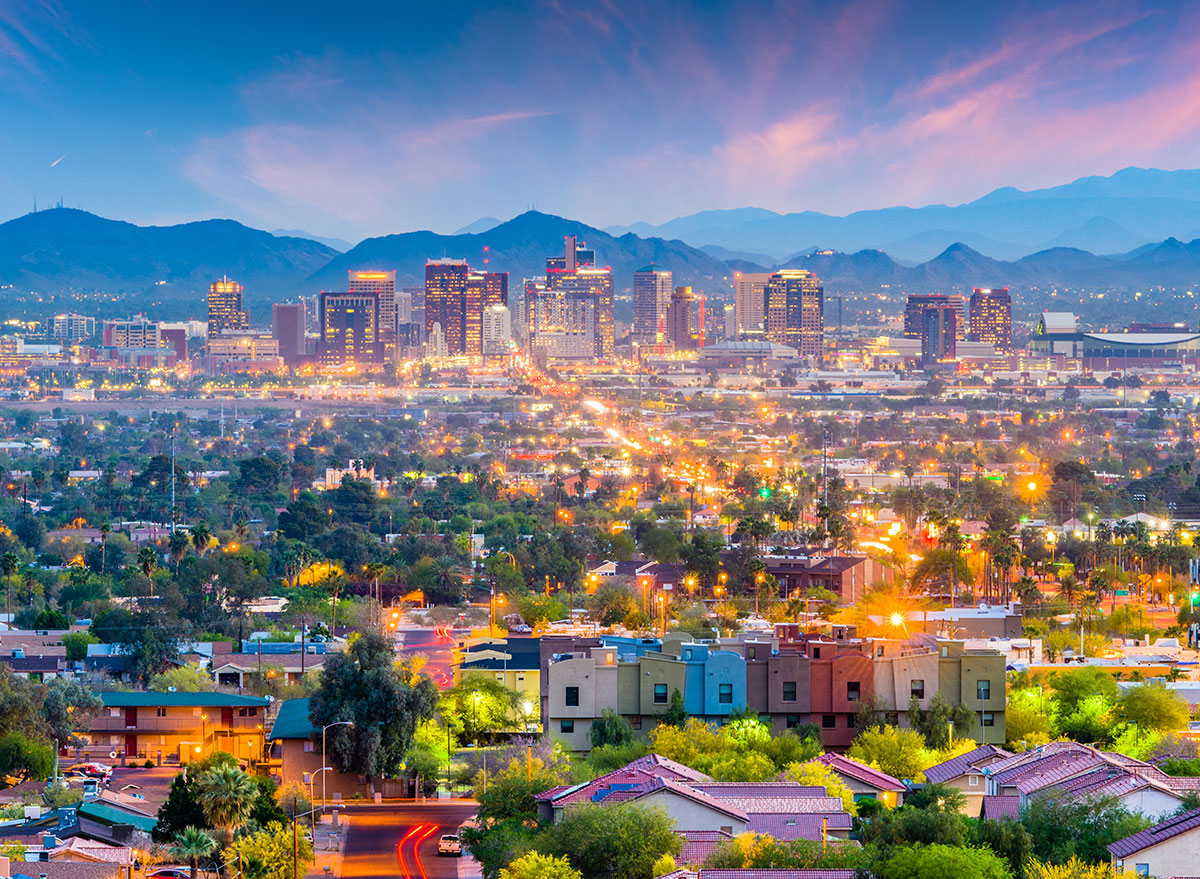 "In one of the most drastic rollbacks of reopenings yet, Arizona is closing bars, gyms, movie theaters and other businesses for 30 days amid a 'brutal' increase in Covid-19 cases, Gov. Doug Ducey said Monday," reports CNN. "Water parks and tubing also must also close, Ducey said at a news conference, and events with more than 50 people are prohibited. The pullback comes as the state has seen a surge in Covid-19 cases recently. There are now almost 75,000 reported infections, up from 46,689 cases 10 days ago."
"Our expectation is that next week, our numbers will be worse," Ducey said. "It will take several weeks for the mitigations we are putting in place to take effect." The state has 74,602 cases and 1,598 deaths.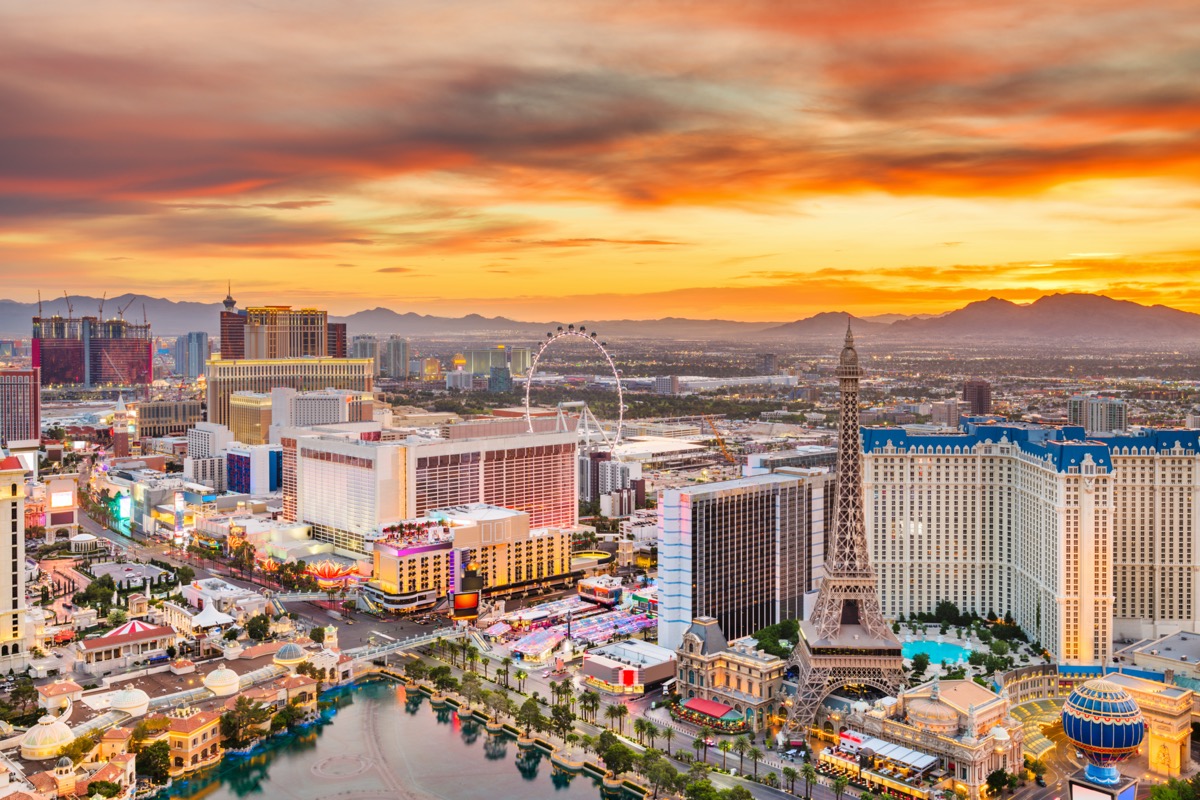 Nevada Governor Steve Sisolak extended Phase 2 of reopening plans through the end of July "due to the trends in COVID-19 infection rates." "Flexibility is one of the core principles in our Roadmap to Recovery, precisely to account for the situation we are in now. As I've said repeatedly, the virus—and our personal actions to help mitigate its spread—drives the timeline," said Sisolak in a written statement. "As a state, we were able to begin reopening because Nevadans were staying home as much as possible, washing hands frequently and maintaining six feet of social distancing. Now, all Nevadans must wear face coverings to help slow the spread as well. We can only stay open if we stay safe." The state has 17,971 cases and 505 deaths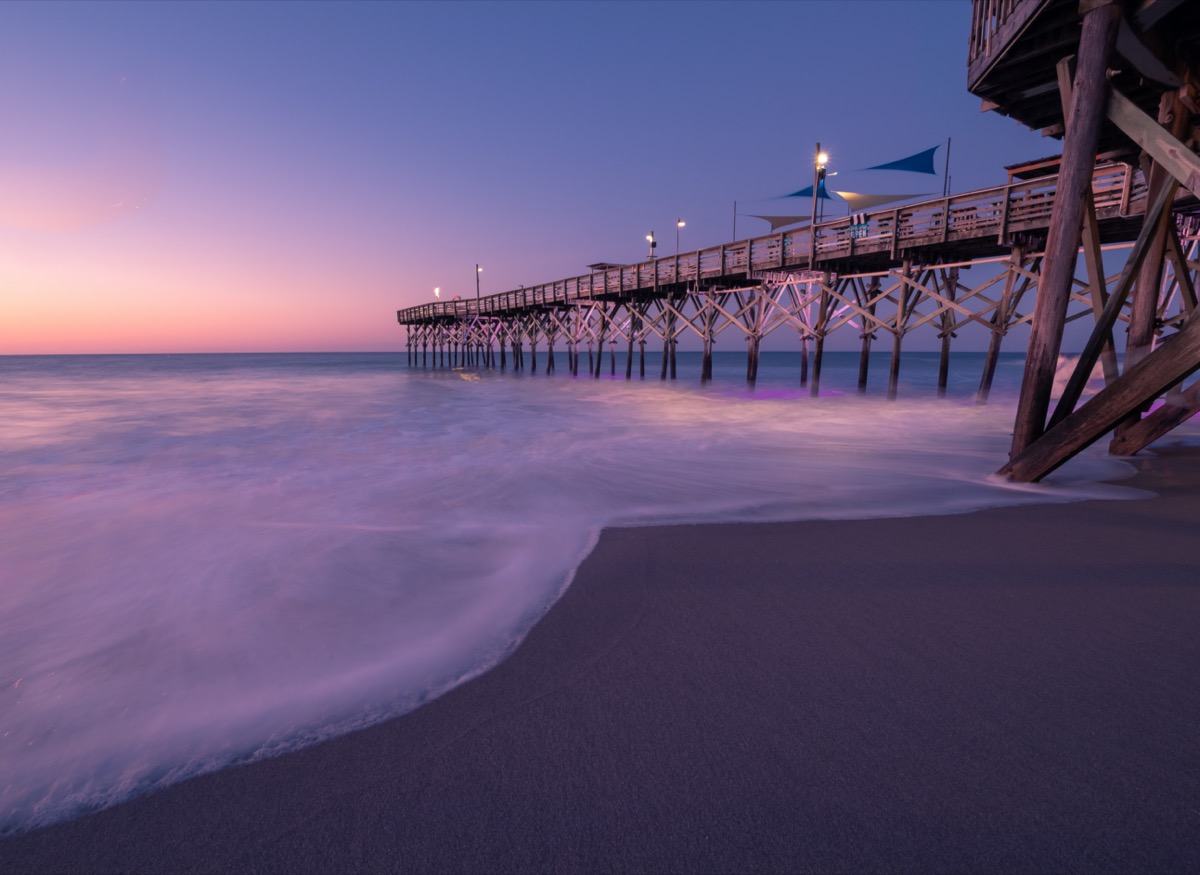 "South Carolina Governor Henry McMaster is pleading with state residents to wear masks but says he won't issue a statewide order to mandate wearing them, calling them 'impractical,'" reports WLTX. "This is a dangerous, deadly disease," McMaster said. "You've got to follow the rules, wear your masks, keep that social distance. Wash your hands. If you're sick stay home. If you have any belief you have it get a test." The state has 34,644 cases and 720 deaths.
The state has 919 cases and 22 deaths. "The recent rapid increase in COVID-19 cases across Montana prompted Missoula's two hospitals on Monday to revert back to its policy of no inpatient visitors," reports the Missoula Current. "The county also ended a new testing program that was intended to probe elements of the population for the virus. Several restaurants have closed after employees contracted the virus. Montana is poised to reach a milestone of 1,000 coronavirus cases by the Fourth of July. The state is now recording more daily cases than it did at the height of pandemic in March."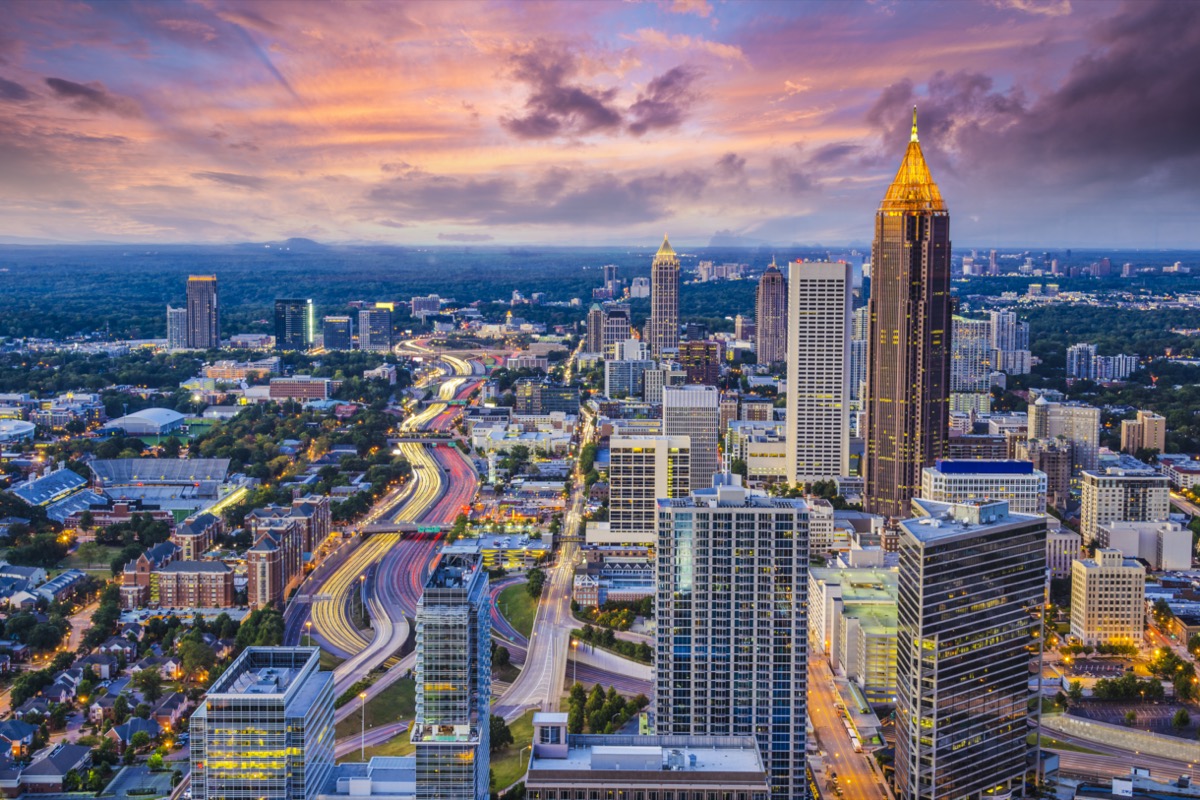 The state has 74,816 cases and 2,739 deaths. "On Monday, Georgia Gov. Brian Kemp signed two executive orders extending the Public Health State of Emergency and existing COVID-19 safety measures, according to a statement from his office. One of the executive orders extends the Public Health State of Emergency while the other extends the current COVID-19 safety guidelines that were previously set into place," reports WALB. "As we continue our fight against COVID-19 in Georgia, it is vital that Georgians continue to heed public health guidance by wearing a mask, washing their hands regularly and practicing social distancing," said Kemp. "We have made decisions throughout the pandemic to protect the lives — and livelihoods of all Georgians by relying on data and the advice of public health officials."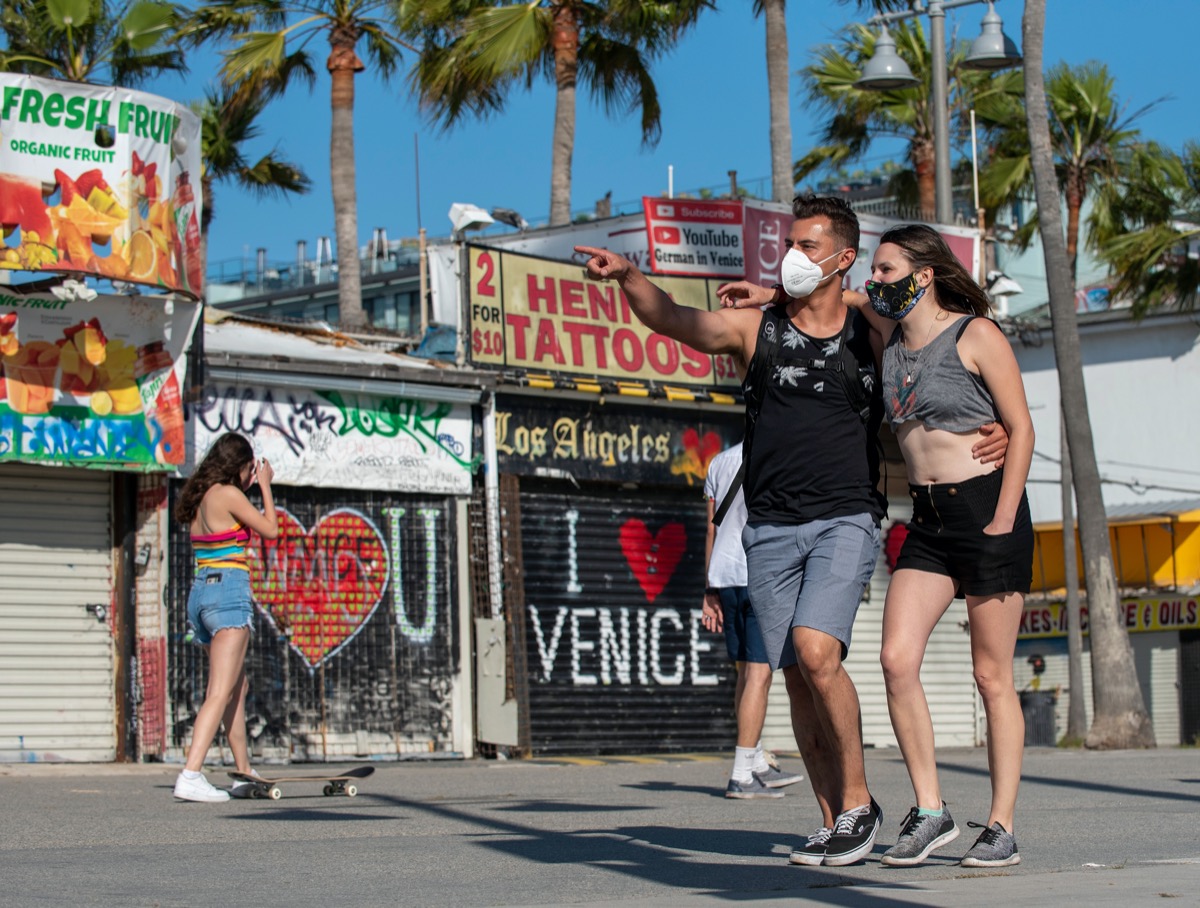 Once hailed for containing the virus, California is now mandating face masks and closing some bars. "In the last seven days, we've seen a 45% increase in the total number of cases that have tested positive in the state of California," Gov. Gavin Newsom said at a press conference on Monday. The state has 224K cases and 5,979 deaths.6254a4d1642c605c54bf1cab17d50f1e
How to Stay Healthy and Safe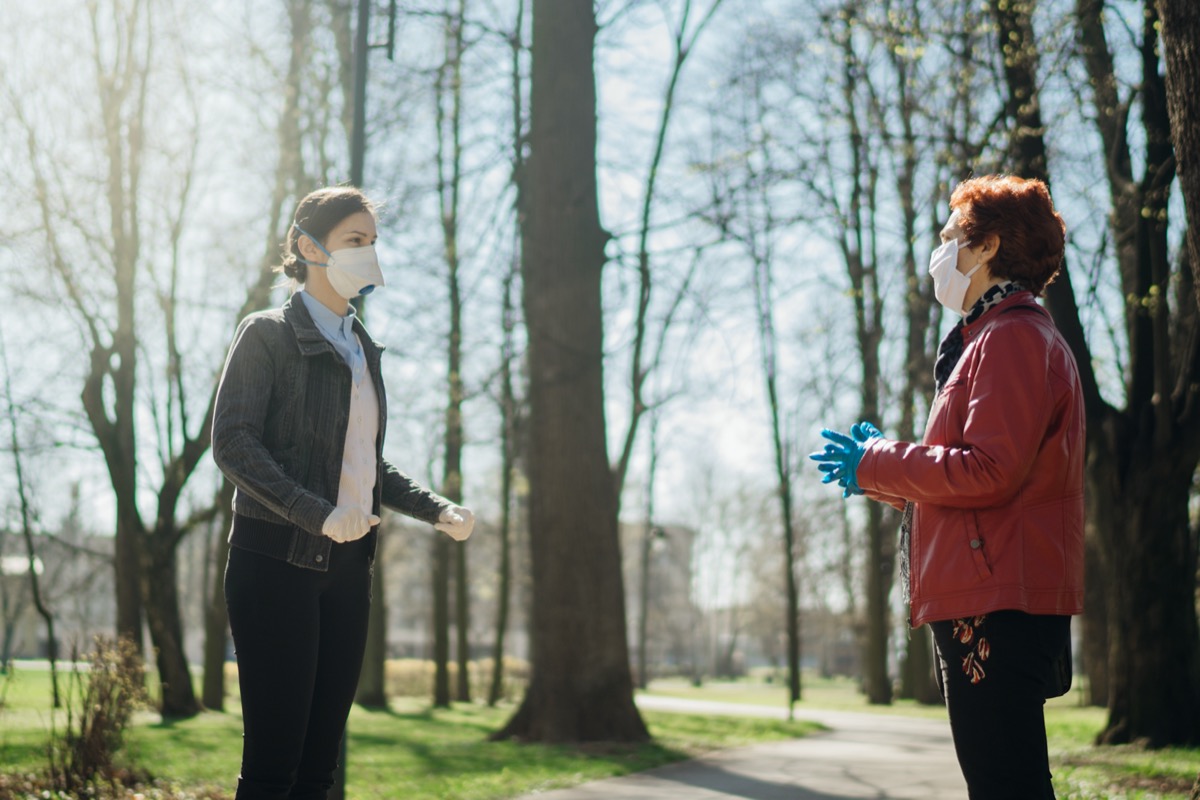 As your city reopens, remain vigilant in following the CDC guidelines: Wash your hands frequently; social distance, staying at least six feet away from others; wear a face mask to prevent spreading droplets of infection; and monitor your health. And to get through this pandemic at your healthiest, don't miss these Things You Should Never Do During the Coronavirus Pandemic.
Alek Korab
Alek Korab is a Co-Founder and Managing Editor of the ETNT Health channel on Eat This, Not That!
Read more about Alek