The Most Dangerous Places You Could Go Right Now, By a Doctor
The rule of thumb is: Don't Share Your Air.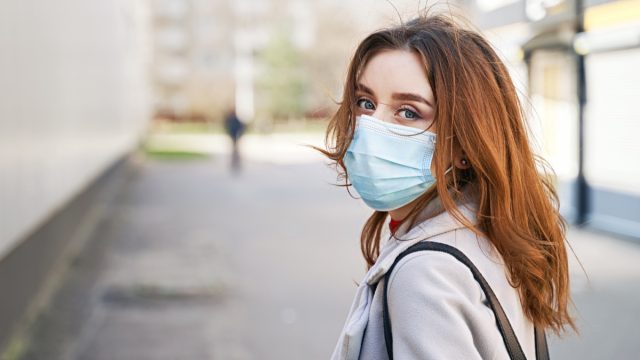 The COVID-19 surge is upon us—with CDC Director Robert Redfield projecting as many as 450,000 Americans dead from the virus by February unless something changes. With so many infections around, what can you do, to keep yourself safe? As a doctor, I wanted to share my rule of thumb: Don't Share Your Air. If you don't want to get sick with COVID, do not hang out indoors with other people. It is that simple. You are more likely to catch COVID in indoor spaces—so to avoid getting sick, avoid indoors. Here are some places that I would consider the most dangerous right now. Avoid them at all costs, and to ensure your health and the health of others, don't miss these Sure Signs You've Already Had Coronavirus.
We are in, as Dr. Anthony Fauci has said, a "precarious situation." Which why he has espoused we "open the schools, close the bars." Bars and restaurants are places where you'll likely be exposed to the virus. Avoid them at all costs.
Gatherings with people that do not live with you puts you at risk of being exposed to COVID. It is also difficult to be physically distant in those venues. 
RELATED: 7 Tips You Must Follow to Avoid COVID, Say Doctors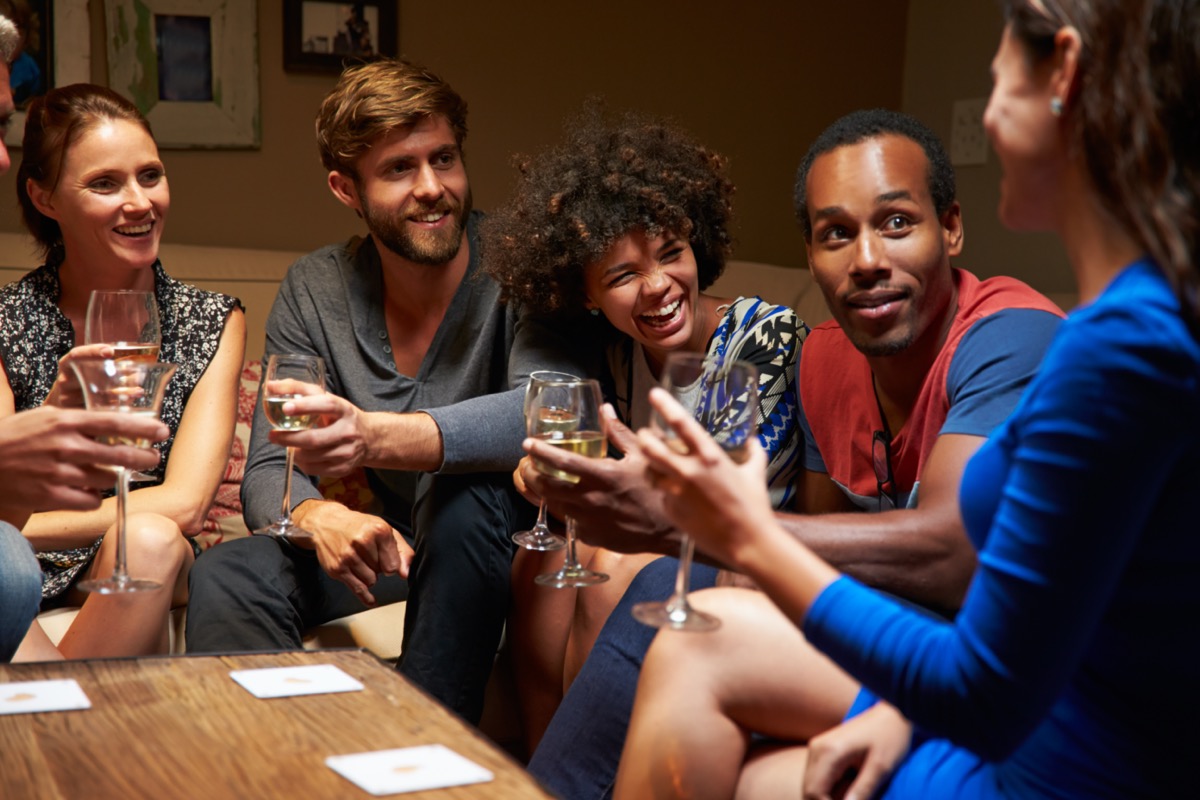 Are you really going to be masked and outside when your friends invite you over for a group hang out? If you plan on eating and drinking, chances are you will be exposed to other people's breaths, air and whatever they are carrying with them. Until at home testing is free and available for all without a prescription, you are safer avoiding house parties. 
Usually, those places are poorly ventilated indoor settings, COVID can remain suspended in the air for long periods and travel distances beyond six feet. COVID outbreaks are everywhere, skip the next haircut if you plan on not getting sick. 
RELATED: COVID Symptoms Usually Appear in This Order, Study Finds
5
You Do Not Want COVID-19, Trust Me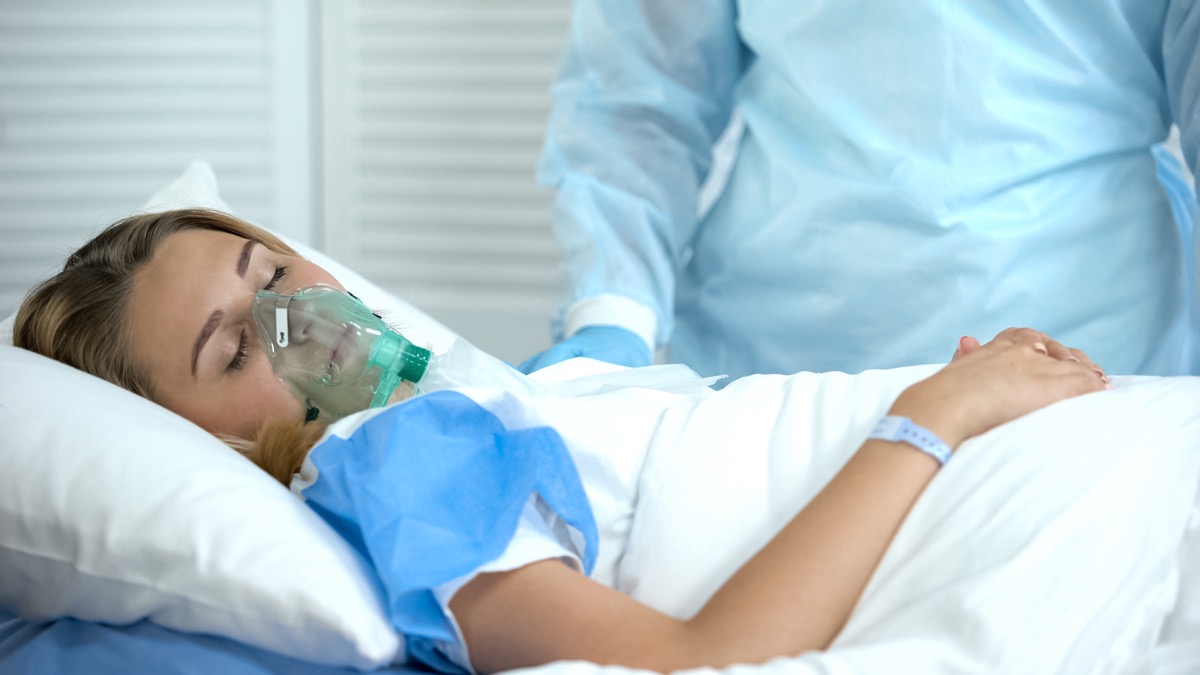 I know the data indicates that 40 to 45% of us won't experience any symptoms from coronavirus, but believe me, you do not want to catch COVID-19. When infected, patients see a wide variety of symptoms (none pleasant, some fatal), and in some cases, there are multiple reports that they can linger for months, possibly a lifetime—this is called Post-COVID Syndrome. So, it is different from the flu and the common cold. The fall and winter season has also brought seasonal influenza—and a major COVID-19 surge. I repeat: You don't want to be sharing your air with anyone else but those in your household. So "don't share your air," and to ensure your health and the health of others, don't miss these 35 Places You're Most Likely to Catch COVID.
Leo Nissola, M.D. is an award-winning immunologist and scientist. Follow him on Instagram @DoctorLeo and on Twitter @LeoNissolaMD.
Read more