COVID Expert Says We're Entering 'Worst Period'
Uncontrolled outbreaks are surging again.
Eight million. That's how many COVID-19 cases have been recorded in America, currently averaging more than 50,000 new daily cases per day. "This is the time when we could be entering one of the worst periods of our epidemic and one of our worst periods in modern American public health," Dr. Peter Hotez, professor and dean of tropical medicine at the Baylor College of Medicine, told CNN Thursday. He called the rising average "an ominous sign….I'm very worried for the nation." Read on to find out how bad things really are, and don't miss these Sure Signs You've Already Had Coronavirus.
1
Uncontrolled Outbreaks are Driving Surges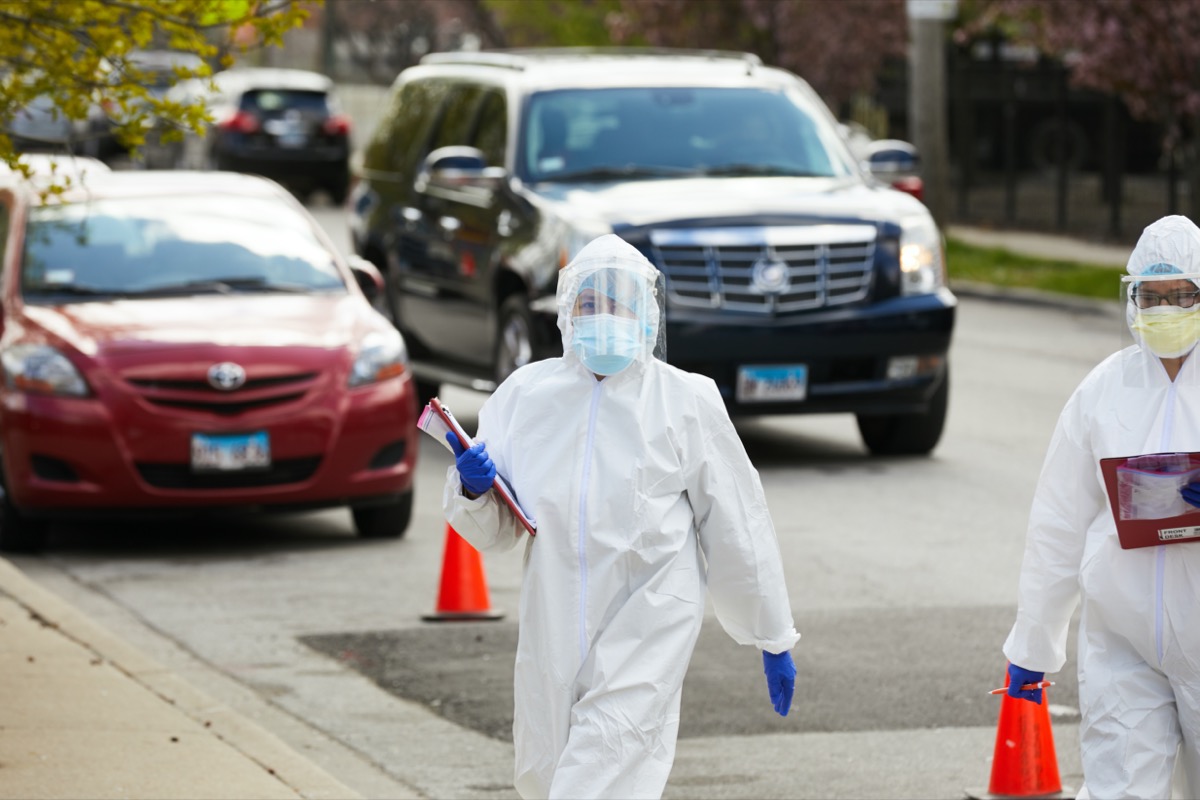 "Uncontrolled outbreaks in the Midwest and Mountain West are driving the surge, according to a New York Times database. Some of the states with the most extreme growth had relatively few cases until recently, and rural hospitals have been strained," reports the New York Times. "Per capita, North Dakota and South Dakota are adding more new cases than any states have since the start of the pandemic. Wisconsin has seven of the 10 metropolitan areas in the United States with the highest rates of recent cases." "What's happening in the Upper Midwest is just a harbinger of things to come in the rest of the country," Michael Osterholm, an infectious-diseases expert at the University of Minnesota, told the paper.
2
Cases Are Rising and Rising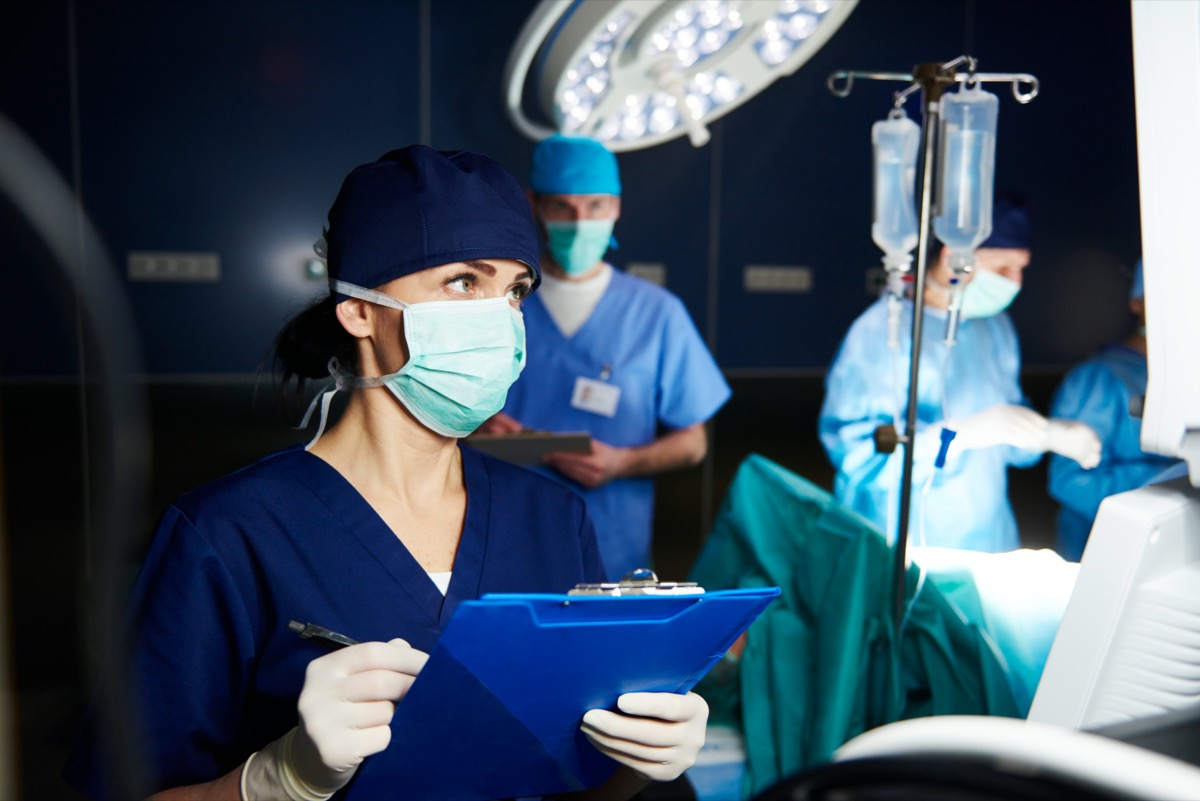 "Daily new U.S. cases of the coronavirus, as a seven-day average, continued to rise and topped 52,345 as of Wednesday, according to a CNBC analysis of Johns Hopkins data. Average daily new infections are 17% higher than a week ago and have been growing for the last 10 days, CNBC's analysis shows," reports the network. "Well, it's quite concerning…because we have a baseline of daily infections of approximately 45, 50,000 per day," Dr. Anthony Fauci, the nation's leading infectious disease expert, told ABC News. "And then if you look at the States that we just mentioned, several of them—well over 30—upticks in test positivity, which has proven in the past to be a very good prediction of a surge in cases, which ultimately leads to a surge in hospitalizations," Fauci said. "And then ultimately in some individuals, that will obviously be an increase in deaths."6254a4d1642c605c54bf1cab17d50f1e
3
Pfizer Says No Vaccine By Election Day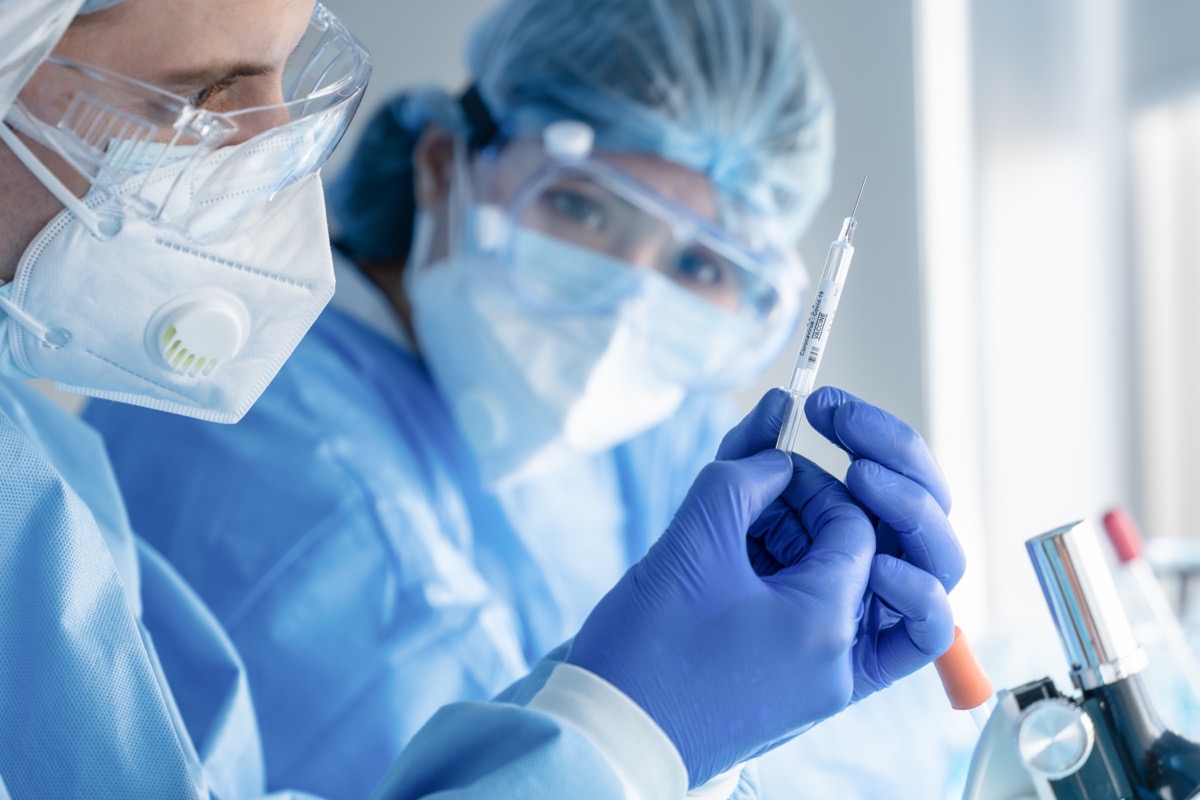 "Pfizer's chief executive said on Friday that the company would not apply for emergency authorization of its coronavirus vaccine before the third week of November, ruling out President Trump's assertion that a vaccine would be ready before Election Day on Nov. 3," reports the New York Times. "Assuming positive data, Pfizer will apply for Emergency Authorization Use in the U.S. soon after the safety milestone is achieved in the third week of November. All the data contained in our U.S. application would be reviewed not only by the FDA's own scientists but also by an external panel of independent experts at a publicly held meeting convened by the agency," read part of Dr. Albert Bourla's statement.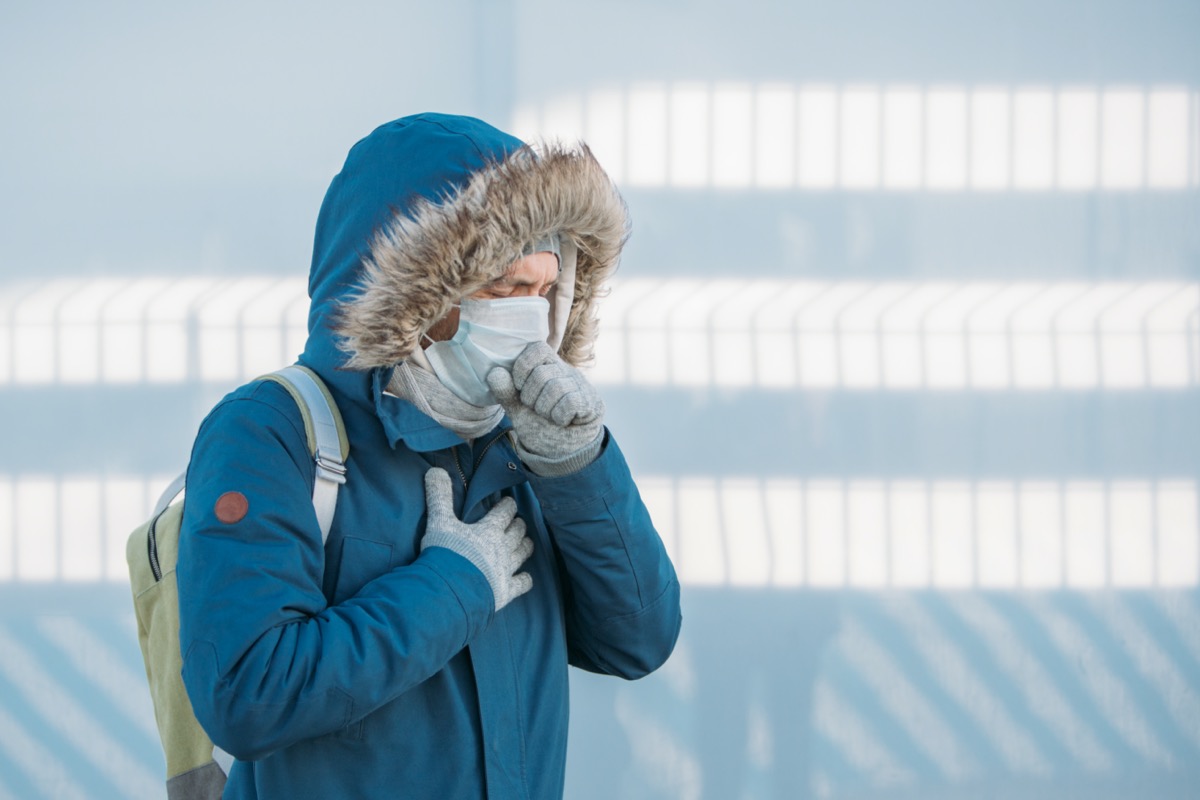 "Microsoft co-founder Bill Gates on Wednesday warned that the coronavirus pandemic could make the fall 'worse than the summer.' The billionaire has been outspoken in his thoughts and advice regarding COVID-19, as well as his criticism of the government's handling of the virus. He predicted in 2015 that the world was not prepared for a pandemic," reports Fox News. "All the numbers are ticking up, and that was always a very good chance that as people go indoors and it's colder, that we would see more transmission," Gates said in an interview with Politico Playbook. 
5
The Holidays May Make Things Worse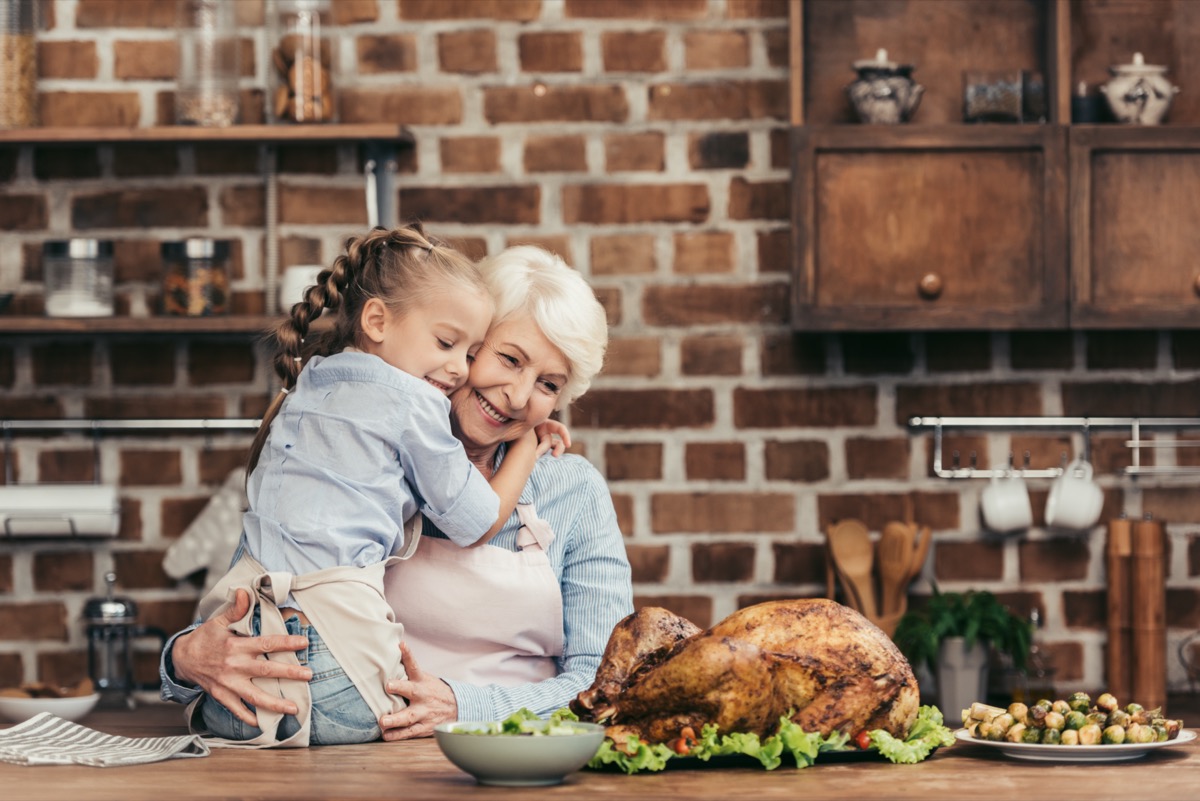 As far as the holidays are concerned, Fauci urges everyone to consider their own personal situation and to make smart decisions accordingly. 
"Understanding that everyone has this traditional, emotional, understandable, warm feeling about the holidays and bringing a group of people, friends, and family together in the house indoors, that's understandable," he confessed. "But we really have to be careful this time." 
He explains that each individual family should "evaluate the risk benefit" of doing that. "Particularly when you have people coming in from out of town who may have been on airplanes in airports to just come into the house." 
This is incredibly crucial when there are people involved who fall into the higher risk category. 
"If you have vulnerable people — the elderly or people with underlying conditions — you better consider whether you want to do that now, or maybe just stall it and just wait and say, 'you know, this is an unfortunate and unusual situation. I may not want to take the risk.' But then it's up to the individuals and the choices they make," he concluded. So make the smart choice, and don't visit any of these 35 Places You're Most Likely to Catch COVID.
Alek Korab
Alek Korab is a Co-Founder and Managing Editor of the ETNT Health channel on Eat This, Not That!
Read more about Alek