These 9 States Are Seeing a Huge Rise in Coronavirus Hospitalizations
COVID-19 is sending more and more people to the hospitals here. 
You may have heard about coronavirus cases spiking in your state at an alarming rate, related to reopenings. Now, new numbers are coming out about hospitalizations, with nine states seeing an uptick. COVID-19 hospitalizations are "really, the truest canary in the coal mine for us," Dr. David Wohl, an infectious disease expert at the UNC School of Medicine, told reporters this week. "It's really the best indicator we have of where we are with the pandemic." Here are the states have been most affected, according to The Washington Post; all data reflects the publishing date.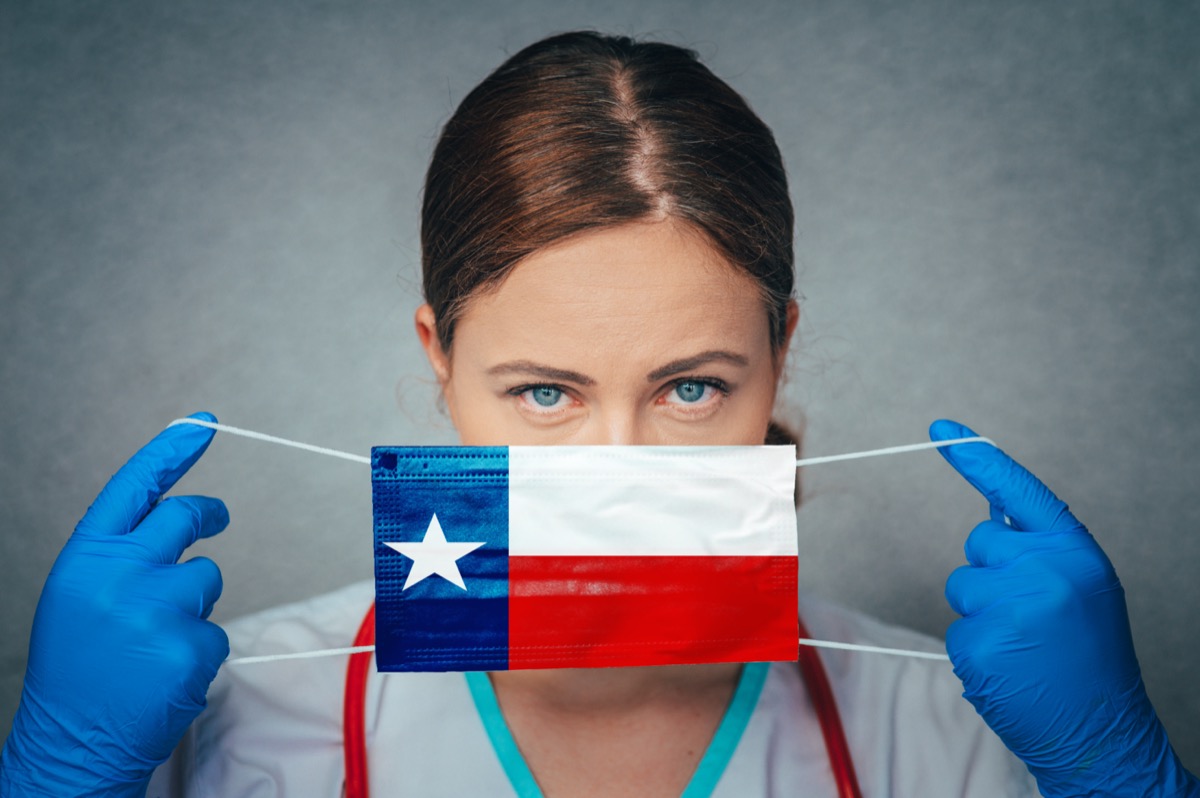 The Lone Star Stare has seen some of the highest spikes in cases, deaths, and hospitalizations nationwide. "The state has seen a 36 percent increase in new cases since Memorial Day, with a record 2,056 current hospitalizations as of early Tuesday afternoon. It was up from a high of 1,935 hospitalizations on Monday," reports the Post. Texas led the nation in reopening and relaxed its statewide stay-at-home order on April 30th. Since then has allowed certain businesses—like hair salons and gyms—to reopen, albeit with certain restrictions.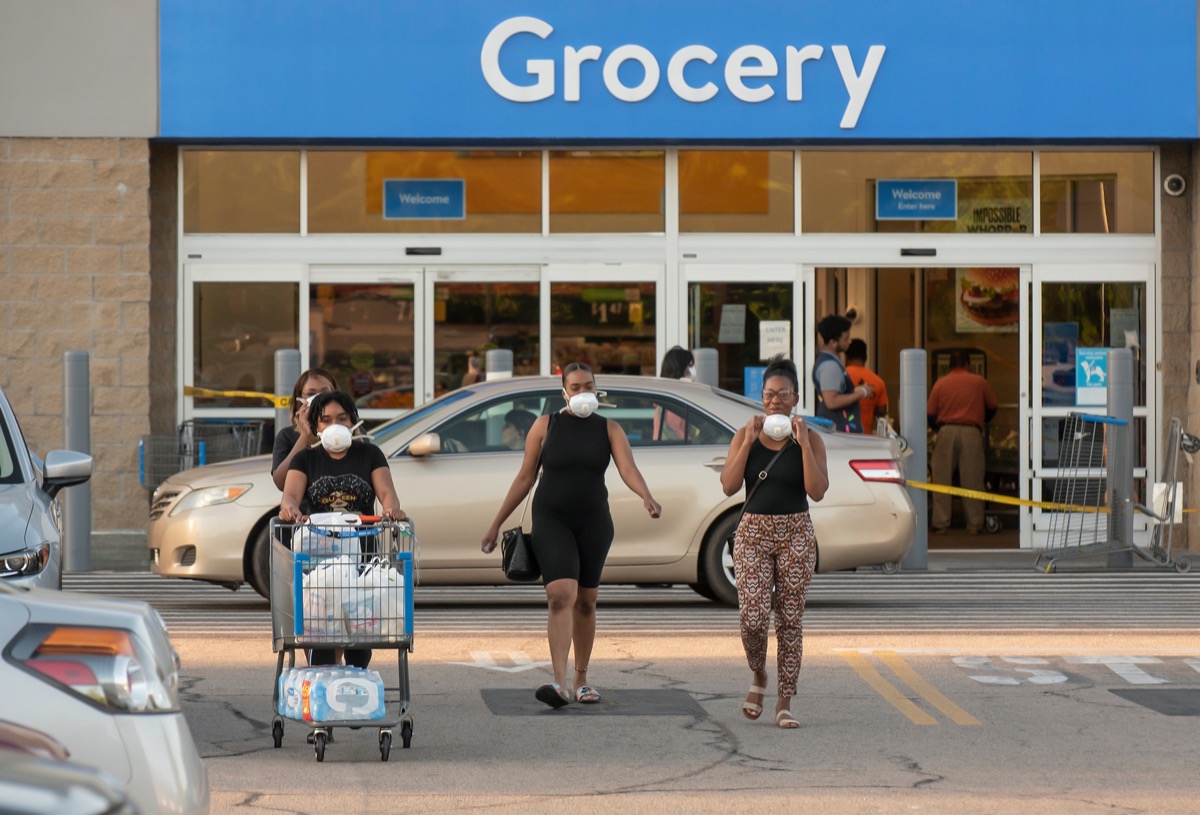 North Carolina has experienced "the second-largest spike in the nation behind Texas," says the Post. "North Carolina's upward trend began after Memorial Day. On May 26, the state reported 621 hospitalizations but two weeks later, that number has climbed to 774." 6254a4d1642c605c54bf1cab17d50f1e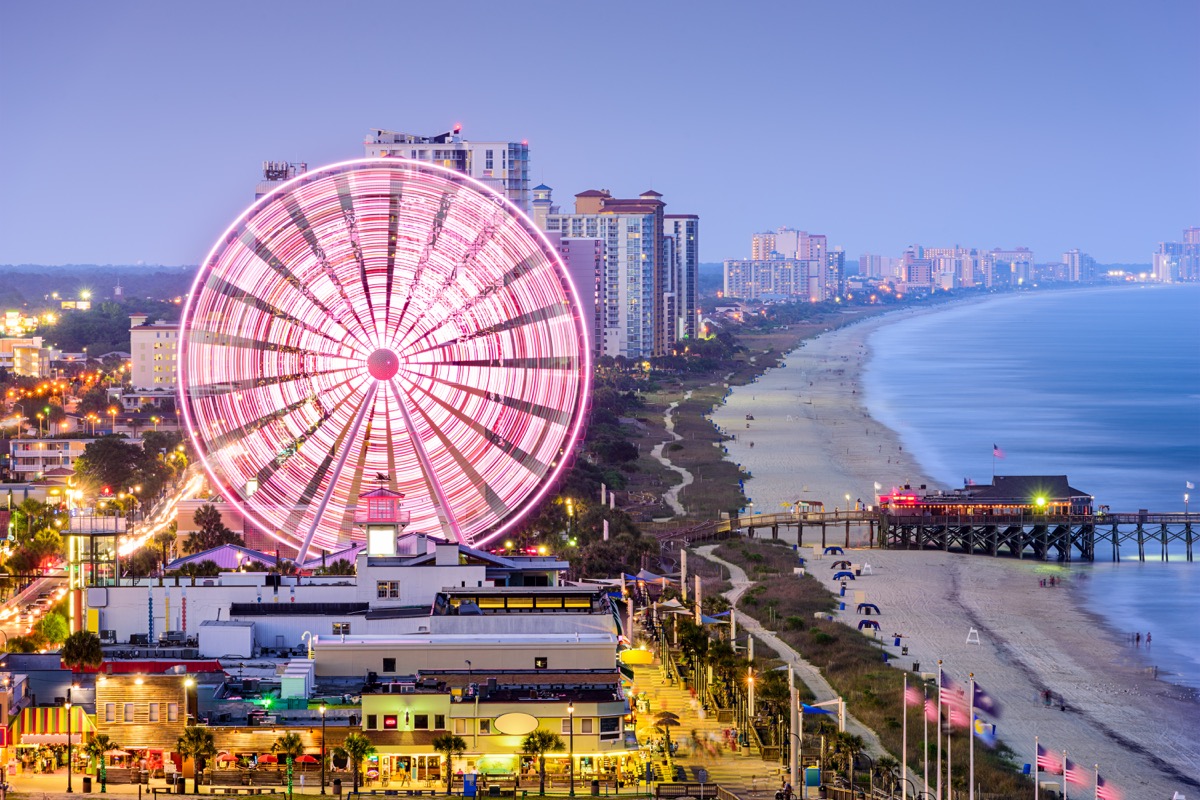 Every day's hospitalization record has been beating the last, recently. "Hospitalizations sharply increased Monday," reports the Post. "In that 24-hour span, there were 30 new hospitalizations, or a 6 percent jump, for a total of 507 COVID-19 patients." Many hospitals are at 75% capacity or greater.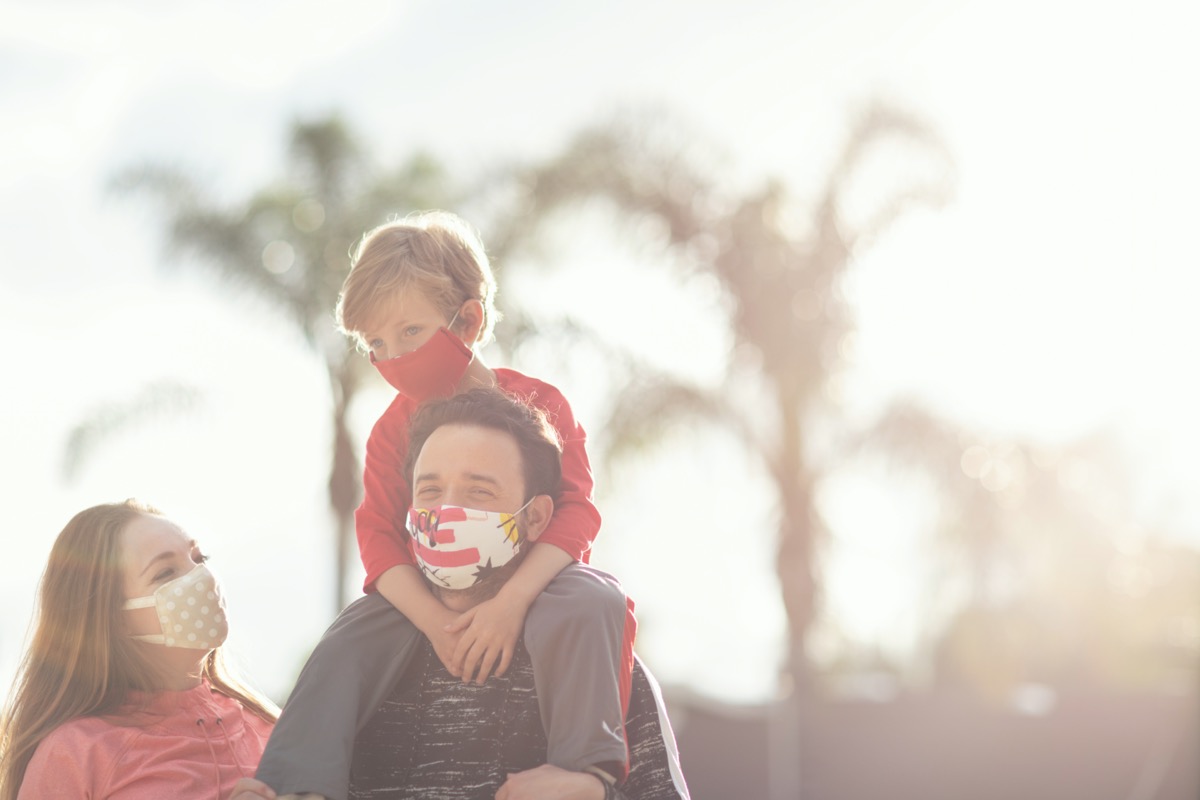 With hospitalizations rising, the state has now instituted a watch list for areas of concern. "More than 18 million of California's 39 million residents live in counties now on the watch list, which includes Los Angeles, Santa Clara and Fresno, a Reuters analysis showed," according to the New York Times. "Many of the cases that are showing up in hospitals are linked to gatherings that are taking place in homes—birthday parties and funerals," Olivia Kasirye, public health director of Sacramento County, told Reuters.
"More Oregonians have been identified with coronavirus in the past week than at any point since the pandemic began. At the same time, residents in the hospital with the virus spiked by 40 percent," reports Oregon Live. 
Over 1,000 new cases were logged over the weekend, with many in the northwest. Arkansas "has had an 88 percent increase in hospitalizations since Memorial Day" with "173 hospitalizations reported on Tuesday, compared with 92 on May 25," says the Post.
Cases are hitting single-day records. "Mississippi has reported 18,109 cases since the pandemic begin," reports the Post. "On Tuesday, it recorded 671 hospitalizations, a new daily high. It has seen a 17 percent increase in hospitalizations since Memorial Day, with 573 reported on May 25."
Utah is now two weeks into a spike in cases that spans the entire state. "Since Sunday, 18 Utahns were newly reported to be hospitalized, with 112 coronavirus patients currently in hospitals. In total, 918 Utahns have required hospital care for COVID-19," reports the Salt Lake Tribune.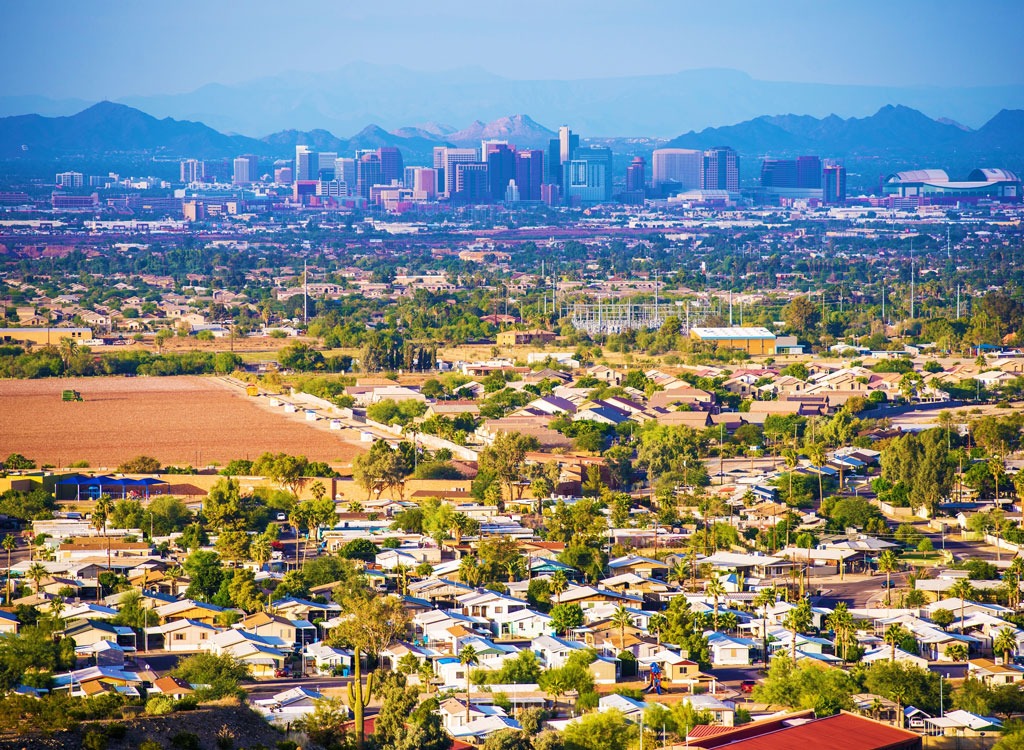 "There have been a record number of hospitalizations in the state over the past few days. As of Tuesday, Arizona reported 1,243 current hospitalizations, a 49 percent increase since Memorial Day, when there were 833 hospitalizations," reports the Post. Fingers are pointing at vacation destinations like Lake Havasu. "Arizona was among the first states to reopen in mid-May and its cases have increased 115% since then, leading a former state health chief to warn that a new stay-at-home order or field hospitals may be needed," according to Reuters.
As your city reopens, remain vigilant in following the CDC guidelines: Wash your hands frequently; social distance, staying at least six feet away from others; wear a face mask to prevent spreading droplets of infection; and monitor your health.
As for yourself: To get through this pandemic at your healthiest, don't miss these Things You Should Never Do During the Coronavirus Pandemic.
Alek Korab
Alek Korab is a Co-Founder and Managing Editor of the ETNT Health channel on Eat This, Not That!
Read more
More content from
ETNT Health