14 Sure Signs You Have Long-Term COVID
Young people with mild infections are reporting serious long term symptoms of the virus.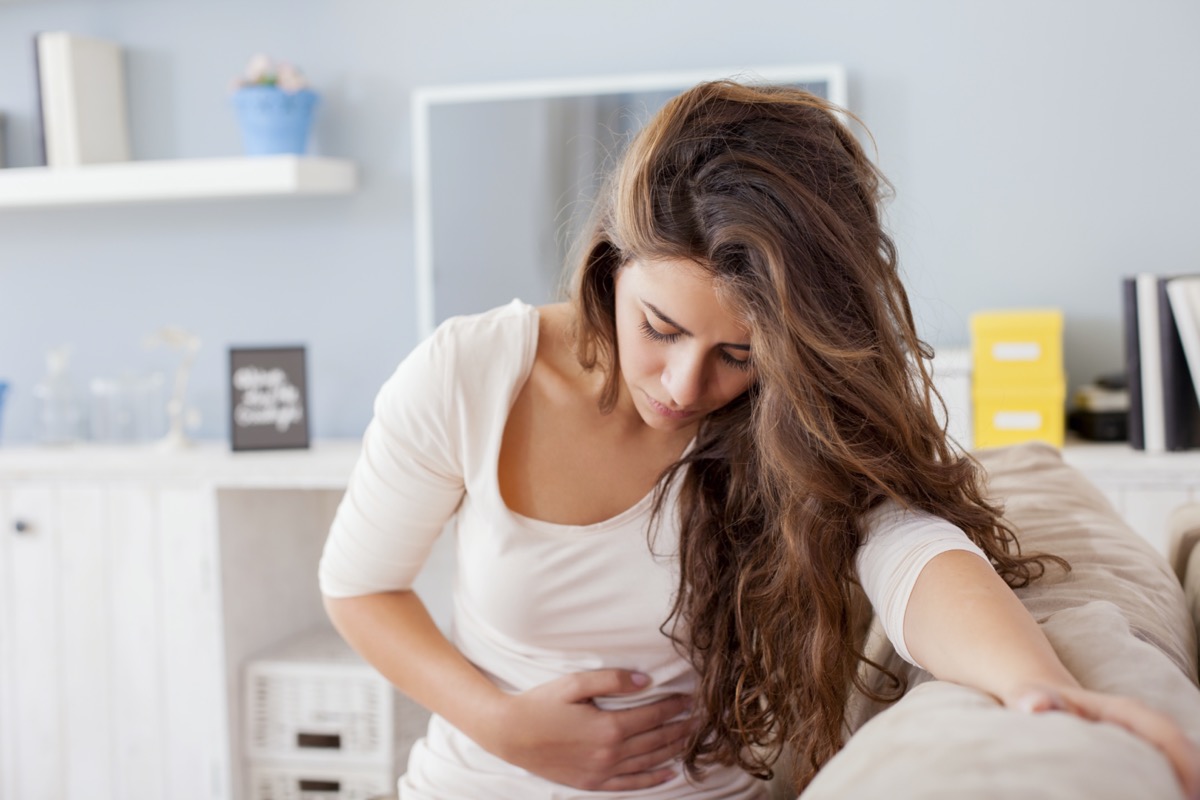 Despite misconceptions that older Americans and those with preexisting conditions are the only ones who should be worried about COVID-19, there are lots of younger people who have learned firsthand that this isn't the case. A new profile in The Atlantic examines how COVID-19 can seriously compromise the health of younger Americans. According to neuroscientist David Putrino, chronic patients are not what you would think. In fact, they are typically young, female, formerly healthy, with the average age of 44. Here are the many signs, symptoms, and long-term health implications the virus can wreak on them. Read on, and to ensure your health and the health of others, don't miss these Sure Signs You've Already Had Coronavirus.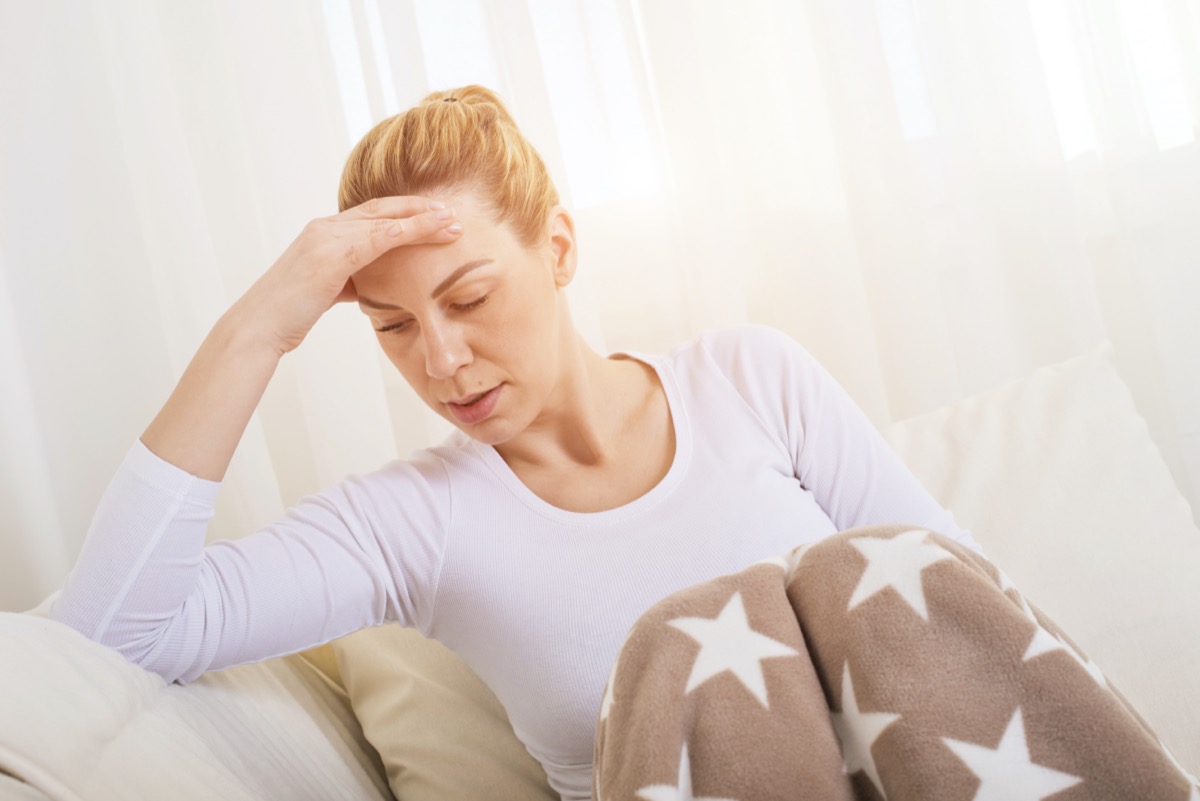 In a previous interview with The Atlantic, Putrino revealed that over 90 percent of long-haulers he worked with experienced "post-exertional malaise" — basically a severe physiological crash triggered by mild bouts of physical or mental exertion. "We're talking about walking up a flight of stairs and being out of commission for two days," he said, explaining that it is basically a symptom of chronic fatigue syndrome. According to a Long Hauler Symptoms Survey conducted by Dr. Natalie Lambert, this is the most common long hauler symptom, reported by 1,567 out of the 1,567 surveyed.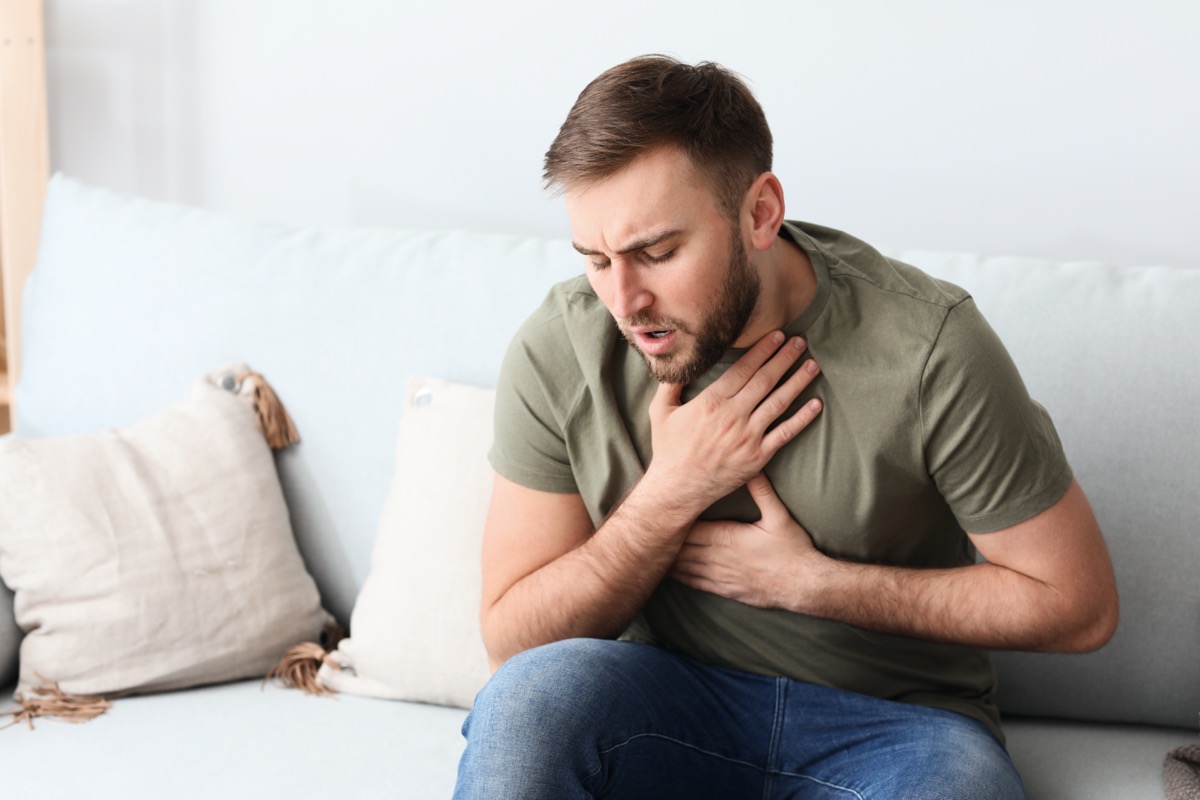 Many COVID sufferers — as well as long-haulers — experience trouble breathing or shortness of breath. While the majority of people only have breathing issues for a few weeks, long haulers can battle them for several months. 1,020 people reported this symptom.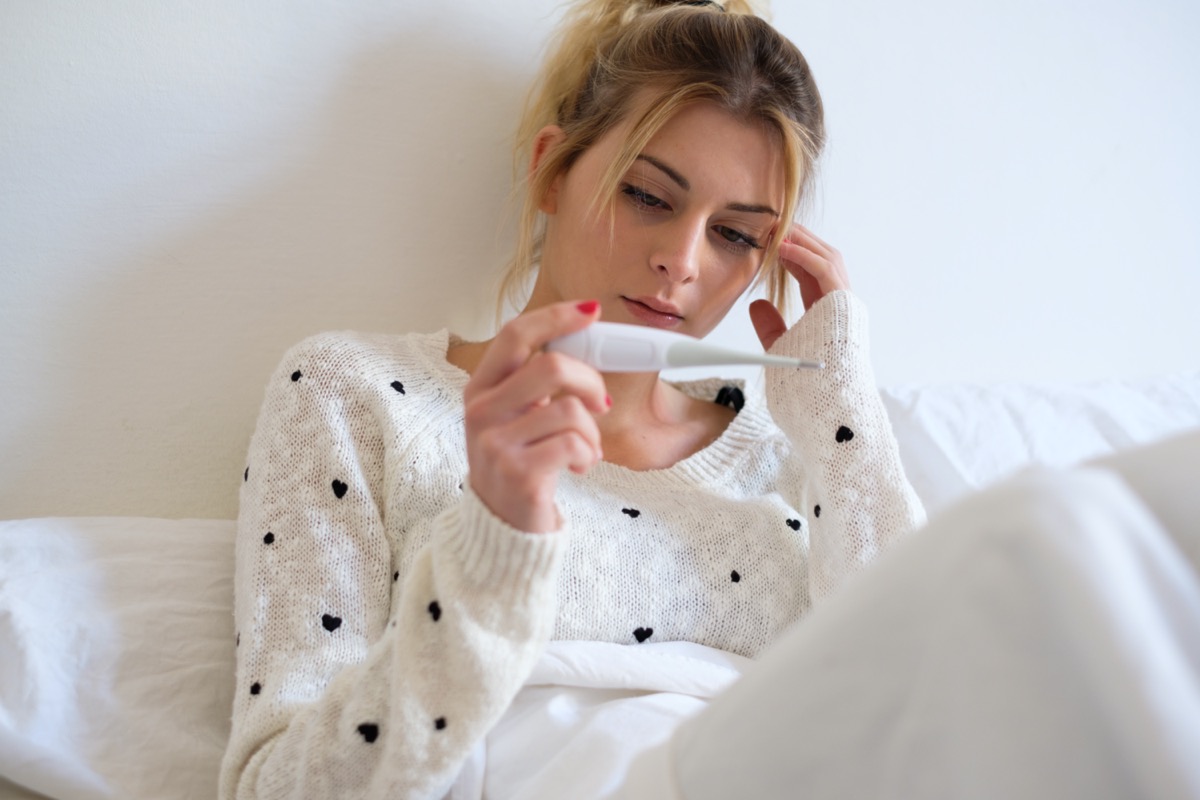 Most COVID sufferers experience fevers as one of the first symptoms of the virus. However, some long haulers report spiked body temperature for months after an infection. 
4
Gastrointestinal Problems
Gastrointestinal problems — including digestive issues and nausea — are another symptom reported by long-term COVID sufferers. 506 reported diarrhea, 385 acid reflux or heartburn and 314 nausea or vomiting.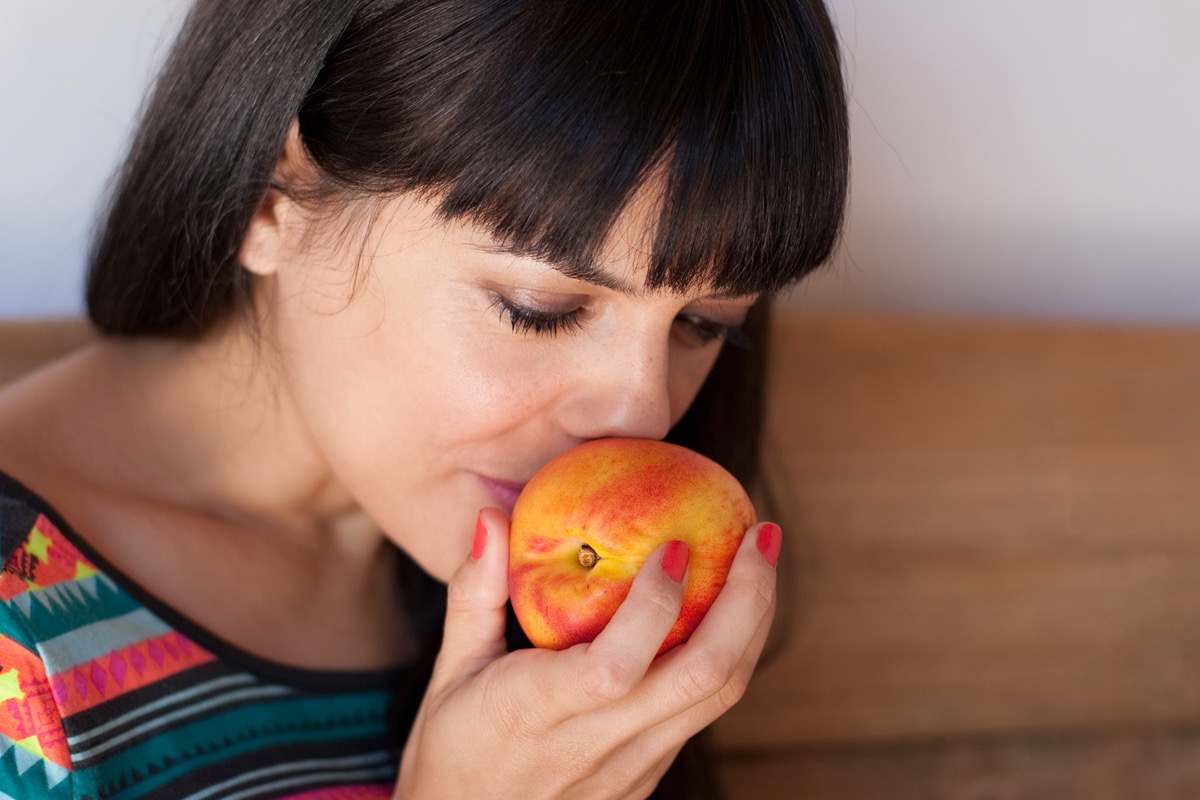 Loss of sense of smell and taste are trademark symptoms of a COVID infection. However, many who have been infected with the virus maintain their sense of smell doesn't come back when the virus is over. In fact, many report they still can't smell or taste several months later.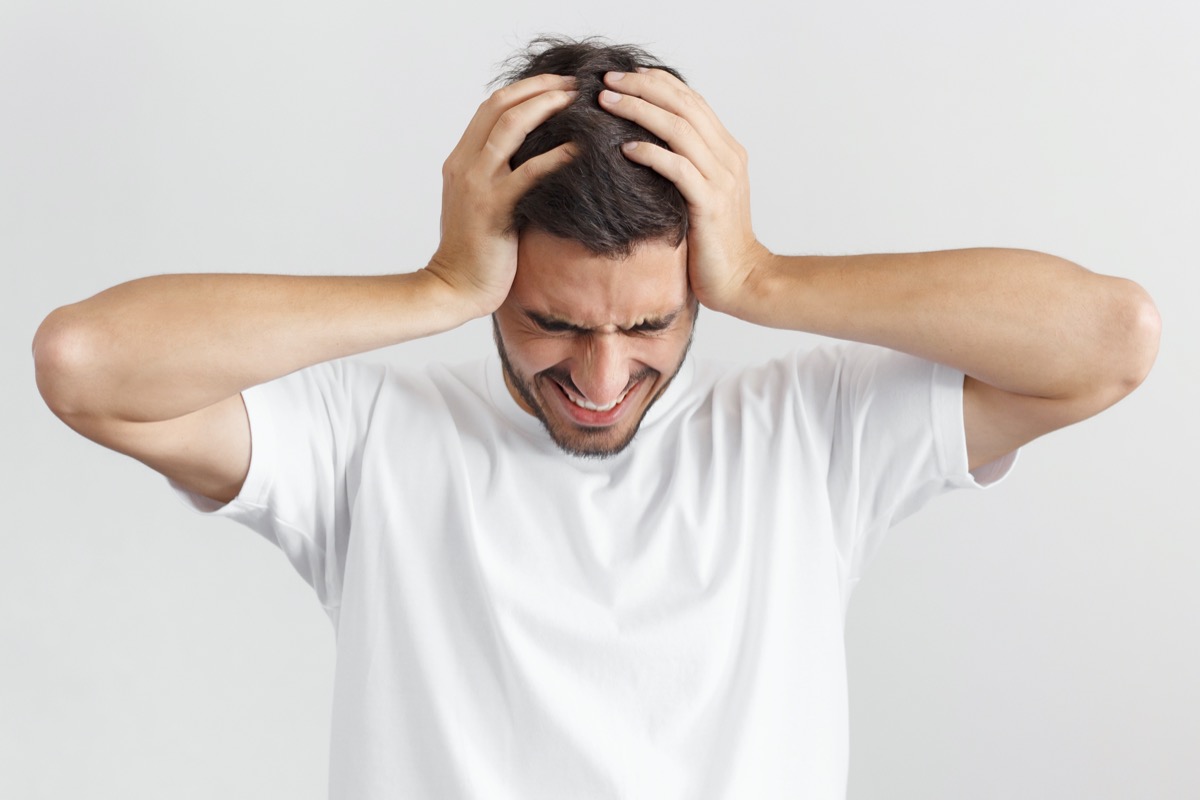 Neurological manifestations of COVID — including hallucinations — have been reported by long haulers.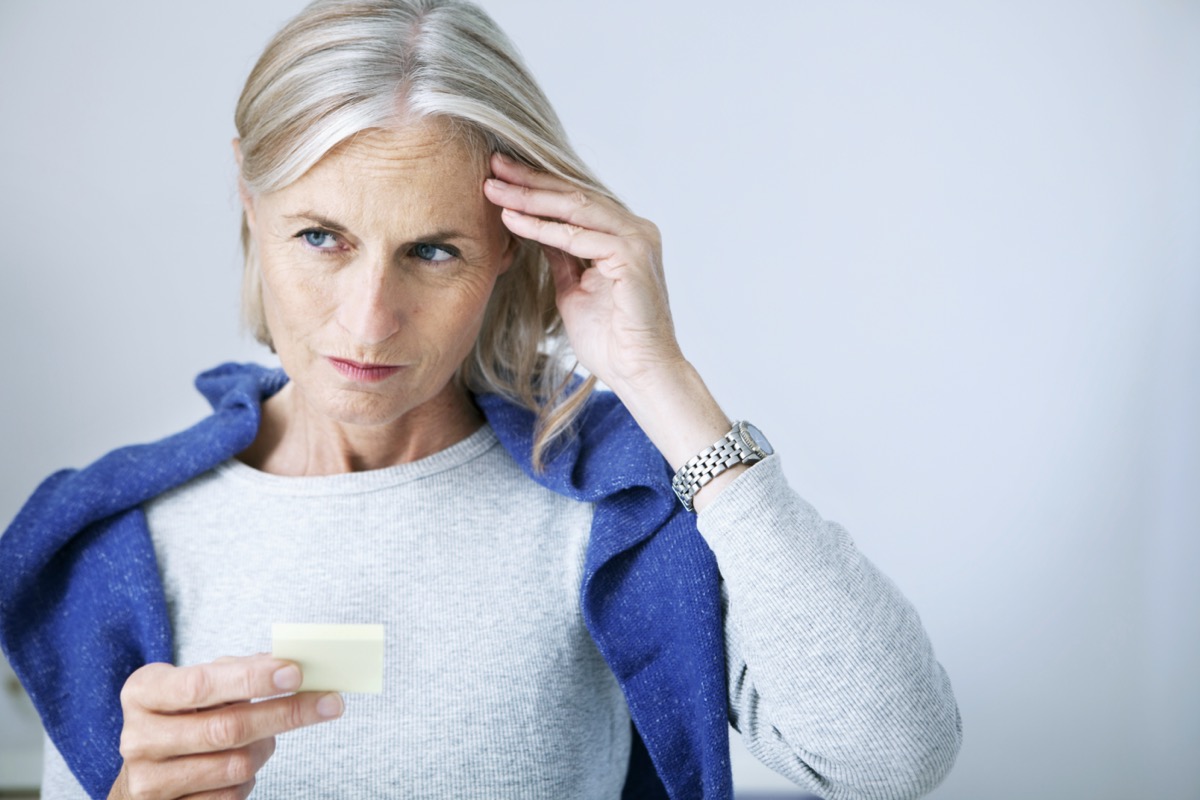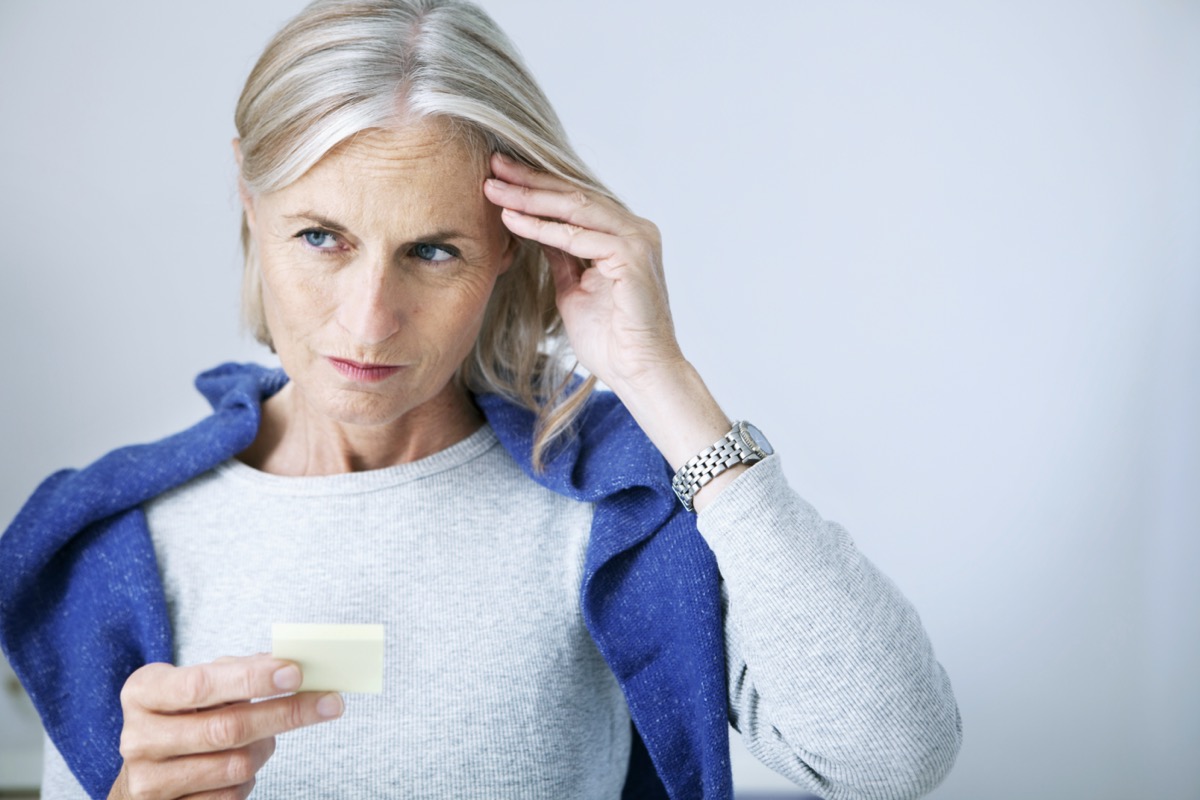 Memory disorders—including short-term memory loss—are another neurological manifestation experienced by long haulers as a result of a coronavirus infection. 714 of those surveyed reported this compilation.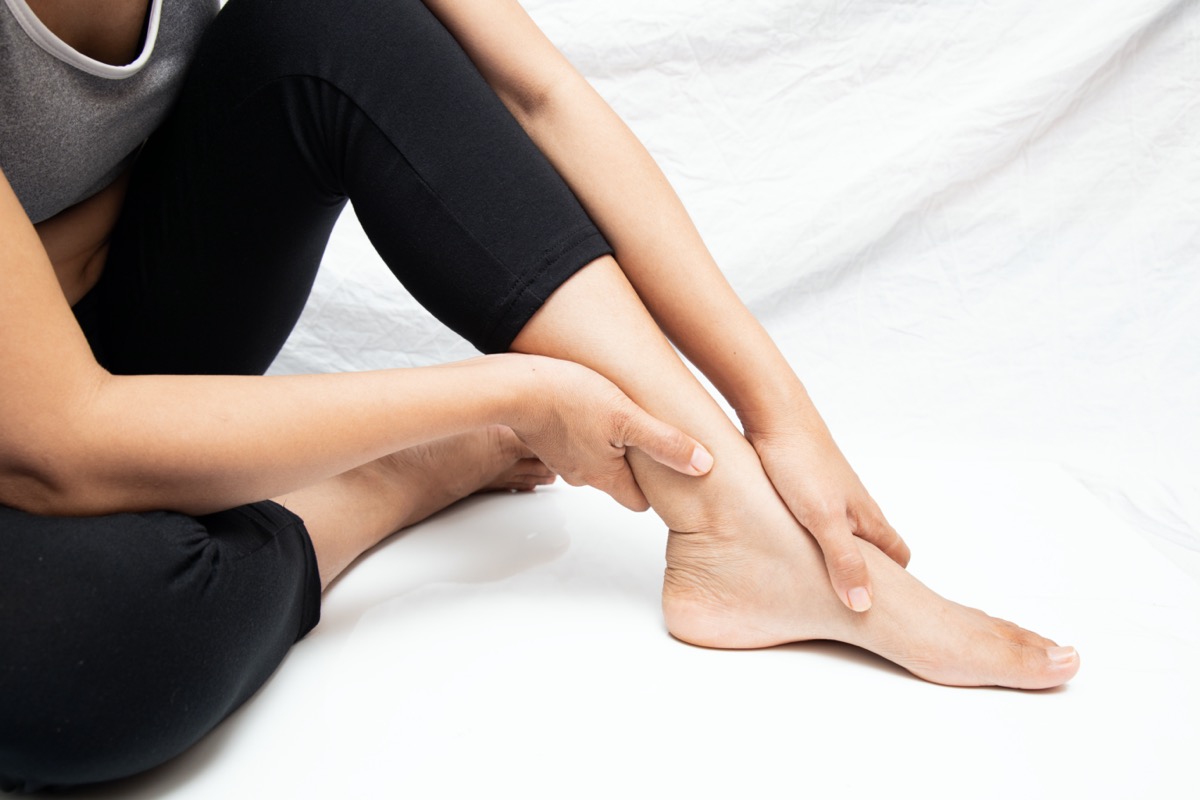 According to the survey, 95 people out of 1,567 reported bulging veins as a long-term symptom. 
Unexplained bruising and an overall sensitivity to bruising has been reported by sufferers as a long-term symptom. 
10
Gynecological Problems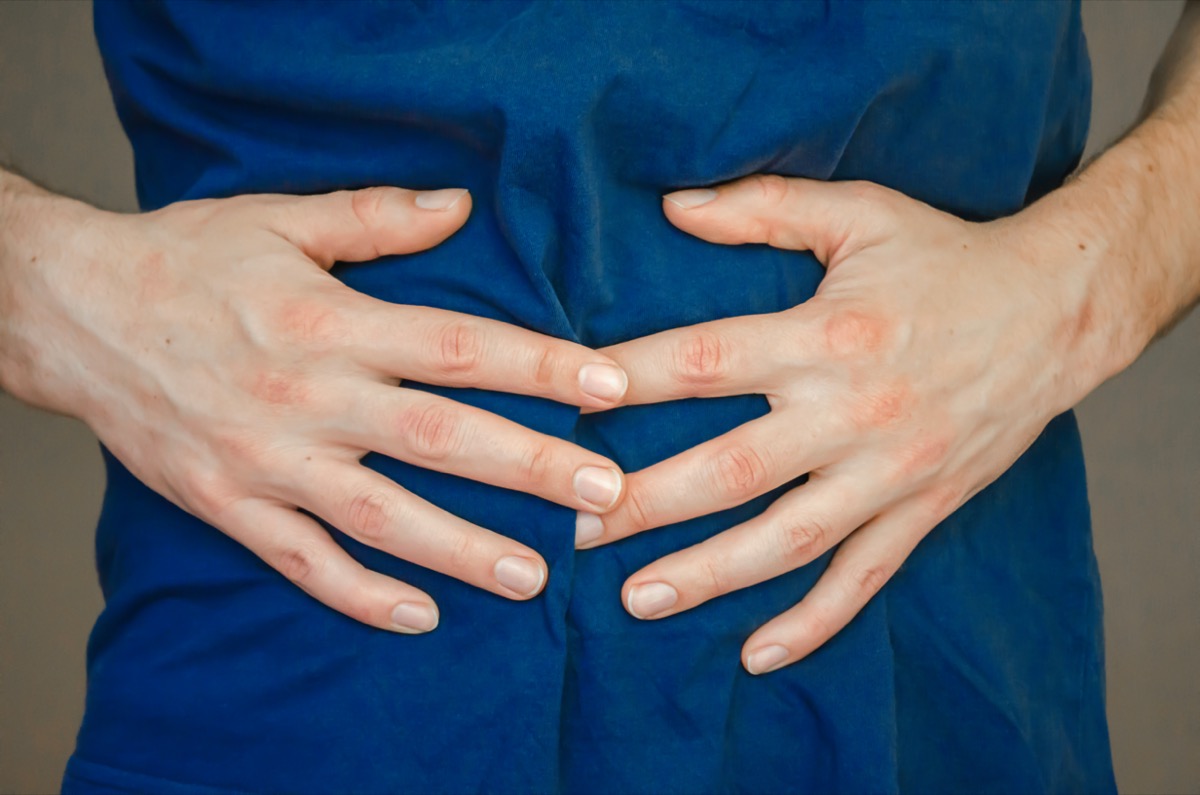 Some women who were infected with COVID-19 even experienced gynecological issues. 6254a4d1642c605c54bf1cab17d50f1e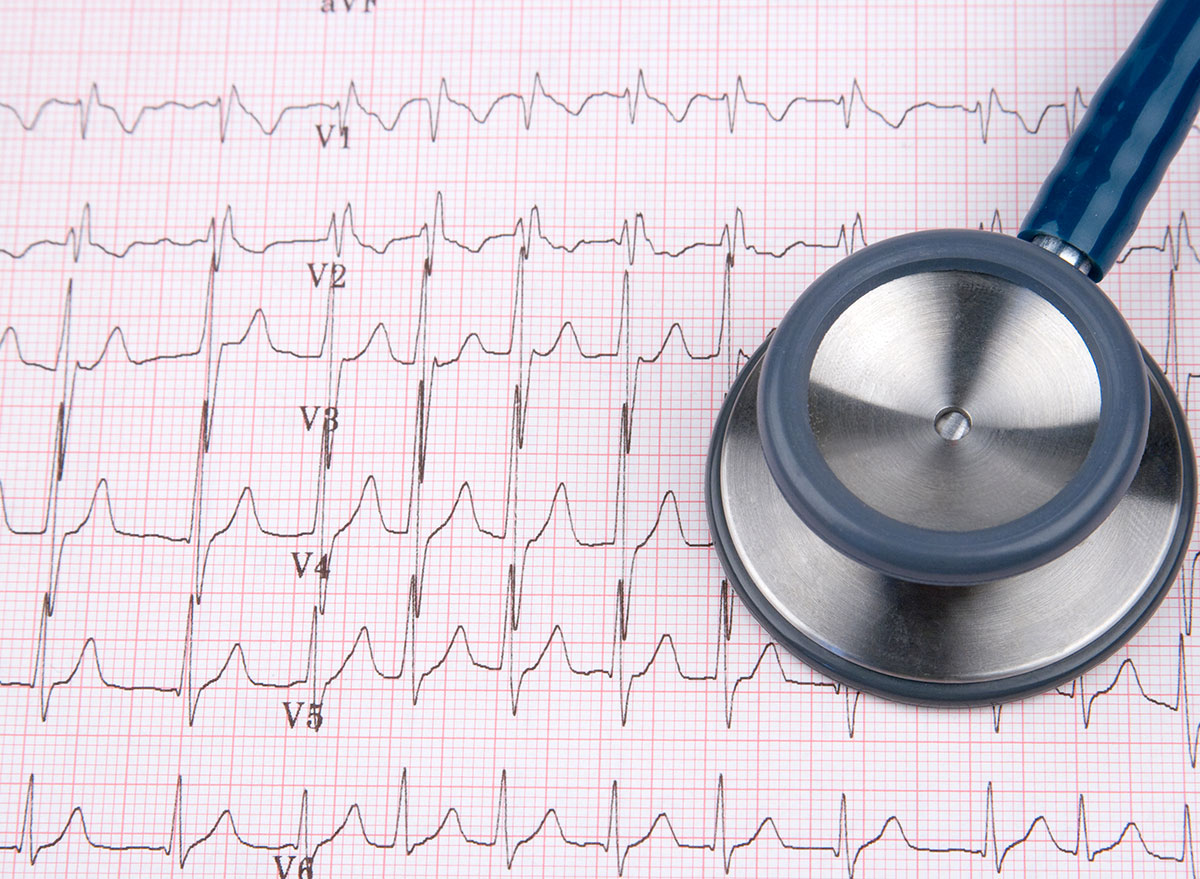 Heart palpitations are one of the more common symptoms reported by long haulers. Out of the 1,567 surveyed by Dr. Lambert, 509 reported irregular or erratic heartbeat. 
Even if you don't feel sick or experience any coronavirus symptoms, you could experience long-term health damage. A number of studies of asymptomatic patients have found that more than half of them sustained lung abnormalities.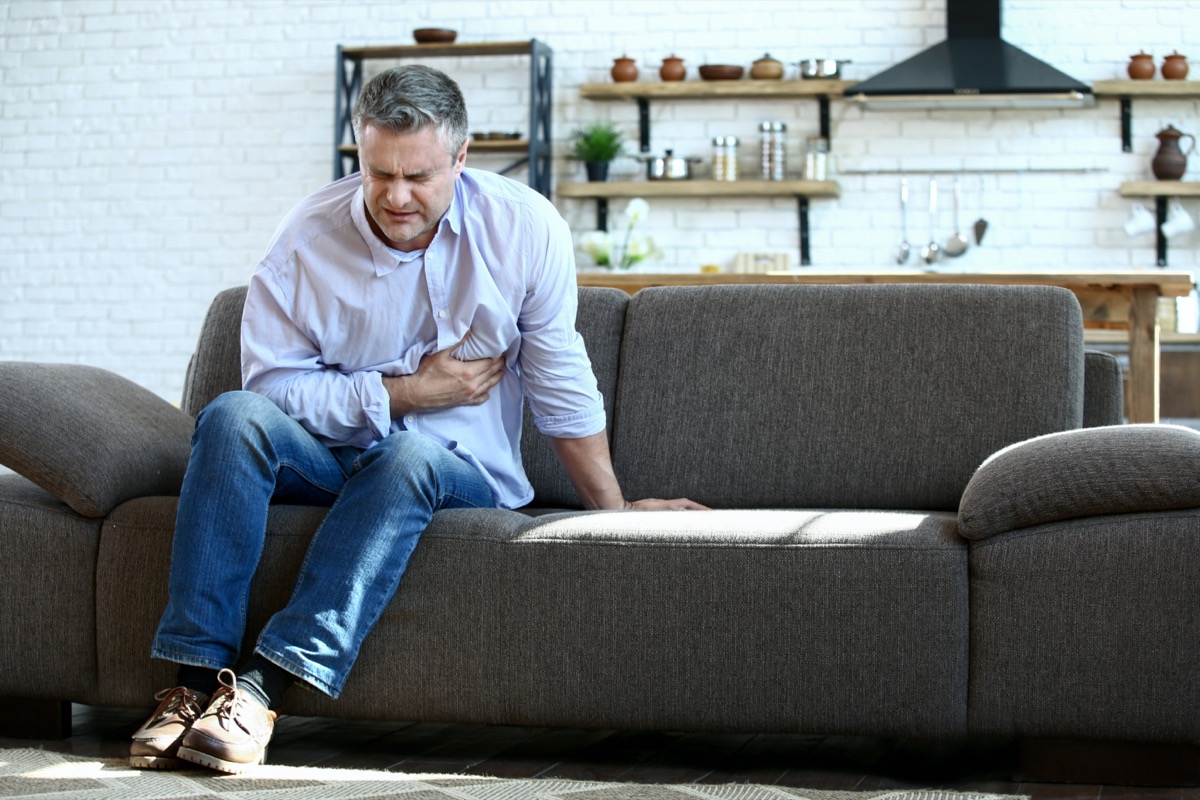 Covid also wreaks damage on the heart. 7 to 20 percent of sick patients experienced virus-related heart damage, according to a March study published in the Journal of the American Heart Association.
[slidetitle num="14"]Chronic Illness[/slidetitle]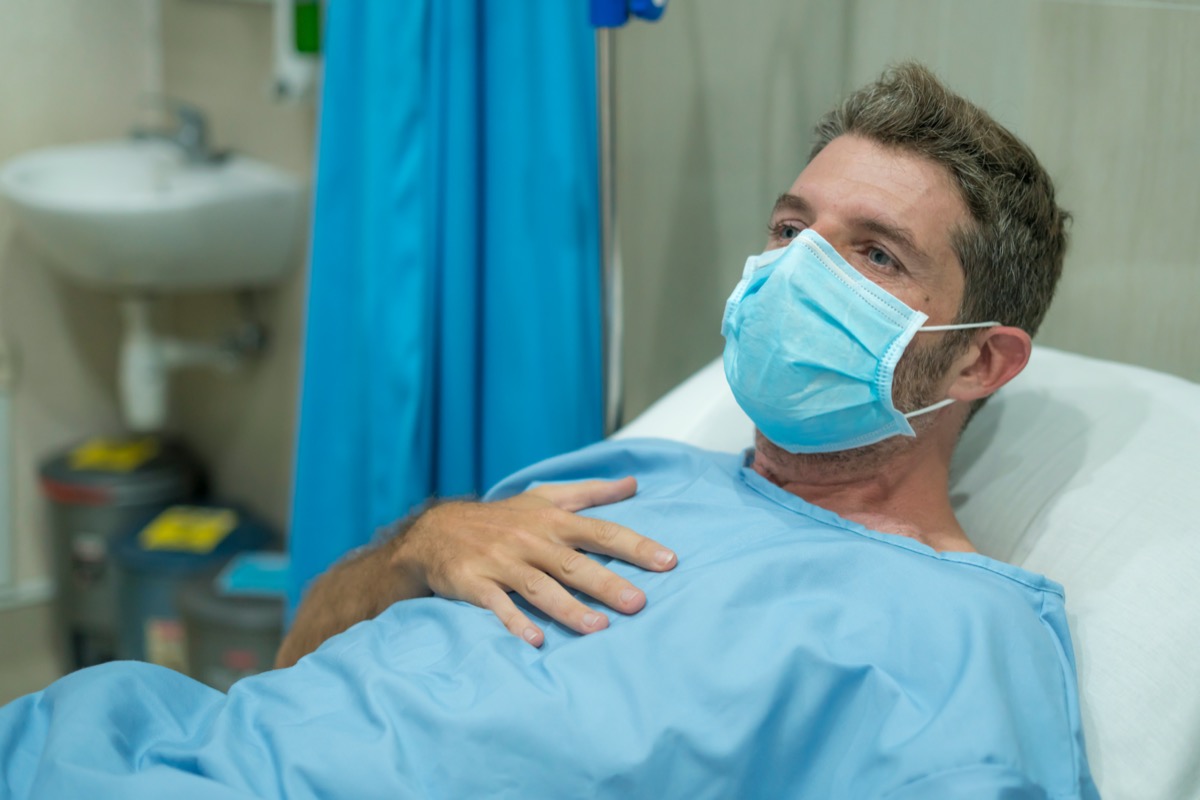 The article points to a July study published in Science, finding that once the disease escalates to hospitalization, there is a seriously increased risk for chronic disease. One study conducted in Italy found that 90 percent of hospitalized patients were still experiencing symptoms after two month. A British study reared similar results. As for yourself: to get through this pandemic at your healthiest, don't miss these 35 Places You're Most Likely to Catch COVID.
Leah Groth
Leah Groth has decades of experience covering all things health, wellness and fitness related.
Read more about Leah