8 States Where Coronavirus Deaths Are Rising Sharply
Cases and deaths are rising in these hotspots.
The news about coronavirus outbreaks has been mainly reflective of a rising number of cases. But now the rising numbers get worse: "The daily coronavirus death toll in the United States increased this week after months of decline, as hospitals in hot-spot states were overwhelmed with new patients," reports the Washington Post. "More than 131,000 people have died from coronavirus in the United States since the pandemic began, and at more than 3.1 million confirmed cases have been reported." Here are the eight states hit with the biggest increasing COVID-19 death rates.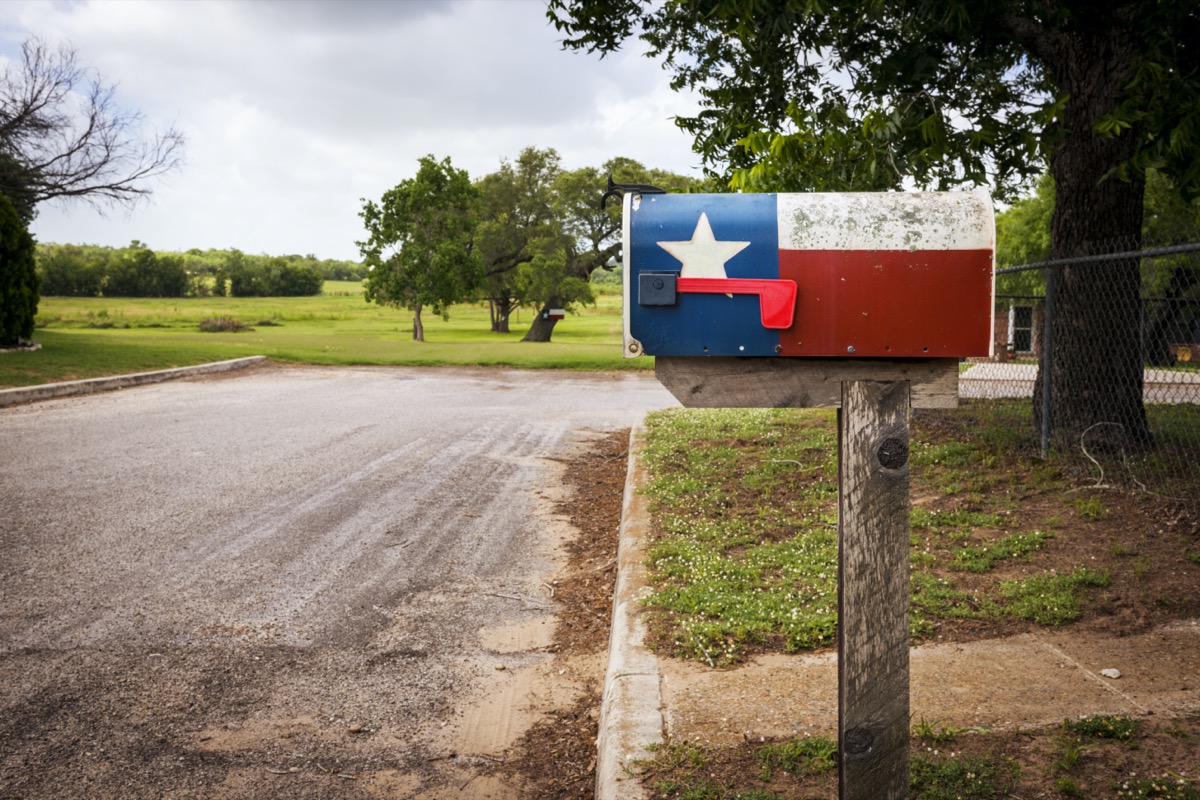 Texas has seen its COVID-19 death toll rise by more than 100 percent in the last four weeks.  "A San Antonio doctor said one of her hospital's patients, a 30-year-old man, died after attending a so-called 'COVID party'—a bizarre trend where young people intentionally get together with someone who's infected," reports ABC 7. "Dr. Jane Appleby, chief medical officer for Methodist Hospital and Methodist Children's Hospital, said the patient thought the coronavirus pandemic was a hoax. 'He thought he was young and he was invincible and wouldn't get affected … One of the things that was heart-wrenching that he said to his nurse was, "I think I made a mistake."'"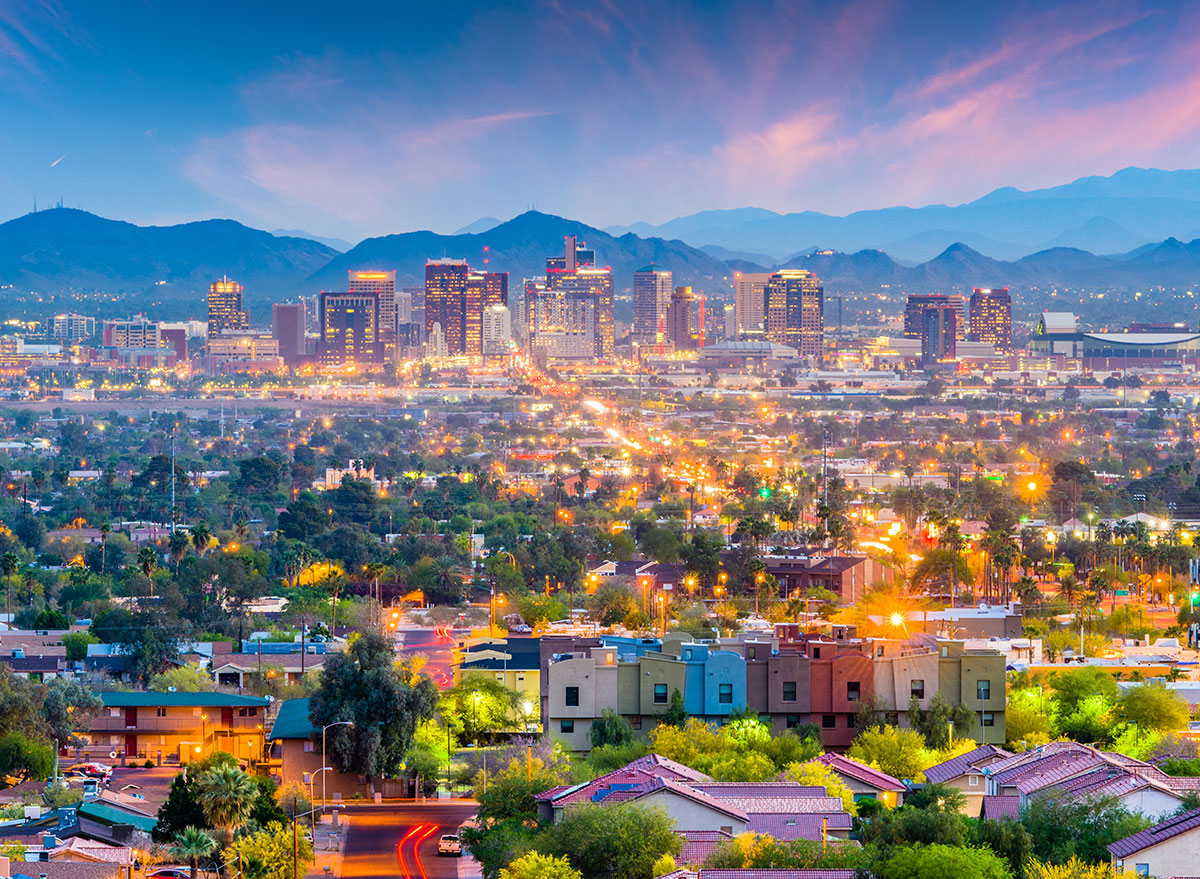 The state has 120,000 cases and 2,158 deaths. In an obituary that went viral this weekend, Kristin Urquiza, who lost her father, Mark Urquiza, to COVID-19, blamed President Trump and Arizona Gov. Doug Ducey for her loss, because of their mixed messages about the virus, and invited the latter to the funeral. "The reason why I reached out and invited him to my dad's funeral was to help show him the devastation of his decisions and his leadership," said Kristin, according to Fox 10.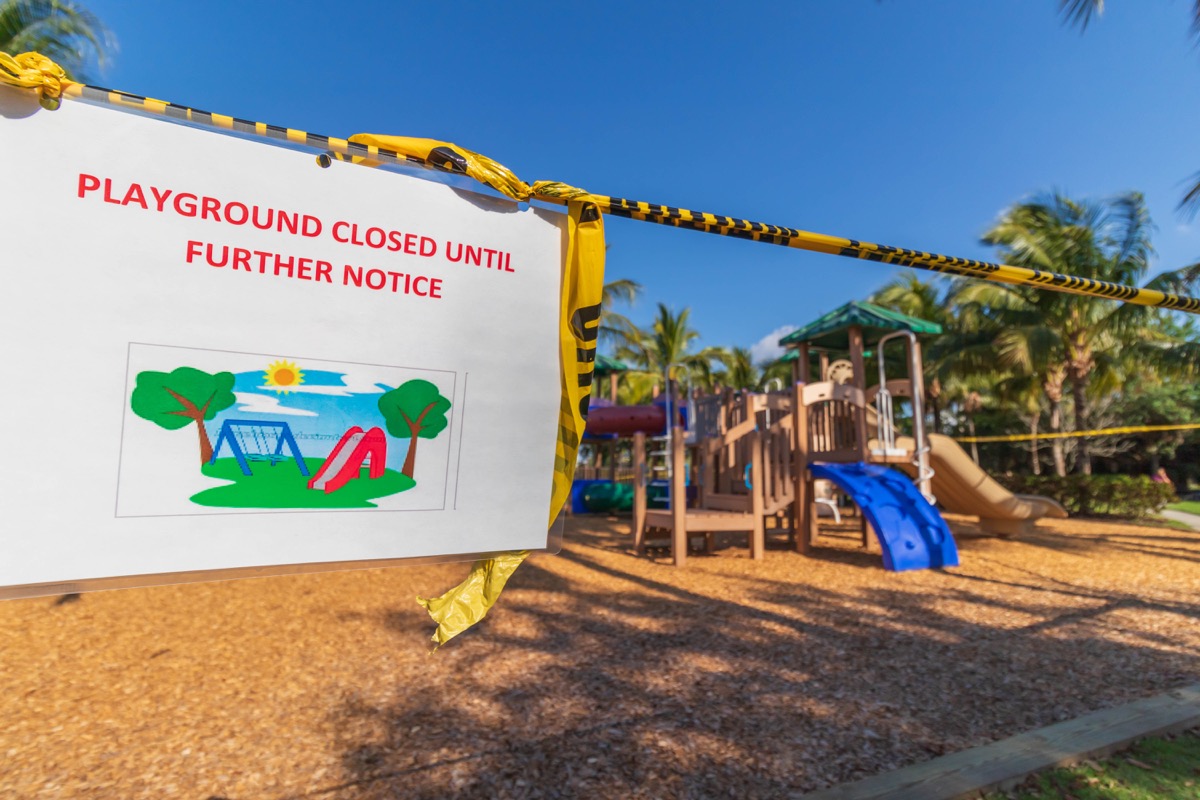 During a week in which Walt Disney World reopened for business, "Florida set a weekly record of nearly 500 coronavirus-related deaths, a roughly 16 percent increase from the last highest weekly mortality rate reported in May," reports Fox News. "WHO health expert Dr. Michael Ryan explained that the sharp rise in cases is not strictly due to an increase in testing, adding: 'This epidemic is accelerating.'"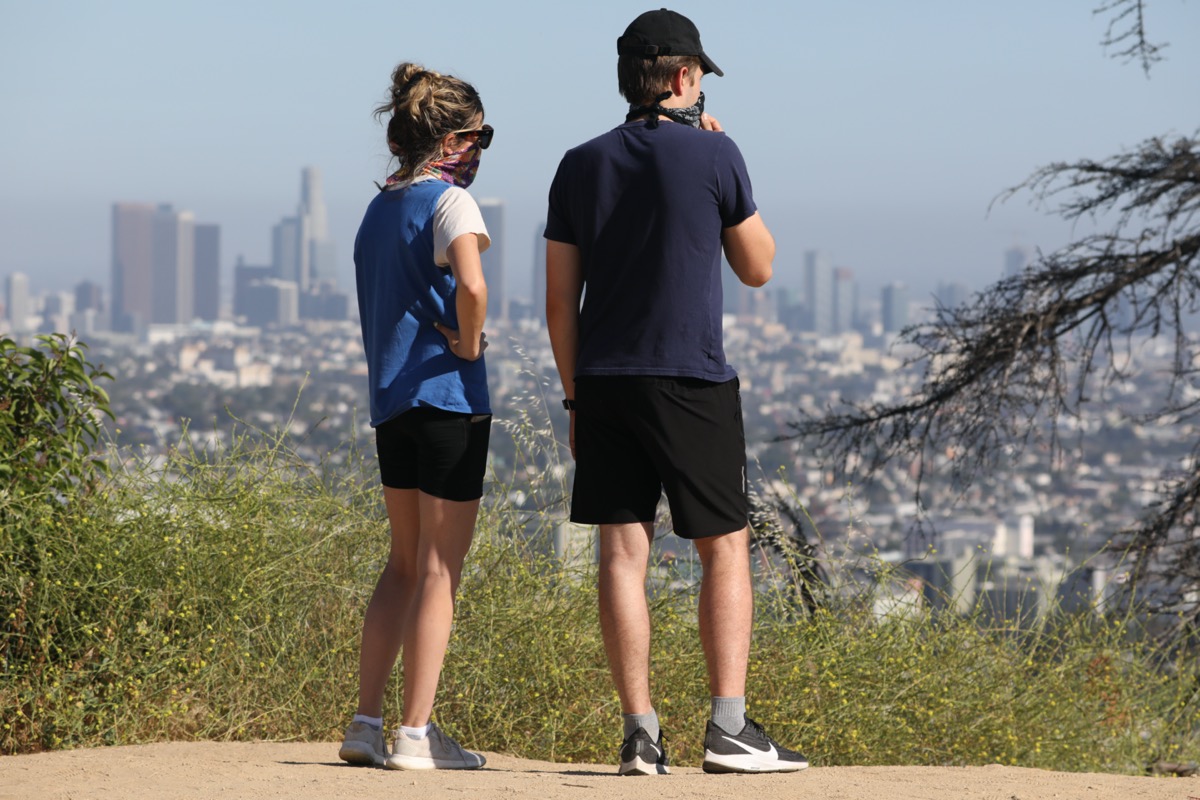 "California coronavirus death approached 7,000 as officials raised new alarms about rapid community spread and the grim consequences ahead if the public cannot change its behavior," reports the LA Times. "As of Saturday morning, the state's coronavirus-related death toll stood at 6,958. Daily death totals have begun to increase after a month of spiking cases and hospitalizations tied to businesses reopening and people getting back to old habits and social gatherings."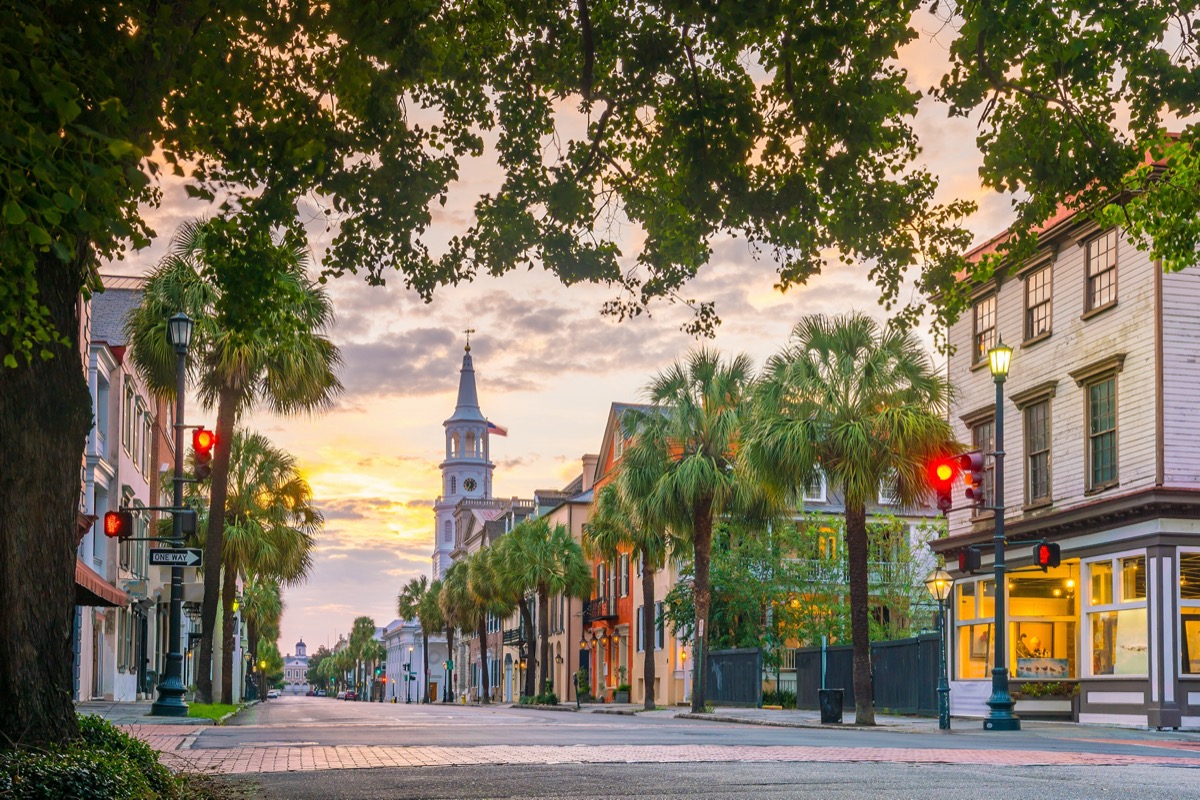 In very sad news, the first child to die of COVID-19 in South Carolina was reported this week. He was under 5 years old. "Today, we mourn the loss of one of our children to this virus. It is heart-wrenching to lose a child under any circumstances, and especially so during a time when we have all lost so much already," said Dr. Joan Duwve, The Department of Health and Environmental Control Public Health Director. "Our state is in a dire situation and we will continue to mourn the loss of parents, grandparents, children, friends and neighbors until each and every one of us steps up to do what is right, not just for ourselves but for others. No one is immune to this deadly disease, but we each have the power to impact the path this pandemic takes in South Carolina. Choosing to wear a mask and maintain physical distance today will not only help change the course of the pandemic in South Carolina, it will help save the lives of those around us."6254a4d1642c605c54bf1cab17d50f1e
"Mississippi is again reporting more than 1,000 new coronavirus cases as the state sees a drastic increase in those affected by COVID-19," reports the Clarion Ledger. "Friday, the Mississippi Department of Health reported 1,031 new cases and 11 new deaths. The state also hit another record high on Mississippians hospitalized with the coronavirus. To date, the state has 34,622 confirmed cases and 1,215 coronavirus deaths."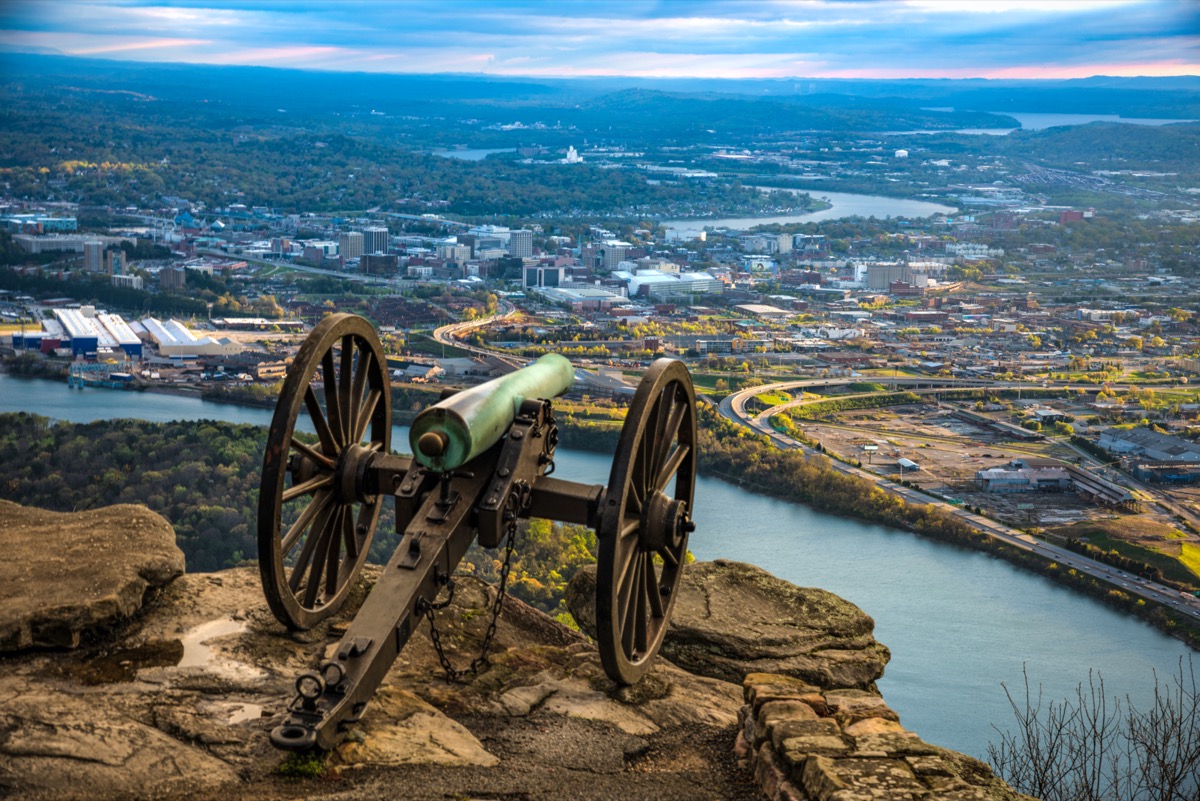 "The health department reported 1,460 new cases, bringing the state to a total of 61,006 total cases, a 2% day-to-day increase since Friday. Of the total cases, 60,508 are confirmed and 498 are probable," reports WKRN. "Over the last seven days Tennessee's average of new daily cases has reached 1,552. TDH also confirmed 15 additional deaths, bringing Tennessee up to 738 total deaths."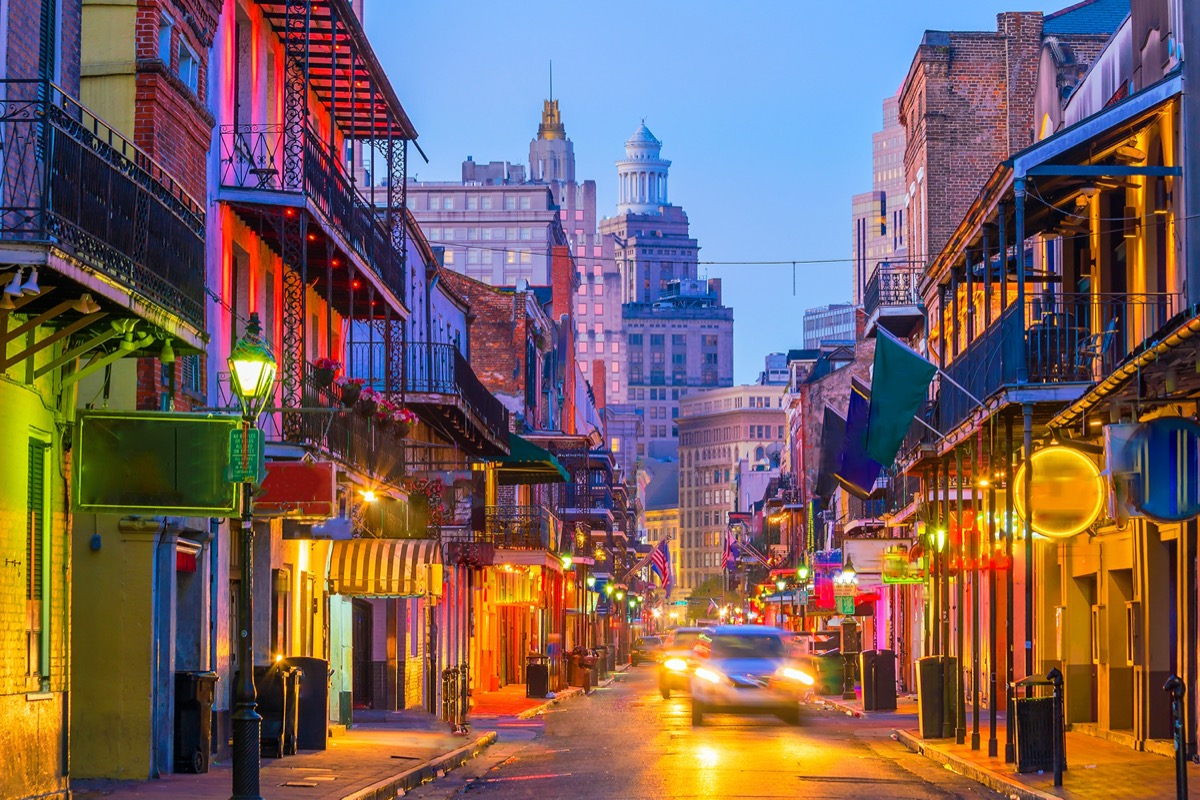 The governor has issued a statewide mandate to wear face masks as the COVID-19 death rate jumps more than 20% in the last four months. "While I had hoped to avoid going backwards on restrictions, it is obvious that it is necessary to slow the spread of infection in our state, as COVID-19 has spread to every corner, at a level higher than we have previously seen. This is why I am now mandating face coverings statewide and also closing all bars in Louisiana to on-premises consumption, in addition to putting in limits on the size of indoor gatherings," Gov. John Bel Edwards said.
To Stay Healthy in Your State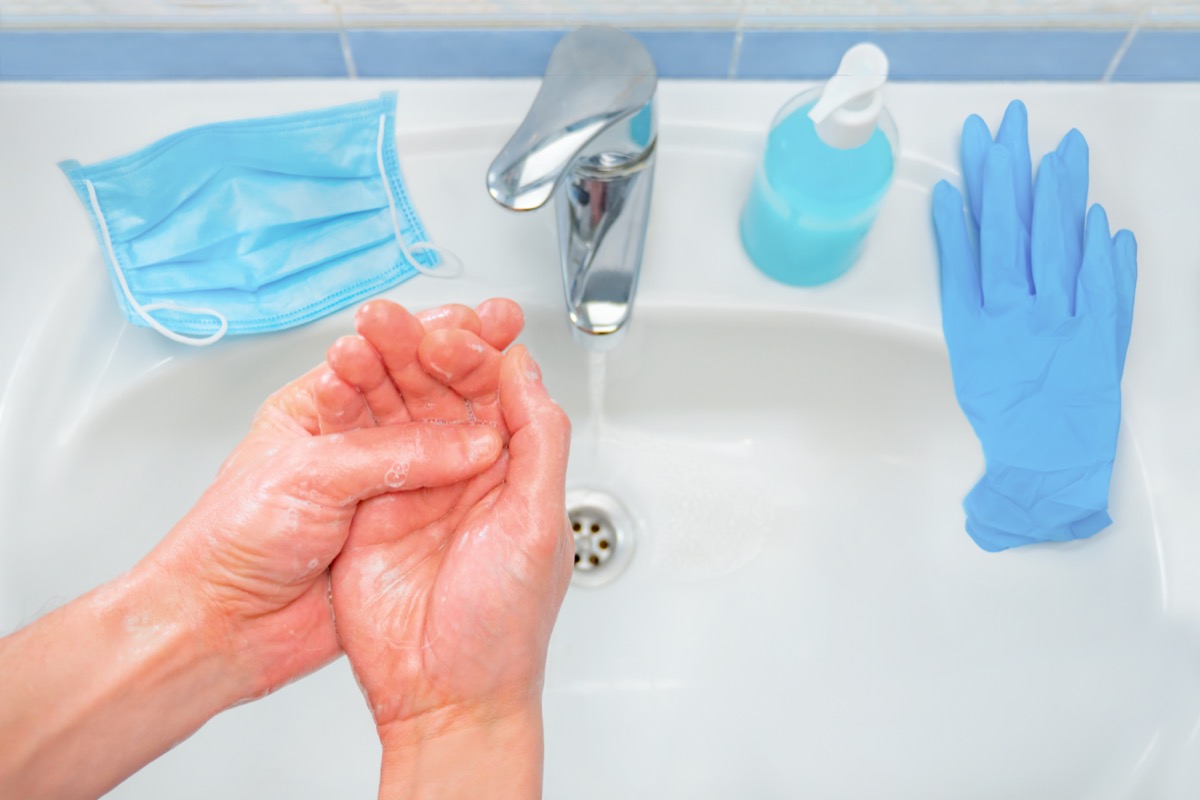 Use best practices to keep yourself and others safe: Wash your hands frequently, wear a face mask, avoid crowds, social distance, only run essential errands, monitor your health and to get through this pandemic at your healthiest, don't miss these Things You Should Never Do During the Coronavirus Pandemic.
Alek Korab
Alek Korab is a Co-Founder and Managing Editor of the ETNT Health channel on Eat This, Not That!
Read more about Alek