Here's Why the COVID Surge Is Bad News For You
Not a single state is trending in the right direction.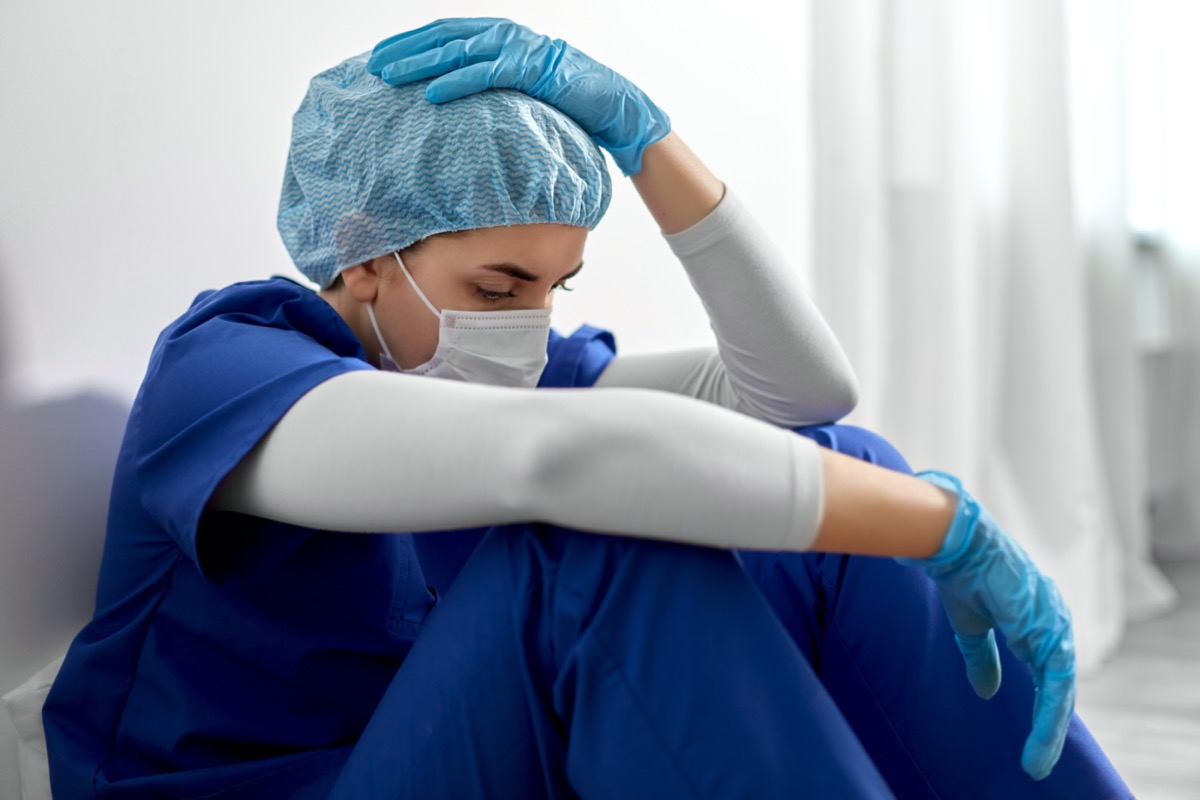 With coronavirus cases breaking 100,000 every day, the U.S. is hitting the grimmest of records: The country just hit 10 million cases, accounting for 1/5th of the 50 million infections worldwide. An ignominious achievement, that's the most of any other nation. So during a week in which there was good news about the vaccine—Pfizer's proved 90% effective in trials—the reality right now is, things are going to get worse. "It's entered the exponential phase, and that means it's going to get worse and, frankly, a lot worse before it gets better," Dr. Thomas Frieden, a former director of the Centers for Disease Control and Prevention, told NPR. Read on to see how bad it's getting, and to ensure your health and the health of others, don't miss these Sure Signs You've Already Had Coronavirus.
1
No State is Trending in the Right Direction—We are All Affected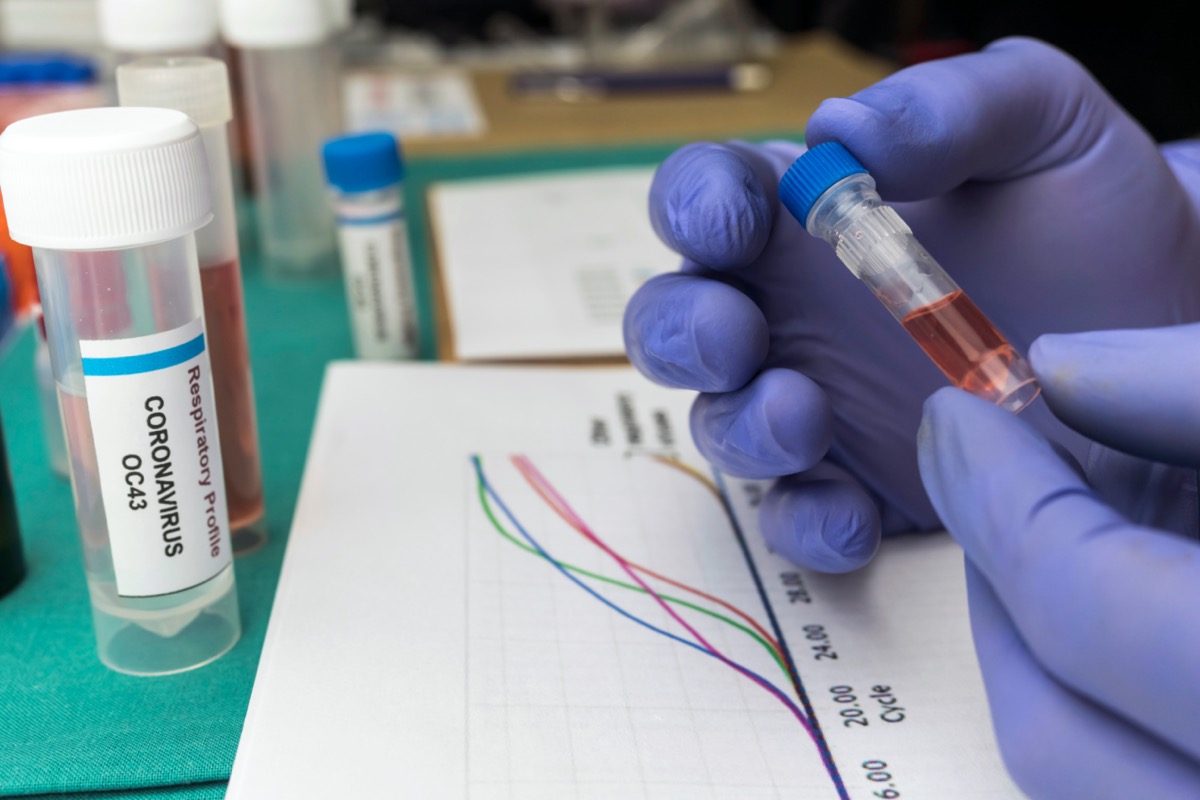 "Across the country, not a single state is trending in the right direction. At least 44 states are reporting at least 10% more new cases than the previous week, according to Johns Hopkins data," reports CNN. More than 1,000 people are frequently dying per day. 
2
States Are Issuing New Restrictions—Yours May Be Next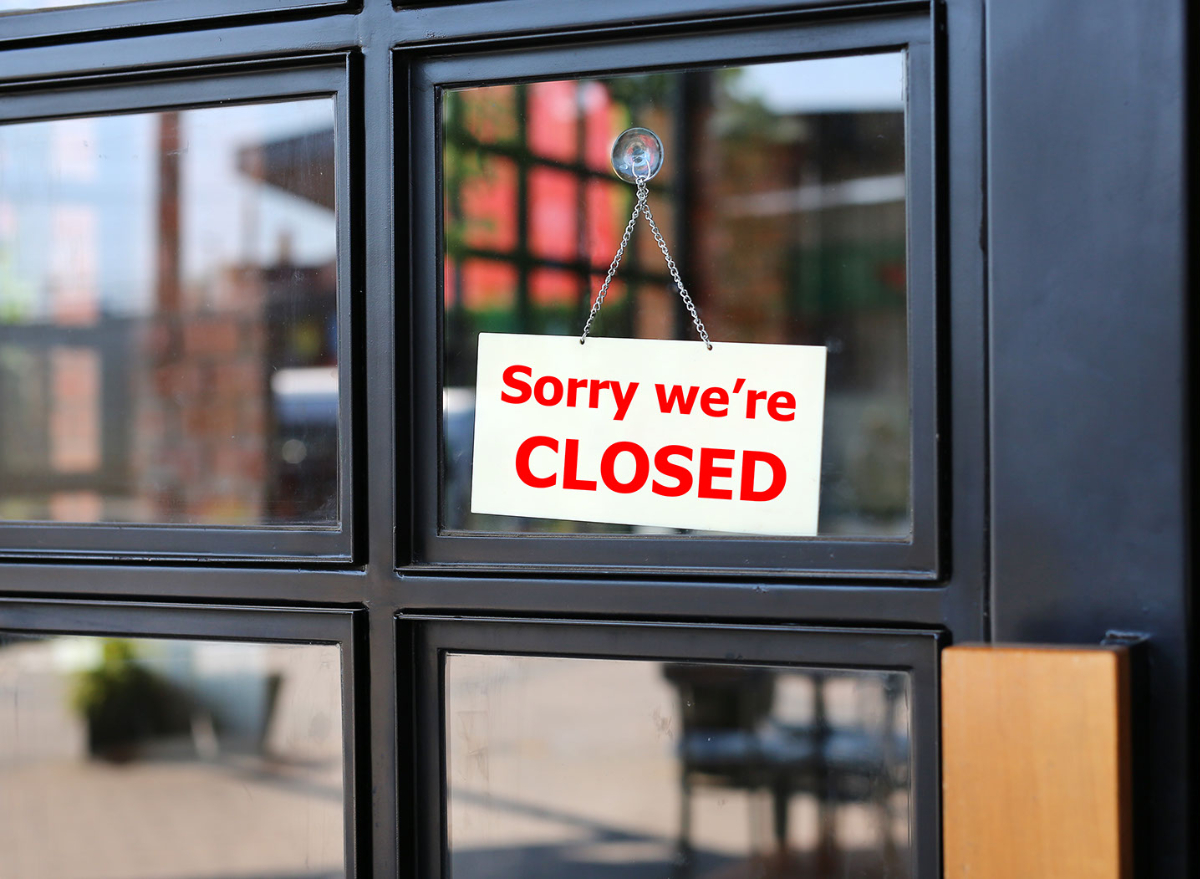 Massachusetts issued a stay-at-home order. Oregon begged people to work from home. New Jersey announced dine-in restrictions. Notably, Republican governors, once loathe to institute restrictions, are issuing them in the hardest-hit states. Utah, for example, just issued a statewide mask mandate, among other restrictions. And: "Nebraska Gov. Pete Ricketts on Monday announced additional public health measures to curb the spread of COVID-19 in the state, which has seen surging numbers in the past six weeks," reports the Omaha World Herald. "Ricketts said masks must be worn at businesses when people are in close contact for at least 15 minutes. He said 6 feet of separation will be required at gyms, bars, restaurants and churches. People can sit with members of their household, Ricketts said."6254a4d1642c605c54bf1cab17d50f1e
3
El Paso is Being Torn Apart—It's a Cautionary Tale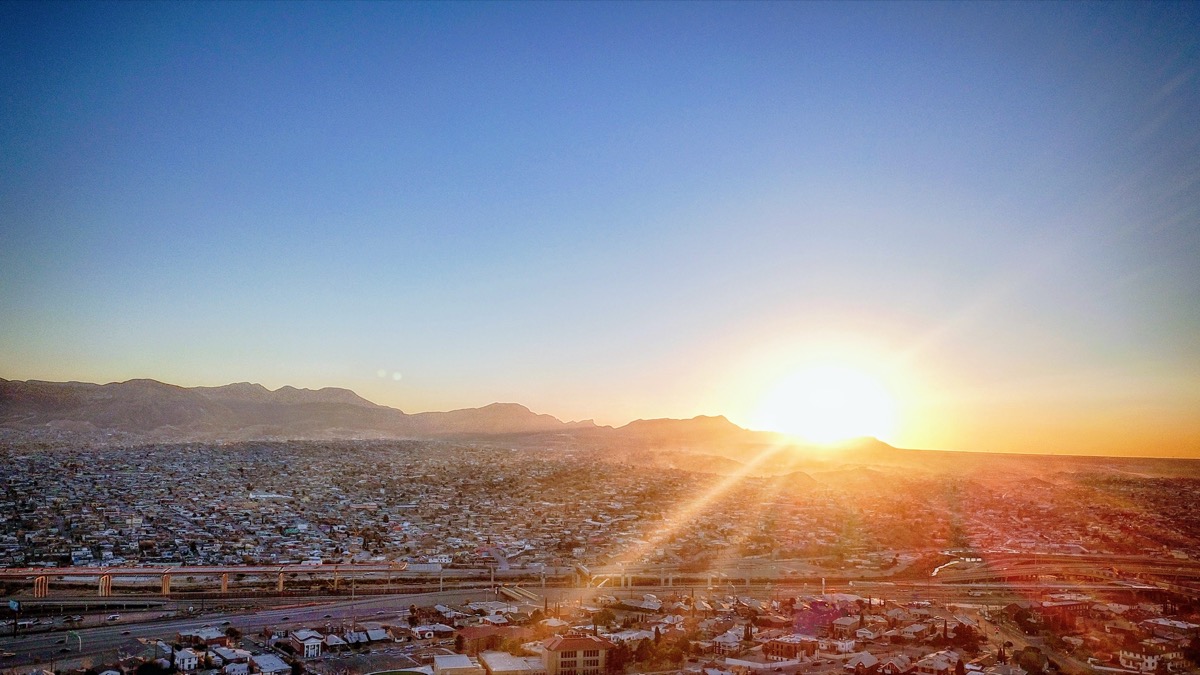 The city is filling up with mobile hospitals to help with the overflow of patients. "El Paso's health authority says hospitals are near a breaking point," reports KFox13 "Monday, over 1,000 people are in the hospital fighting the COVID-19 virus, and those working inside the hospital walls say they too are nearing their breaking point." "We're just exhausted. Everyone. We have been working overtime. We have been working longer hours than we should. We have been doing way more than we ever have," Nick Rose, a registered nurse in El Paso, told the TV station.
4
One of Biden's Task Force Members Predicts We Could Hit 200,000 Cases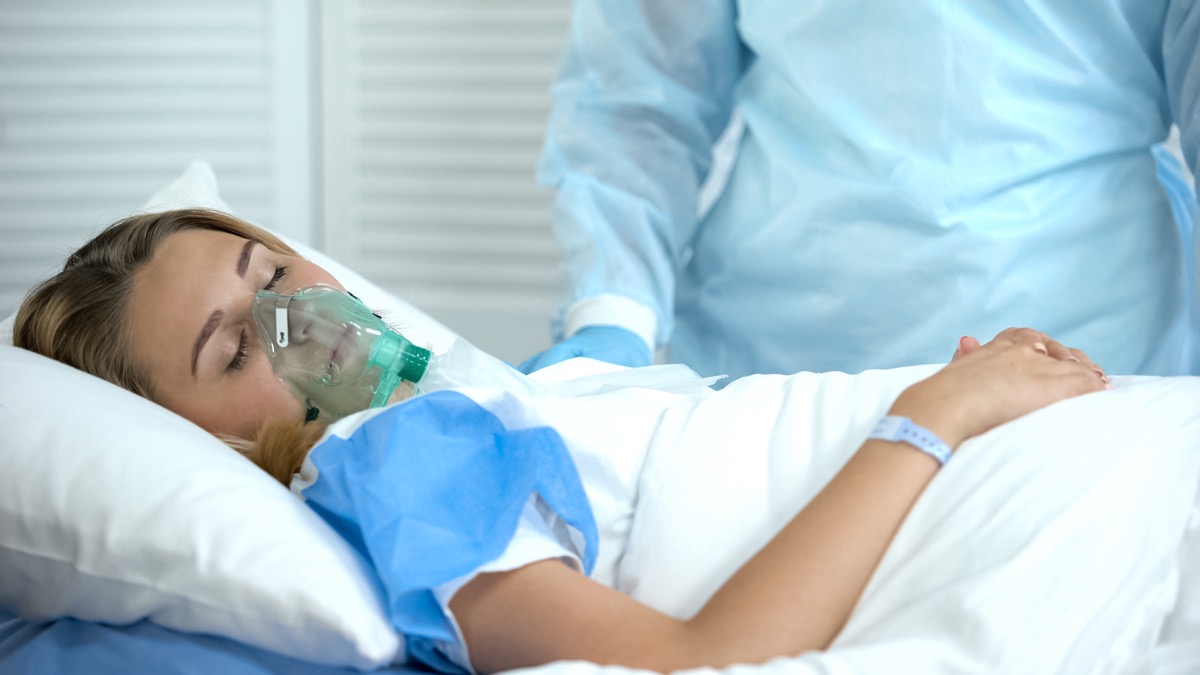 President-elect Joe Biden put together an advisory panel about the virus and they are already getting to work, despite the contested election. "We are watching cases increase substantially in this country far beyond, I think, what most people ever thought could happen," Michael Osterholm, director of the Center for Infectious Disease Research and Policy at the University of Minnesota, told CNN's Anderson Cooper on Monday. Osterholm is one of Joe Biden's new coronavirus task force members, along with doctor and writer Dr. Atul Gawande and chair Dr. Vivek H. Murthy. "It will not surprise me if in the next weeks we see over 200,000 new cases a day," he added.
5
How to Avoid Death During the Pandemic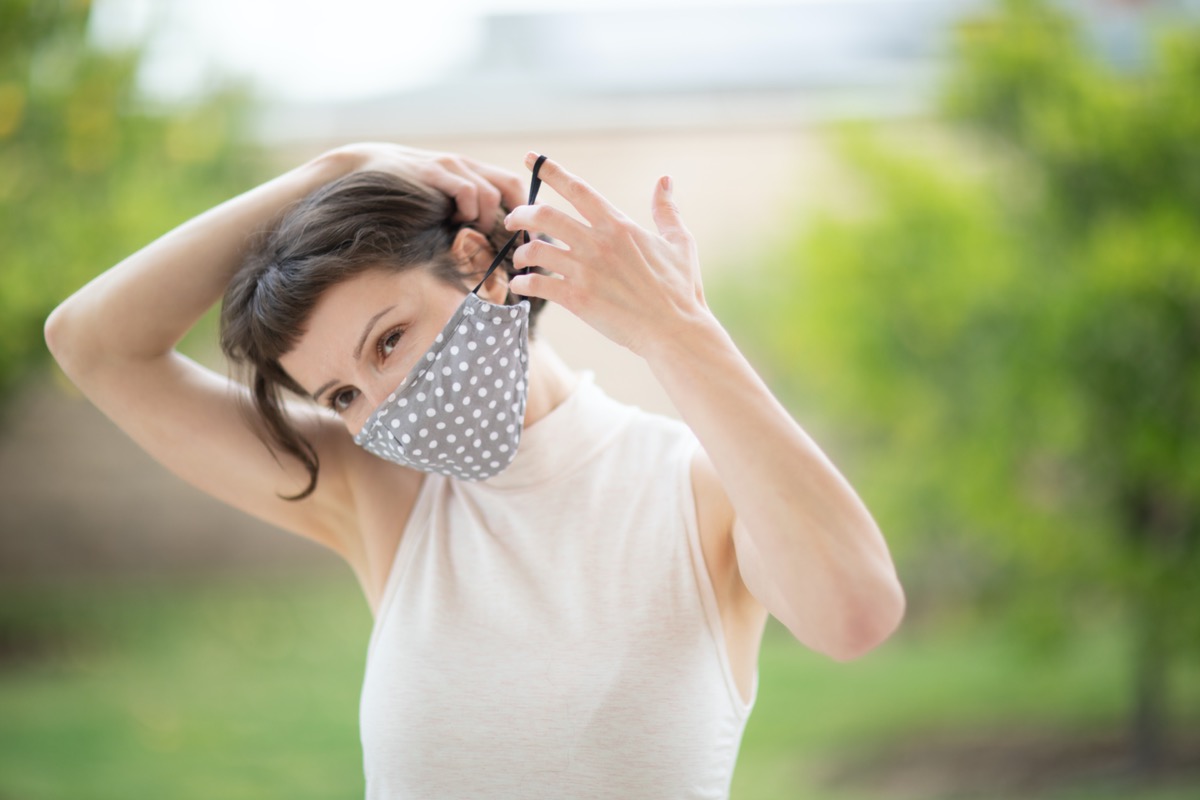 Avoid crowds. Stay outdoors more than indoors. Social distance. The easiest thing you can do is wear a face mask. Yesterday, Biden implored every American to do so. "The goal of mask wearing is not to make your life less comfortable or to take something or take something away from you. It is to give something back to all of us, a normal life. The goal is to get back to normal, as fast as possible and masks are critical in doing that," he said. 
As for yourself, until you hear otherwise: wear that face mask, and to get through this pandemic at your healthiest, don't miss these 35 Places You're Most Likely to Catch COVID. 
Alek Korab
Alek Korab is a Co-Founder and Managing Editor of the ETNT Health channel on Eat This, Not That!
Read more
More content from
ETNT Health