5 Most Dangerous Things You Could Do Right Now, According to Dr. Fauci
Protect yourself and others by avoiding these places, activities, and habits.
Due to record breaking infections, hospitalizations, and deaths, protecting yourself and others from COVID-19 has never been more important. Dr. Anthony Fauci, key member of the White House Coronavirus Task Force and the leading infectious disease expert in the country, has basically devoted the last year of his life to educating us about what we can personally do to slow the spread of the virus, saving lives in the process. As we trudge through the worst of the pandemic thus far, here are 5 of the biggest mistakes you can make, according to Dr. Fauci. Read on, and to ensure your health and the health of others, don't miss these Sure Signs You've Already Had Coronavirus.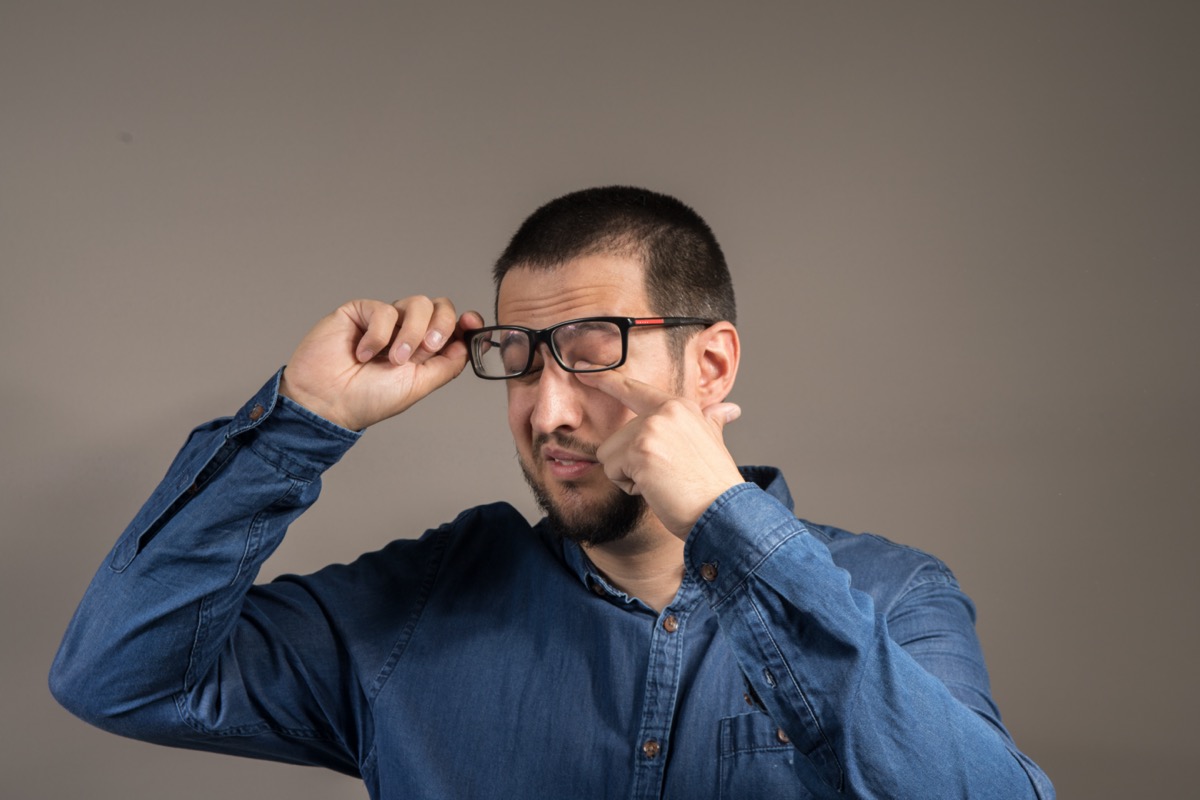 According to one study, the average person touches their face 16 times during an hour. Unfortunately, if you have come into physical contact with the virus, it can be easily spread this way. During a conversation with 94.7 The Wave's Maggie McKay, Dr. Fauci revealed that touching your face is "for sure" a no-no. 
2
Focusing on Disinfecting Objects Instead of Your Hands
Some people focus heavily on disinfecting every single object — from pens and pencils to their food. However, according to Dr. Fauci it isn't crucial to "wash off every single thing" before making contact. "It's probably better to just wash your hands frequently, cause when people start feeling that they need to wipe everything down multiple times — there's nothing wrong with that. I mean, you might want to get some wipes and put it on a doorknob or something like that — but to compulsively feel you can't touch something unless you wipe it down would probably create more stress than it would real protection," he said during The Wave interview. Instead, he urges the importance of practicing hand hygiene. "What we tend to do is to tell people to really just wash your hands as frequently as you possibly can," he said. 
Time and again, Fauci has warned against going to bars, nightclubs, gyms, religious worshipping spots, and eating inside of restaurants mostly because mask wearing and social distancing aren't normal practices in these types of establishments. "Bars: really not good, really not good. Congregation at a bar, inside, is bad news. We really have got to stop that," he said earlier this year during a Senate hearing.  "Bars are a really important place of spreading of infection. There's no doubt about that," Fauci added during a September interview on MSNBC. "And that becomes particularly important if you happen to be in an area where there's a high degree of community spread." During an interview with Science magazine he explained that "Crowds in church are important and every time I get a chance to say it, I mention it. When you say less than 10, it makes common sense that it involves the church."
4
Hosting or Attending a Gathering with People Outside of Your Home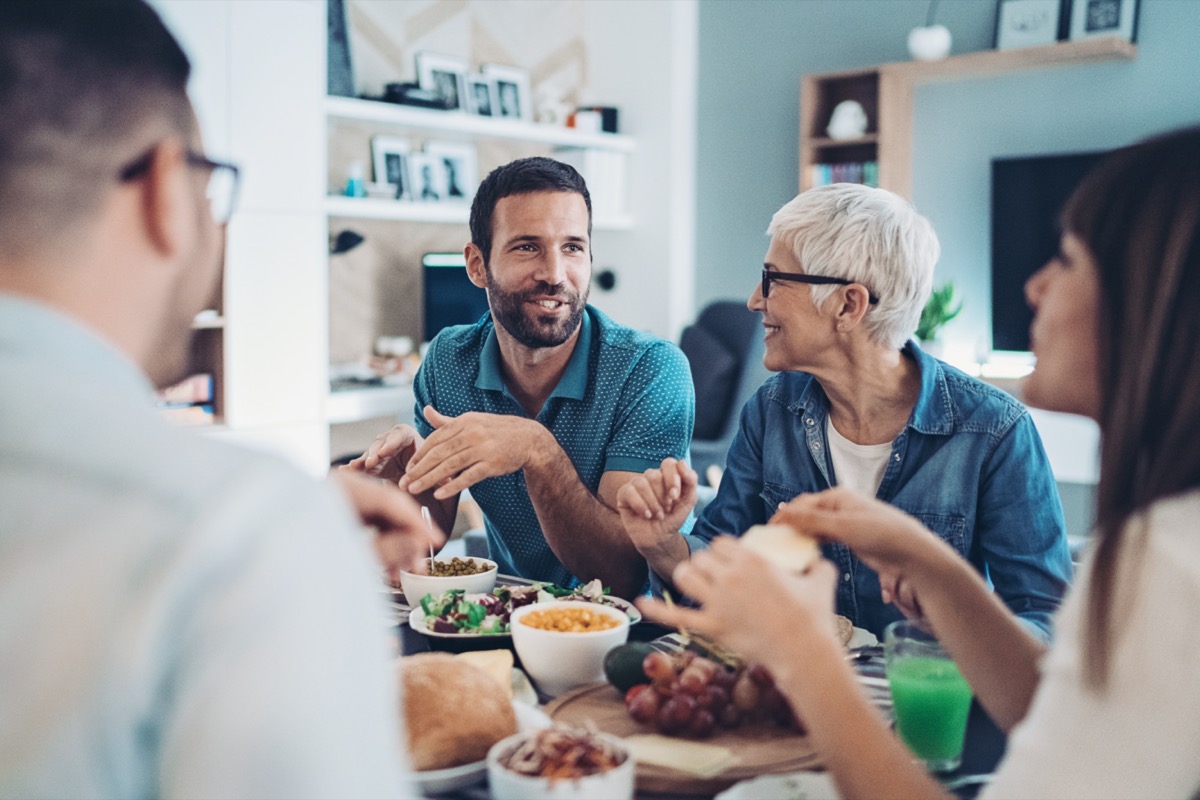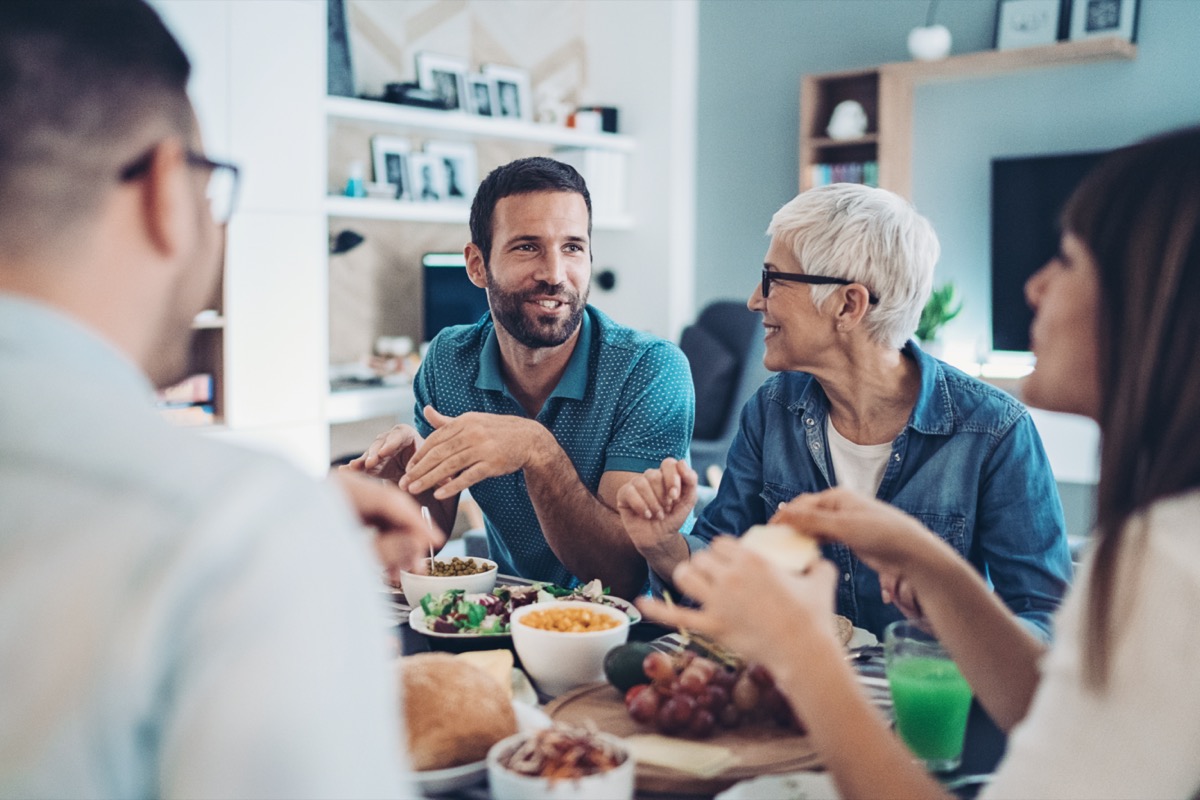 Historically, holidays have been perpetuated "surge upon surge" during the COVID-19 pandemic, and Dr. Fauci continues to warn against hosting or attending gatherings with anyone outside of your home. Why? People congregating in indoor spaces without masks is a recipe for disaster, and these sorts of situations are responsible for skyrocketing numbers. "We have a baseline of infections that literally is breaking records every day," Fauci told CBS News during the Milken Institute's Future of Health Summit. "The numbers are really stunning." Fauci himself isn't spending holidays with his own children and grandchildren. "For the first time in more than 30 years, I'm not spending the Christmas holidays with my daughters," he said.6254a4d1642c605c54bf1cab17d50f1e
5
Assuming You Are Healthy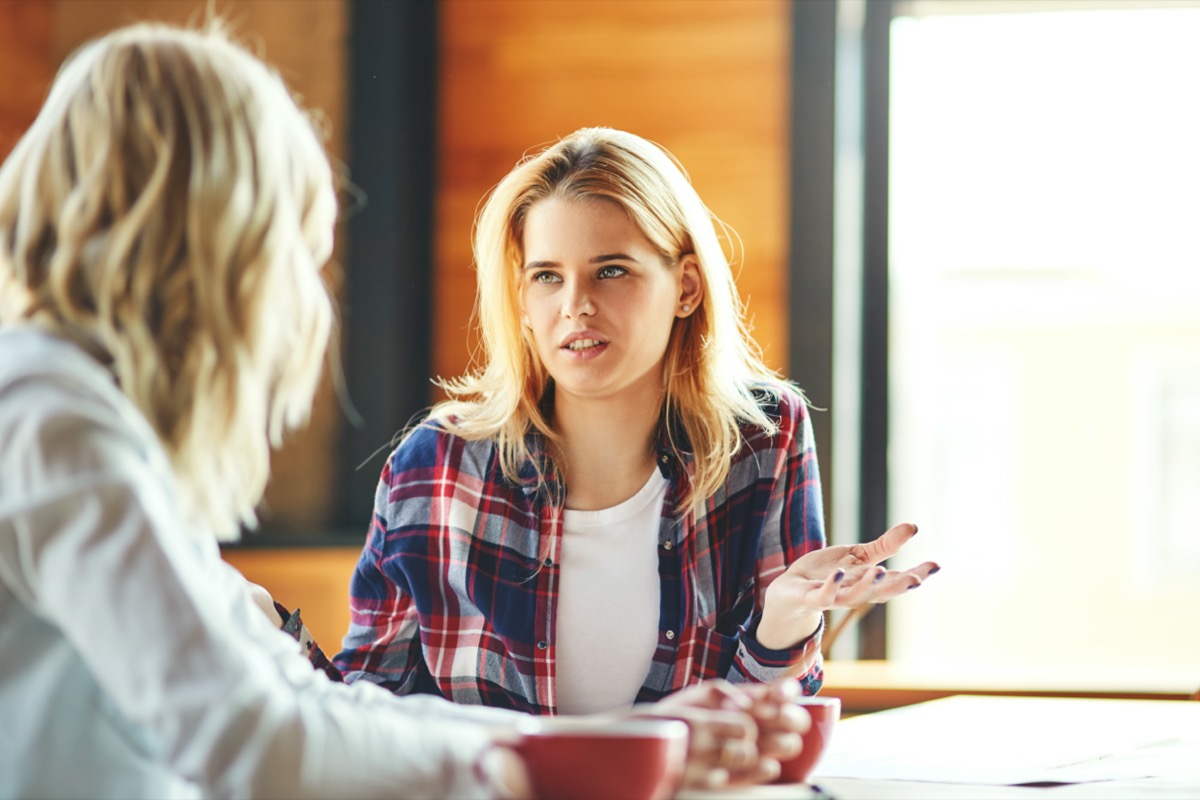 Just because you feel healthy, doesn't mean you aren't infected with COVID-19 and can go out living your life as usual, hanging out with friends and family without wearing a mask or social distancing. Most transmissions occur when the infector is asymptomatic, and unknowingly spreads the virus to others. Dr. Fauci has repeatedly pointed out that all of us have a "societal responsibility" to protect the health of others—especially those at higher risk of serious infection. 
During a live-streamed Q&A with Georgetown students and faculty, Fauci explained that everyone, most specifically younger people, "need to understand is that given the nature of this outbreak even if you get infected and have no symptoms at all, and never gets you sick, you are inadvertently propagating the pandemic."
It may not matter to you because you're probably not going to get any symptoms, but the chances are you're going to infect someone who then will infect someone who then will be a vulnerable person who could get sick, who could get hospitalized, who could even die. So, not only [are] you propagating the outbreak, but you're actually putting other people in danger." 
6
How to Survive the Pandemic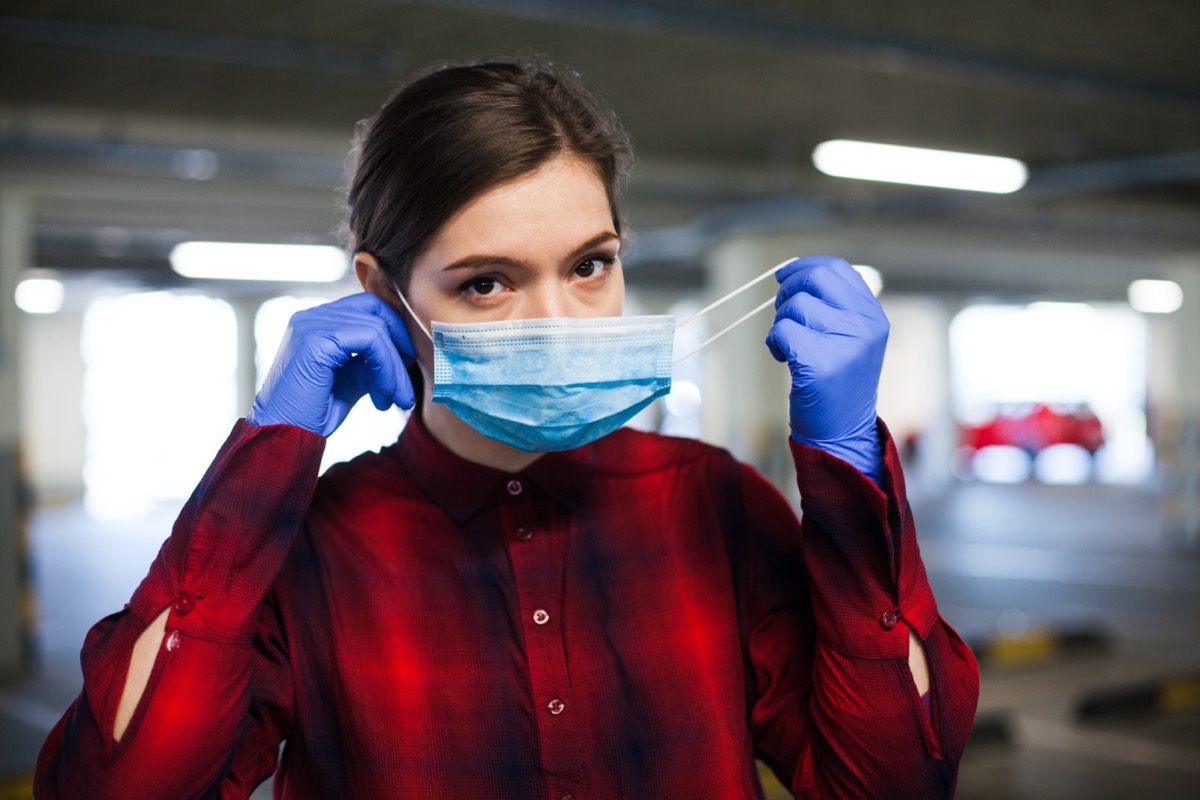 As for yourself, do everything you can to prevent getting—and spreading—COVID-19 in the first place, Follow all of the tips you've read here, and wear a face mask, get tested if you think you have coronavirus, avoid crowds (and bars, and house parties), practice social distancing, only run essential errands, wash your hands regularly, disinfect frequently touched surfaces, and to get through this pandemic at your healthiest, don't miss these 35 Places You're Most Likely to Catch COVID.
Leah Groth
Leah Groth has decades of experience covering all things health, wellness and fitness related.
Read more about Leah