7 Holiday Foods That Have Vanished From Grocery Stores
Don't say we didn't warn you.
While the holiday season tends to be a time for plenty of cooking and baking, sometimes there's joy in store-bought treats, too. From limited-edition Oreos to peppermint bark everything, the winter months bring plenty of joy to store shelves.
But for every new product that hits your local grocery store, there could be another thing that vanishes from store shelves. Here are a few foods you won't see this holiday season—don't say we didn't warn you.
And for more, check out these 15 Classic American Desserts That Deserve a Comeback.
Back in 2017, Pop-Tarts announced that the beloved holiday flavor was no longer available. Another holiday-themed Pop-Tarts option you won't find is the limited-edition Grinch Pop-Tarts, which were really just strawberry pastries with green icing.
RELATED: Sign up for our newsletter to get daily recipes and food news in your inbox!
Tillamook White Chocolate Peppermint Bark Ice Cream
Tillamook won our vanilla ice cream taste test, thanks to the brand's creamy take on the classic flavor. But if you're looking for a holiday Tillamook treat in the freezer aisle, you might be disappointed. Tillamook confirmed that the White Chocolate Peppermint Bark ice cream has been discontinued, to fans' chagrin.
Pepperidge Farm Frozen Pot Pies
Is there anything more comforting than a warm pot pie on a cold winter's day? Pepperidge Farm is leading the stuffing game, but once upon a time, Pepperidge Farm made frozen pot pies, too. Sadly, the savory treats have long been discontinued.
Pepperidge Farm Banana Nut Cookies
Another holiday staple is Pepperidge Farm cookies—there's just something comforting about dunking a Milano into a mug of hot cocoa. But not every Pepperidge Farm treat has stuck around; the banana nut cookies are no longer on store shelves.
Terry's All-Gold Chocolates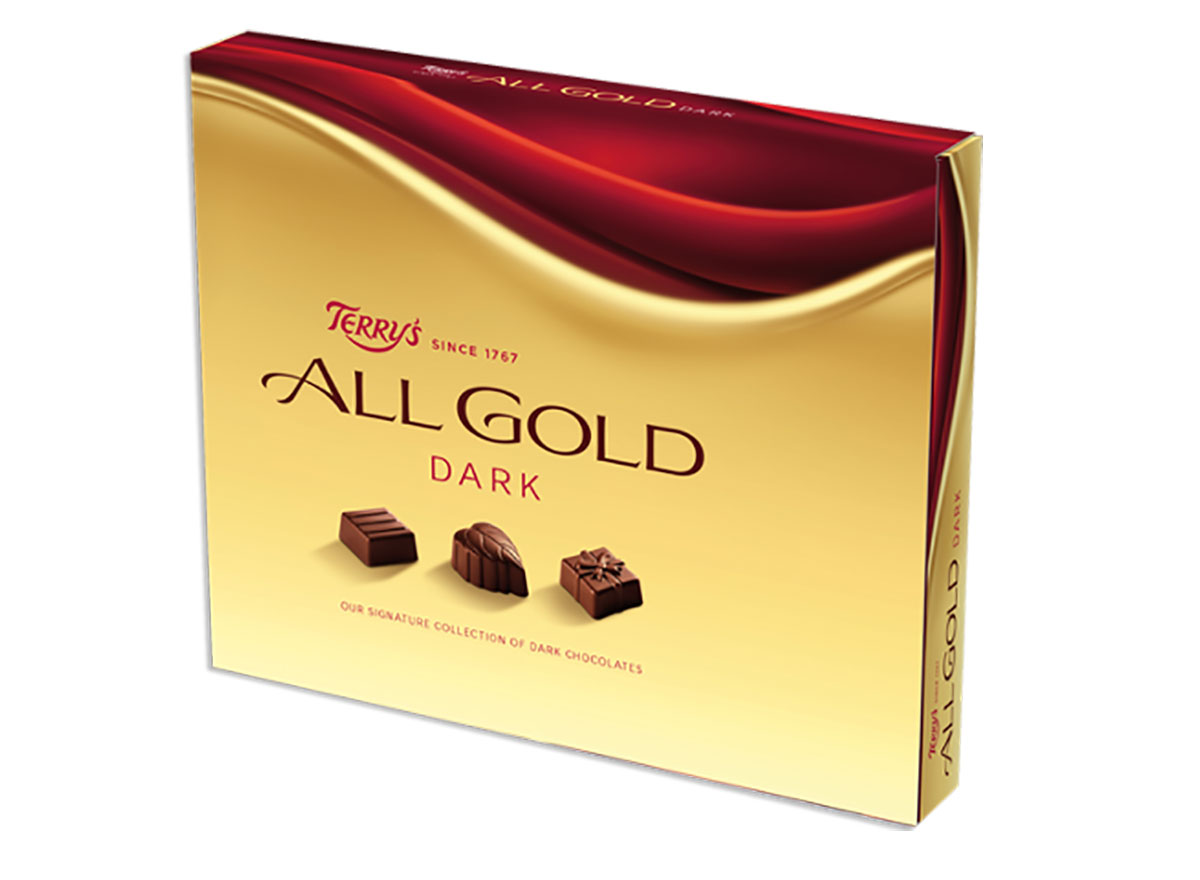 Fans of British chocolate will be disappointed to hear that Terry's All-Gold has been discontinued. As one lover of the dark chocolates put it on Twitter, "how dare they?" If you want to snag a box before they're gone for good, they're available from British Chocolate Direct.
Twinings Nettle & Peppermint Tea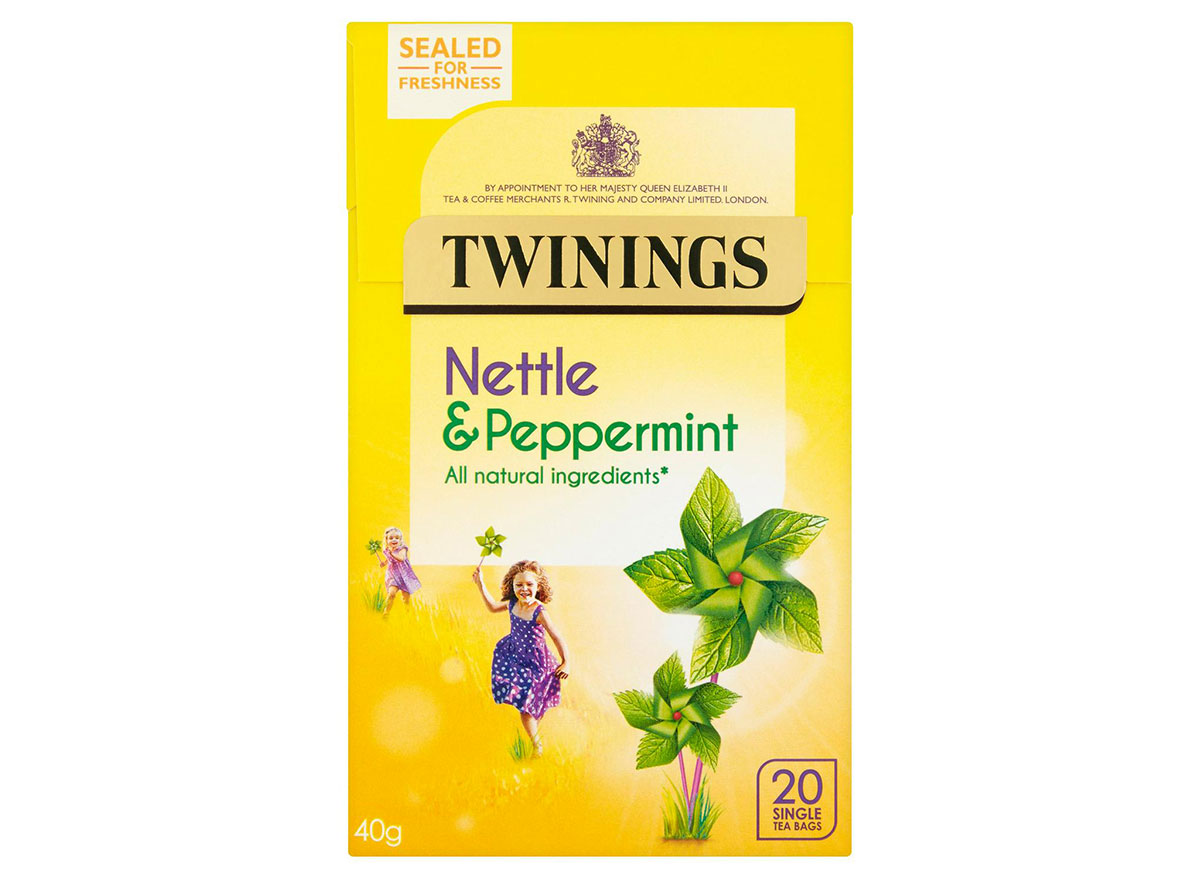 Another discontinued British favorite is this Twinings tea, which the company confirmed has been discontinued. There are still plenty of other peppermint teas out there, but the Twinings version had plenty of devoted fans.
Starbucks Gingerbread Latte
OK, so this isn't exactly vanishing from grocery stores—it's vanished from Starbucks locations, some of which are in grocery stores. But the backlash to Starbucks discontinuing this beloved drink has been swift. RIP, Gingerbread Latte.
For more, check out these 108 most popular sodas ranked by how toxic they are.
Meghan De Maria is a senior editor at
Eat This, Not That!
, specializing in food, product, and restaurant coverage.
Read more