I'm a Doctor, and Here's What Trump's COVID Means for the Rest of Us
We can all learn from Trump's mistakes, according to a top infectious disease expert.
For several months health experts, politicians, educators, and the general public have been in a heated debate about COVID-19. While some have downplayed the potential threat of the virus in terms of severity, prevention methods, and overall community impact, others, including Dr. Anthony Fauci, the nation's leading infectious disease expert, has made it his mission to educate the country in hopes of saving lives. On Friday, the White House dropped a major bombshell: President Donald Trump, one of the last politicians to wear a mask in public, has been infected with the potentially deadly virus. And, according to Jaimie Meyer, MD, MS, a Yale Medicine infectious diseases specialist and associate professor of medicine at Yale School of Medicine, this is a major game changer for the rest of the country. Read on, and to get through this pandemic at your healthiest, don't miss these Sure Signs You've Already Had Coronavirus.
Here is what the President's coronavirus infection means for the rest of us, and what we can learn from it.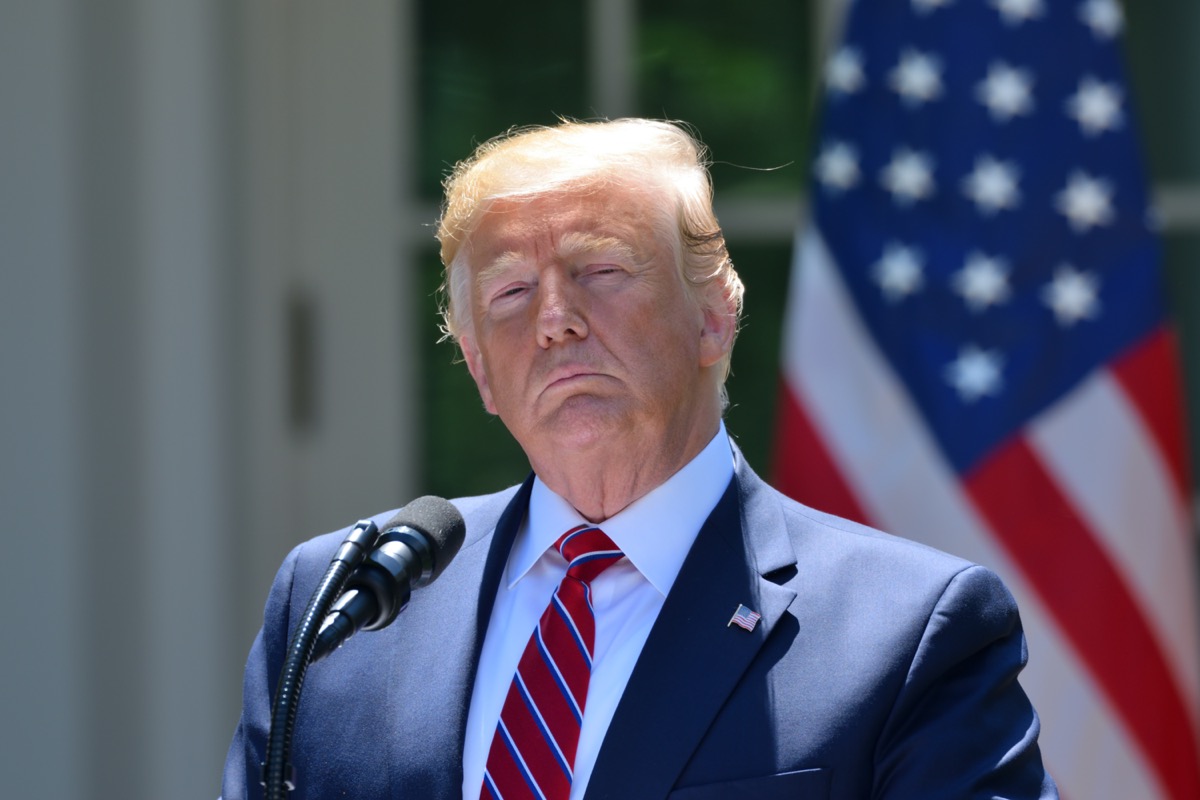 Money, clout, skin color, political affiliation….none of these factors make you bulletproof against COVID. "No one, not even the President, is completely immune to the disease," Dr. Meyer points out. "We are all at risk of becoming infected. This is not about politics or how 'manly' it is to wear a mask. The virus does not care who you are or your role in American politics."6254a4d1642c605c54bf1cab17d50f1e
2
You Can't Ignore Science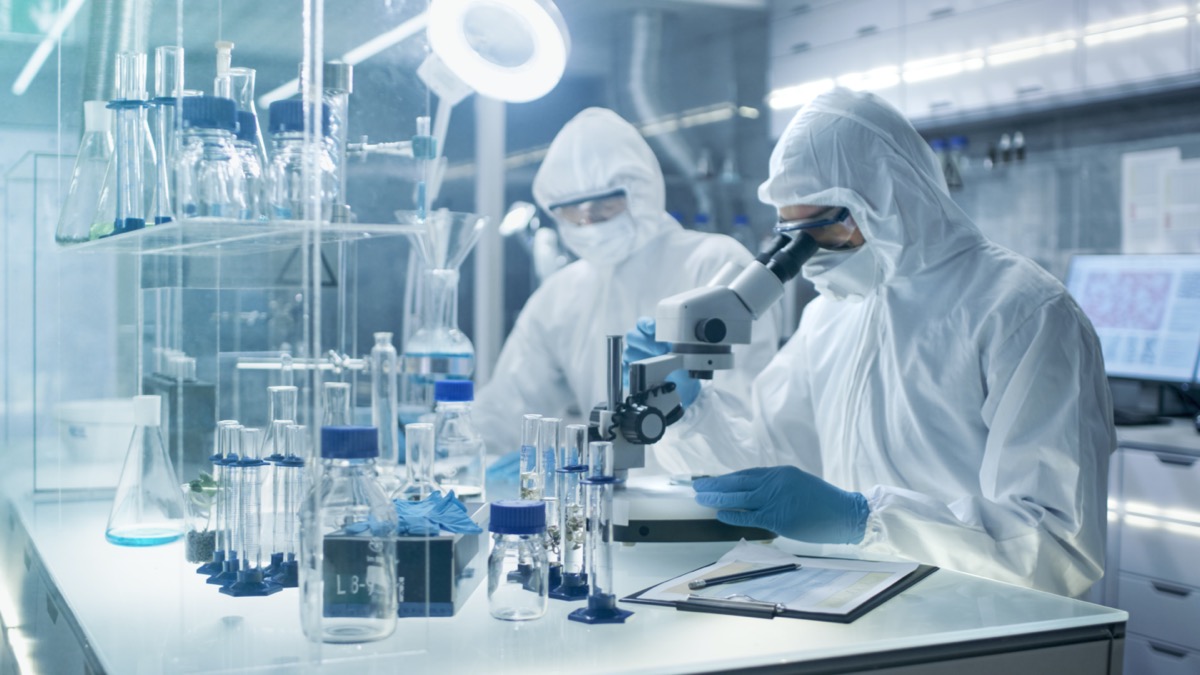 Dr. Fauci has repeatedly made it clear that science should do the talking, and Dr. Meyer agrees. "COVID-19 infection is preventable but, if you ignore science and public health measures—unless you follow the fundamentals, like masking, physical distancing, hand hygiene, cleaning and disinfecting, avoiding crowds, infection is perhaps inevitable," she maintains. 
3
Testing Won't Prevent an Infection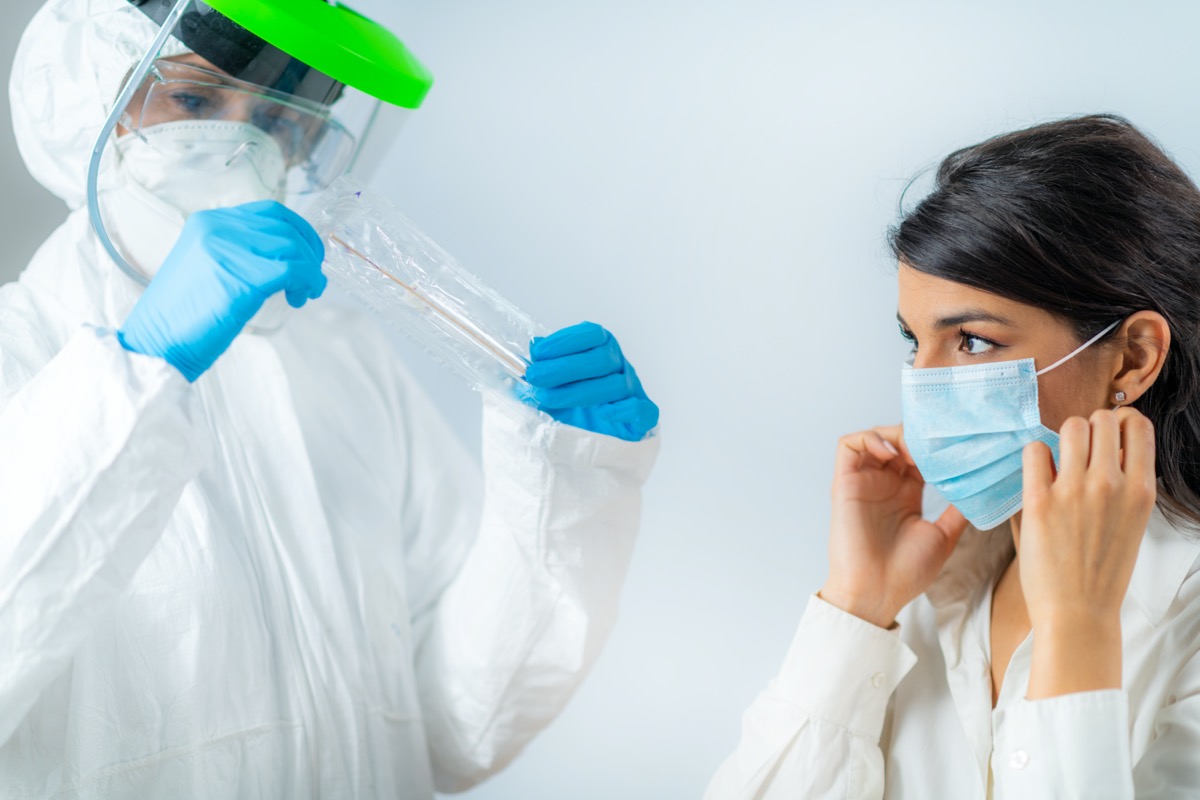 Sure, if everyone had the ability to be tested regularly, the virus could be more easily controlled. However, relying on daily tests won't do anything to prevent infection in the first place. "COVID-19 prevention is not just one thing. It is not just testing everyone around you on a daily basis as the President has," she states. "Effective prevention strategies are multi-faceted — we need to test AND mask AND distance AND work towards a safe and effective vaccine."
4
"Outdoors Instead of Indoors"
In nearly every interview, Dr. Fauci urges the importance of staying outdoors instead of indoors whenever possible, due to the fact that the virus spreads more easily in enclosed spaces where air doesn't circulate. "COVID-19 prevention is about where you go and how you behave when you're there," Meyer says. "The President's infection is evidence that when people spend time in indoor crowded spaces (i.e. rallies), particularly in places where not everyone is masking and where community transmission is high (i.e. Wisconsin this week), the risk of infection is extremely high."
5
How to Further Avoid COVID-19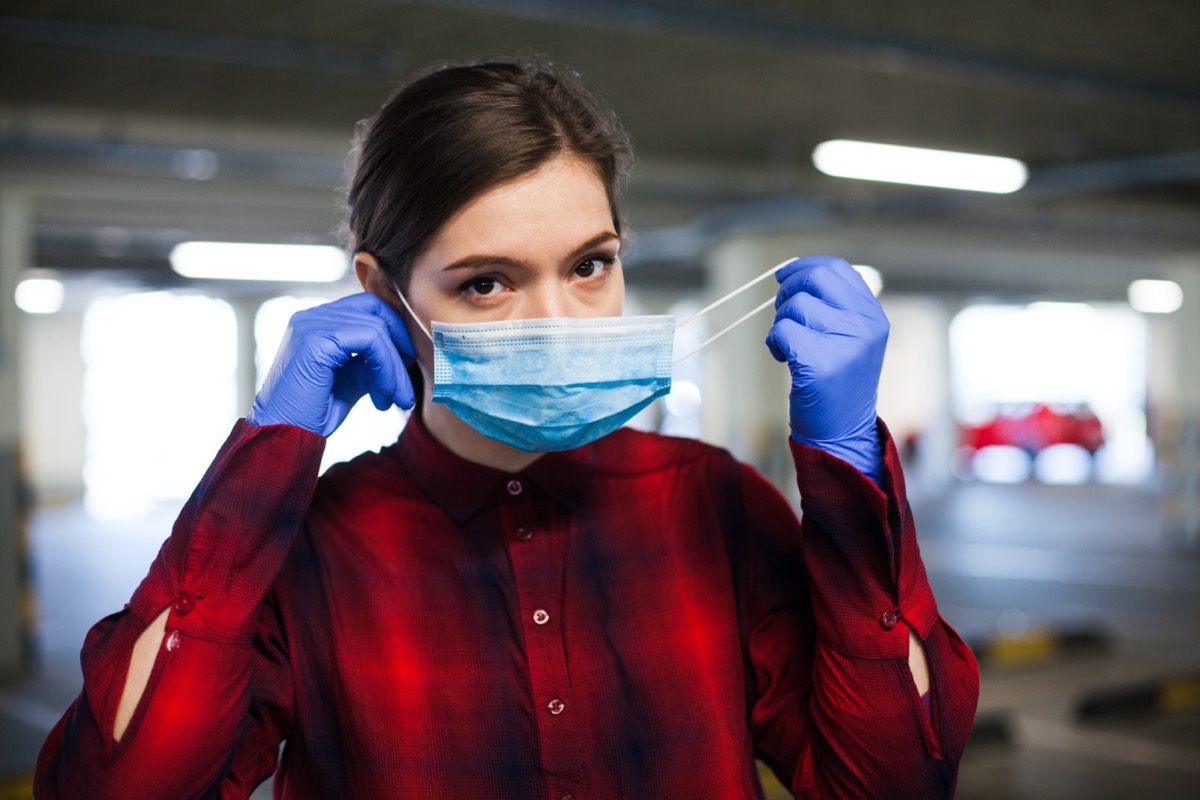 Besides that, do everything you can to prevent getting—and spreading—COVID-19: Wear your face mask, get tested if you think you have coronavirus, avoid crowds (and bars, and house parties), practice social distancing, only run essential errands, wash your hands regularly, disinfect frequently touched surfaces, and to get through this pandemic at your healthiest, don't miss these 35 Places You're Most Likely to Catch COVID.
Leah Groth
Leah Groth has decades of experience covering all things health, wellness and fitness related.
Read more about Leah