I'm a Doctor and Here's What's Trump Does Next
This is what the next 14 days will be like for President Trump.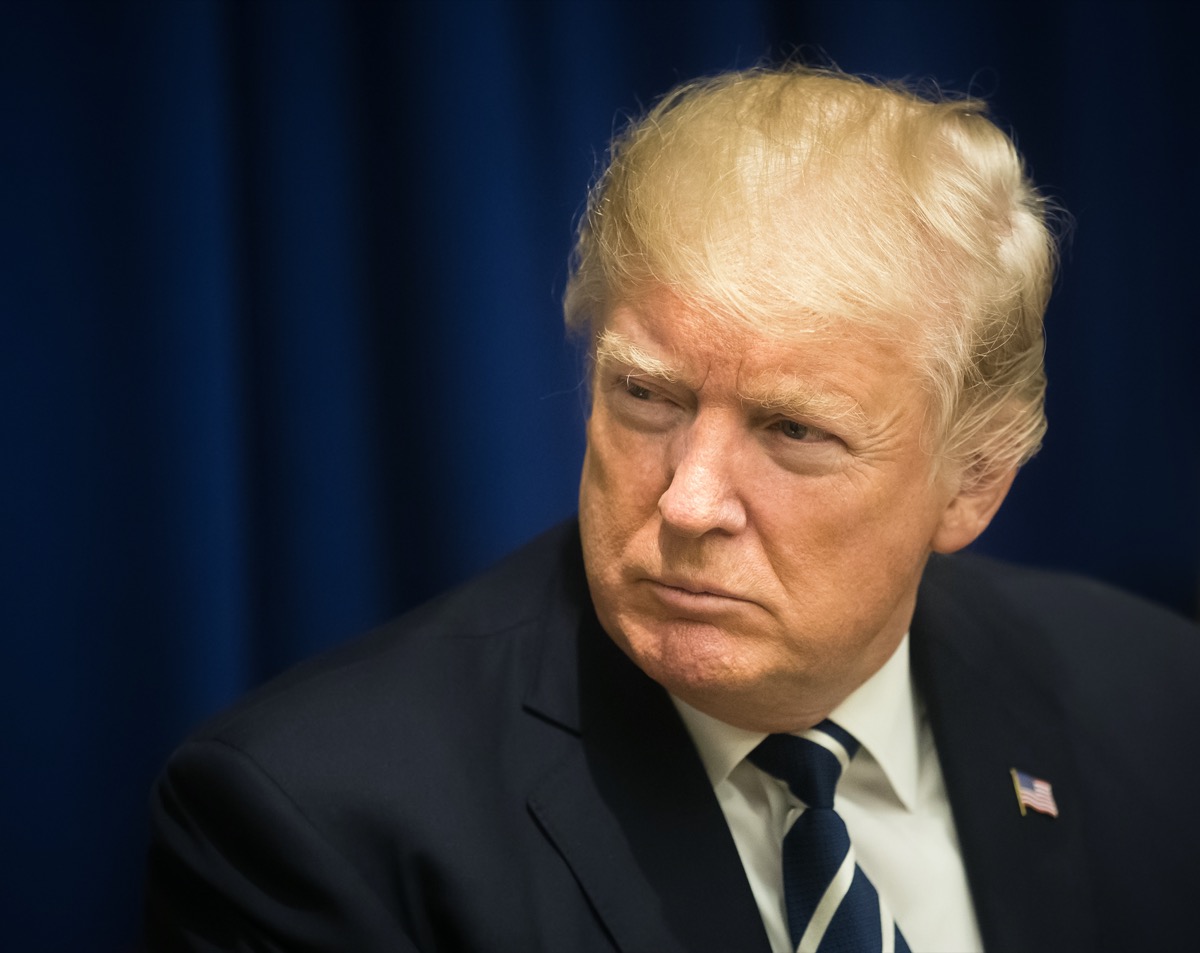 President Donald Trump and First Lady Melania Trump tested COVID-19 positive this week, and many are wondering how the virus will impact the White House, what the President's treatment plan will involve, and when life can go back to normal. We spoke to a few MDs about what the President's life will look like over the next few weeks, and this is what they had to say. Read on, and to ensure your health and the health of others, don't miss these Sure Signs You've Already Had Coronavirus. 
1
He Will Be Forced to Isolate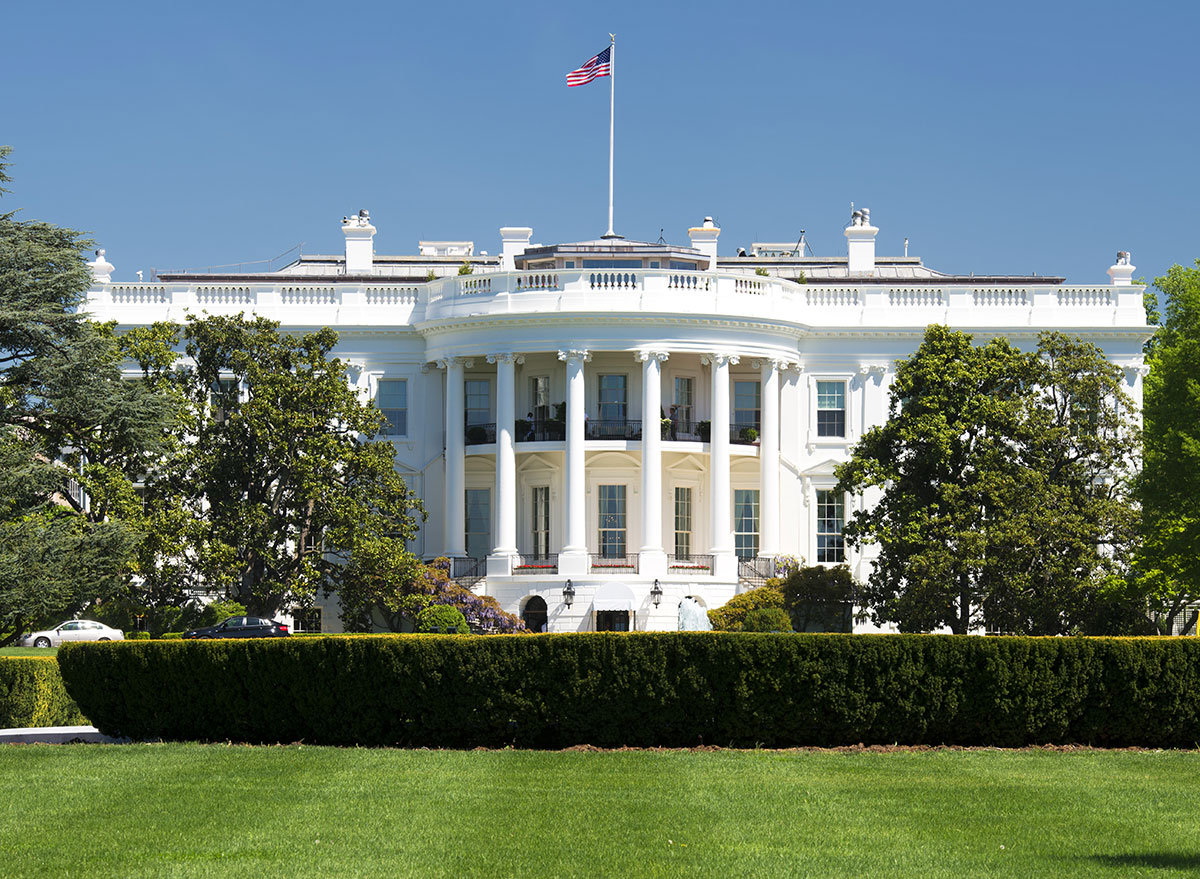 Vivek Cherian, MD, a Baltimore based Internal Medicine Physician and member of the American College of Physicians, explains that per CDC guidelines, "The president will have to remain in isolation for a period of 2 weeks."
"Practically speaking this means the president likely won't be able to attend the next presidential debate (scheduled for October 15) unless this is somehow done virtually, or postponed," he added. "Also any rallies the president has scheduled within the next two weeks likely will have to be canceled."6254a4d1642c605c54bf1cab17d50f1e
2
He Should Monitor His Oxygen Saturation Daily
Steven Schnur, MD, a board-certified physician who specializes in Internal Medicine founder of Imhealthytoday.com suggests that Trump will likely use a pulse oximeter to motor his oxygen saturation levels. "An SpO2 of 100% has effectively zero clinical difference to a 96% reading," reports Houston Methodist. "As a good rule of thumb, a person with COVID-19 monitoring his or her clinical status at home will want to ensure that the SpO2 reading stays consistently at or above 90 to 92%."
3
The White House Will Have to Do Contact Tracing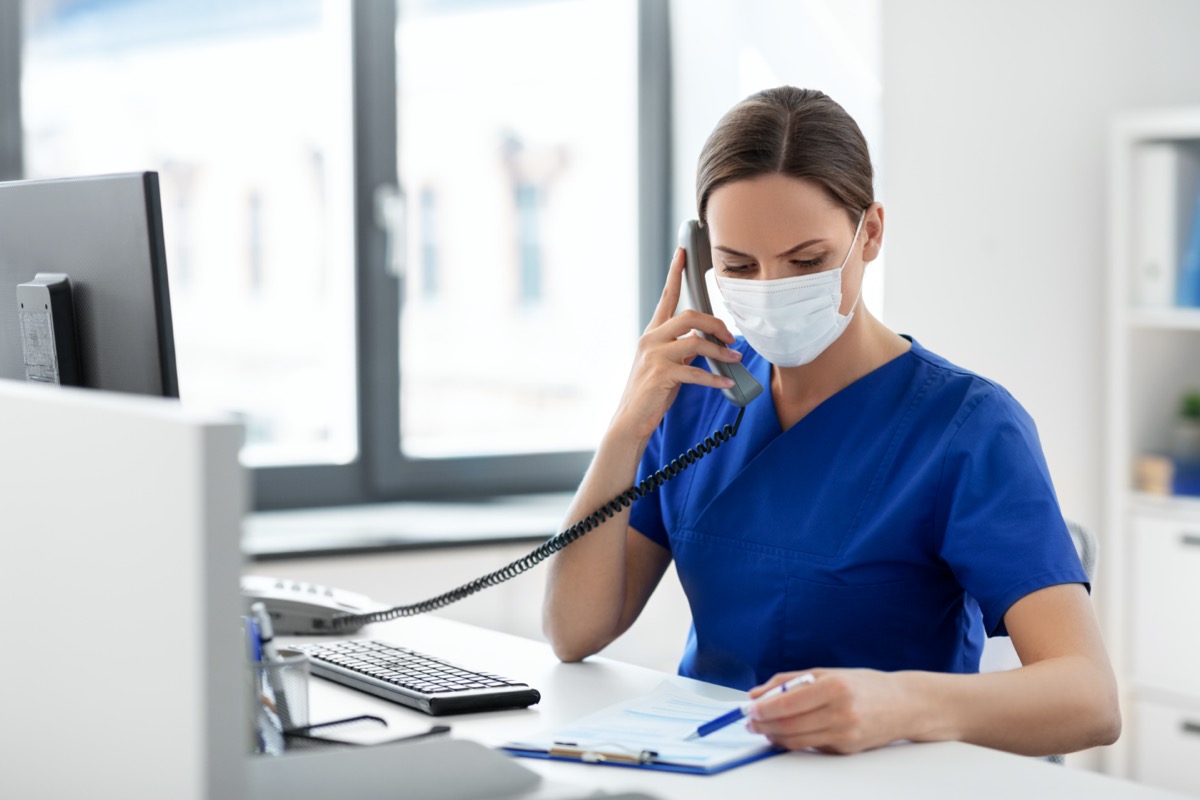 The White House has likely been deep in contact tracing efforts, while would involve making up a list of everyone he's been exposed to 48 prior to the onset of his symptoms, says Dr. Schnur. "Anyone who's been within 6 feet for 15 minutes or greater—those people will need to be tested," he says.
4
He Might Take Experimental Drugs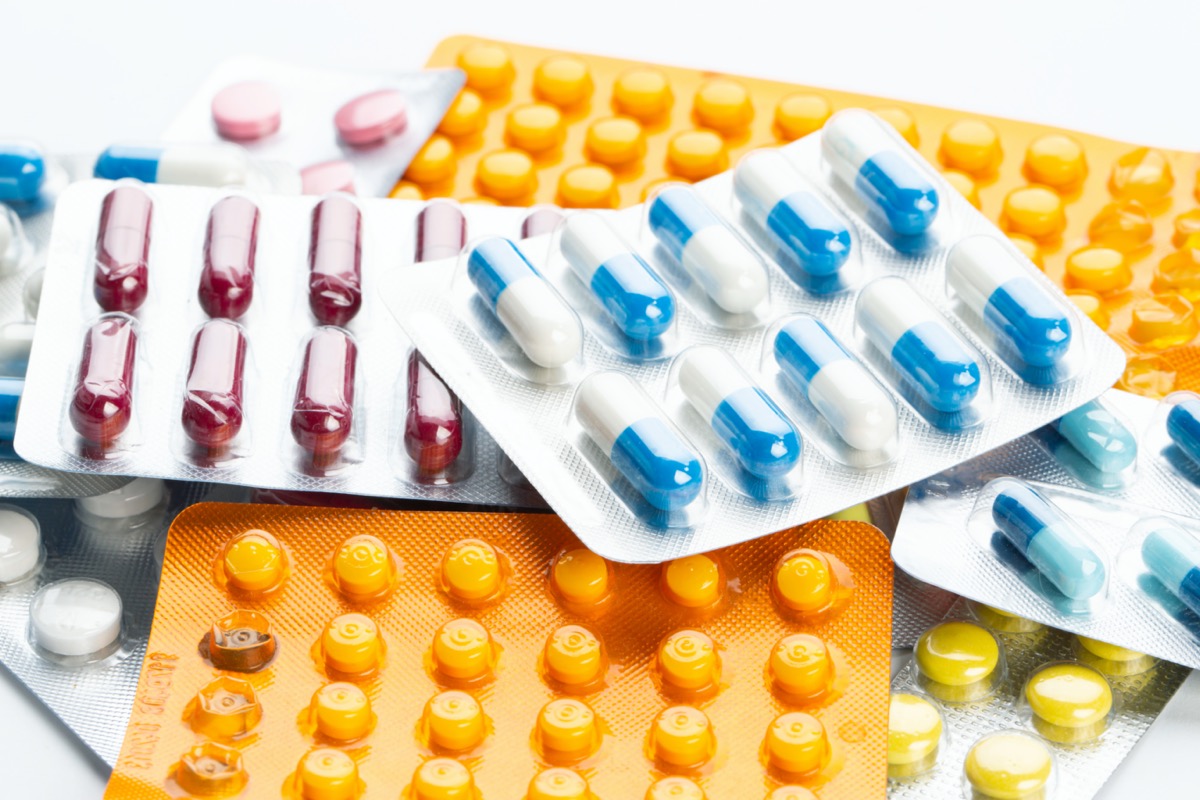 Dr. Kenneth Ratzan, the former Chief of Infectious Diseases and Epidemiology at Mount Sinai Medical Center, and advisor of Imhealthytoday.com, adds that he could be a candidate for experimental treatment. "I suspect he'll be given Eli Lilly's experimental monoclonal antibody which is safe and likely to be effective if given early in one's illness," he explains. 
5
He Might Take Supplements
Dr. Schnur says the President might take a COVID-oriented vitamin regimen including Vitamin C, Quercetin, Zinc, and Vitamin D3.
6
The Virus Could Progress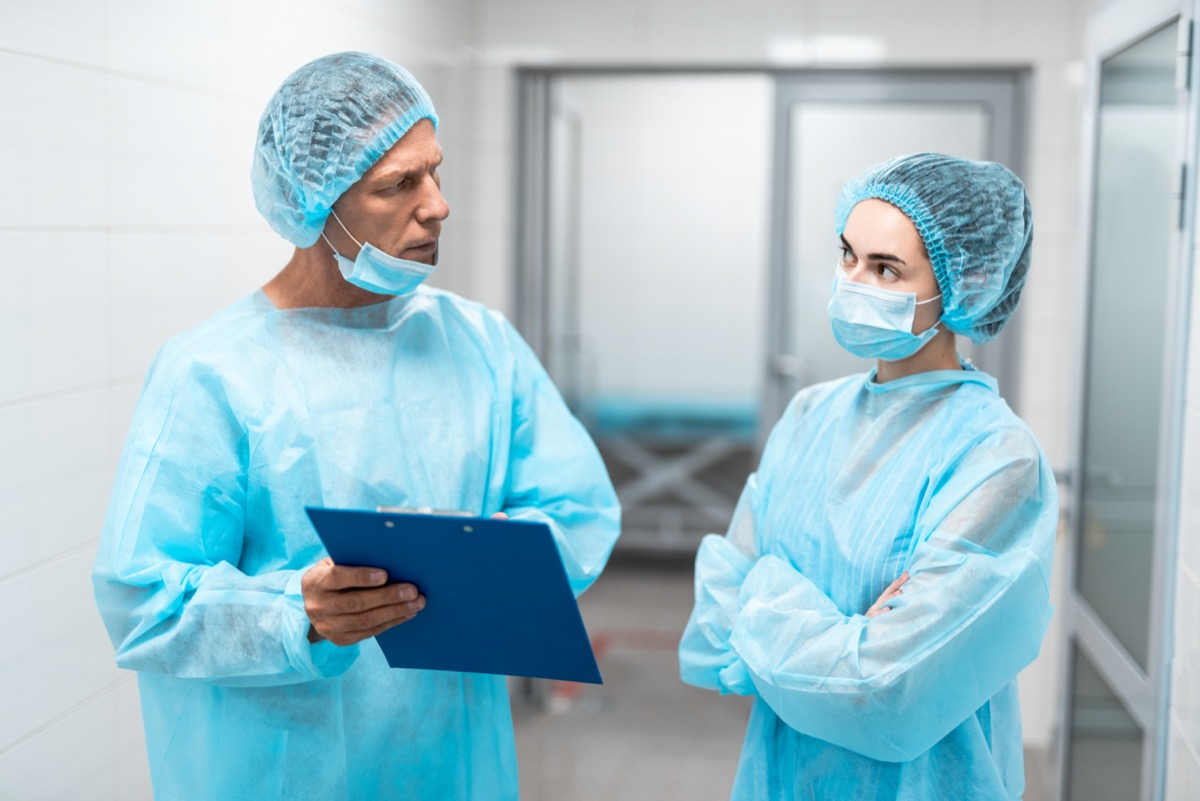 Dr. Ratzan suggests that the President's health could worsen. "Without monoclonal antibody Rx the clinical illness could progress over 7-10 days to involve his lungs, cause pneumonia, respiratory insufficiency, cardiac dysfunction (myocarditis), CNS dysfunction due to clotting or encephalitis, renal dysfunction, intravascular clotting in lungs and elsewhere," he says. "He could also experience a prolonged period of post viral asthenia. Of course, these symptoms and complications are not likely, only possible as worst case scenarios."
He Could Have No Worse Than Mild Symptoms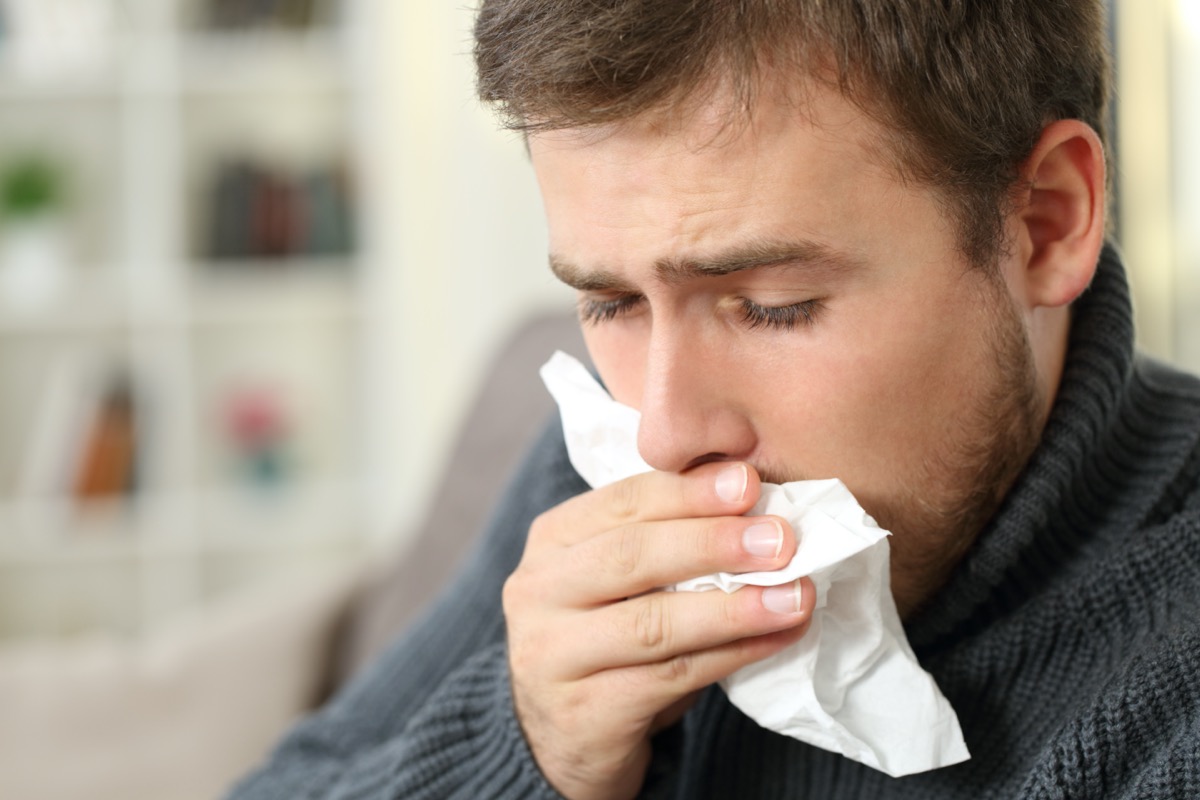 "As all of you know, the president and the first lady tested positive for COVID-19," said his Chief of Staff Mark Meadows. "They remain in good spirits. The president does have mild symptoms….he continues to be not only in good spirits but very energetic." That may be the case for the duration of his illness—cold-like symptoms and no more.
8
At the End of Quarantine He Should Be Retested
Dr. Schnur explains that after 14 days have passed, he will need to be retested. "He should get tested at the end of the days," he says. "And because he is the President, he should require two negative PCR tests at the end of his 10 days. If they are both negative, he can be released from isolation." As for yourself, to get through this pandemic at your healthiest, don't miss these 35 Places You're Most Likely to Catch COVID.
Leah Groth
Leah Groth has decades of experience covering all things health, wellness and fitness related.
Read more about Leah