Dr. Fauci Says Vaccine Could Be Two Months Away
"Those are the kinds of things that turn around surges," he said.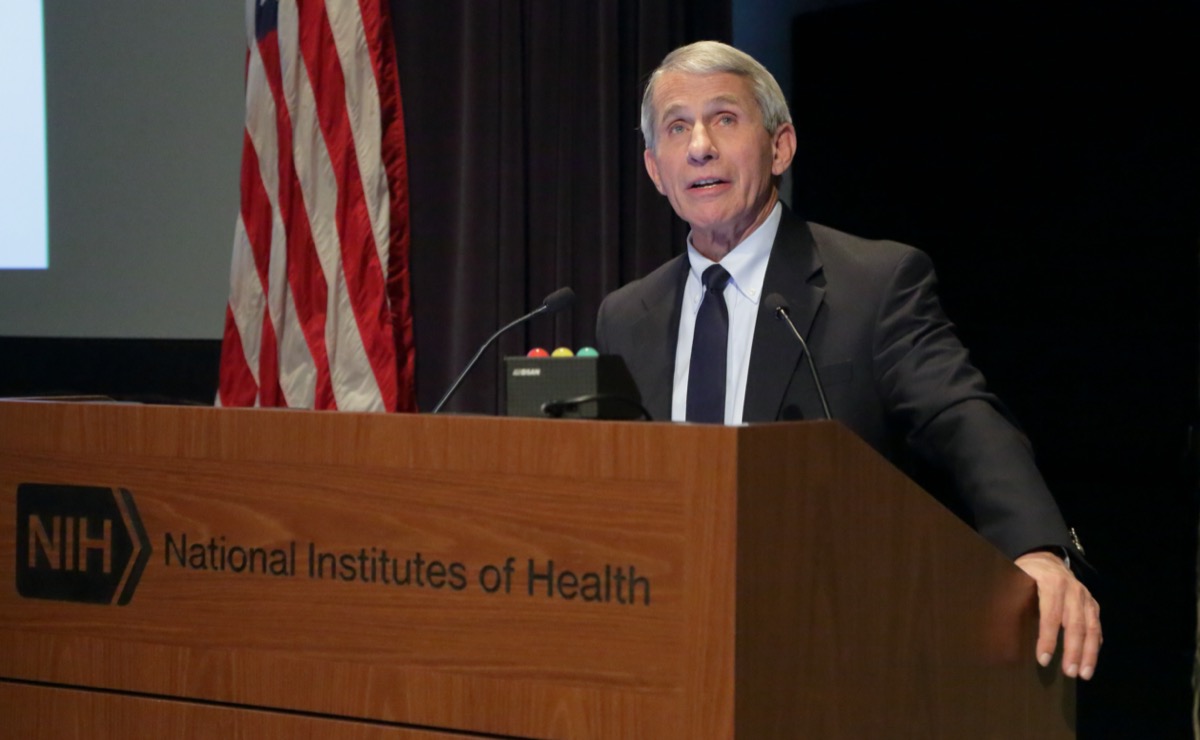 With coronavirus cases trending downward nationwide, but going up in the Midwest and Great Plains, Dr. Anthony Fauci, the nation's top infectious disease expert, spoke with Gayle King of CBS This Morning, a day after AstraZeneca halted their trial of a vaccine because a volunteer got sick. Read on to discover what he said, and to ensure your health and the health of others, don't miss these Sure Signs You've Already Had Coronavirus.
1
Dr. Fauci Said a Vaccine Trial Being Stopped Isn't Uncommon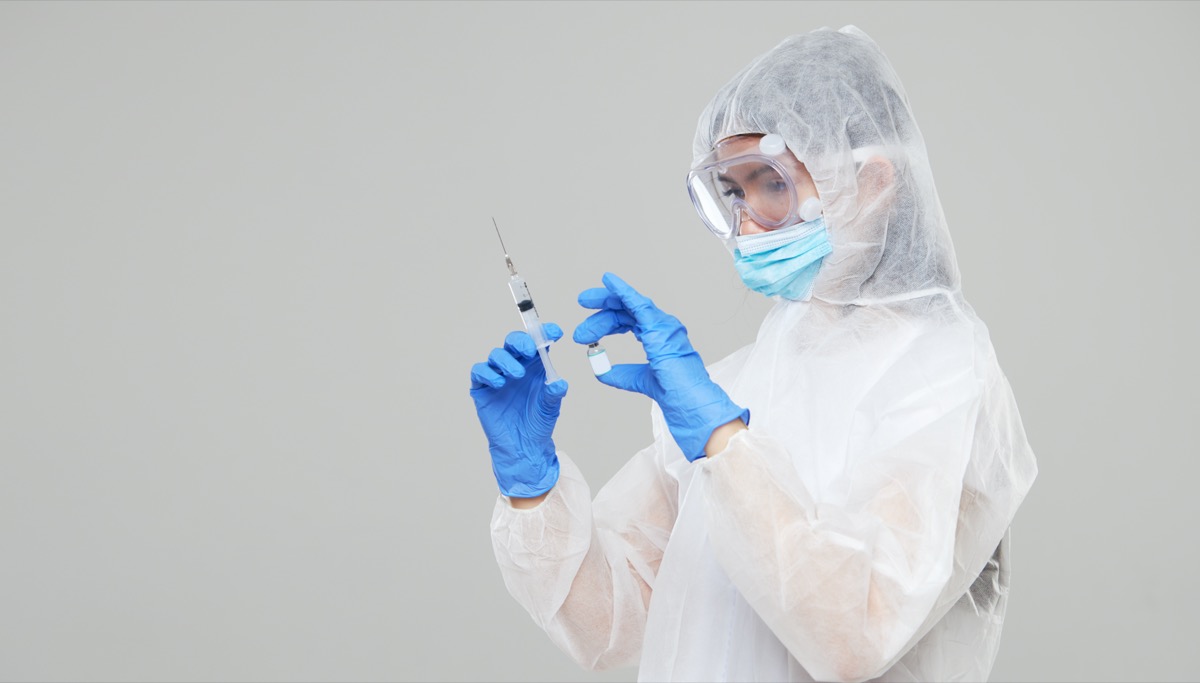 "I think it's important to point out that that's the reason why you have various phases of trials to determine if in fact these candidates are safe," he said. "This particular candidate from the AstraZeneca company had a serious adverse event, which means you put the rest of the enrollment of individual volunteers on hold until you can work out precisely what went on, you would alert the other sites to see if they see anything similar to this or related to that. And then you proceed cautiously as you go forward and making sure you're on the alert for this type of an adverse event, but it's really one of the safety valves that you have on clinical trials, such as this. So it's unfortunate that it happened. Hopefully they'll work it out and be able to proceed along with the remainder of the trial, but you don't know, they need to investigate it further… it's not uncommon at all."
2
Dr. Fauci Said When We Might Have a Vaccine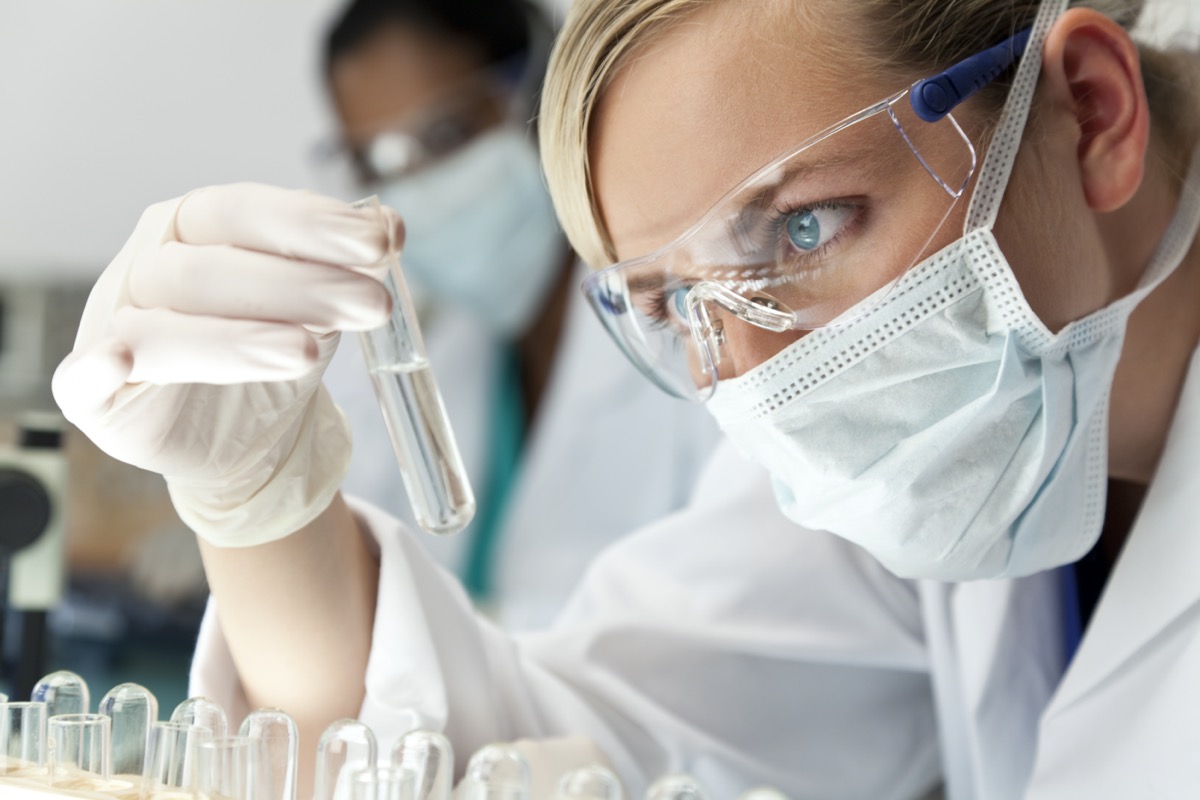 "I have said from the very beginning, given the way the trials have emerged now, and they are really on time, there were three candidates. One of those is the one that we're talking about this morning that now happens to be on hold that's in a phase three trial, namely an advanced trial involving tens of thousands of people to determine if it's safe and effective, the projection that I've made and I'll stick by it is that we would likely get an answer if this is safe and effective by the end of the year, likely November, December, is it possible? Is it conceivable that we could find out earlier? Let's say October, certainly that's possible. I think it's unlikely, but you can't rule it out. I think the more likely scenario is that we will know by the end of this calendar year, and hopefully we'll be able to start vaccinations in earnest."
3
Dr. Fauci Was Asked About the Politicization of the Vaccine
"Obviously it's no secret to anyone that we're dealing in a very intense political atmosphere, but I think the issue that came out the other day, I believe it was yesterday or the day before when the companies made the agreement that they would not proceed to try and get, for example, an emergency use optimization, unless they were convinced that the vaccine was safe and effective—I think that's a good thing," he said. "There are also a bunch of safety valves along the way. For example, there are independent data and safety monitoring boards that look at the data intermittently on a regular basis to determine just what the status of the trial is. And when the decision is made, whether or not you're going to give an EUA, which is an emergency use authorization, or even approved the vaccine, there are also advisory boards that you rule that you run this by. So there's really a lot of transparency in that. So I do hope, and I believe that won't be a politicization of this. There may be a political atmosphere, but I don't think we're going to have a politicization of the actual decisions regarding a vaccine."
4
Dr. Fauci Was Asked About The President Holding Rallies Where People Don't Wear Face Masks—and if It's Frustrating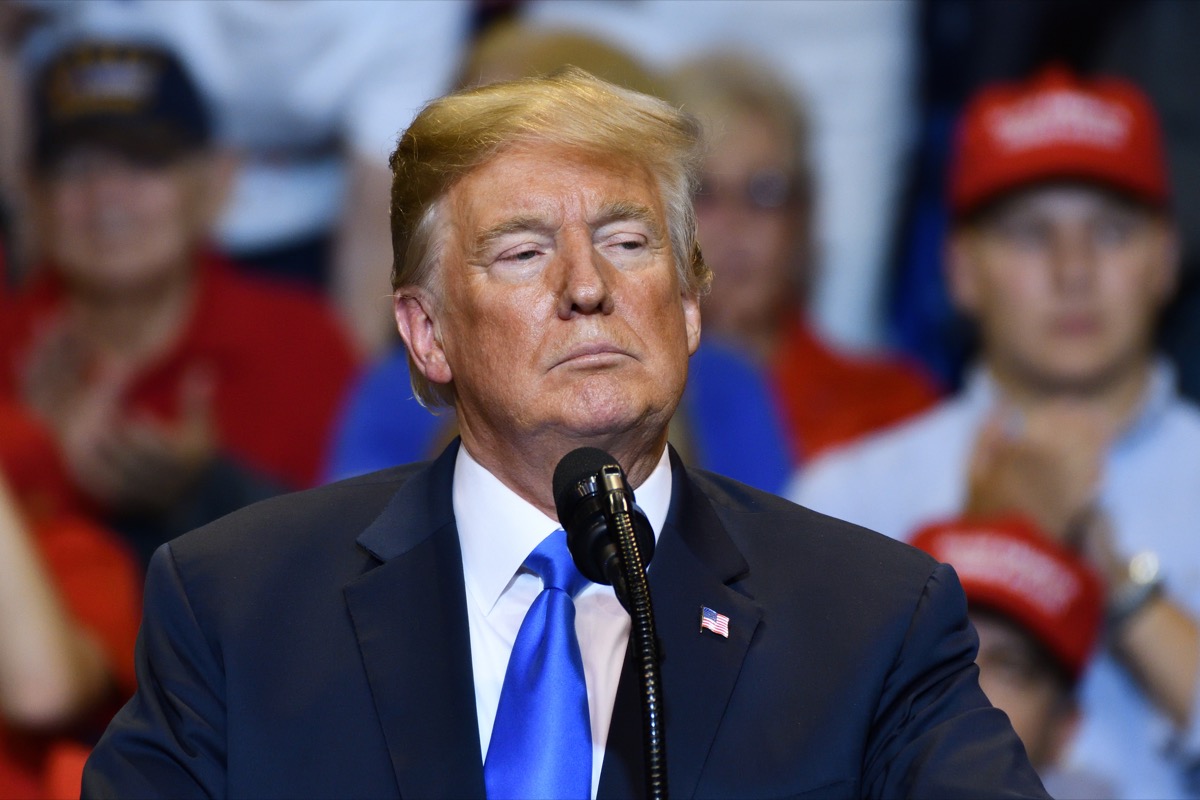 6254a4d1642c605c54bf1cab17d50f1e
"Well, yes it is," he admitted. "And I've said that we want to set an example."
RELATED: COVID Mistakes You Should Never Make
5
Dr. Fauci Said How You Can Avoid COVID-19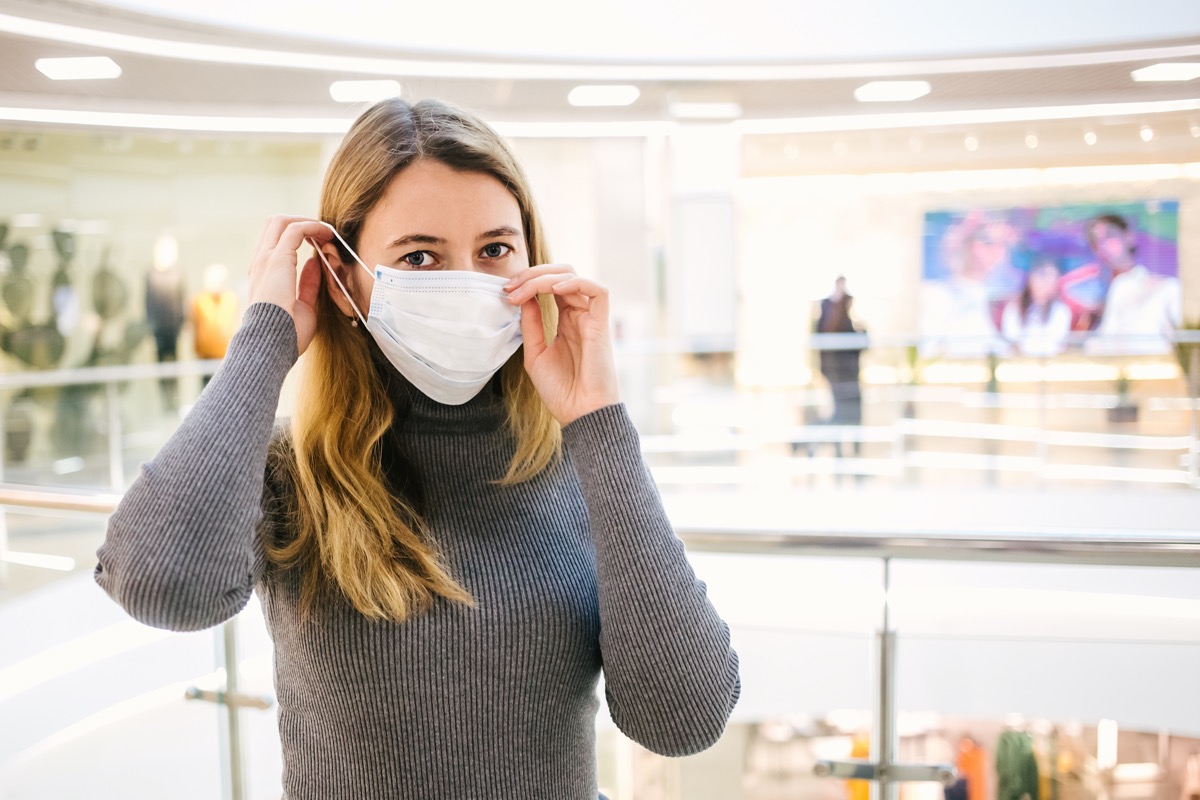 "We know that when you do four or five typical kind of public health measures—masks, physical distance, avoiding crowds, making sure you do most things outdoors versus indoors—those are the kinds of things that turn around surges and also prevent us from getting surges. So I certainly would like to see a universal wearing of masks." As for yourself, do what Fauci says, and to get through this pandemic at your healthiest, don't miss these 35 Places You're Most Likely to Catch COVID.
Alek Korab
Alek Korab is a Co-Founder and Managing Editor of the ETNT Health channel on Eat This, Not That!
Read more about Alek