Dr. Fauci's Proven Tips For Looking Younger
How to stay healthy, even if you have one of the most stressful jobs in the world.
At age 79, Dr. Anthony Fauci has a schedule that would crumple a man half his age. He has been a member of the White House coronavirus task force for eight months while continuing to direct the National Institute of Allergies and Infectious Diseases, trying to stem a rapidly evolving pandemic while coping with anti-science sentiment from President Trump, doing multiple interviews a day on the best practices for staying safe from COVID-19. (Basically, he'll talk with anyone who's willing to listen; he's done video Q&As with actors Matthew McConaughey and Tiffany Haddish.) Today, New Jersey Gov. Phil Murphy jokingly asked Fauci how he stays so young—he'll be 80 on Christmas Eve—and Fauci gave him some tips. Read on, and to ensure your health and the health of others, don't miss these Sure Signs You've Already Had Coronavirus.
"I was a pretty good basketball player at Regis High School; I was the point guard," said Fauci, who was captain of the team and an avid marathon runner in his younger years. "But in serious answer to your question, it really is a combination." He went on to outline that combo of key habits.
2
Eat a Healthy Diet and Exercise
"Obviously genes play an important part, but it's, you know, taking care of yourself. Good diet and exercise is critical." Fauci has previously said that he exercises every night, power-walking three miles or more outdoors with his wife. 
Only about 20 percent of American adults get enough exercise, which the American Heart Association defines as 150 minutes of moderate-intensity activity (such as Fauci's brisk walking) per week.
RELATED: Worst Things For Your Health—According to Doctors
"Try to avoid stress or have ways to relieve stress," said Fauci. "I think you and I are both in pretty stressful situations, but try what you can to relieve the stress and take care of yourself." 6254a4d1642c605c54bf1cab17d50f1e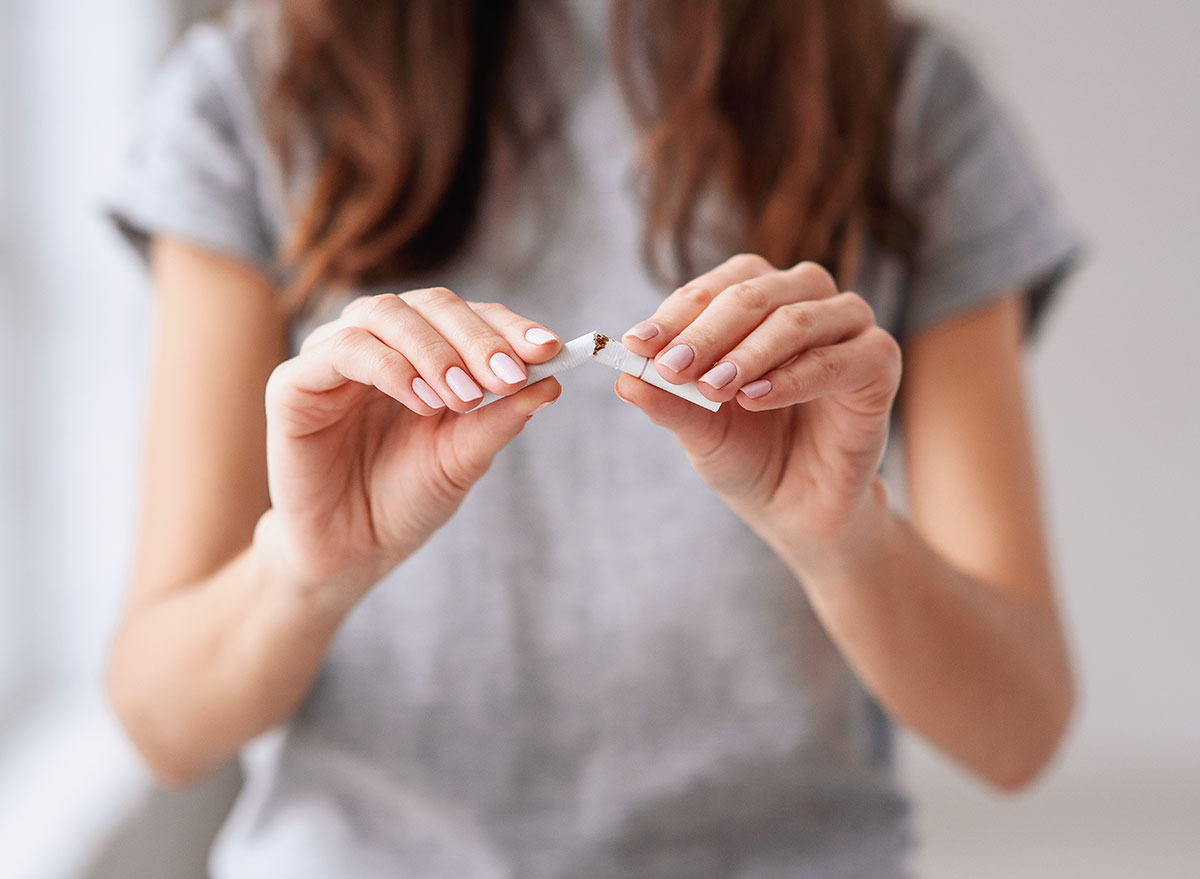 "Don't smoke," said Fauci simply. "Smoking is bad." In fact, cigarette smoking is the No. 1 preventable cause of death. It's responsible for up to 80 percent of deaths from lung cancer and raises your risk for strokes and heart attacks: the toxins in cigarette smoke damage and weaken blood vessels, which can cause them to burst or clog, which can be fatal.
RELATED: COVID Mistakes You Should Never Make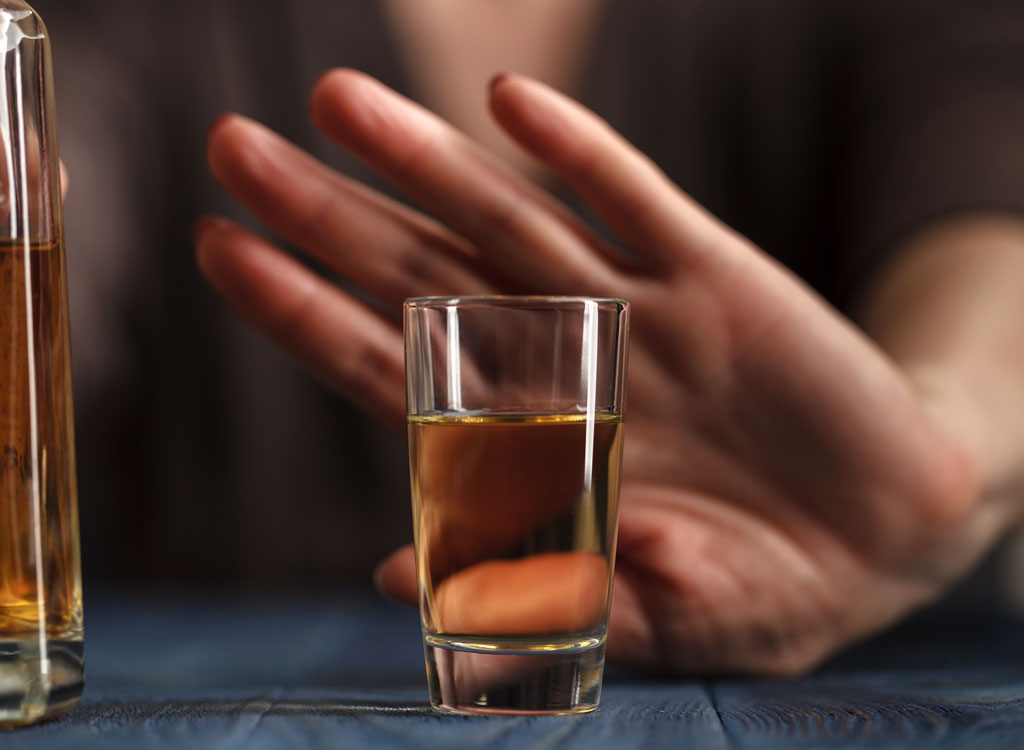 "An occasional drink is fine, but an excess of drinking is not good for you," said Fauci. 
That's an understatement: Excessive alcohol use is the third most preventable cause of death in the U.S., raising your risk of cardiovascular disease, stroke, diabetes and more than a dozen forms of cancer. For overall health, experts including the American Heart Association and the American Cancer Society advise drinking in moderation—defined as one alcoholic drink per day for women, and two for men. 
6
How to Stay Healthy Now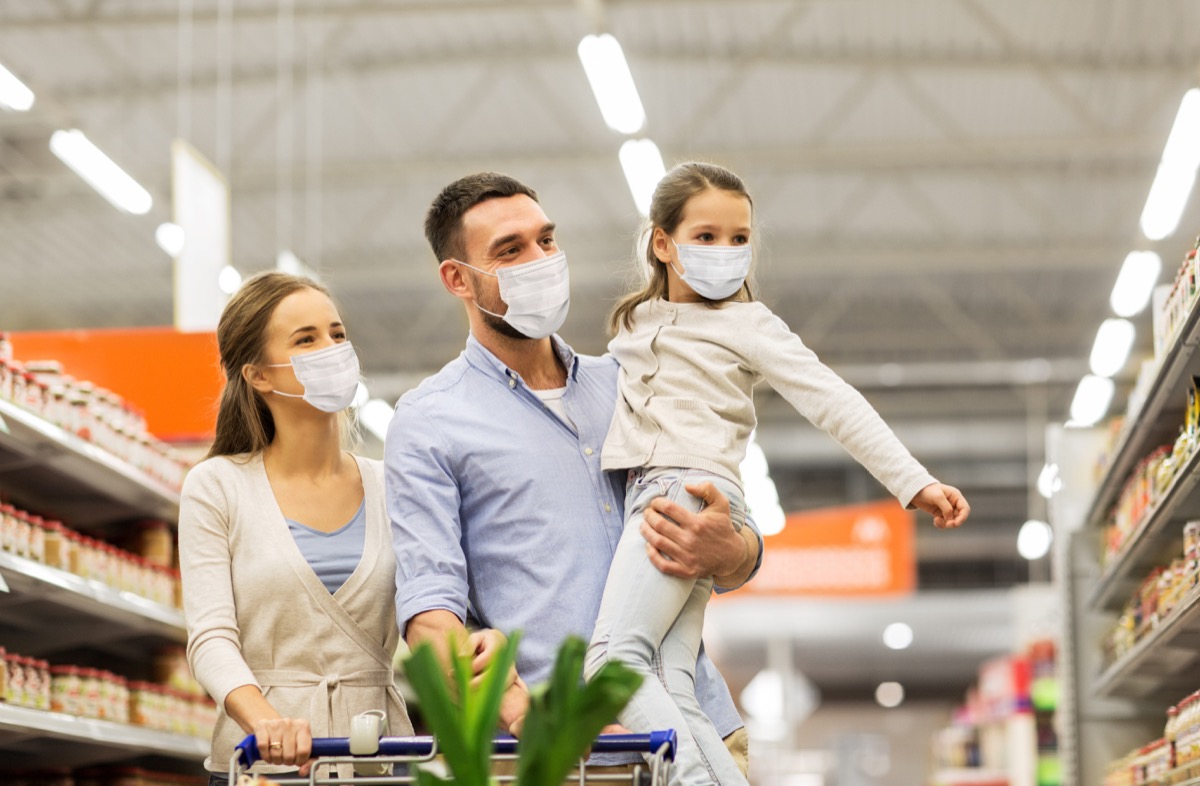 As for getting through the pandemic, do everything you can to prevent getting—and spreading—COVID-19 in the first place: Mask, get tested if you think you have coronavirus, avoid crowds (and bars, and house parties), practice social distancing, only run essential errands, wash your hands regularly, disinfect frequently touched surfaces, and to get through this pandemic at your healthiest, don't miss these 35 Places You're Most Likely to Catch COVID.