8 Side Effects of Wearing Face Masks
The masks help stop the coronavirus from spreading—if used correctly.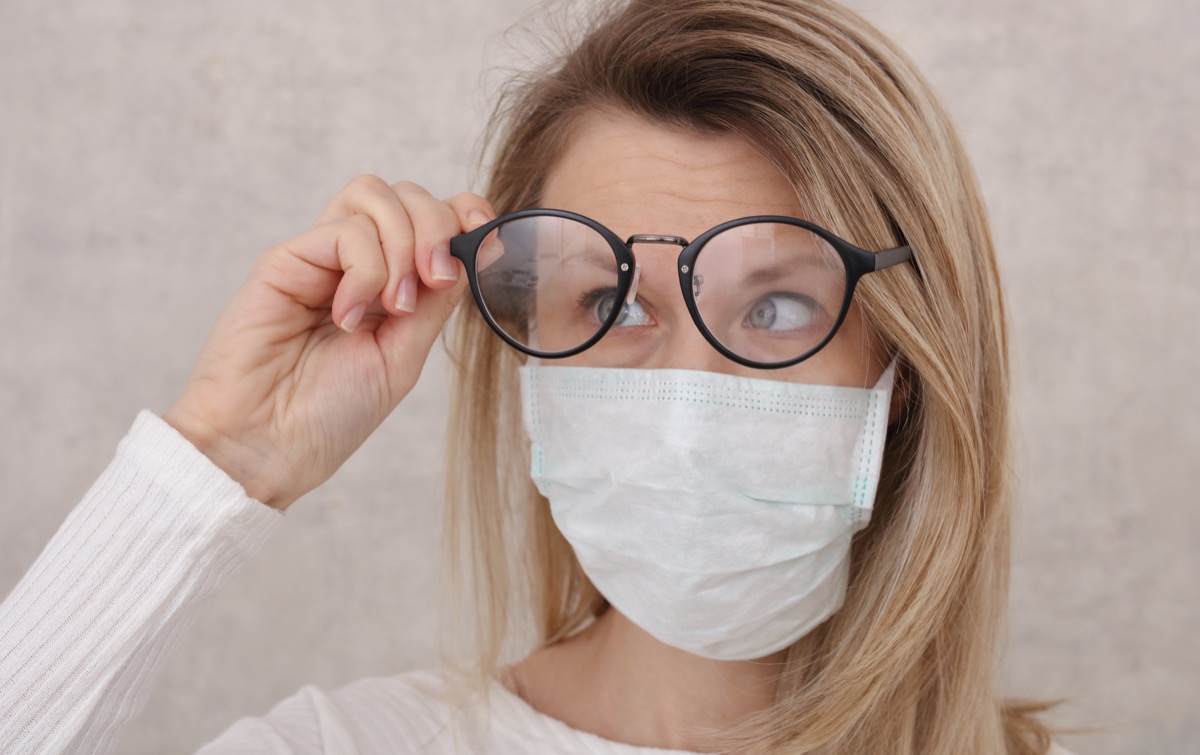 Your face mask is working double duty to protect everyone: It keeps you from spreading your germs and can stop other germs from getting into you. However, if used thoughtlessly, the masks can also cause unwanted side effects. Here's what they are—and how to prevent them. Read on, and to ensure your health and the health of others, don't miss these Sure Signs You've Already Had Coronavirus.
They Can Mess With Your Sight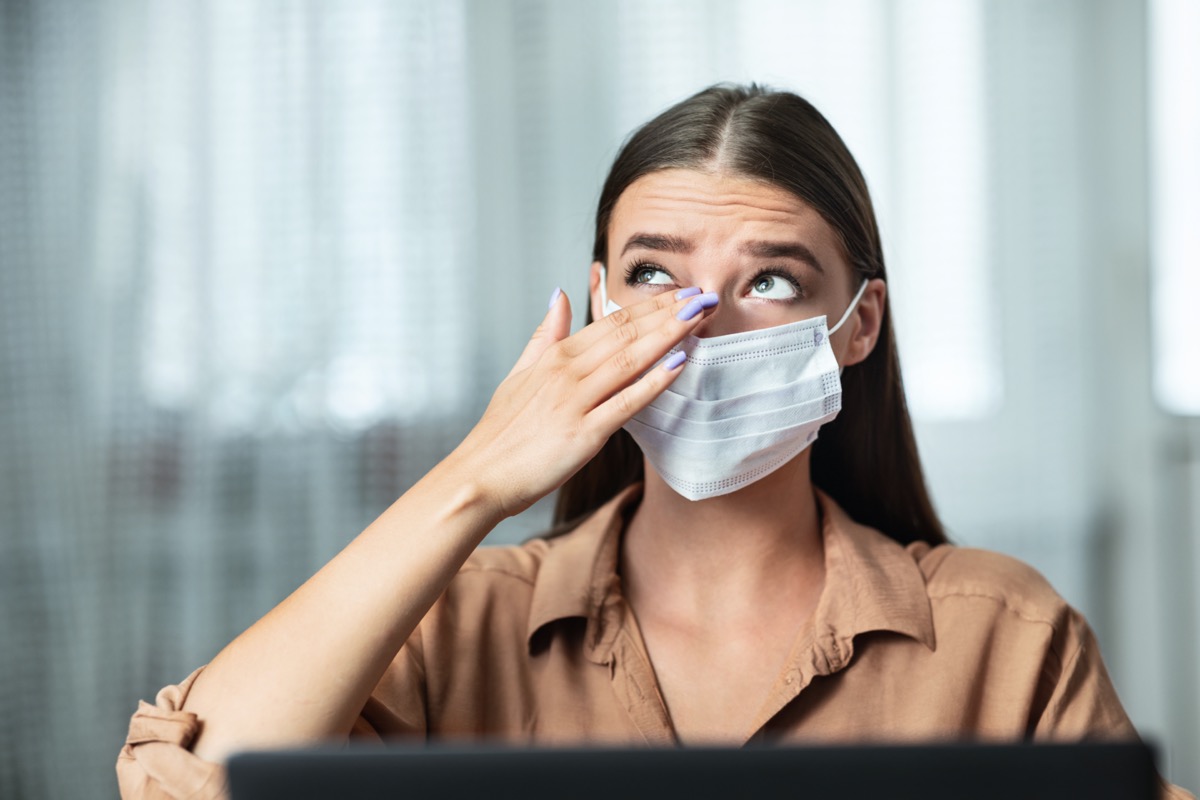 "Wearing a face mask makes the exhaled air go into the eyes," wrote Antonio I. Lazzarino, Medical Doctor and Epidemiologist, of the University College London, in a letter to the journal BMJ about the side effects of face masks. "This generates an uncomfortable feeling and an impulse to touch your eyes. If your hands are contaminated, you are infecting yourself."
The Rx: Resist the temptation to touch your face, and wash your hands with soap for 20 seconds after contact with substances like door handles, elevator buttons, packages or anything else where germs thrive.6254a4d1642c605c54bf1cab17d50f1e
They Can Be Uncomfortable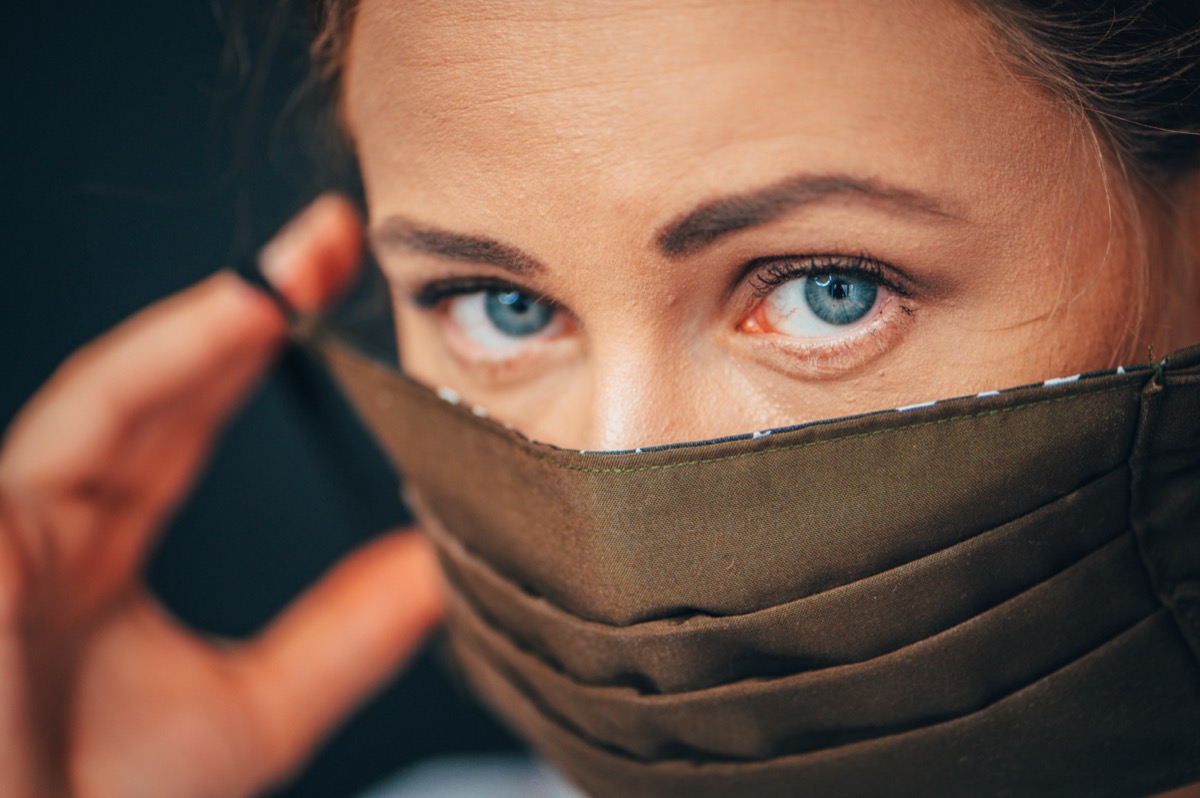 Finding the right fit starts with using the right cloth. "Cotton material is considered to have better ventilation and will trap less of the moisture that builds up from breathing and sweating," reports CNet. 
The Rx: Make sure it's "snug, not tight," says CNet. "While you want your mask to fit snugly around your face to help prevent respiratory droplets from escaping or coming in, you don't want it to be so tight that it hurts your face. Also, if it's too tight, that gives you less room to breathe well."
They Can Cause Glasses to Fog
When you exhale warm air without wearing a mask, it dissipates into the atmosphere. When you do it wearing a mask, it tends to shoot straight up into your bifocals, fogging them up.
The Rx: Wash your glasses in soapy water and allow them to air dry. The film should prevent fogging. "Another tactic is to consider the fit of your face mask, to prevent your exhaled breath from reaching your glasses," reports the AARP. "An easy hack is to place a folded tissue between your mouth and the mask. The tissue will absorb the warm, moist air, preventing it from reaching your glasses. Also, make sure the top of your mask is tight and the bottom looser, to help direct your exhaled breath away from your eyes."
They Can Force You to Inadvertently Draw Closer During Conversations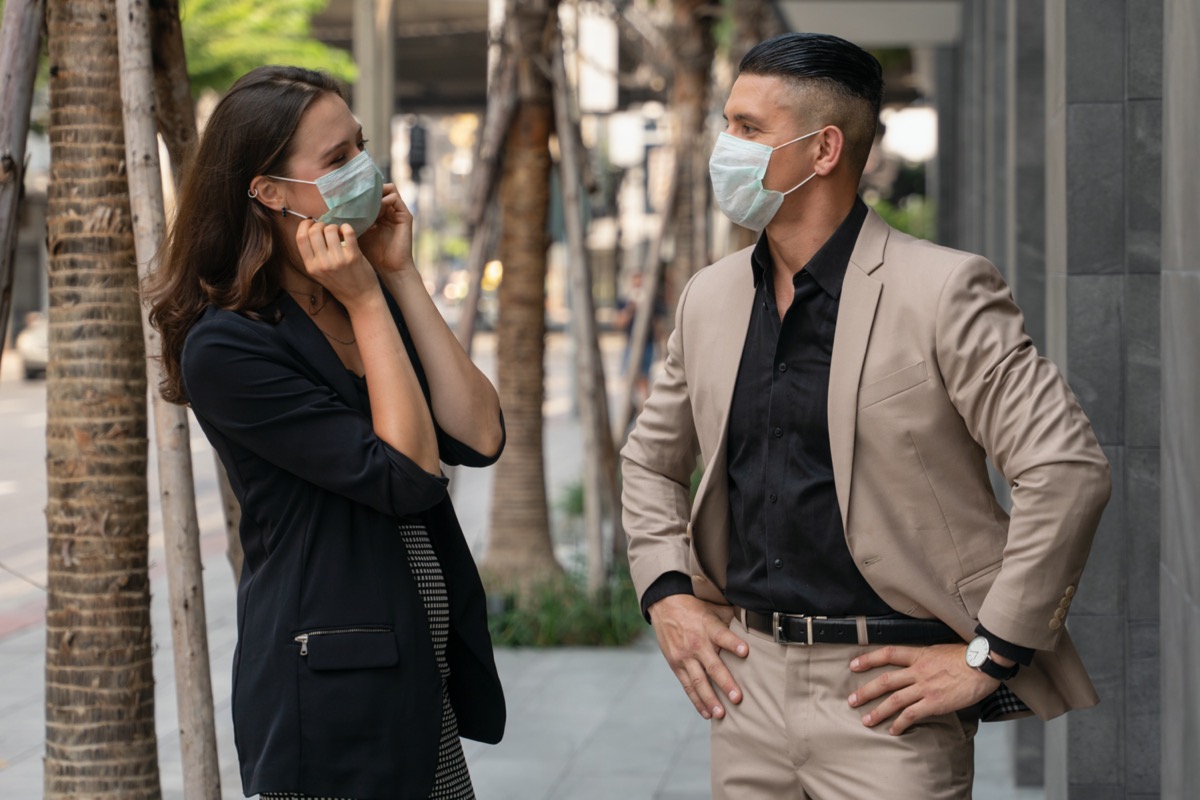 "The quality and the volume of speech between two people wearing masks is considerably compromised and they may unconsciously come closer," wrote Lazzarino.
The Rx: Be sure to stay six feet away from someone when talking to them. Think of the length of a twin bed, to give you a sense of the distance.
They Can Foster a False Sense of Security
Don't think of your face mask as Batman's cowl—some kind of bulletproof covering that will protect you from the coronavirus. "(Masks should be worn) in addition to the evidence-based, strong recommendations that are already in place around physical distancing, frequent handwashing, and frequent disinfecting of commonly touched surfaces," Dr. Marcia Anderson, medical officer of health at the Winnipeg Regional Health Authority, tells Global News.
They Can Spread Disease if Not Washed
Walking around with a dirty face mask isn't doing you or anyone else any favors. They are meant to stop the spread of germs, not spread germs themselves.
The Rx: Says the CDC:
"They should be routinely washed depending on the frequency of use."

"A washing machine should suffice in properly washing a face covering." 

"Individuals should be careful not to touch their eyes, nose, and mouth when removing their face covering and wash hands immediately after removing."
They Can Hurt Children Under Two—Or Others Who Are Incapacitated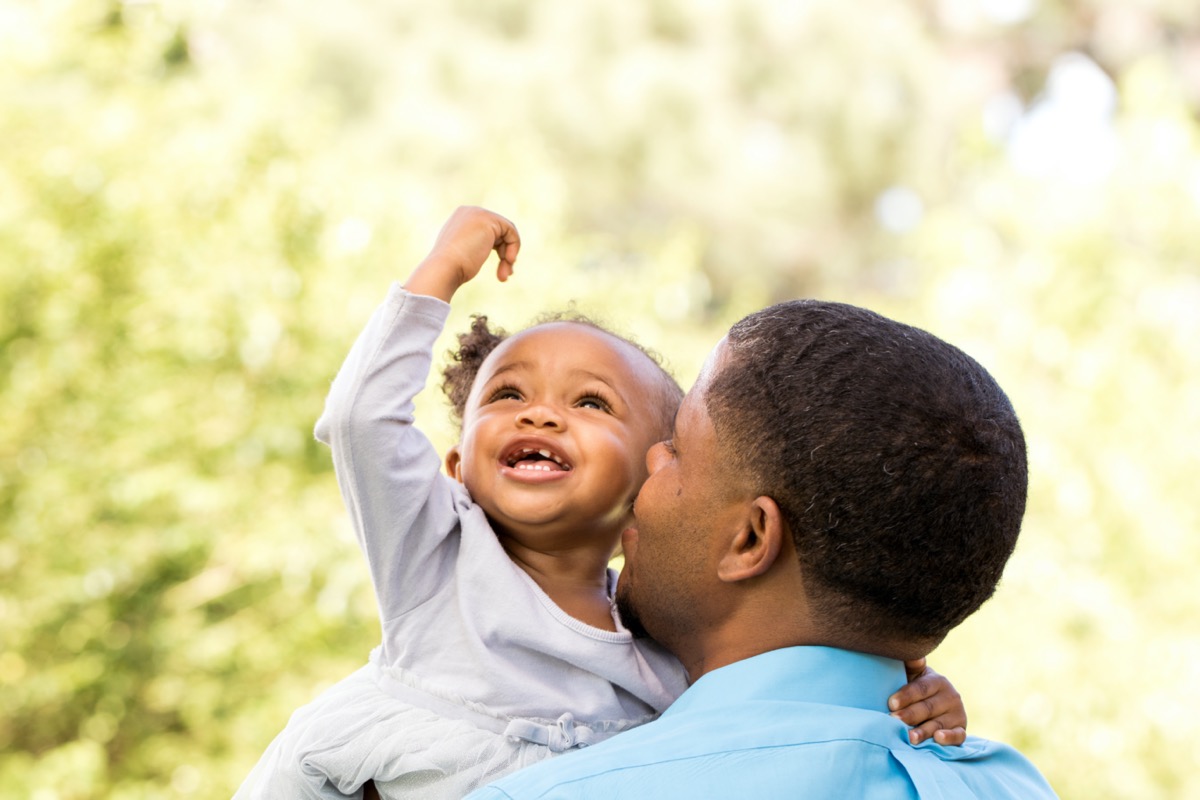 "Cloth face coverings should not be placed on young children under age 2, anyone who has trouble breathing, or is unconscious, incapacitated or otherwise unable to remove the mask without assistance," says the CDC.
The Rx: Do not use masks under these circumstances.
They Can Cause Skin Irritation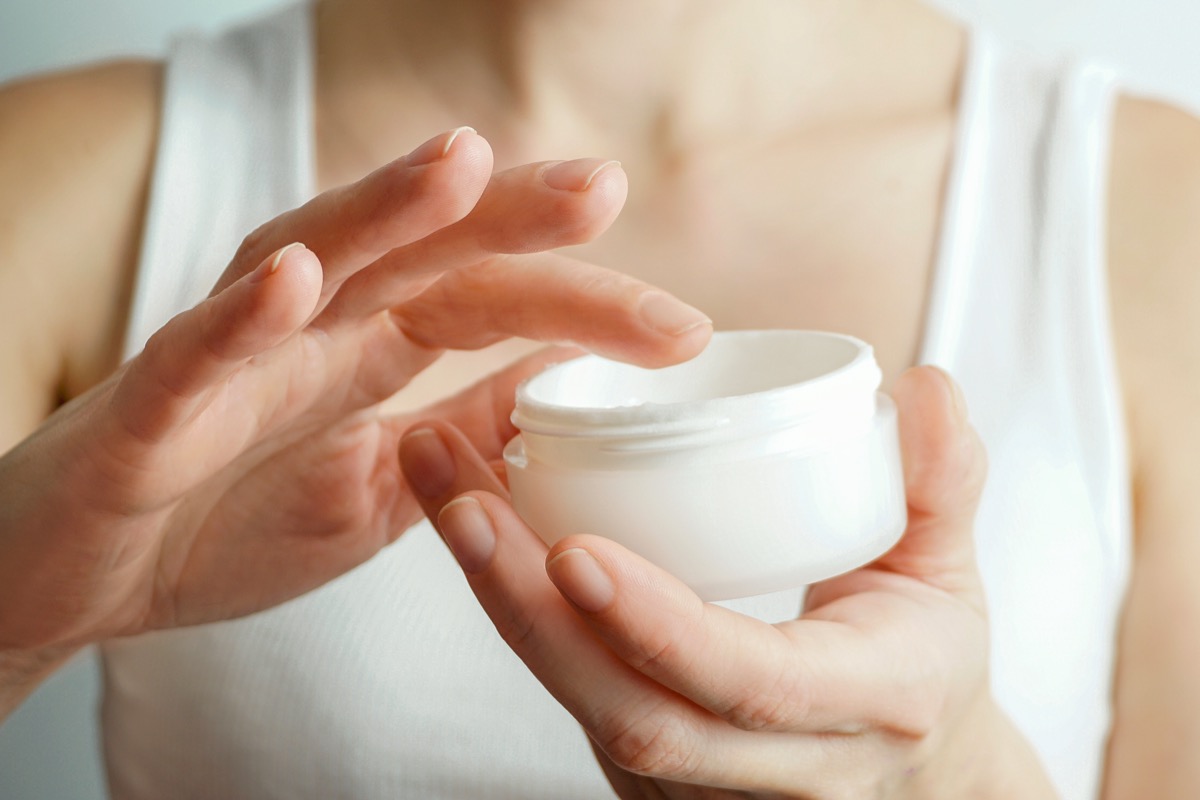 "If you have dry skin, it's best to put on moisturizer before wearing a mask," reports CNet. "This can help prevent skin irritation from where the mask rubs your face."
The Rx: "If you have sensitive skin, you may want to forgo the makeup under your mask altogether and to cleanse your face before and after wearing a mask," reports Cnet. "Not to mention, the foundation can also rub off on your mask, leading to decreased air filtration, making it harder to breathe."
So What's the Best Kind of Face Mask?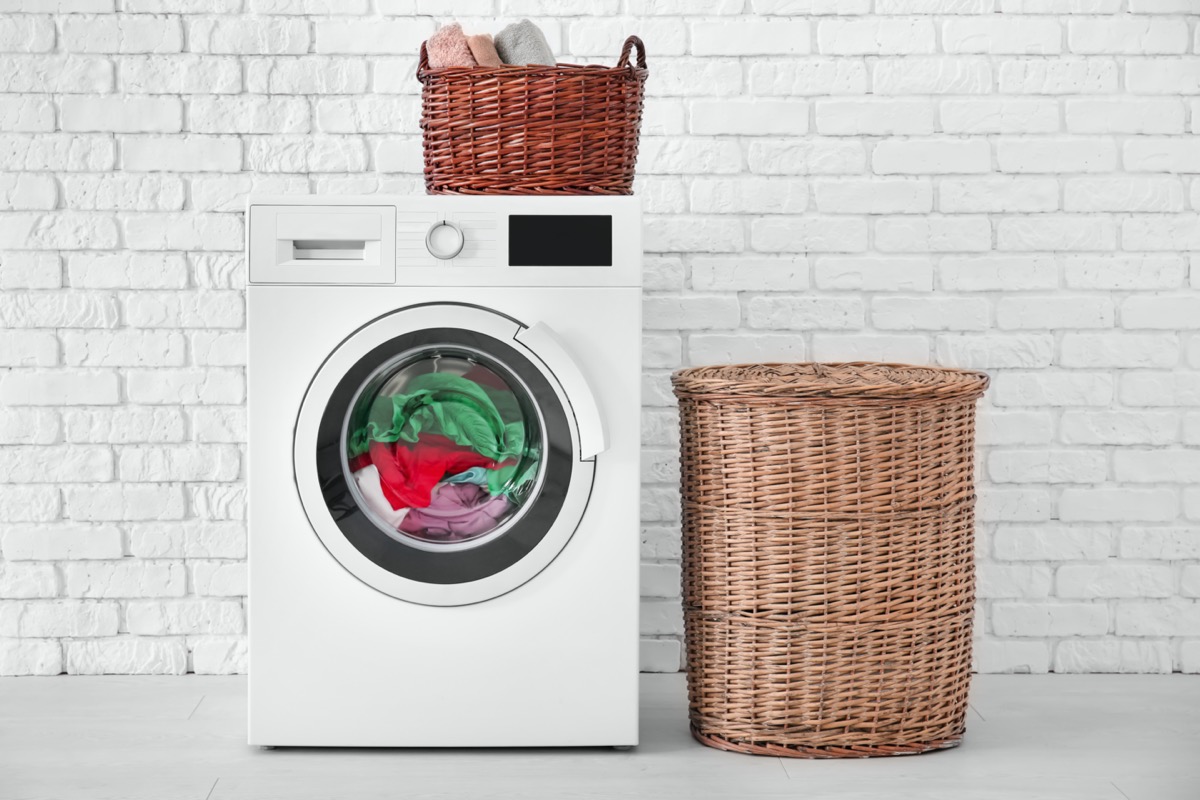 According to the CDC, "cloth face coverings should—
fit snugly but comfortably against the side of the face

be secured with ties or ear loops

include multiple layers of fabric

allow for breathing without restriction

be able to be laundered and machine dried without damage or change to shape"
As for yourself: To get through this pandemic at your healthiest, don't miss these 35 Places You're Most Likely to Catch COVID.
Alek Korab
Alek Korab is a Co-Founder and Managing Editor of the ETNT Health channel on Eat This, Not That!
Read more about Alek