Customers Agree: This Fast Food Chain Has The Worst Service In America
Most drive-thru joints have mastered the art of getting you your food fast, but when it comes to service with a smile, this iconic chain falls short.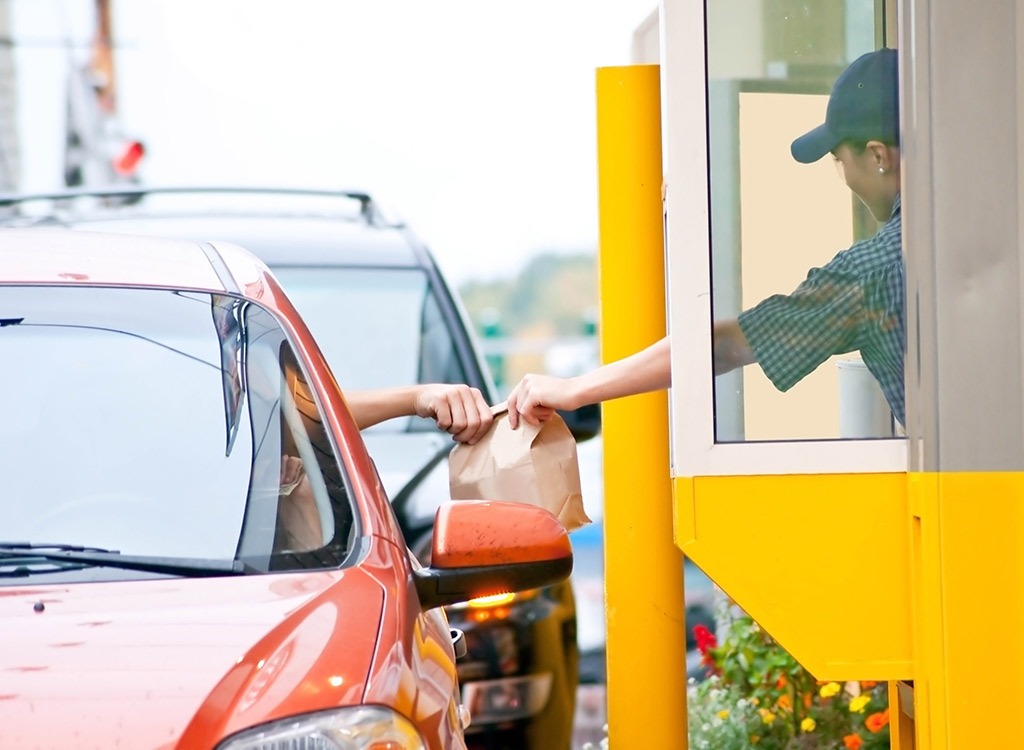 Picking the perfect place to satisfy your burger and fry craving can be difficult with so many options. Maybe you love the secret sauce at In-N-Out, but the square patties at Wendy's have your heart; or maybe Big Macs are your fave, but Whoppers are bagged quicker. With so many things to consider, does customer service ever factor into your decision?
If it does, you probably don't find yourself at the Golden Arches too often—unless your choices are limited. When the 2017 American Customer Service Satisfaction Index scores were released this year, McDonald's placed at the bottom of the list in terms of staff kindness, service speed, order accuracy, restaurant cleanliness, and food quality. Their score? A 69, the only one in the 60's out of all the chains featured in the survey. Ouch! But for those still loyal to Ronald McDonald, here's Every Menu Item At McDonald's—Ranked!.
The amazing thing is, even though Mickey D's is the lowest on the totem pole in terms of customer service, according to 5,557 randomly chosen customers, they're still the most visited of U.S. restaurants. Ranking aside, their $24.6 billion revenue is higher than any other chain on the list. Whether that has to do with their higher-quality chicken, their store kiosks, or their lovable mascot is unclear, but they must be doing something right to get away with such mediocre customer service.6254a4d1642c605c54bf1cab17d50f1e
For those of you who aren't willing to sacrifice on friendly faces behind the register, feel free to choose another chain. Chick-Fil-A, for instance, has a fifth of the revenue that McDonald's does, but their ACSI score is first with almost 20 more points. Lucky for you, we've got Every Item At Chick-Fil-A—Ranked! to make your experience even better. But if it's a burger you're after, Burger King and Wendy's both held steady with scores of 77 and 76, so maybe it's time you bring your business elsewhere.