Dr. Fauci Wouldn't Set Foot in These Places Right Now
"If you look at some of the outbreaks that we've seen, it's when people go into bars, crowded bars."
With coronavirus seemingly around every corner, it's easy to feel spooked about going anywhere. COVID-19 has killed more than 250,000 people in America. "We are depressed, disheartened and tired to the bone," Alison Johnson, director of critical care at Johnson City Medical Center in Tennessee, told the AP, "adding that she drives to and from work some days in tears." In a new interview with the New York Times, Dr. Anthony Fauci, the director of the National Institute of Allergy and Infectious Diseases, was asked if it's safe to travel, or get your haircut, or enter a restaurant. Read on to hear where he thinks it's safe, and to ensure your health and the health of others, don't miss these Sure Signs You've Already Had Coronavirus. 
1
Dr. Fauci Says Don't Go to Bars
"Bars are really problematic. I have to tell you, if you look at some of the outbreaks that we've seen, it's when people go into bars, crowded bars. You know, I used to go to a bar. I used to like to sit at a bar and grab a hamburger and a beer. But when you're at a bar, people are leaning over your shoulder to get a drink, people next to each other like this. It's kind of fun because it's social, but it's not fun when this virus is in the air. So I would think that if there's anything you want to clamp down on for the time being, it's bars," he says.
2
Dr. Fauci Would Not Enter a Restaurant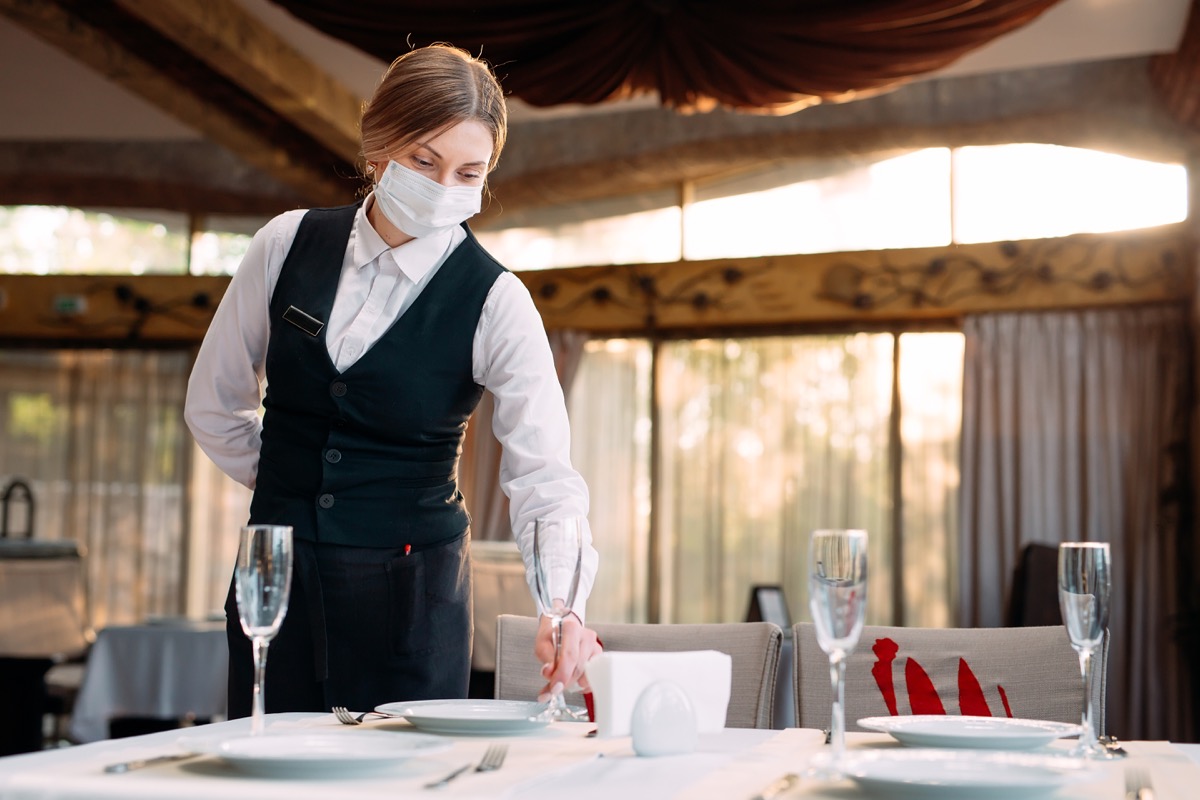 "If we're in the hot zone the way we are now, where there's so many infections around, I would feel quite uncomfortable even being in a restaurant. And particularly if it was at full capacity."
3
Dr. Fauci Says Be Careful About Public Transportation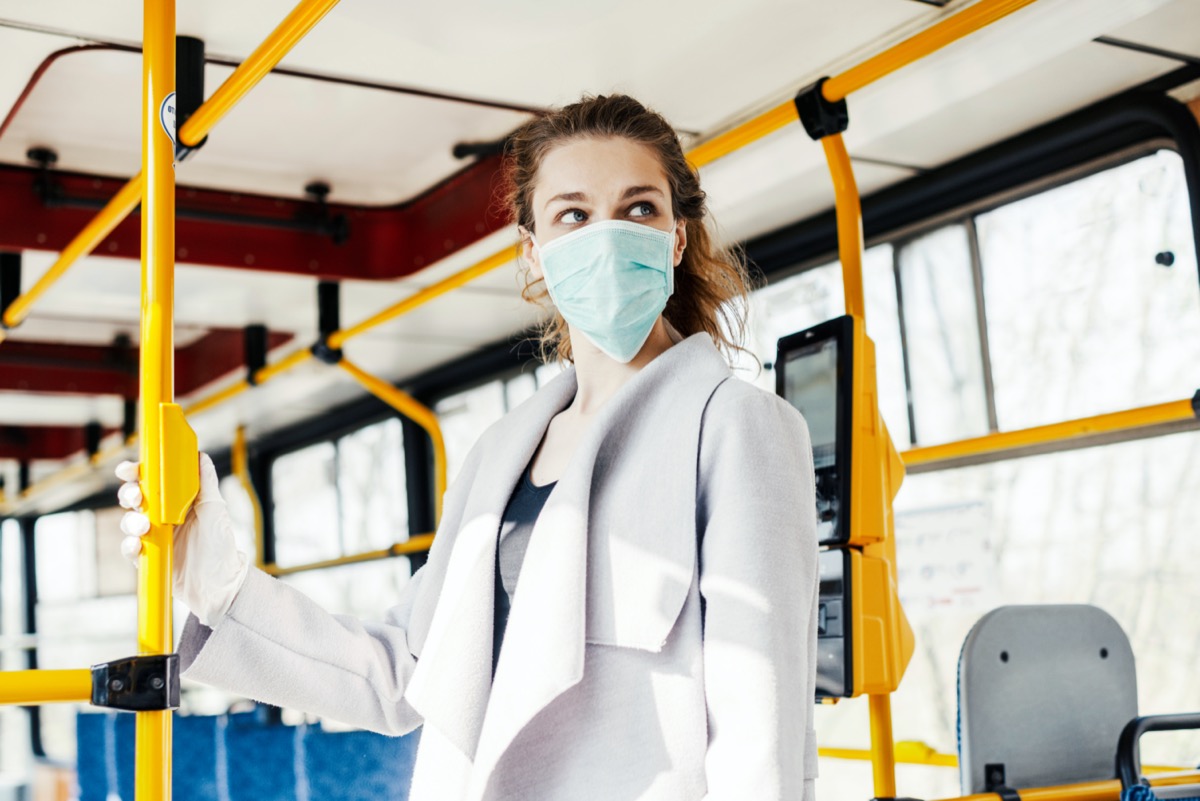 "It depends on your individual circumstances. If you are someone who is in the highest risk category, as best as possible, don't travel anywhere. Or if you go someplace, you have a car, you're in your car by yourself, not getting on a crowded subway, not getting on a crowded bus, or even flying in an airplane. If you're a 25-year-old who has no underlying conditions, that's much different."
4
Dr. Fauci Says Hair Salons Have Risk, But He Gets His Hair Cut
"I mean, again, it depends. I used to get a haircut every five weeks. I get a haircut every 12 weeks now. With a mask on me as well as a mask on the person who's cutting the hair, for sure."
RELATED: Dr. Fauci Says Most People Did This Before Catching COVID
5
Dr. Fauci Says Some Places Need to Remain Open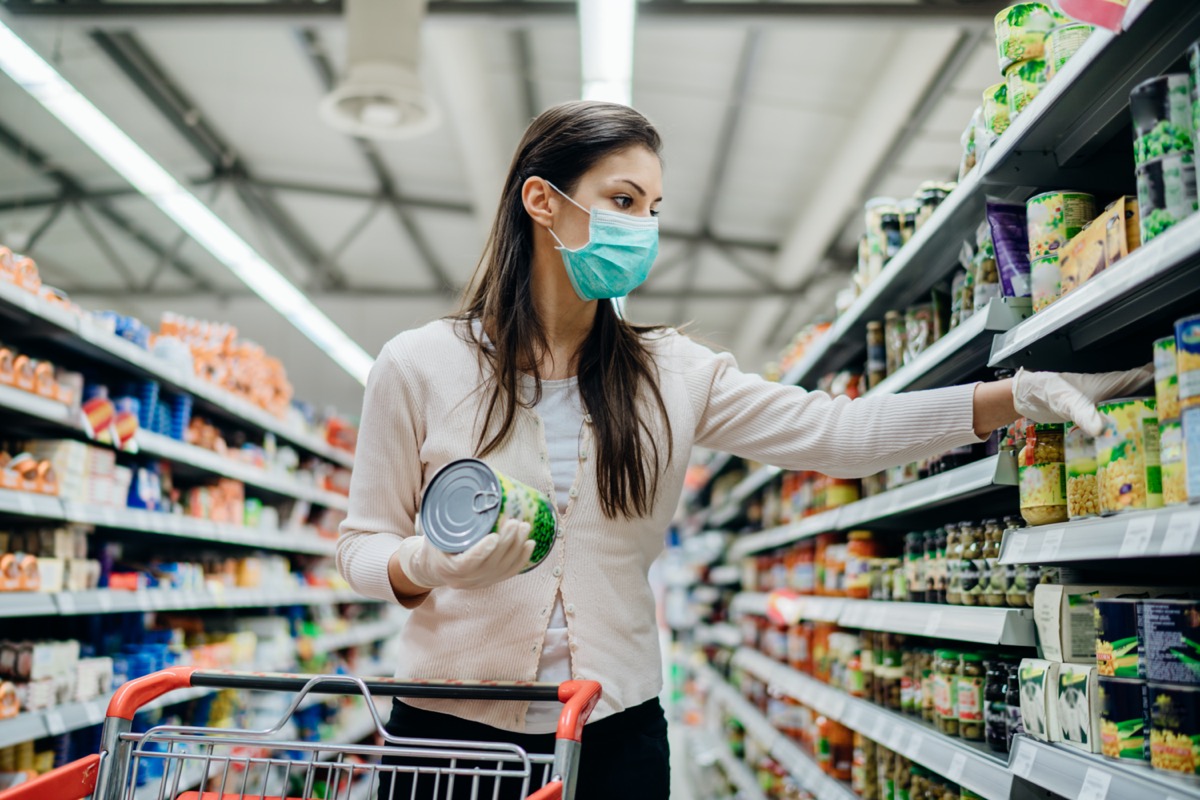 "There are some essential businesses that you want to keep open. You want to keep grocery stores open, supermarkets open, things that people need for their subsistence. You might, if it's done properly, keep open some nonessential businesses, you know, things like clothing stores, department stores."
6
Dr. Fauci Will Not be Hitting the Gym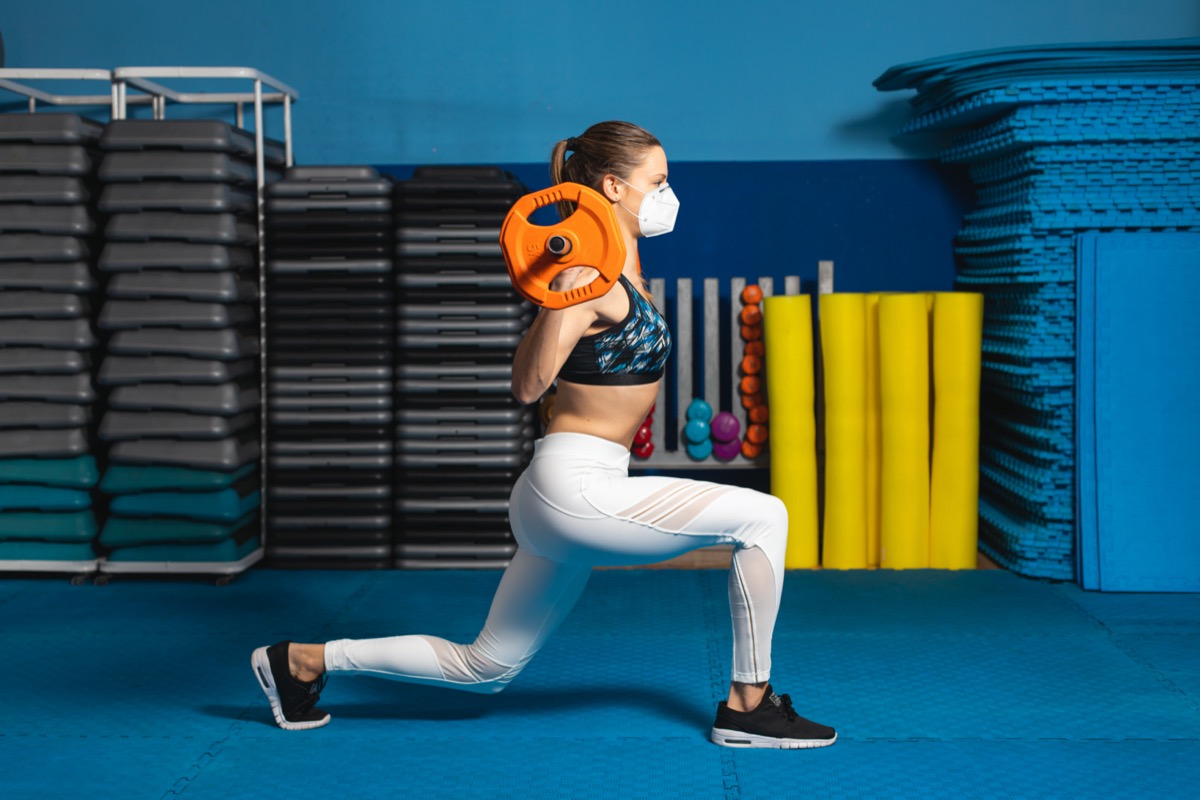 Gyms, where multiple people are gathering for exercise, are also risky spots for virus transmission per Fauci and the CDC, he said during a Thursday interview at a University of Virginia School of Medicine.
7
Fauci Will Not Be Getting Together With His Family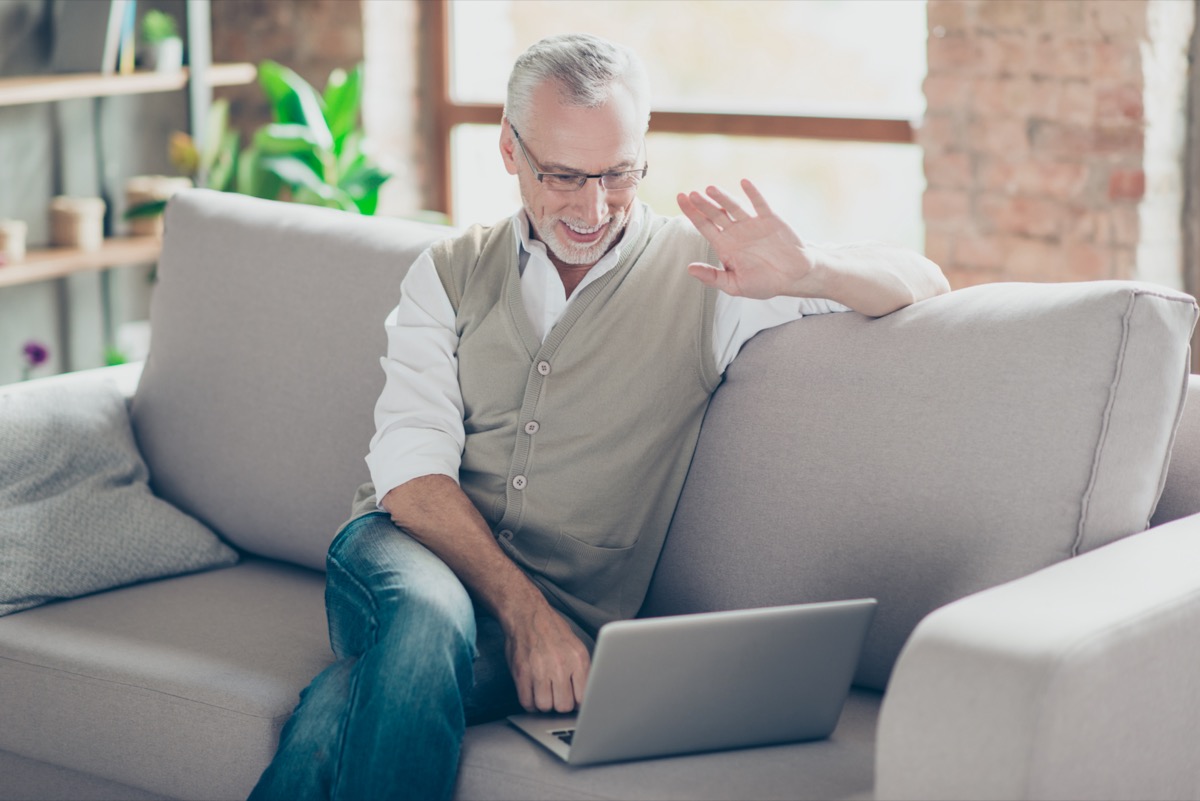 Fauci noted during the U of V talk multiple reasons why holiday gatherings are risky. He explained that Thanksgiving is a concern. "As people travel and friends and family gather together — particularly given the percentage of asymptomatic spread — is the thing that is a cause of concern." He added that "families need to make an individual decision based on those in the family that might be vulnerable, such as elderly and those with underlying conditions." He'll be celebrating with his children—virtually. As for yourself, to get through this pandemic at your healthiest, don't miss these 35 Places You're Most Likely to Catch COVID.