Dr. Fauci Says This Is the Mistake We Cannot Repeat
The nation's top infectious disease expert spoke to InStyle.
With coronavirus cases spiking across the country, Dr. Anthony Fauci, a key member of the White House Coronavirus Task Force, has been speaking out about what needs to be done to stop the spread. He sat down with Norah O'Donnell, Anchor and Managing Editor of the CBS Evening News, for InStyle, and shared the following essential advice. Read on to discover what he said, and to get through this pandemic at your healthiest, don't miss these 37 Places You're Most Likely to Catch Coronavirus.
On What We Have Done Wrong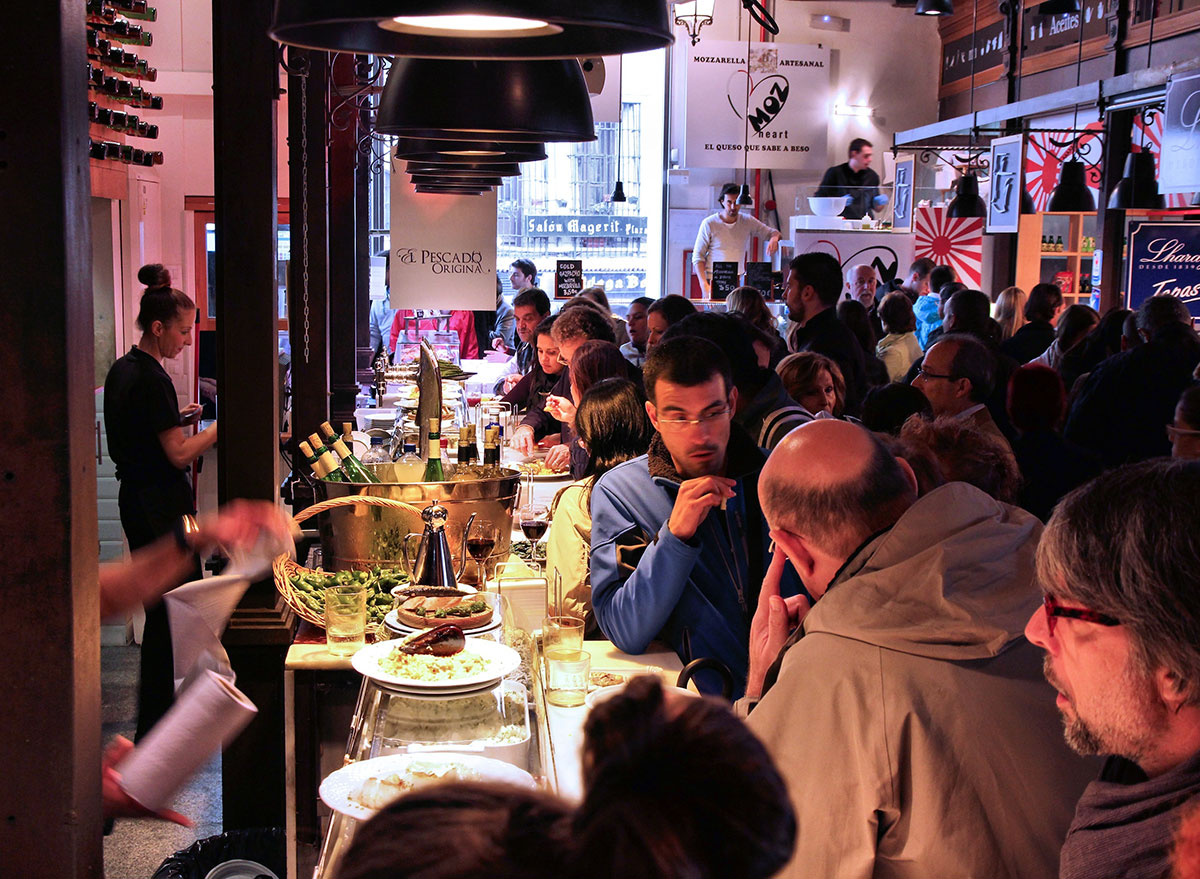 "You know, that's almost an unanswerable question. There are so many possibilities. I don't like to phrase it in the context of what we've done wrong, as opposed to let's take a look at what happened and maybe we can have lessons learned. We never got it down to baseline for a number of reasons. Perhaps it was the lack of compliance of people in the country or the kinds of restrictions that we felt would be appropriate. If you look at the European curve, they came down essentially to baseline, which is very different than us. So, [they] stomped out the infection pretty well. When they started to open up again, there wasn't that much infection around. If you look at the European countries, they shut down about 90 to 95 percent of the country. Whereas when we shut down, the calculation is that we shut down about 50 percent. So, put all of those factors together, I can't say we did anything wrong, you know, but certainly we've got to do better."
On How We Turn This Thing Around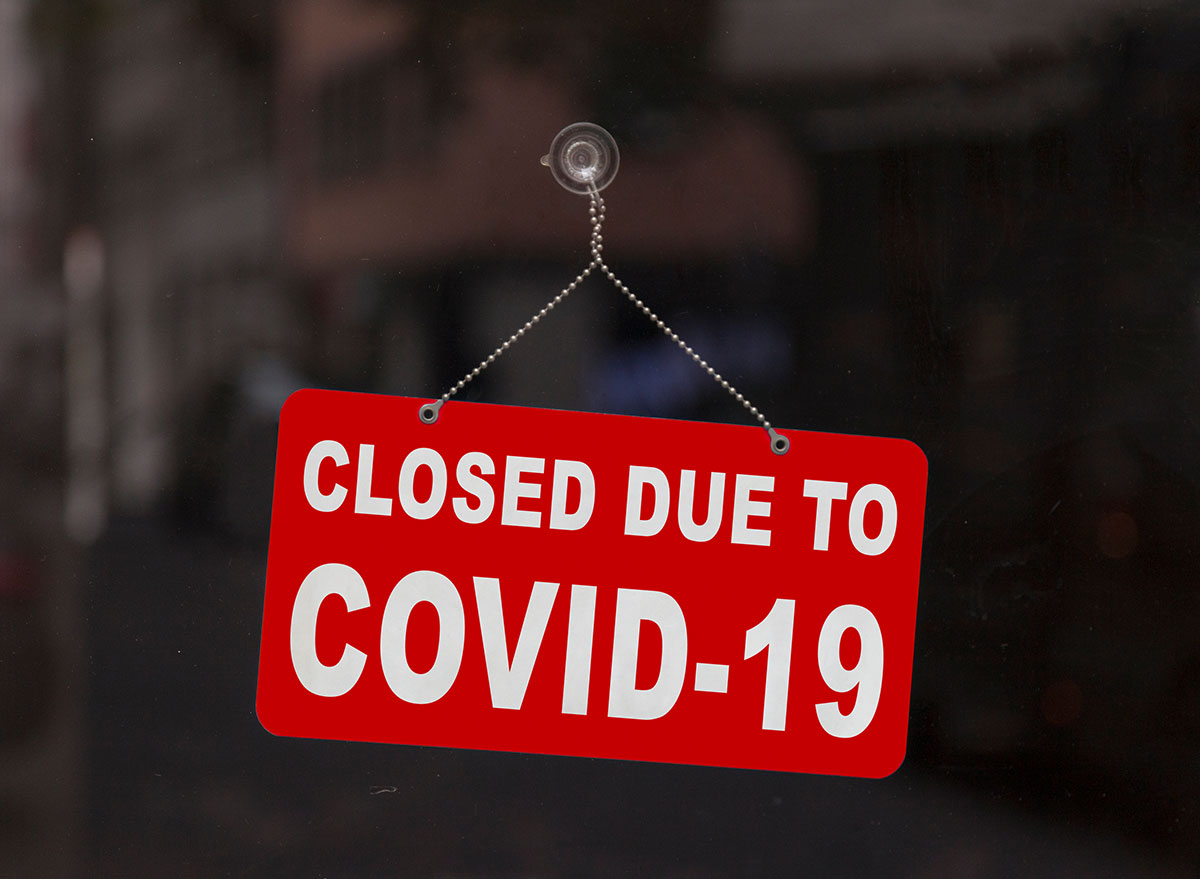 "What we need to do now is to learn the lesson of what happened with the recent surges. We've got to pause in the opening and maybe even take a step back in our phases, depending upon what state you happen to be in. I don't want to see [the country] going back down to complete lockdown. I think that it will be very difficult for the States to accept that. As we try to proceed, we need to really take seriously the issue of wearing masks all the time and not congregating in bars. I think we can stop that by just closing them, because they are certainly an important mechanism of this spread. Keep distances, wash hands, avoid crowds, wear a mask … I think if we diligently do those things, we can turn this around."
On Why He Told Us Not to Wear Masks When the Pandemic Hit the USA
"I don't regret anything I said then because in the context of the time in which I said it, it was correct. We were told in our task force meetings that we have a serious problem with the lack of PPEs and masks for the health providers who are putting themselves in harm's way every day to take care of sick people. That's what the dialogue was in the task force meetings, which led all of us, not just me but also [U.S. Surgeon General] Jerome Adams, to say, 'Right now we really need to save the masks for the people who need them most.' When it became clear that the infection could be spread by asymptomatic carriers who don't know they're infected, that made it very clear that we had to strongly recommend masks."6254a4d1642c605c54bf1cab17d50f1e
On When We'll Get a Vaccine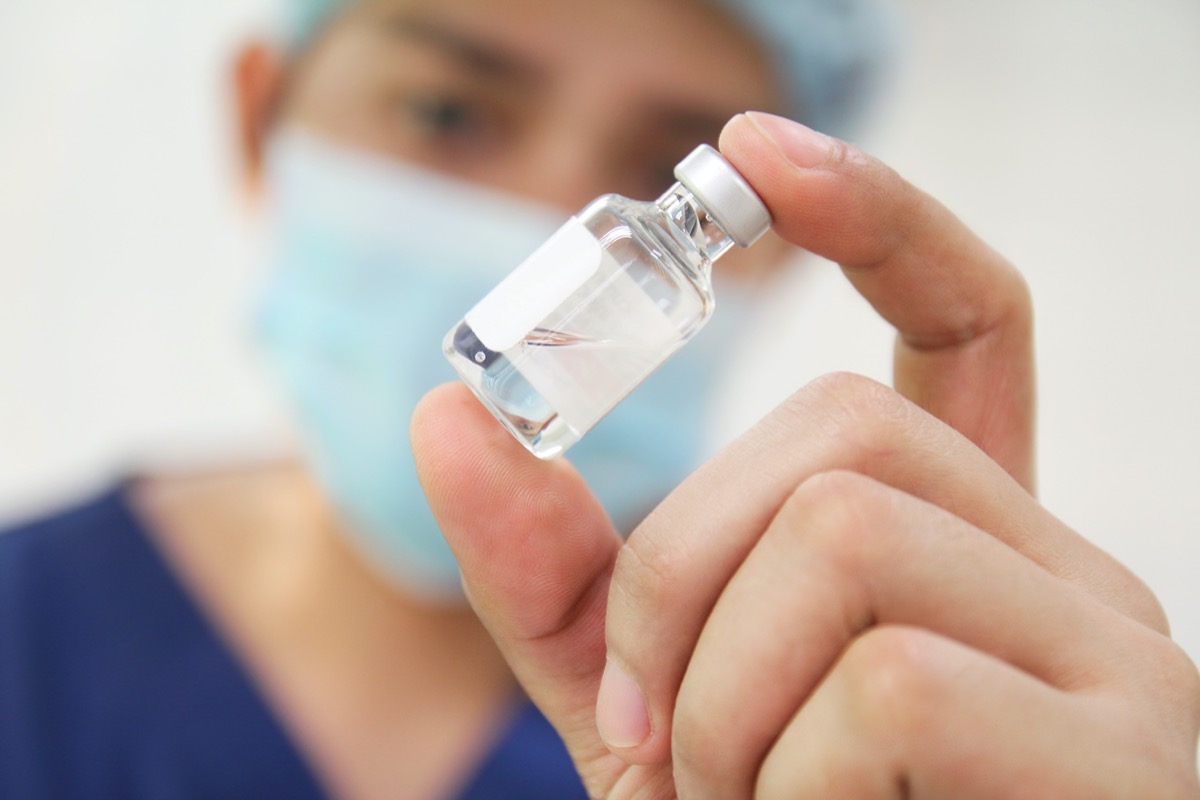 "It was very good news that the New England Journal of Medicine reported that the Phase 1 trial substantial titers of neutralizing antibodies were induced, which is the gold standard for prediction of protection. So that was a very good news story for the day. We're going to start the Phase 3 trial in the third or fourth week of July. That is going to take place over the rest of the summer and into the fall. If all goes well and there aren't any unanticipated bumps in the road, hopefully, we should know whether the vaccine is safe and effective by the end of this calendar year, or the beginning of 2021."
On How Long He'll Be With the Coronavirus Task Force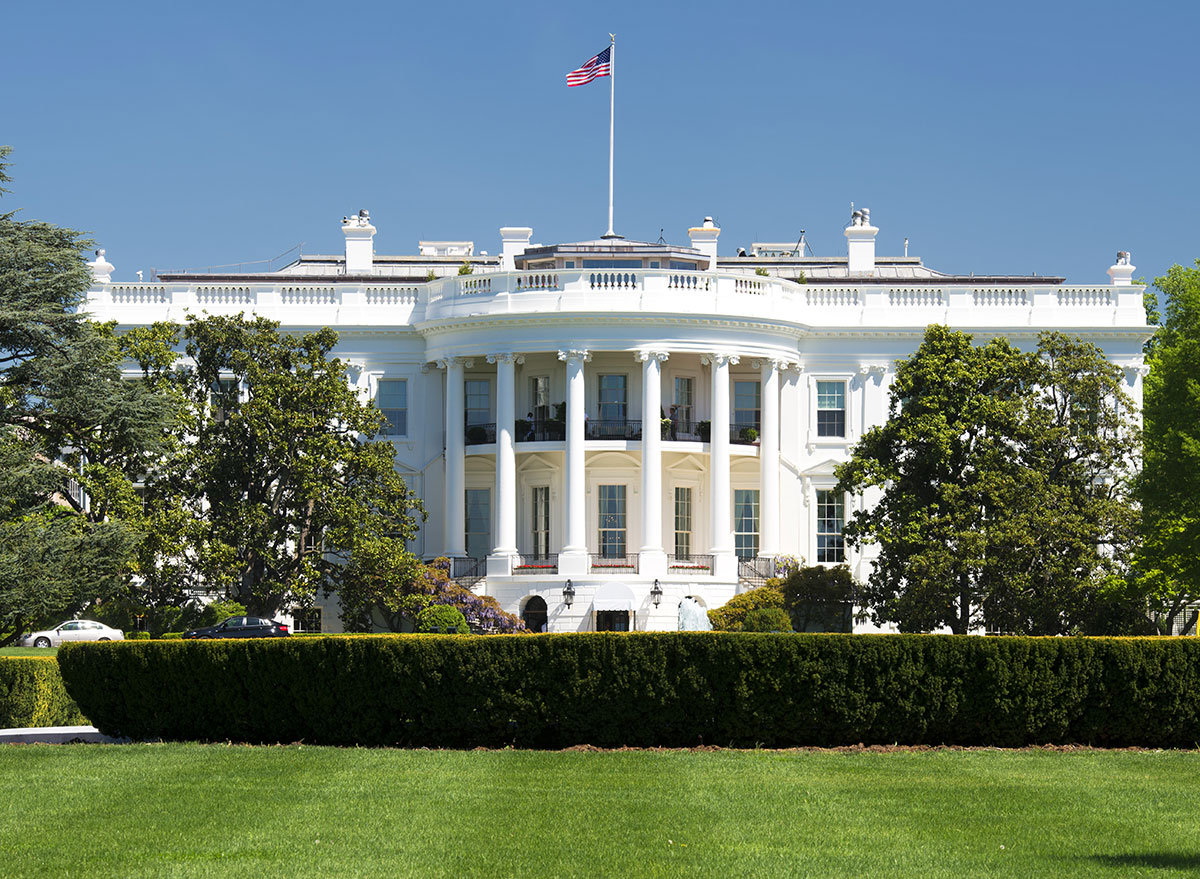 "Well, I see myself in that role as long as I feel that I'm being useful, and I'm valued in it, and the White House wants me. If any of the above changes, then I would step down."
On How You Can Stay Healthy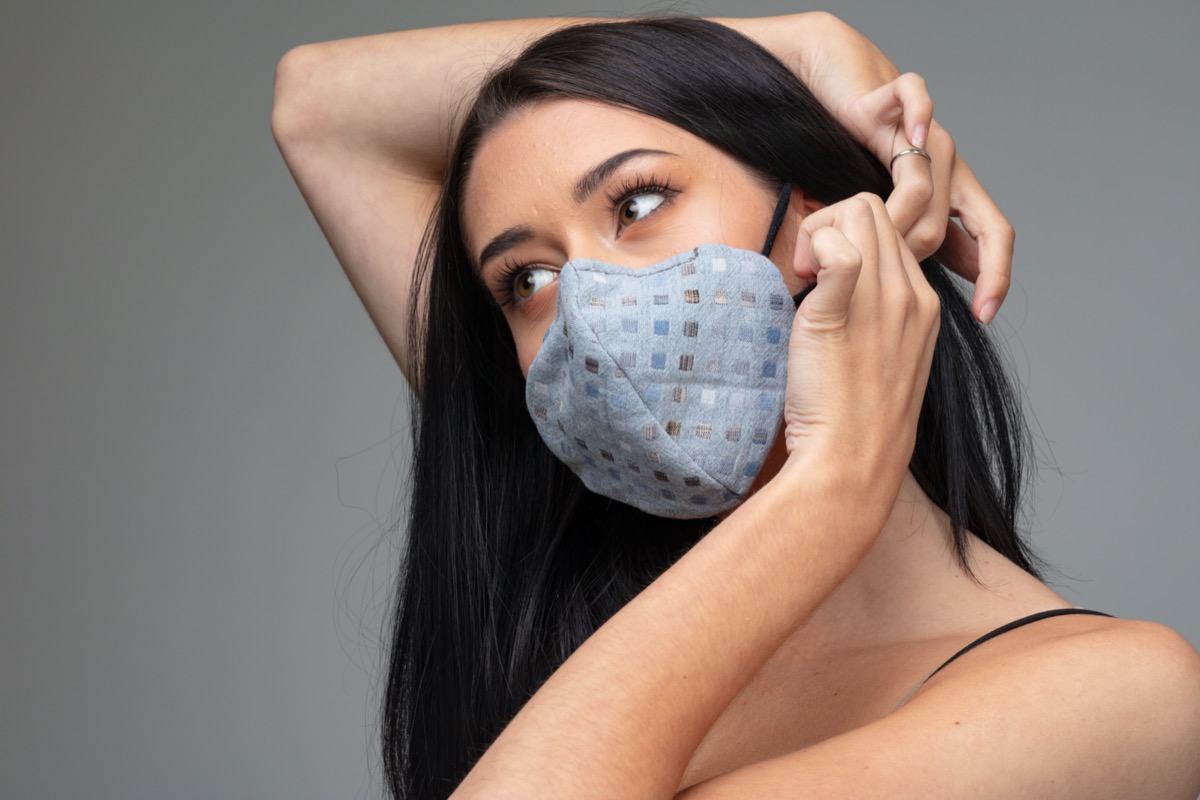 No matter where you're going, or how you get there, wear your face mask, social distance, wash your hands frequently, monitor your health, avoid crowds (and bars!) and to get through this pandemic at your healthiest, don't miss these 21 Subtle Signs You've Already Had Coronavirus.
Alek Korab
Alek Korab is a Co-Founder and Managing Editor of the ETNT Health channel on Eat This, Not That!
Read more about Alek