Dr. Fauci is 'Disturbed and Concerned' About COVID
The infectious disease expert says this must change ASAP.
Dr. Anthony Fauci, director of the Institute for Allergy and Infectious Disease, has been out front since the beginning of the coronavirus pandemic, providing nervous Americans with science-based information about how to live in the COVID-19 era. For those efforts, Fauci was recently named federal employee of the year by the nonpartisan Partnership for Public Service. But he's not resting on any laurels, Fauci told CNN's John Berman on Monday—in fact, he's downright "disturbed" about how the coronavirus battle is going right now. Read on to find out why, and to ensure your health and the health of others, don't miss these Sure Signs You've Already Had Coronavirus.
1
On President Trump's COVID-19 Treatment
"Personally, I have not been involved in the direct care of the president," said Fauci, before praising the president's physicians and saying he was confident Trump is receiving "optimal care."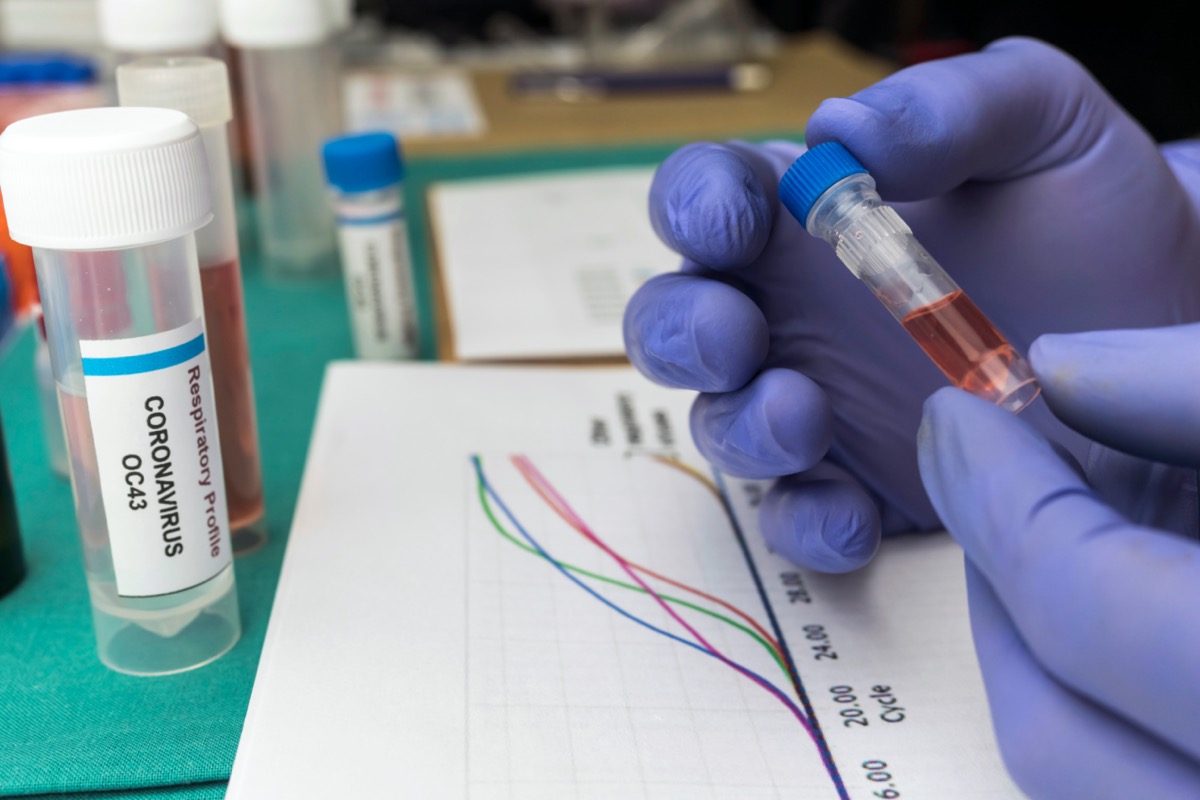 In Fauci's view, there are still too many new coronavirus cases being reported on a daily basis. "I'm actually disturbed and concerned about the fact that our baseline of infections is still stuck at around 40,000 per day," he said. "That's no place to be when you're trying to get your arms around an epidemic and get it to a very low baseline as you get into a situation where you're going to be indoors more than outdoors." 
Fauci has repeatedly advocated gathering outdoors, where the virus is less easily transmitted than by indoor ventilation systems. Cold weather will soon make that impracticable in much of the country.
3
Why We Need to Work Together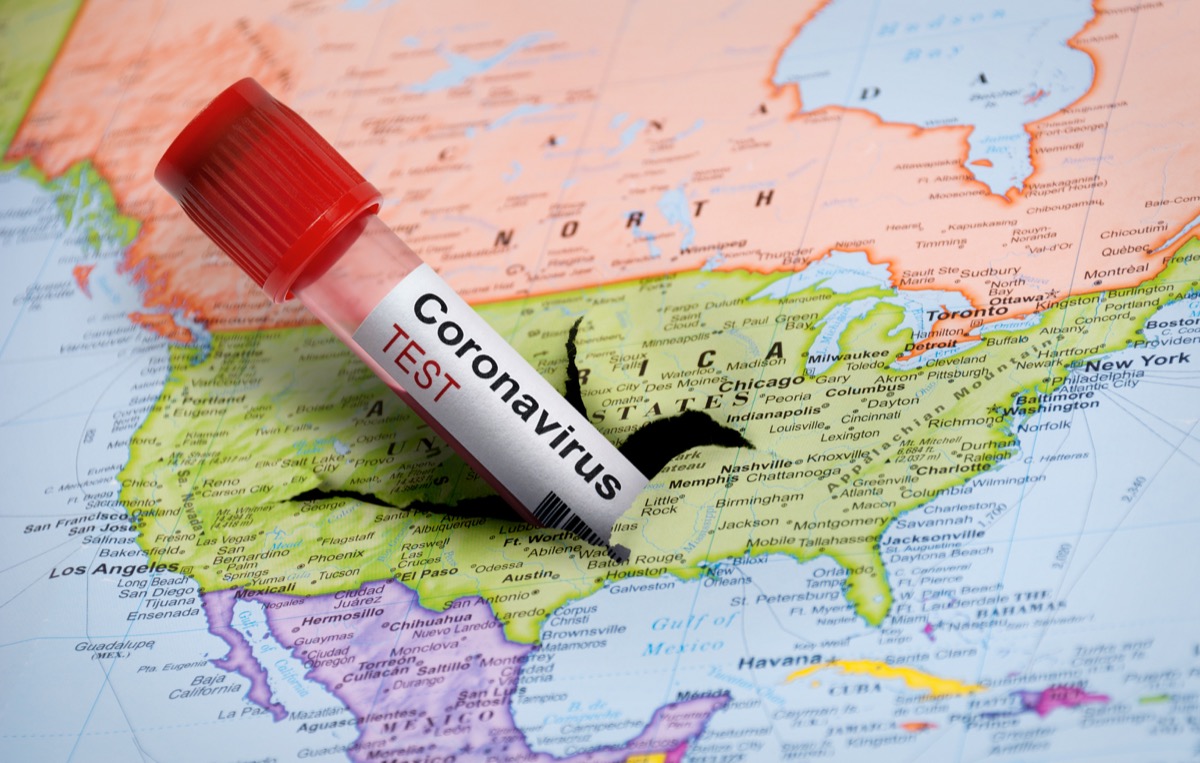 6254a4d1642c605c54bf1cab17d50f1e
Fauci said that parts of the country are doing "really well" at containing infection rates. But "if you look at the test positivity rate in certain areas in the Midwest, the Northwest—and now we're even starting to see a bit of the uptick in New York—you've got to pay attention to that," he said. "And you've got to jump all over that, because if you don't do that, you're going to see the surges that we've seen in different parts of the country, where parts come down and parts go up. We've got to stop that trend and get everything going down as a country, all together, working together."
"We're living in such a very divisive society right now, not only in the United States, but even globally, that's very charged politically," said Fauci. "And you've got to keep your eye on the ball of doing things that are purely on the basis of science and evidence, and make sure you stay on that path because otherwise things don't work out right."
5
Why Contact Tracing Is Important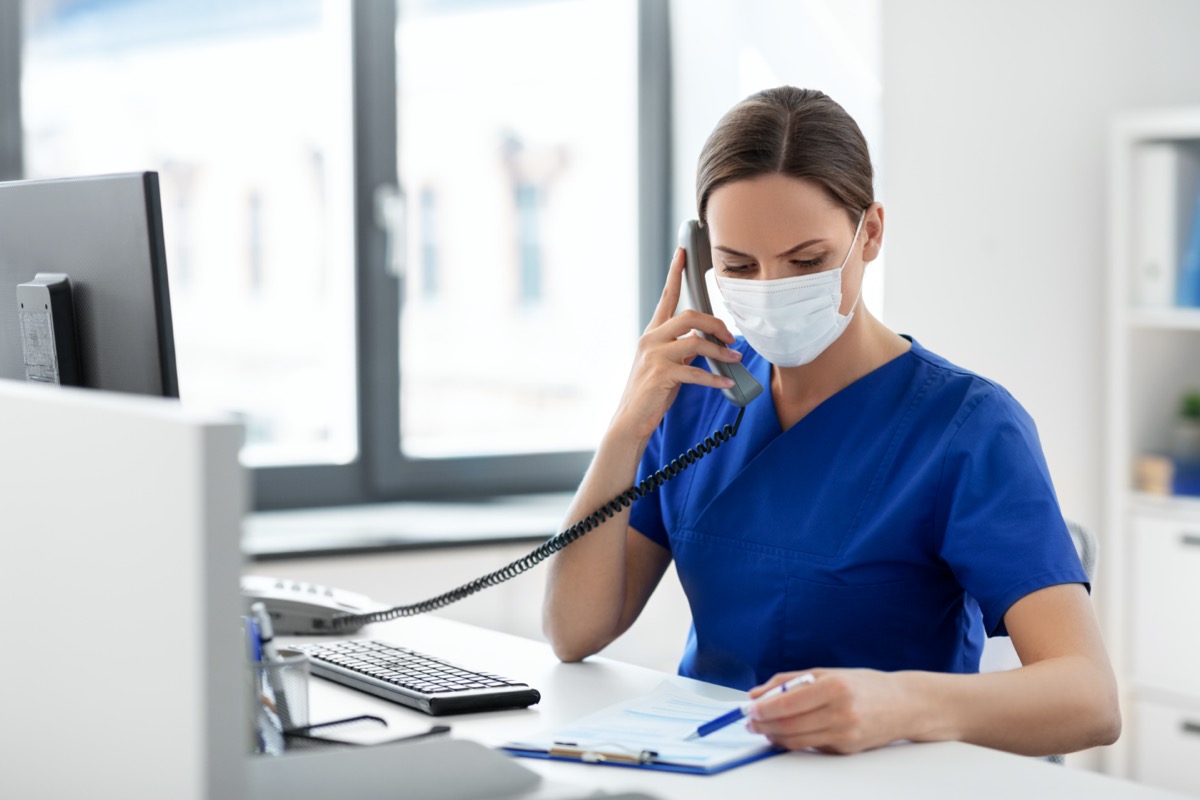 Fauci wouldn't comment on the news that contact tracing isn't being done after a Rose Garden event that has been connected to at least eight coronavirus cases. But he said contact tracing was key to controlling the pandemic. "That is the important public health measure—to do the identification, isolation and contact tracing so that you can get people who have been exposed to going through the appropriate quarantine, get tested and do the things that are very clearly delineated in the CDC guidelines," he said.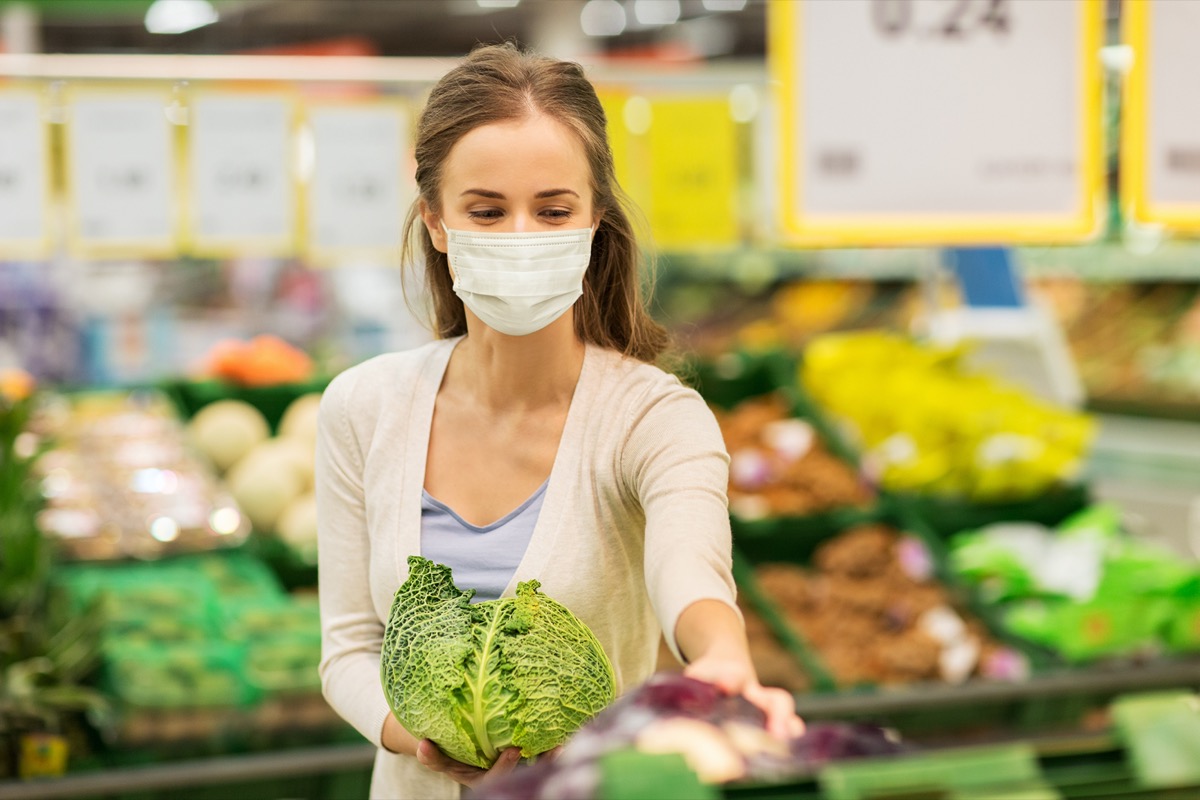 As for yourself, do everything you can to prevent getting—and spreading—COVID-19 in the first place: Wear your face mask, get tested if you think you have coronavirus, avoid crowds (and bars, and house parties), practice social distancing, only run essential errands, wash your hands regularly, disinfect frequently touched surfaces, and to get through this pandemic at your healthiest, don't miss these 35 Places You're Most Likely to Catch COVID.