4 Things You Should Never Do Now, Warns Dr. Fauci
Following his advice can save a life—including your own.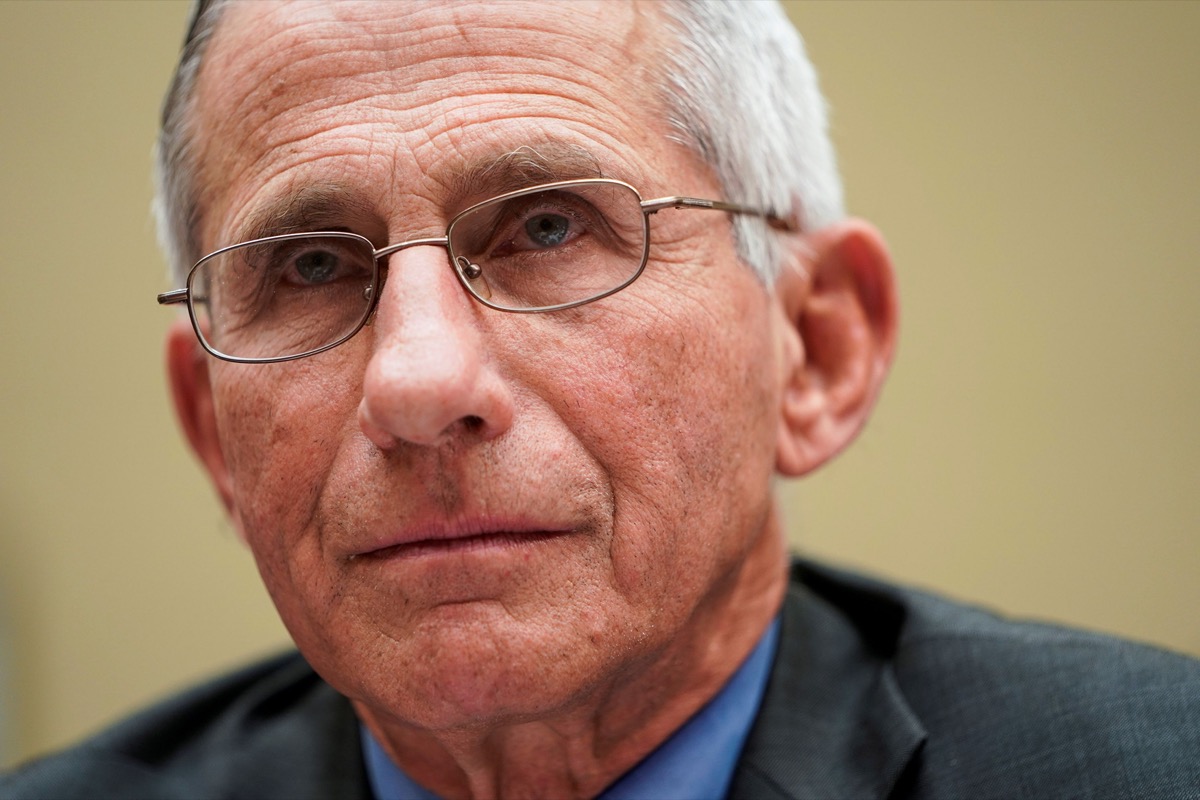 "Not to frighten people, Meg, but…." That's an ominous way to start a sentence, but it's the only way Dr. Anthony Fauci, the nation's top infectious disease doctor, can talk these days, given the toll the coronavirus has taken on humanity. More than 380,000 Americans have died, with many more deaths to come, a "9/11" every day. Rather than feel defeated, Dr. Fauci hopes you'll instead help defeat COVID-19. "Now's not the time to say, 'I'm just so tired'—that would only make matters worse," said Fauci in a CNBC Healthy Returns Livestream, speaking with CNBC's Senior Health and Science Reporter Meg Tirrell. Read on to hear the four things he recommends, and to ensure your health and the health of others, don't miss these Sure Signs You've Already Had Coronavirus. 
1
Dr. Fauci Recommends "Less Congregating"
Dr. Fauci connects holiday get-togethers with the rise in cases and deaths, and doesn't want to see that happen again. "You can see what I have referred to as a surge upon a surge," he said, "because if you look at the inflection of the curve of things that they've gone up over the last few weeks, as we got into the cold weather, people stayed indoors, they congregated indoors sometimes without masks, the inflection of the curve was like this. It then," he shot his hand straight up, "went like that." And it keeps going up every day. "We really need to pull back a little bit, and maybe not do the things that otherwise at this part of the season of the year would be considered normal and do things to a lesser extent."6254a4d1642c605c54bf1cab17d50f1e
2
Dr. Fauci Recommends "Less Social Interaction"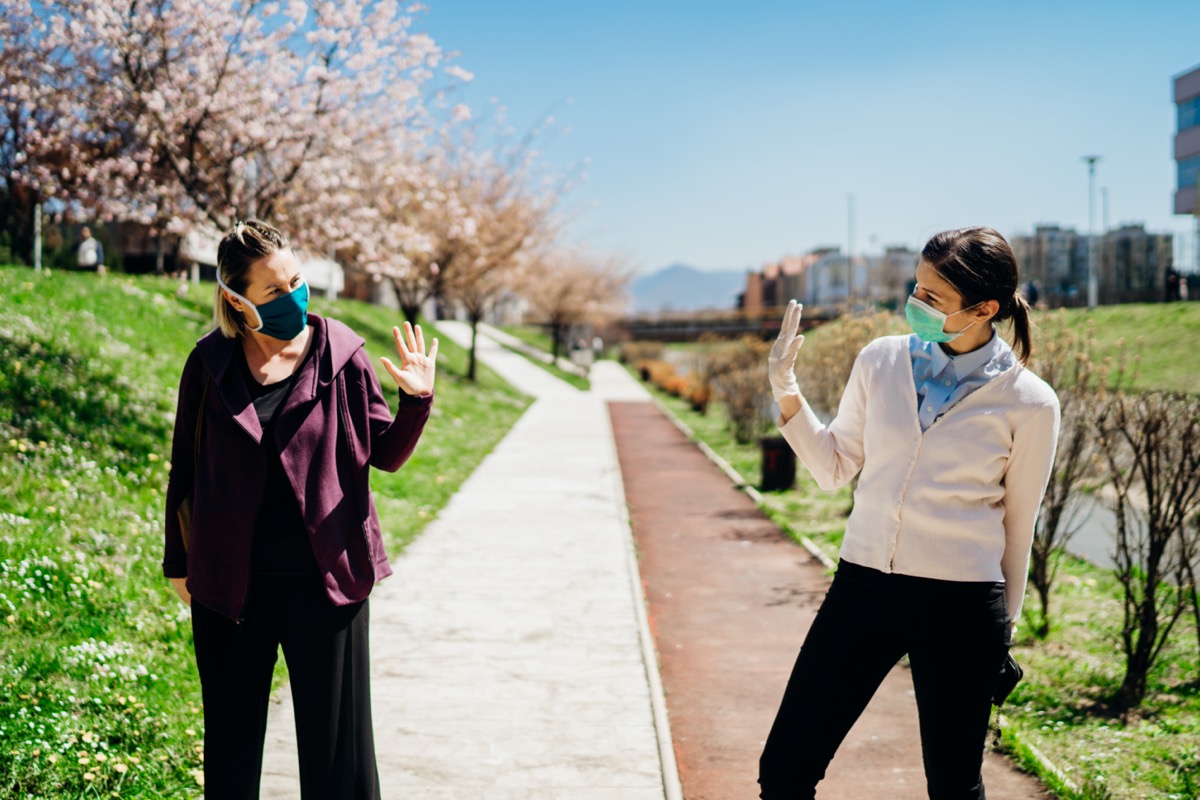 "I would like to see a dramatic diminution of the personal interaction we see in restaurants and in bars. Whatever it takes to do that, that's what I would like to see," Fauci said. But not during the CNBC interview. No, he said that back in March! And the advice still applies now—avoid socializing with people you're not sheltering with.
3
Dr. Fauci Recommends "Less Travel"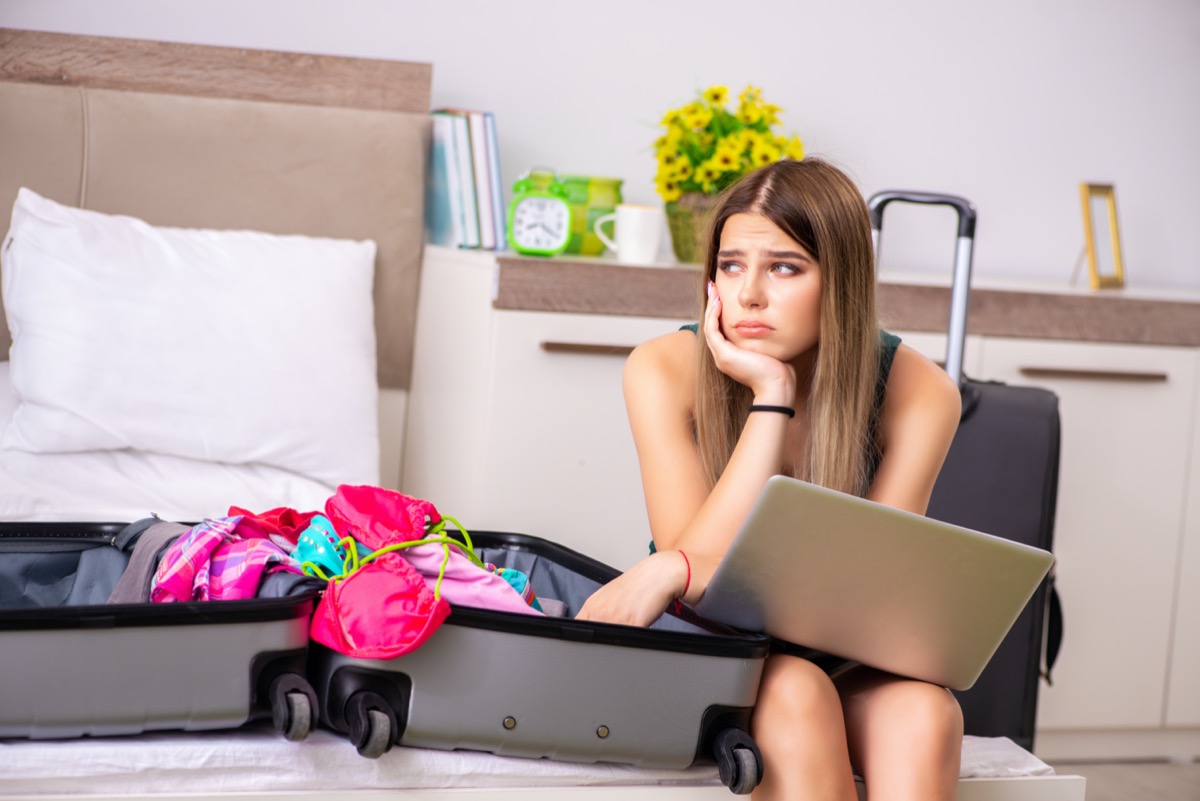 You could catch—or give someone else—COVID in the airport parking lot. Or in line checking your bag. Or in the security line. Or on the plane. Or in the baggage line at your destination. Or when greeting Mom at the airport. Or by stopping for gas on the way home. Travelling just opens you up to more social interaction. "Before you start making plans that you would have to cancel, think seriously," Fauci has said recently. "So just think about it, that we really need to say we are in an extraordinarily unique time, I mean, it is unprecedented in the last hundred and two years," he continued. He urges you to remember the more than 380,000 dead, and others debilitated by Post-COVID Syndrome. "Here's what we're going through —  it's real. The numbers don't lie."
4
Dr. Fauci Says to Never Forget the Fundamentals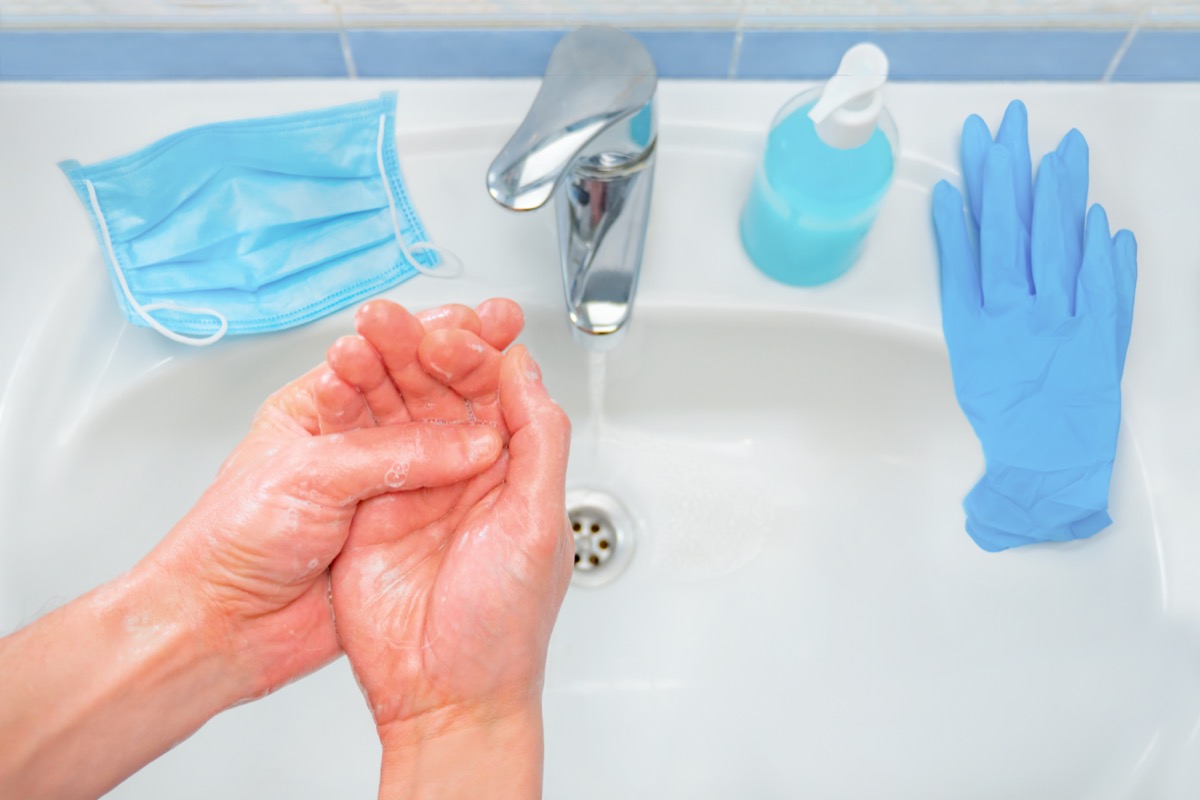 We can curb COVID, says Fauci, if we all commit to doing this:
Universal wearing of masks

Maintaining physical distance

Avoiding congregate settings or crowds

Doing more outdoors, as opposed to indoors

Washing hands frequently
These "simple but effective" measures really do help.
5
Dr. Fauci Knows This is Hard But Wants to Save Lives (and Hopes You Do, Too!)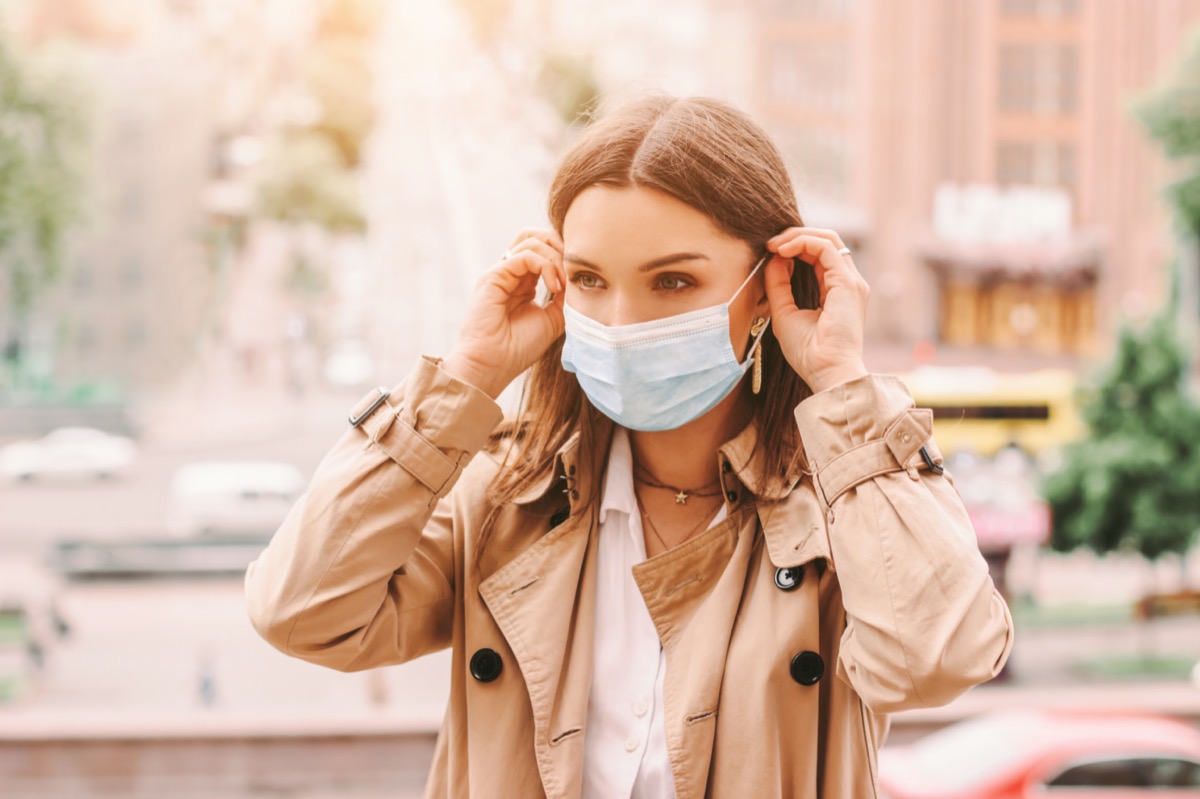 "We all know how difficult that is because we've been under this situation of COVID fatigue, as we call it, everyone is fatigued about this. We've been going through this now for almost a year," Fauci said on CNBC. But now is the exact wrong time to give up. Follow his fundamentals and help end this surge, no matter where you live—wear a face mask, social distance, avoid large crowds, don't go indoors with people you're not sheltering with (especially in bars), practice good hand hygiene and to protect your life and the lives of others, and don't visit any of these 35 Places You're Most Likely to Catch COVID.
Alek Korab
Alek Korab is a Co-Founder and Managing Editor of the ETNT Health channel on Eat This, Not That!
Read more about Alek