Expect to See These Hard-to-Find Grocery Items Back on Shelves
New research presents some good news about your local grocery store's food supply.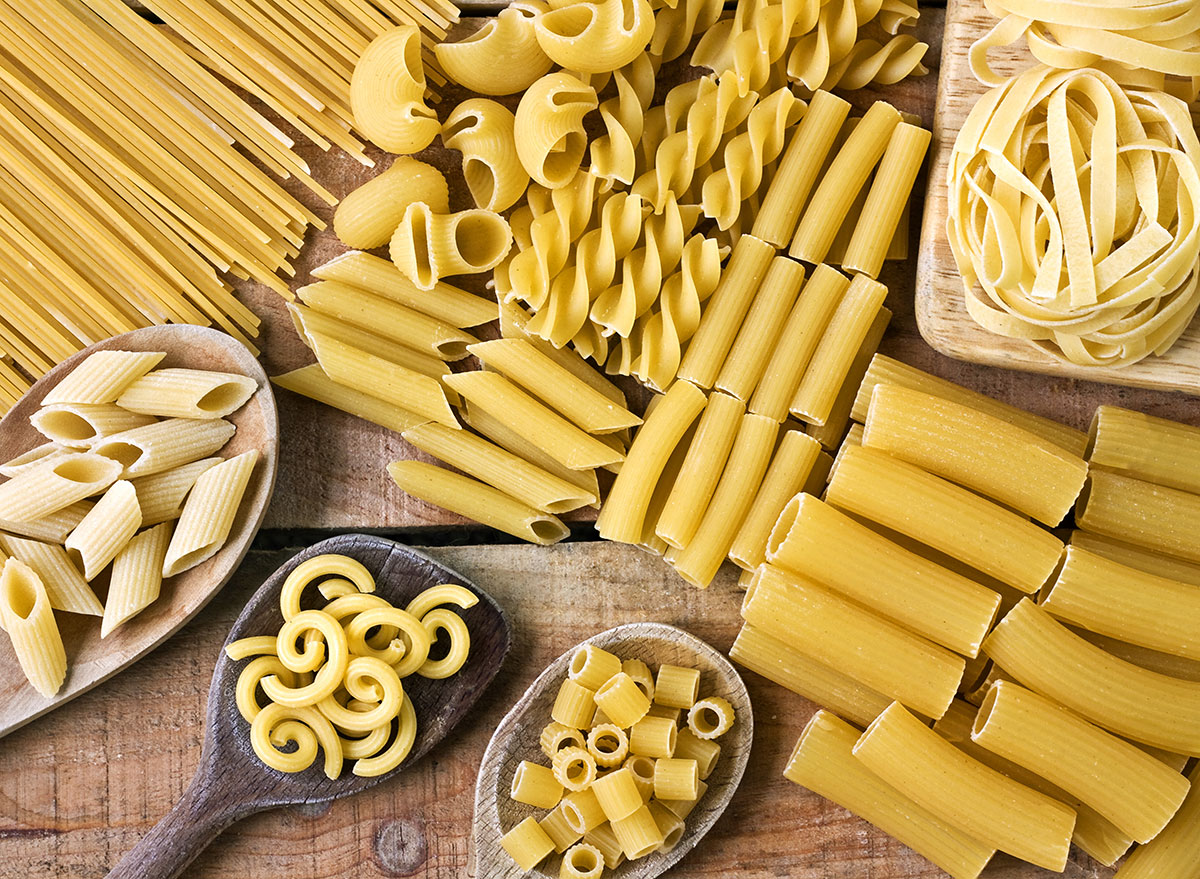 The coronavirus pandemic has brought about a series of troubles for anyone who's been grocery shopping, not least of which has been a sharp rise in food prices and a spate of empty shelves. But, there is some good news: Products that were previously hard-to-find at the grocery store are now being restocked far better than they were just a few weeks ago.
In fact, 68% of U.S. grocery shoppers said they didn't encounter any out-of-stock foods or beverages during the week of May 28, according to a new report released by market research group, The NPD Group. That said, 32 percent of shoppers still couldn't get their hands on foods they were looking for during that same week (and some products, in particular, have been tougher to find than others).
Here are the foods that have been reappearing on shelves with a vengeance, despite the setbacks of the coronavirus pandemic, according to The NPD Group's latest research. Hopefully, you'll be seeing more of these items available at your local grocery store, too.
Half of the consumers polled in The NPD Group's research noted food shortages in their grocer's meat department. That's not great, but when you compare it to the nearly two-thirds of people across the U.S. who had that problem just a week prior, that's a significant improvement. (Related: 5 Foods Suddenly Selling Out at Costco.)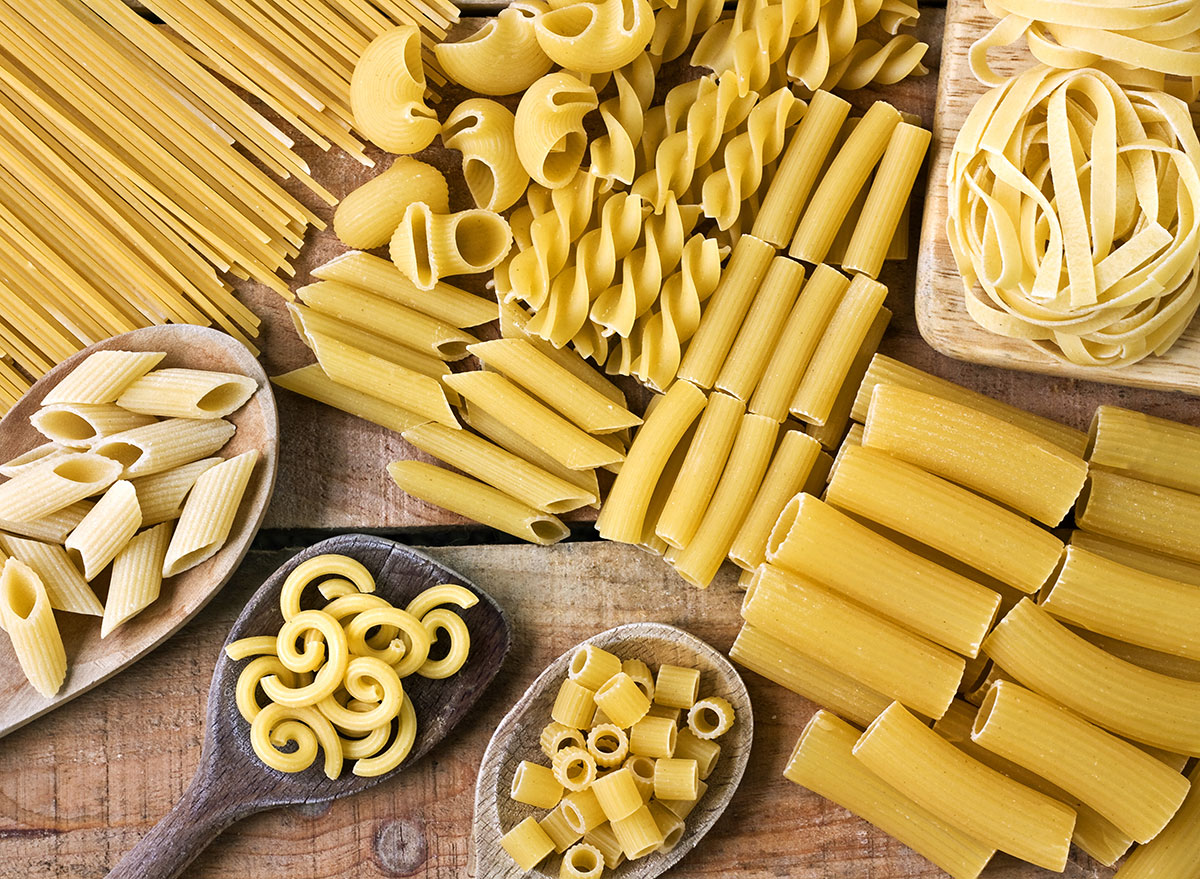 Roughly two months ago, it was nearly impossible to find dry pasta on your grocer's shelves—largely due to a combination of shipping limitations and a lack of wheat flour that pasta is made from. This most recent consumer report indicates, however, that pasta supplies have returned to pre-pandemic levels. Mangia! (Related: Is Pasta Really Unhealthy for You? Here's the Surprising Truth.)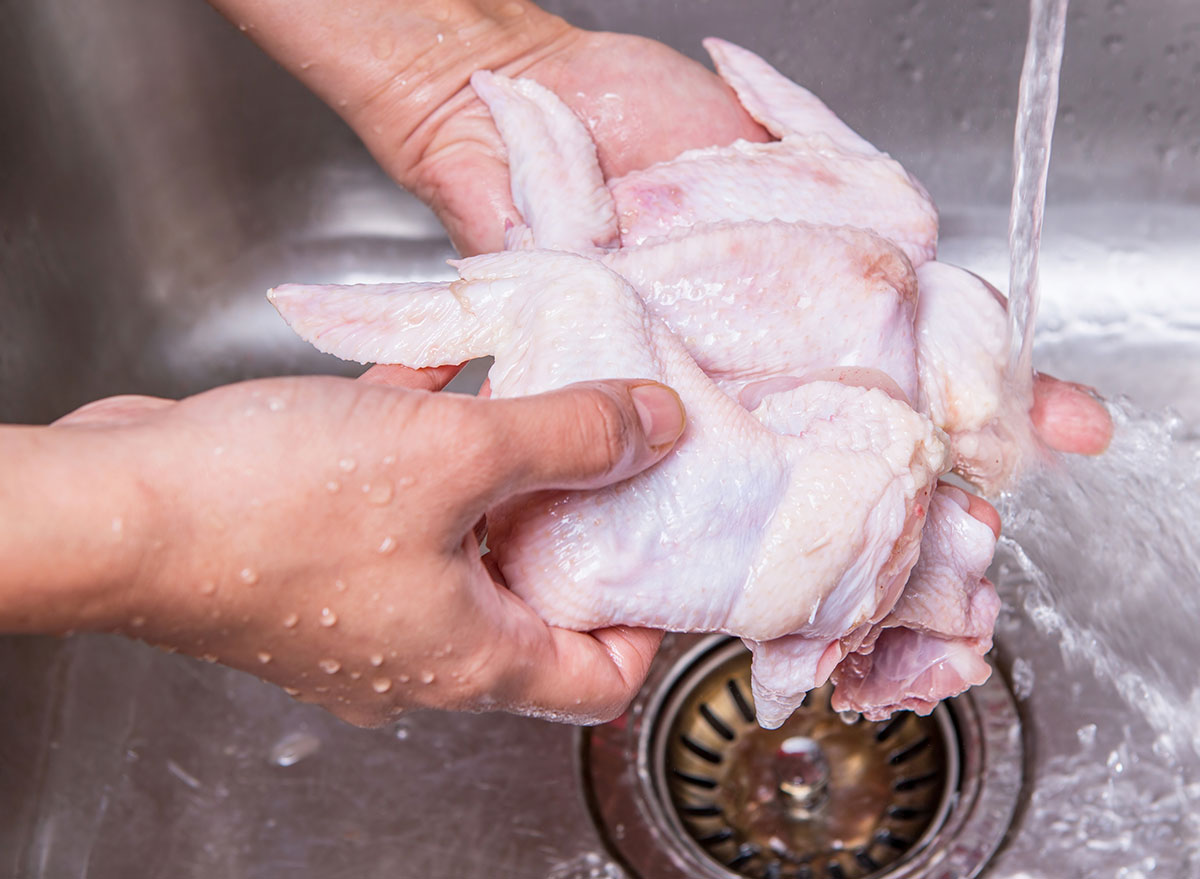 Fifty-one percent of grocery shoppers found low stocks of chicken and turkey at their local supermarket during the week ending May 28. Still, this is an improvement from the 61% of consumers who noted a shortage the week before—not a huge one, but a small one nonetheless. (Related: Tyson Foods Warns: "The Food Supply Chain is Breaking.")6254a4d1642c605c54bf1cab17d50f1e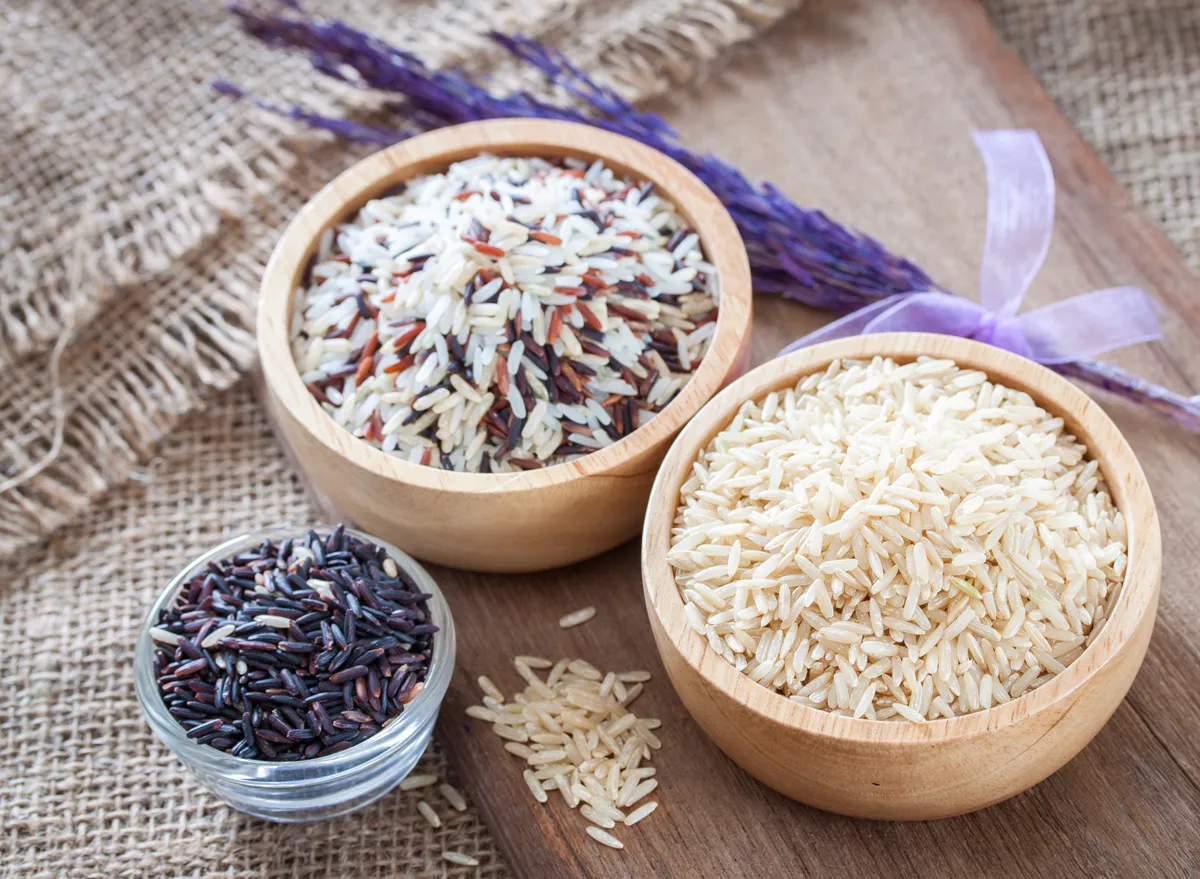 Prices of staples grains and rice went up significantly as the coronavirus outbreak limited their availability and everyone who was quarantining at home was scooping up rice. But, supplies have returned to normal at most grocery stores across the country. (Related: Check out the 9 Worst Grocery Store Chains to Shop at During the Pandemic.)
If there were such a thing as a national bean supply alert, today it would be green! Like rice and pasta, dry foods flew off the shelves in the earliest days of the pandemic, and kinks in the supply chain didn't help either. But now, you should be able to find plenty of beans in stock at your local grocery store. (Related: Here's Why You're Having Trouble Finding Fresh Seafood Right Now.)
More content from
Groceries