How Doctors Choose Doctors
When the pros get sick, here's how they find a physician.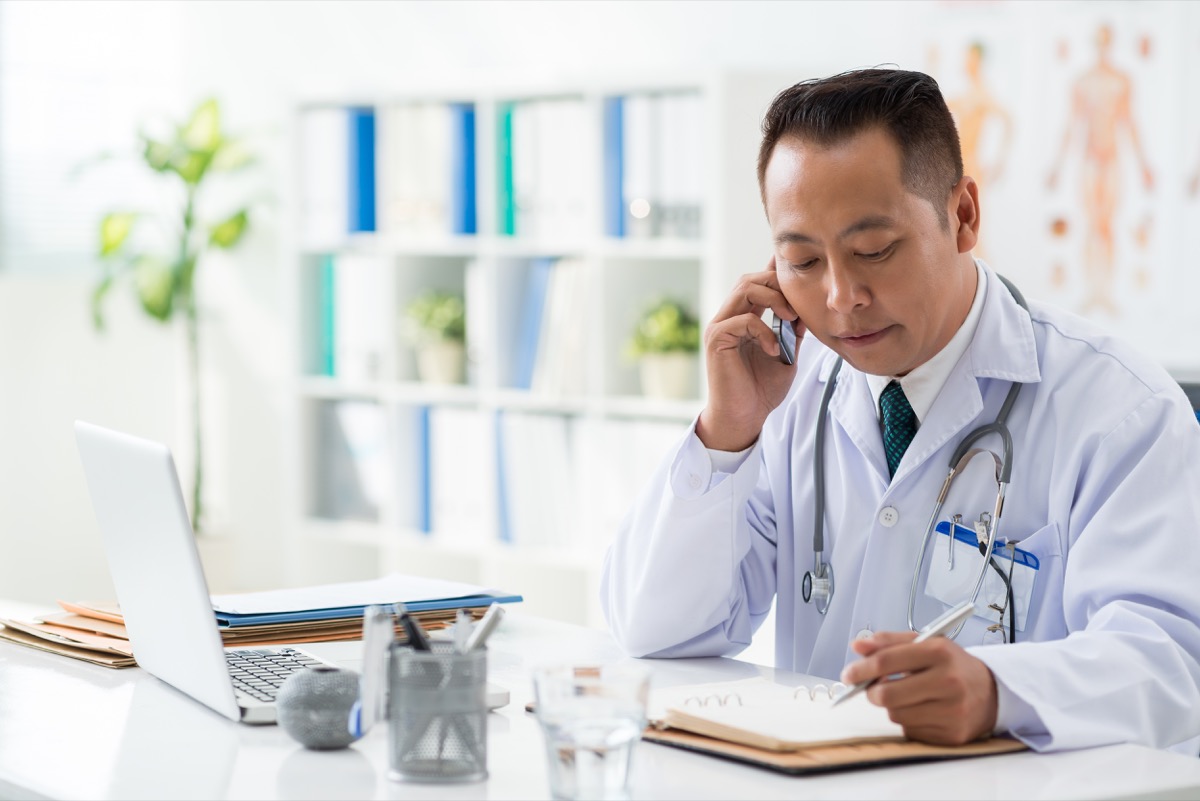 Mechanics can fix their own cars and accountants can file their own taxes, but doctors are a little bit different. According to the American Medical Association, doctors should generally make it a practice not to treat themselves—or their close family members. So, doctors have to "flip the script" and look for someone to make an appointment with (and wait for an available opening) just like the rest of us. 
Since doctors understand what it's like to be the one wearing the paper gown, we wanted to know how they go about selecting their own health care providers. And during that initial appointment, what traits are they are looking for that would convince them to make a doctor their doctor?
To find out, we spoke to a variety of specialists who share their thoughts. What they have to say might help choosing your—or your loved ones'—doctors easier, too. Before scheduling their own doctors' appointments or settle on a provider, doctors say they: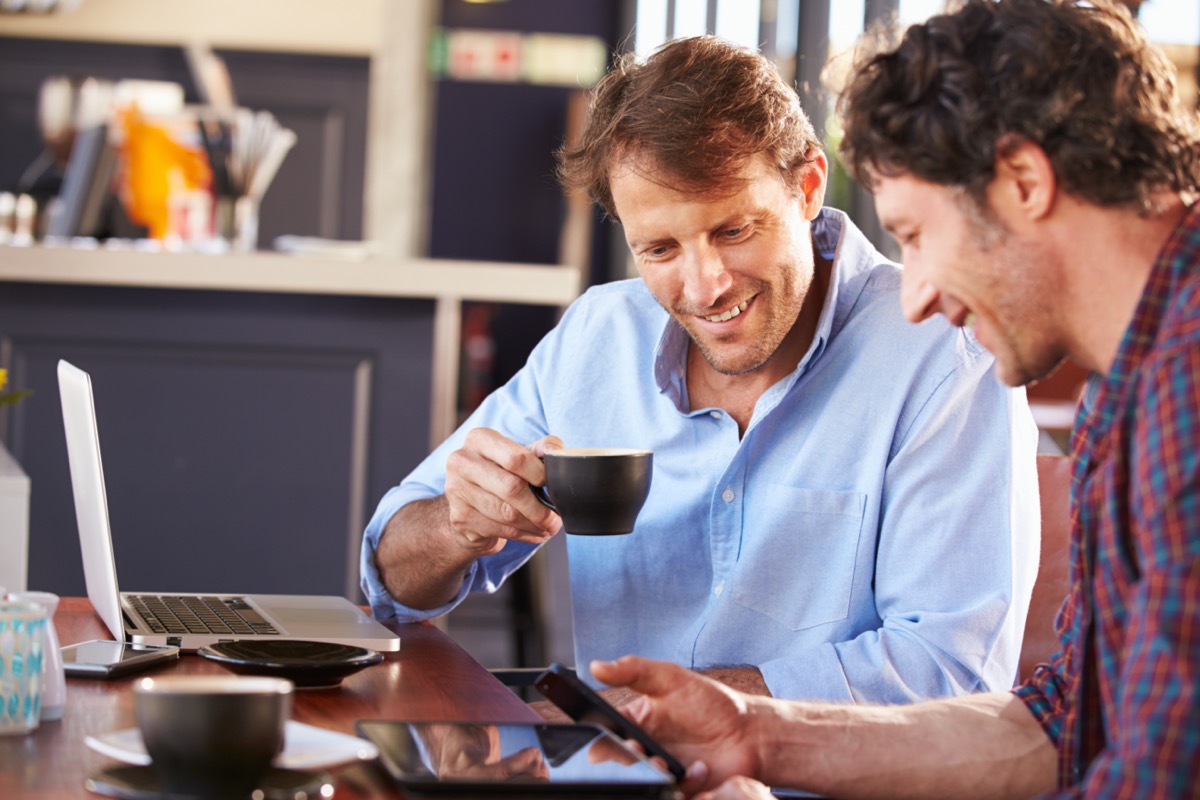 "From a doctor's perspective, it's a lot of word of mouth," says David Y. Hwang, MD, a Yale Medicine neurologist. "It really comes down to whether or not a colleague that I trust knows and trusts a physician as well. At the end of the day, there's no substitute for getting recommendations from folks you respect." 6254a4d1642c605c54bf1cab17d50f1e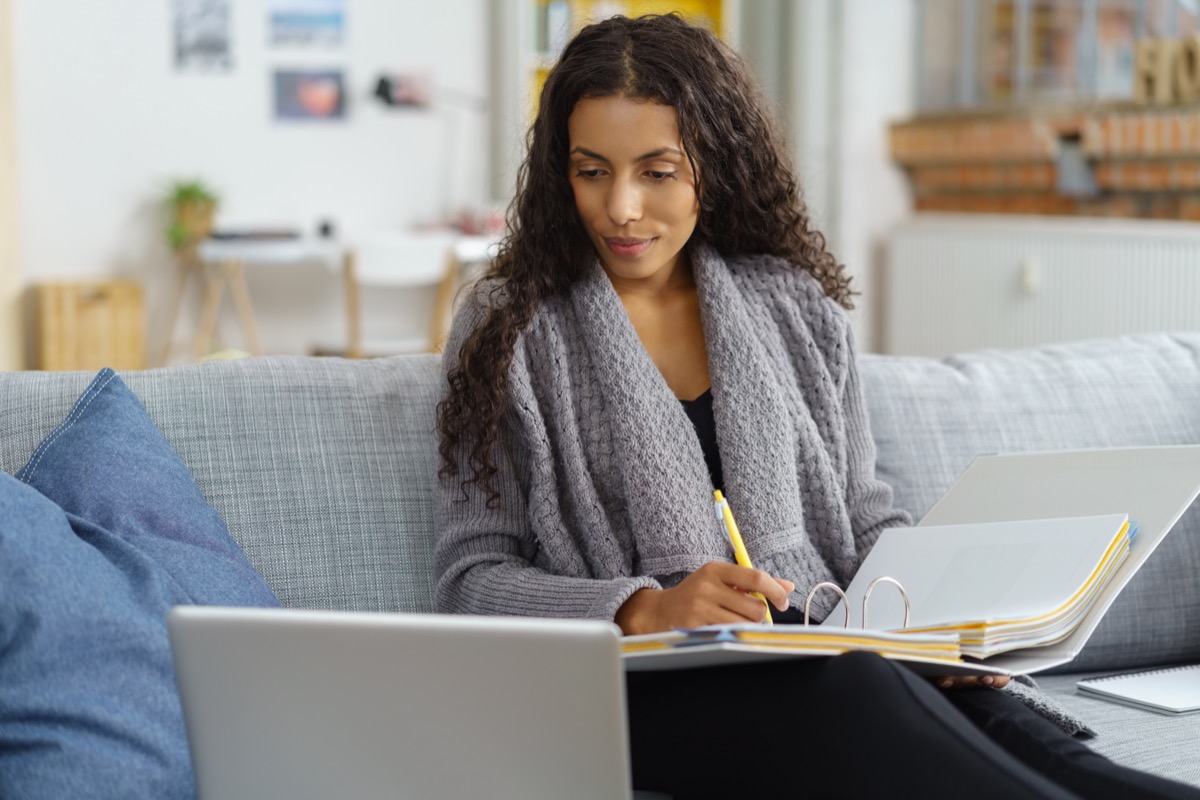 "For a complex medical problem, just like everyone else, I may check Google, Yelp or 'Top Doc' listings to look for someone who has good outcomes with the particular procedure or treatment that I need. (For a medical problem that's more routine, frequently it's whoever has an opening when I have time off!)," admits Liva Andrejeva-Wright, MD, a Yale Medicine radiologist, who specializes in breast imaging.
"Training is important and expertise," says Mary Pronovost, MD, a Yale Medicine breast surgeon at the Trumbull Care Center at Park Avenue Medical Center. "I look for fellowship-trained physicians to find people who are more focused—someone who's focused in whatever it is my issue is, that small piece of medicine."
Look for a Provider Who is 'All In'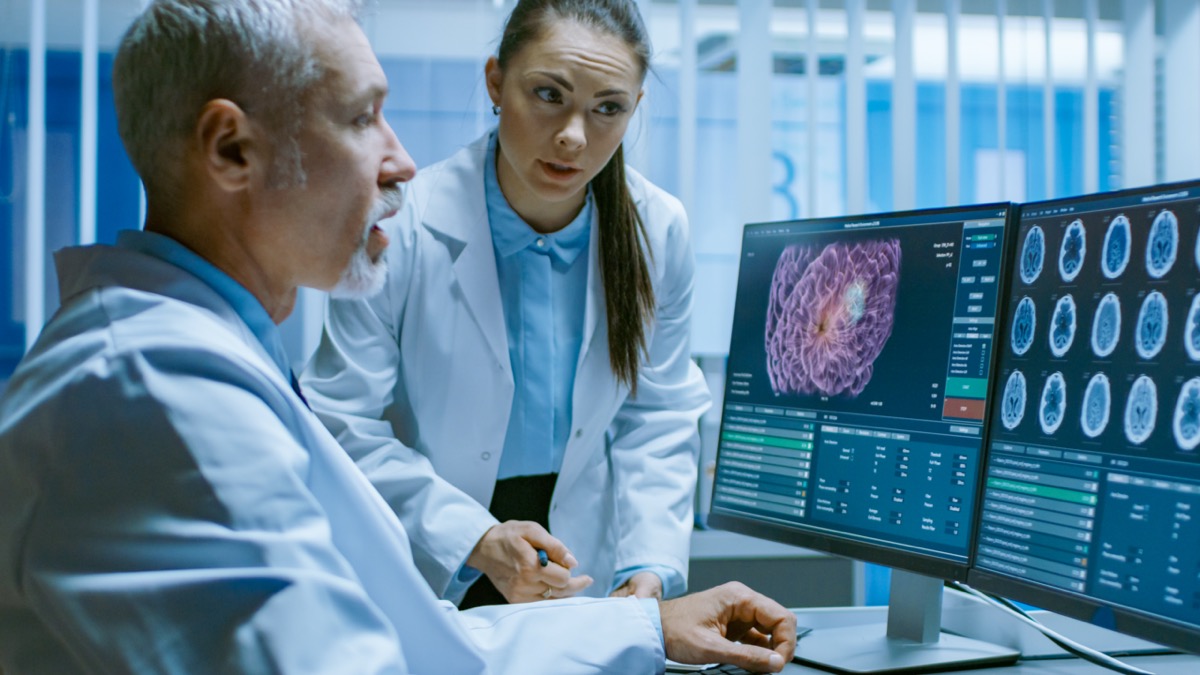 "I think passion and commitment are the qualities that separate good from great doctors," says Michael Leapman, MD, a urologist. "Through my own career, I have been inspired by doctors who always go the extra mile to ensure that they are doing the very best possible for their patients. Many of these traits are intangible, but it becomes clear when your doctor is fully engaged in your care."
Seek Someone Who is a Good Listener
"To me, the ideal doctor is not necessarily the one with the most detailed knowledge of the subject matter, but one who listens well to the patient's individual needs and concerns," says Henry Park, MD, a Yale Medicine radiation oncologist. "The ideal doctor does not necessarily have to recommend what the patient wants to hear, but truly listening to the patient will allow the doctor to search for the most optimal diagnostic and therapeutic solution for that particular patient, not just the easiest and most straightforward one," 
"A good doctor has a solid foundation of knowledge in his or her respective field, but a great doctor builds on this foundation and knows how to deliver care with the virtues of compassion and empathy," says Renelle Lim, MD, an ophthalmologist who is the director of Yale Cancer Center's Ocular Oncology Program. 
Want an MD Who is Open to Being Asked Anything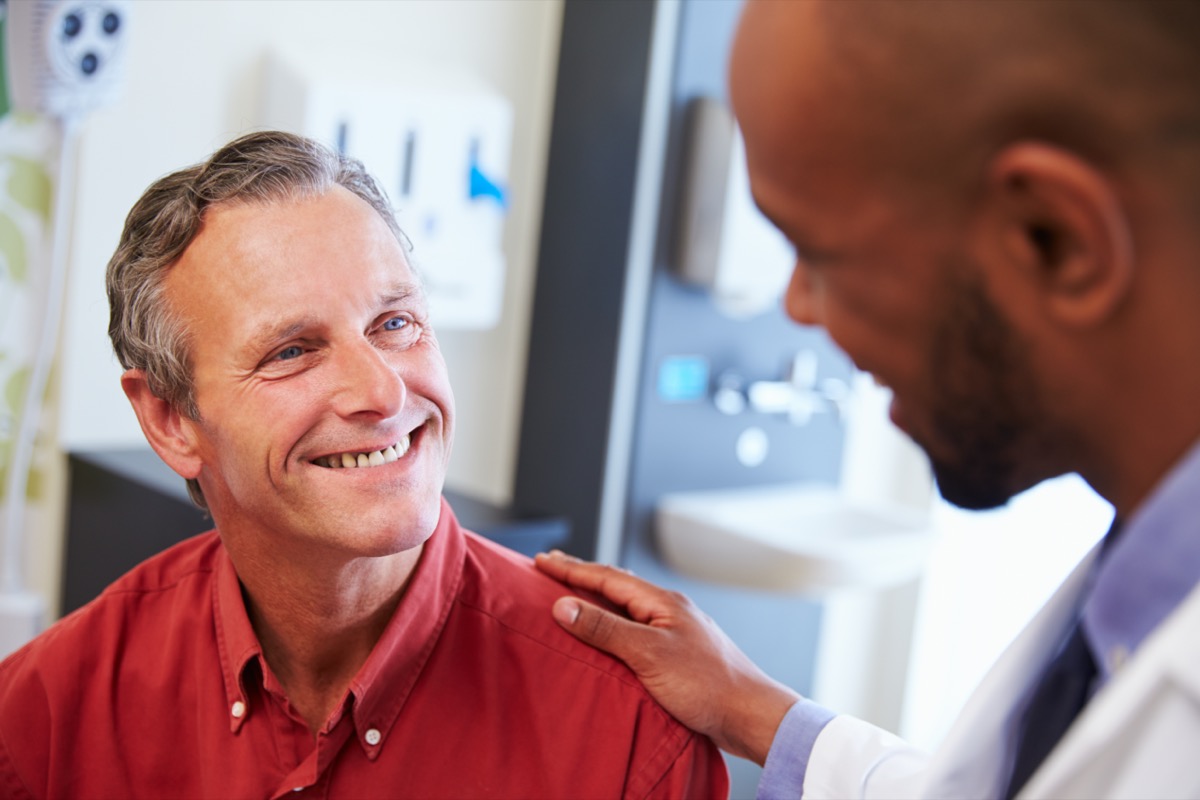 "When I get sick and I need a doctor, all I care is: Can they really talk to me? Can they tell me, honestly, what's going on, in terms that I can understand, and can they relay that information to my family members? If that person is able to do that, then I can trust them," says Carlos Mena-Hurtado, MD, an interventional cardiologist. "I can relate to them in a way that I actually can ask them whatever I have on my mind and know they are going to tell me what I need to know without hesitation. There are not many doctors who can do that." 
Find Someone They Truly Trust
To be sure, doctors say it can be difficult to transition and be the one perched on the examining table for a change. 
"A part of me wants to remain in the doctor mode, knowing everything that's happening and when and why," says Dr. Andrejeva-Wright. "However, I think it is important to place your trust in the physician taking care of you — to be the patient and let your doctor be the doctor."
That can be challenging because even doctors are not immune to apprehension when a health crisis arises. 
"When someone is sick—when I am sick—even though I know about medicine, it is a very anxiety-provoking situation," admits Dr. Mena-Hurtado. "When you are at the other end, as a patient, you quickly decompensate, and you often start thinking of the worst-case scenario."
That's why it's so important to see someone you trust who can help you through it. 
And to avoid having to go to the doctor at all, don't miss this essential list of the 101 Unhealthiest Habits on the Planet.