How to Get Through the ER Faster
These quick tricks will get you cared for quicker, when it matters most.
You'd think a medical "emergency"—one requiring, by definition, "immediate attention"—would mean you'd be attended to immediately. And yet most ERs feel like the waiting room from Beetlejuice: Take a number. They're serving patient 4 and you're…3,000,005?
In fact, although it seems to take ages, the average wait time in American ERs is just 22.4 minutes, but in D.C. you could wait 49 minutes, or 35 minutes in Delaware, according to ProPublica report. It can take anywhere from 91 minutes (in North Dakota) to 351 (in Puerto Rico) to get in and out.
All in all, it's impressive the doctors process so many people so quickly—and yet it's not quick enough for you, when you're in pain. That's why we asked the pros what you can do to prepare for a potential ER visit so you'll get the best care as quickly as possible. Take a look, and to ensure your house is safe for you and the entire family, don't miss this essential list of 100 Ways Your Home Could be Making You Sick.
Make sure you have these four things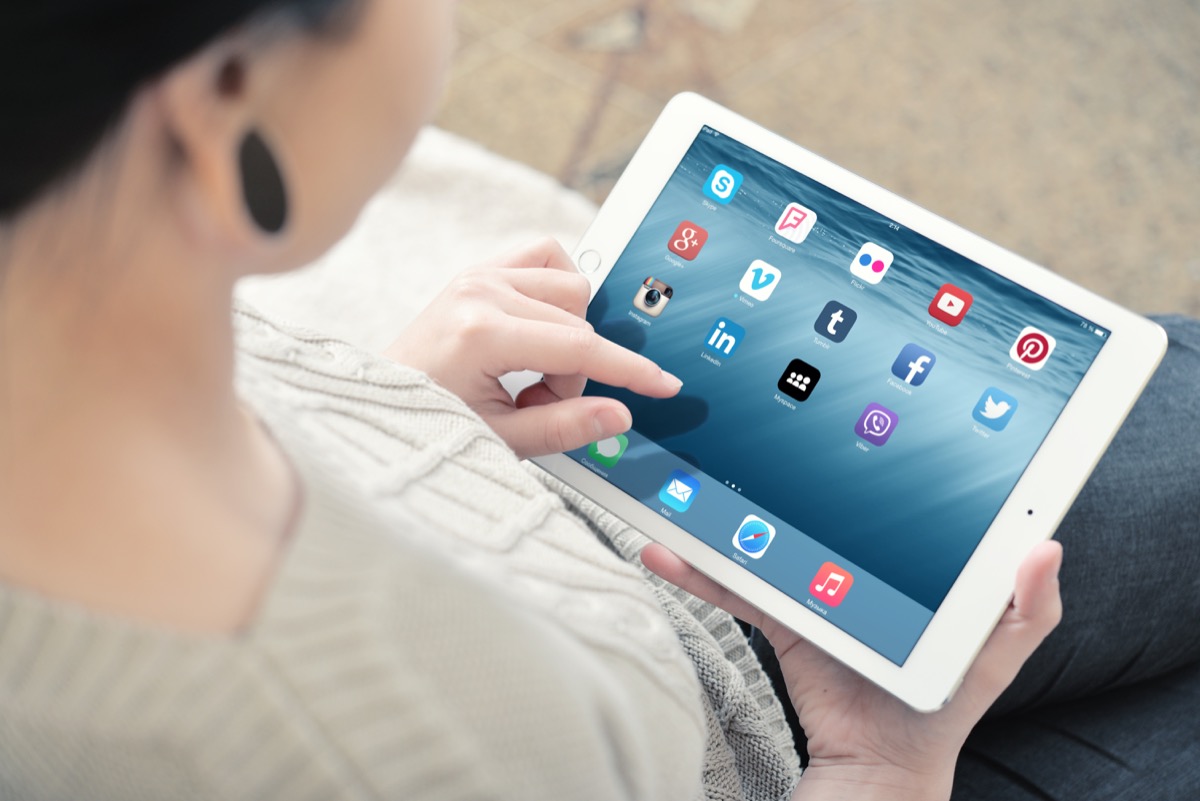 "Bring your health insurance card, ID, credit card, and something to help you pass the time, like an iPad," says Anthony Youn, MD, author of Playing God: The Evolution of a Modern Surgeon.
Bring someone with you, if you can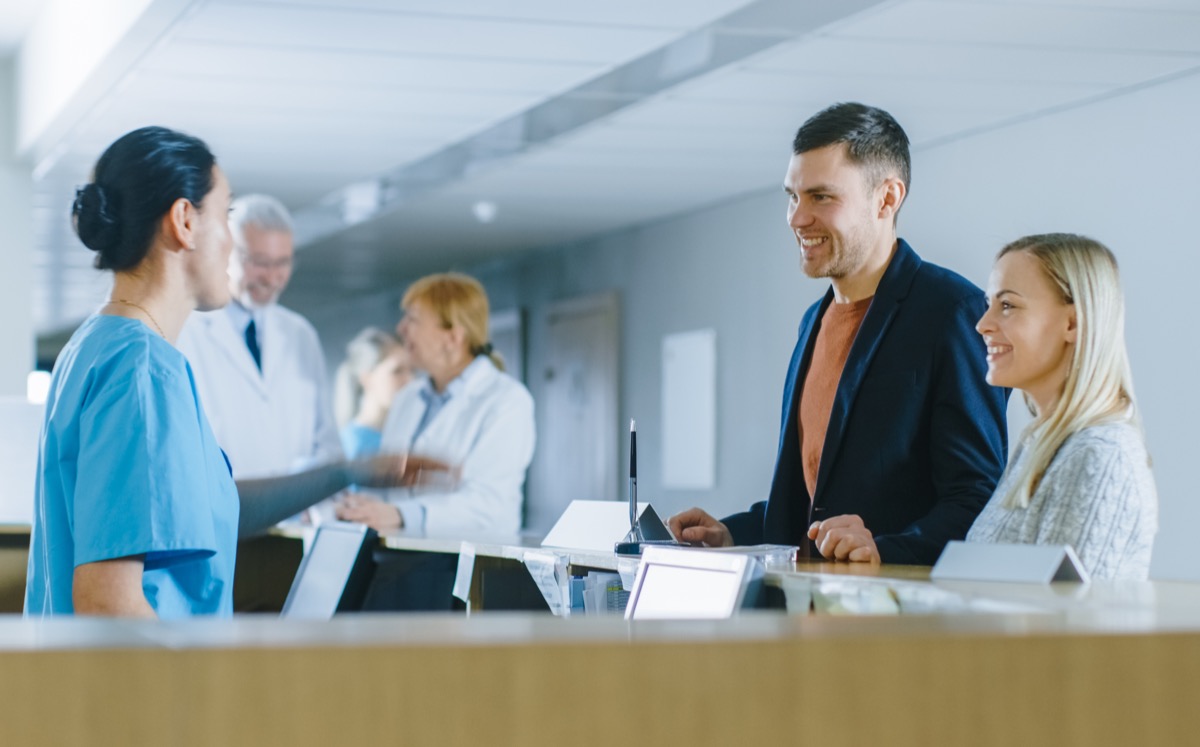 "Anytime you have to seek emergency care, one of the best things you can bring is somebody to help advocate for you," says Eric Adkins, MD, associate professor of emergency medicine and critical care at the Ohio State University Wexler Medical Center. "If you're walking and can speak pretty well for yourself, then you're probably OK. But if you're really sick, it's good to have that healthy person there, who can keep you from having to get up and down and can ask the doctors and nurses things on your behalf."
Staying connected to friends and family by phone could help expedite your care, notes Adkins. Most emergency departments can charge your phone if you run out of juice, but you could be separated from it for a while.
Know your medical history
6254a4d1642c605c54bf1cab17d50f1e
"The best way to expedite care is to be informed about your medical history, including any medical conditions, medications, and any recent tests or imaging," says Rick Pescatore, DO, FAAEM, director of clinical research and the medical director for EMS at Crozer-Keystone Health System in Pennsylvania.
Bring your medications, or a list of what you're currently taking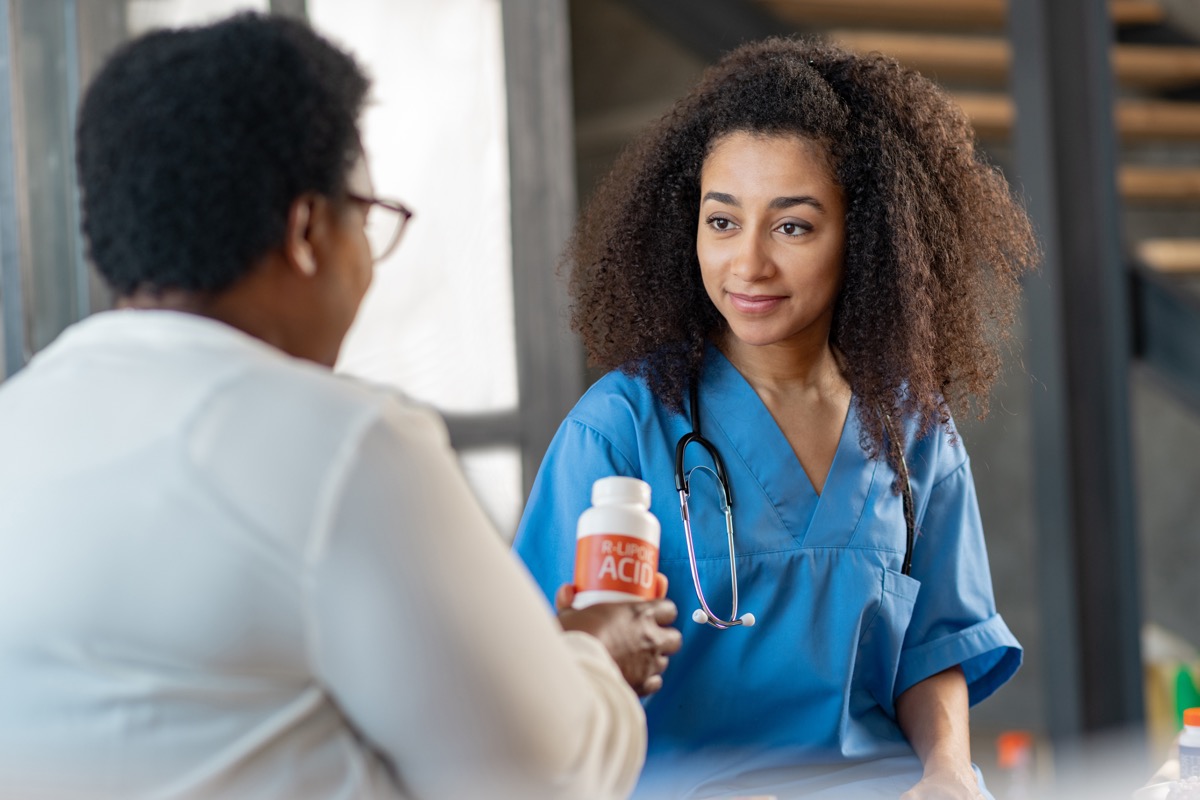 This was the most frequently given advice from the doctors and nurses we spoke with. "Carrying a medication list with you or on your phone is a fantastic way to help your physician quickly and reliably understand more about your medical history and what may be contributing to your presentation," says Pescatore.
Keep any recent scans or medical imagery on your phone
"With current electronic medical records, institutions are now able to see details of your care at another hospital. But not everybody has that yet," says Adkins. "One thing I think is helpful, if you've not been to that hospital before or perhaps you're traveling, is having a copy of your old EKG. If you're having chest pains or shortness of breath, being able to look at the old EKG can help influence the doctor's decision based on whatever they're seeing on the current EKG. With cell phones, it's really easy to snap a picture of your EKG and easily share that."
Focus on what brought you there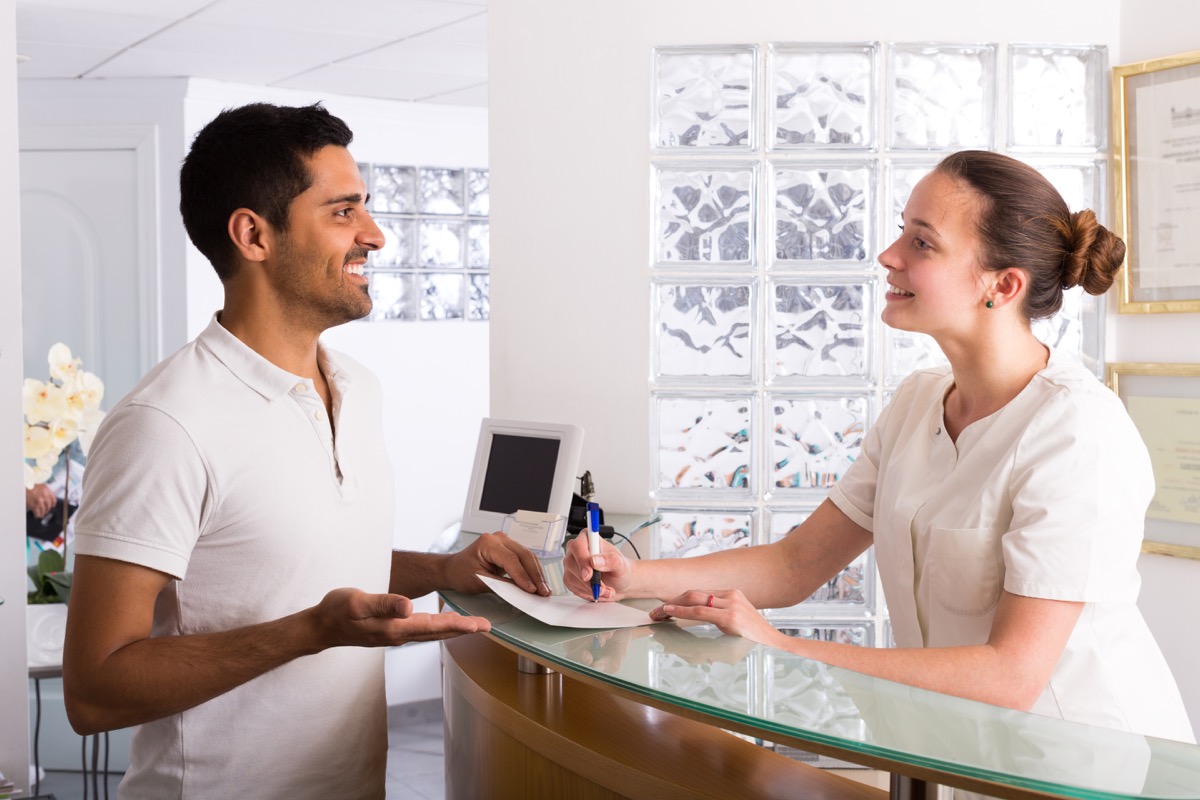 An emergency department is a hectic place. When you're being evaluated, don't hold back, but cut to the chase—why are you seeking help at that moment? "The things that are going to slow you down include too many complaints," says Paul Weinberg, MD, a longtime emergency department physician based in Creston, California. "If you have a headache and weakness and pain in your leg, that's a very big workup for a doctor. Medicine demands thoroughness. And emergency departments are usually quite thorough."
Describe symptoms this way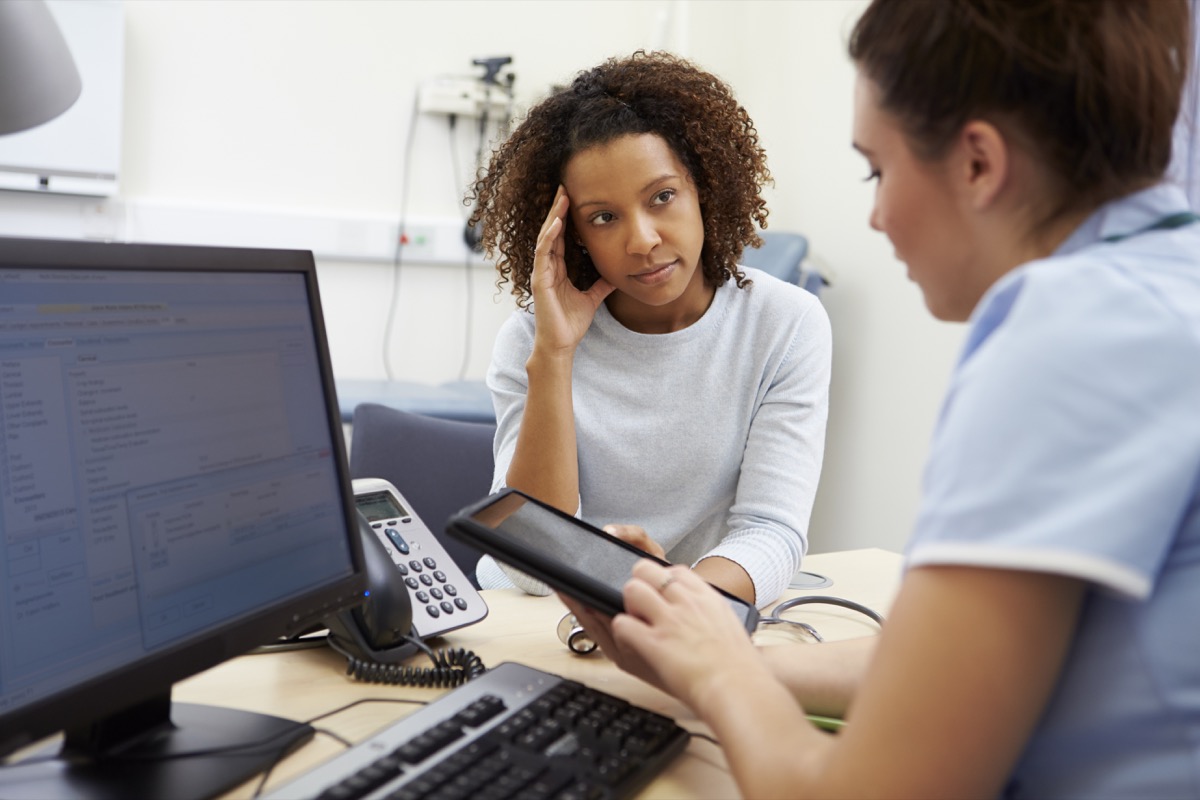 "Patients should explain their symptoms starting from the previous two to three-day period," says Jene Cyin, RN, BSN, a registered nurse in the emergency department of West Anaheim Medical Center in Anaheim, California. "Be concise. For example, rate the pain level (zero to ten, with ten being the worst) and describe the type of pain (dull or sharp). Describe any related symptom — if they're having stomach pain, they should also share if they are also having diarrhea, fever, or nausea."
"Be concise and to the point," concurs Youn. "Medical personnel are typically quite busy, but they need to know your history. Take their cues so you know you give them the information they need."
Put down your phone when the doctor comes in
"One thing we encounter is we'll go to see patients and they'll be on their phones, doing something on a social media site, or more interested in what's on TV," says Adkins. "Doctors and nurses are not high-and-mighty—we don't expect you to bow down—but their time is very sensitive and limited. The best thing that you can do as a patient is to give them your undivided attention so you can have a productive conversation and understand the plan."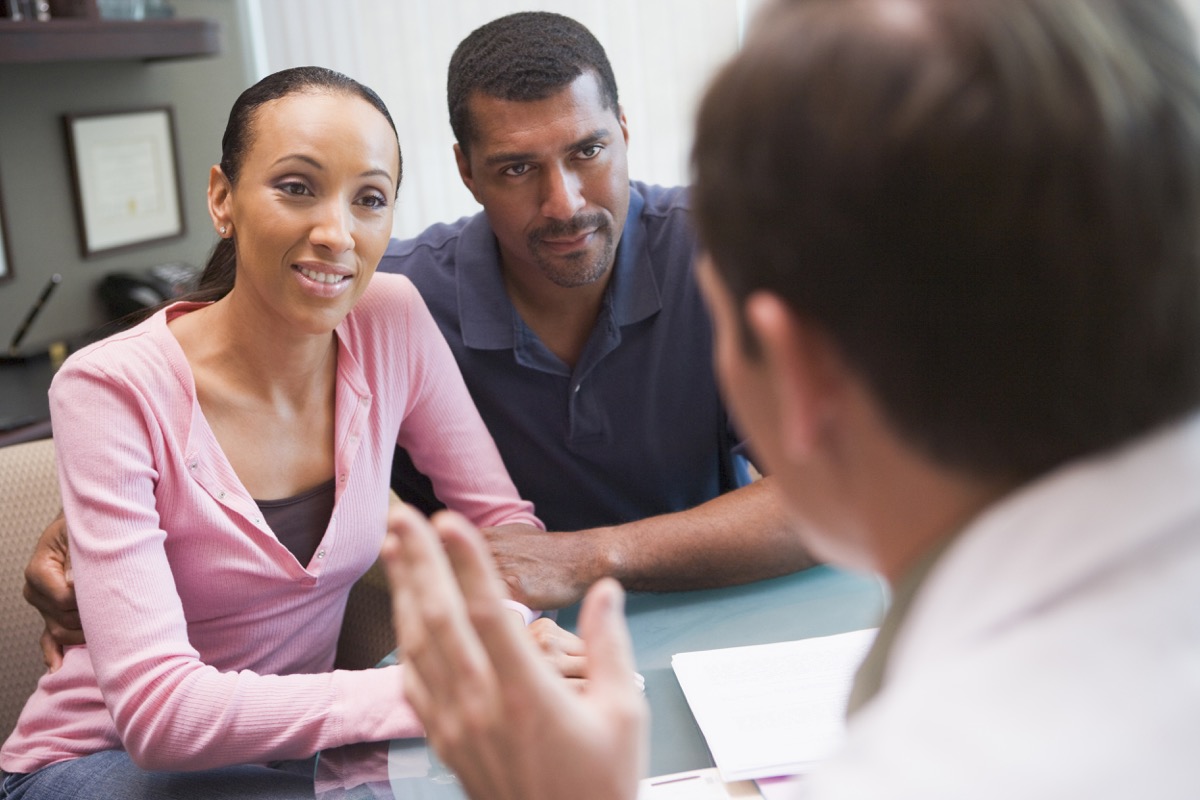 "Ask questions during your time with the doctor," says Adkins. "Understand what the plan is and what's going to happen after your visit. When the providers don't have to come back to answer questions, it shaves a couple off [the waiting time for] every patient."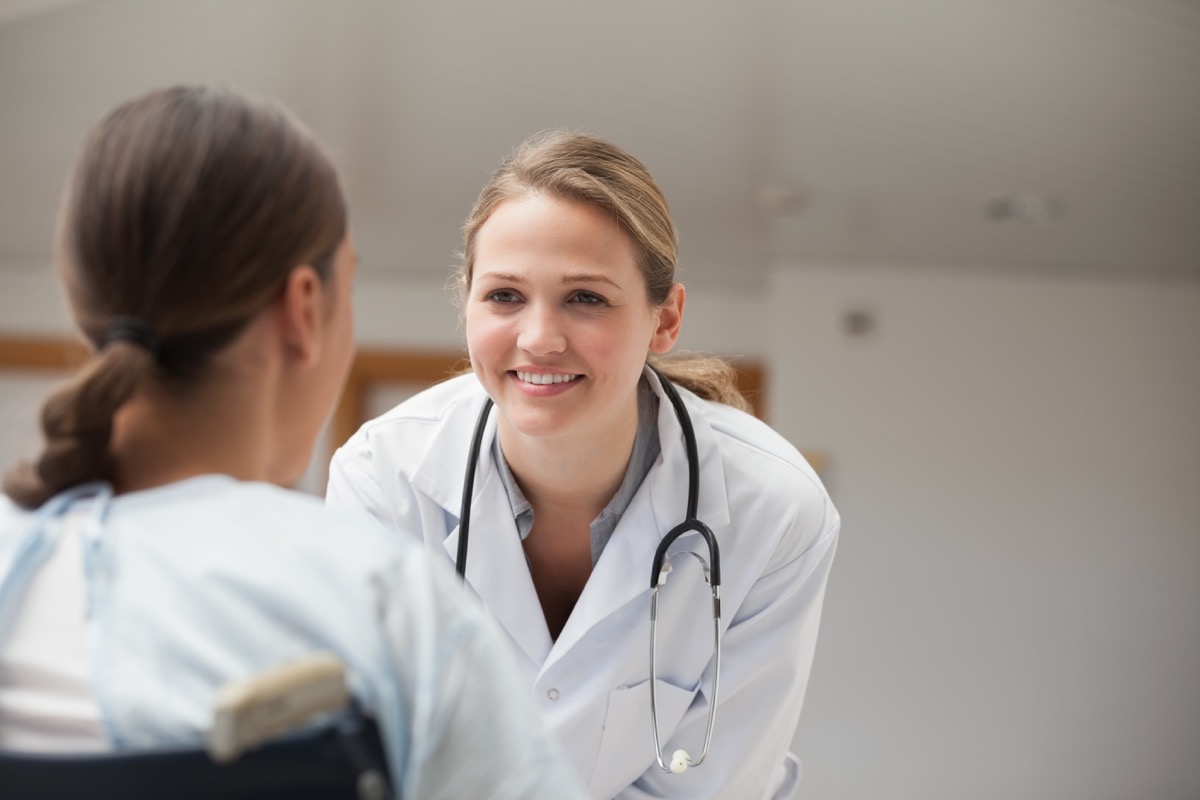 "The biggest thing that slows down the process is when patients don't comply," says Cyin. "For example, patients come in for stomach pain expecting to be treated, but they refuse to get their blood drawn and tested or refuse mandatory urine tests."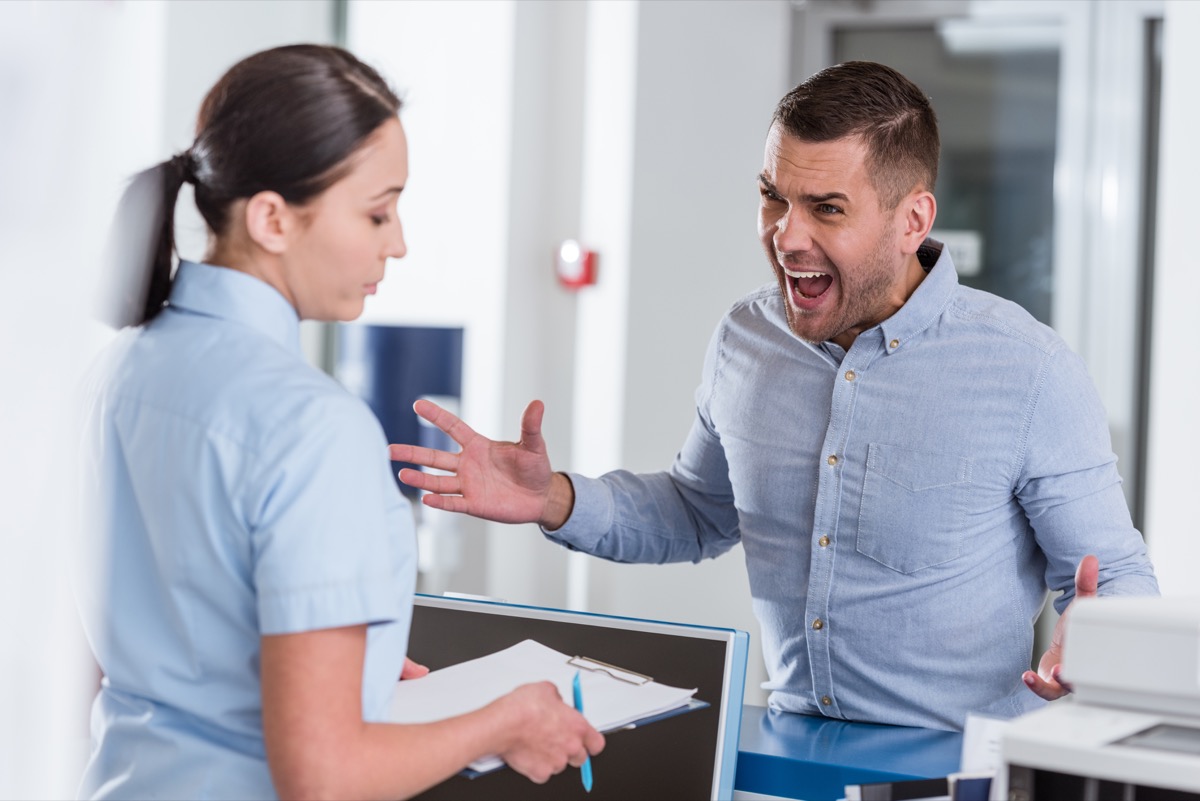 Anytime you create a breakdown in communication, you're adding to your wait time. "As a patient, this is probably one of the worst days you're going to have in a long time, when you have to go to the emergency department," says Adkins. "But one of the quickest ways to create a barrier is if you're not polite and don't talk respectfully to people. You may not be happy, because you're in pain or there's something going on. But being rude and demanding, like cursing at staff, is definitely not OK."
Being informed about your health is great. Demanding a CT scan after Googling your symptoms—and against the ER doctor's advice—not so much. "One thing that is often not helpful is trying to make your own diagnosis through Internet research—coming in with a preconceived notion and demanding that providers run down that cue, rather than letting them make their own independent evaluation," says Weinberg.
"Requesting extra testing based on something that you read online can add costs and time, and may not be pertinent to your general overall care at the time," says Adkins. "Trust your healthcare professionals. You can get extra tests as an outpatient or with your primary care doctor. It's important to have a good relationship with a primary care physician, where you can have those discussions and be referred to subspecialists if needed." Good advice. And to live your happiest and healthiest life, don't miss this essential list of the 50 Unhealthiest Habits on the Planet.