I am an Infectious Disease Specialist and Here's How to Avoid COVID This Winter
Doctors share five things to know about the winter surge of COVID, influenza and RSV.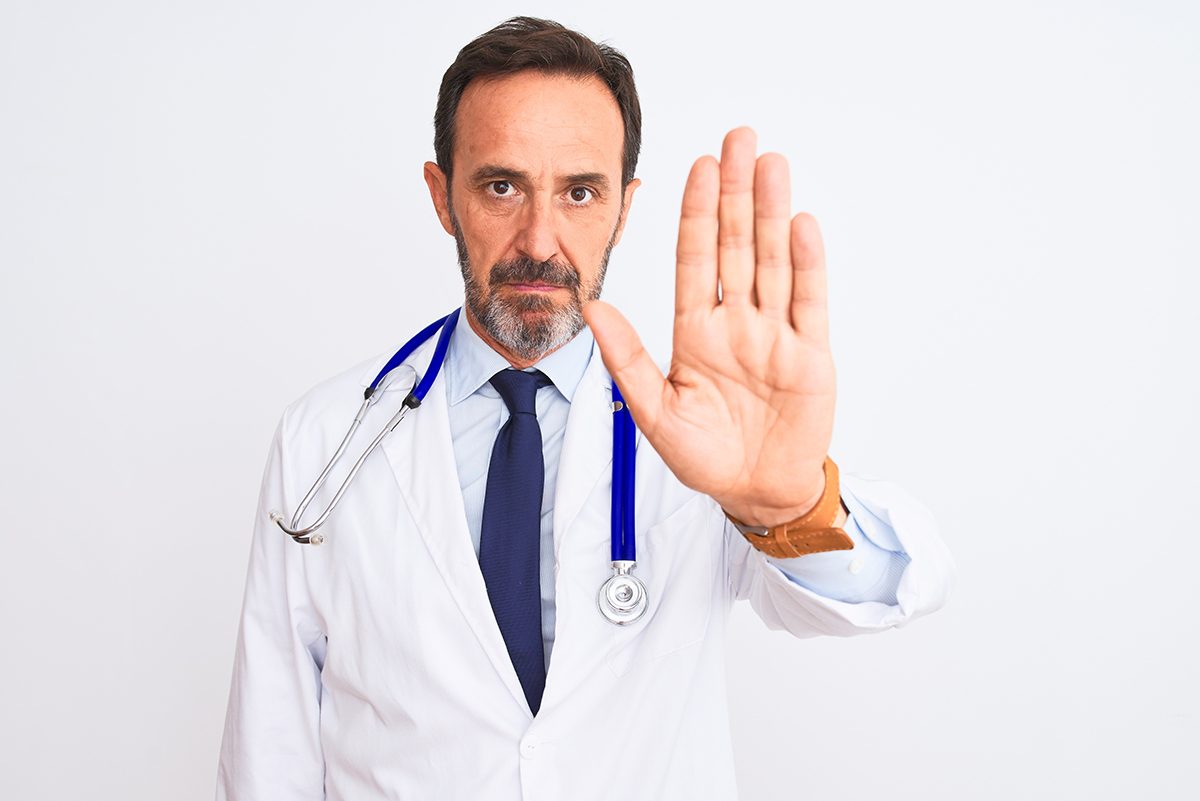 For weeks experts have been warning about a triple threat this winter with three different viruses circulating at once. COVID-19, RSV and influenza are expected to surge at the same time causing widespread sickness across the United States and overcrowding in hospitals, which is already starting to be the case. Many states are experiencing an uptick of cases, including North Carolina. "This is far higher than what we usually expect for this time of the year," Dr. Cameron Wolfe, an infectious disease specialist with Duke Health, told CBS 17 about influenza. 
"We typically think of flu as a seasonal thing where its peak and uptrend occurs maybe late December but typically January and February, so that is certainly sort of translated really two months earlier than normal," Wolfe said. "And the last time we really saw something occur this early was actually back in 2009 when H1N1 first emerged as a new virus." The flu isn't anything new, but it's expected to be worse this year because many haven't been exposed due to COVID restrictions. Wolfe stated, "There's a lot of us over the last three years who haven't had [the] flu because we've all been cautious with masking and COVID precaution. So, I think there's unknowns here that make me want to really sort of urge people: how are you thinking of Thanksgiving, thinking about Christmas coming up, you still have a window here that you can get a flu shot for example and really be protected from this."
In addition to the flu shot, health officials are urging people to stay up-to-date on their COVID vaccines. "Immunity starts to wane as early as three months after boosters," Dr. Ali Jamehdor, DO Medical Director, Emergency Department at Dignity Health St. Mary's Medical Center tells us. "By six months you have less than half the immunity as you had initially. So most people that had two shots and a booster are now over a year past their last shot. You are very susceptible to acquiring COVID. Having said that, the infections in patients with vaccines and boosters are significantly milder than unvaccinated patients." Read on—and to ensure your health and the health of others, don't miss these Sure Signs You've Already Had COVID.
1
You Should Take the Winter Surge Seriously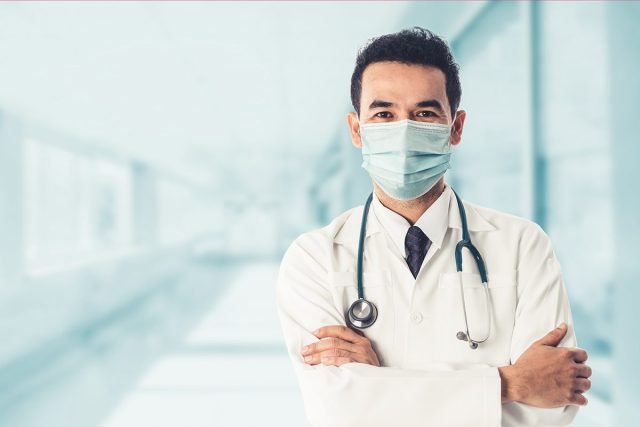 ​​Anna Van Tuyl, MD Interim Associate Chair and Director, Division of Critical Care Department of Emergency Medicine at Staten Island University Hospital says, "In addition to COVID, we are seeing a surge in RSV cases and an early flu season. The combination of all three illnesses, the "tripledemic," may make for a difficult winter which is already straining our health system. Most people will have a mild illness and recover in a few days, however patients at the extremes of age, immunocompromised or with multiple co-morbidities are at risk of more severe illness."
Thomas Gut, DO, Associate Chair of Medicine at Staten Island University Hospital adds, "We expect to see and are already starting to see a rise in cases now. The easing of restrictions and reduced use of masks will allow for easier transmission of the virus through the air. Thankfully, the severity of the virus has reduced as the virus has evolved further. Like other coronaviruses, COVID tends to spread easier when people are closer to each other, especially while indoors. This effect can be minimized by avoiding large gatherings and by staying in well ventilated areas, weather permitting." 
2
Hospitals Are Already At Capacity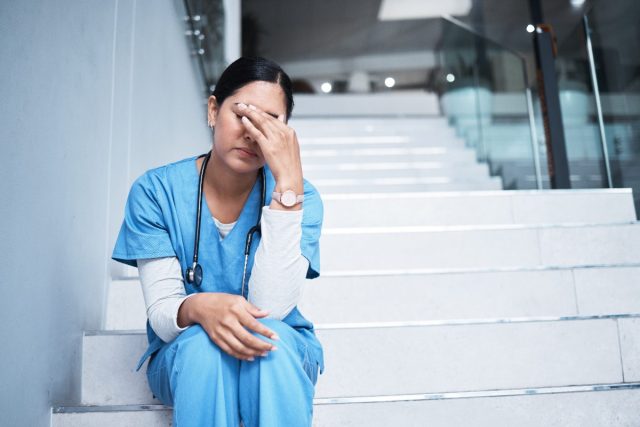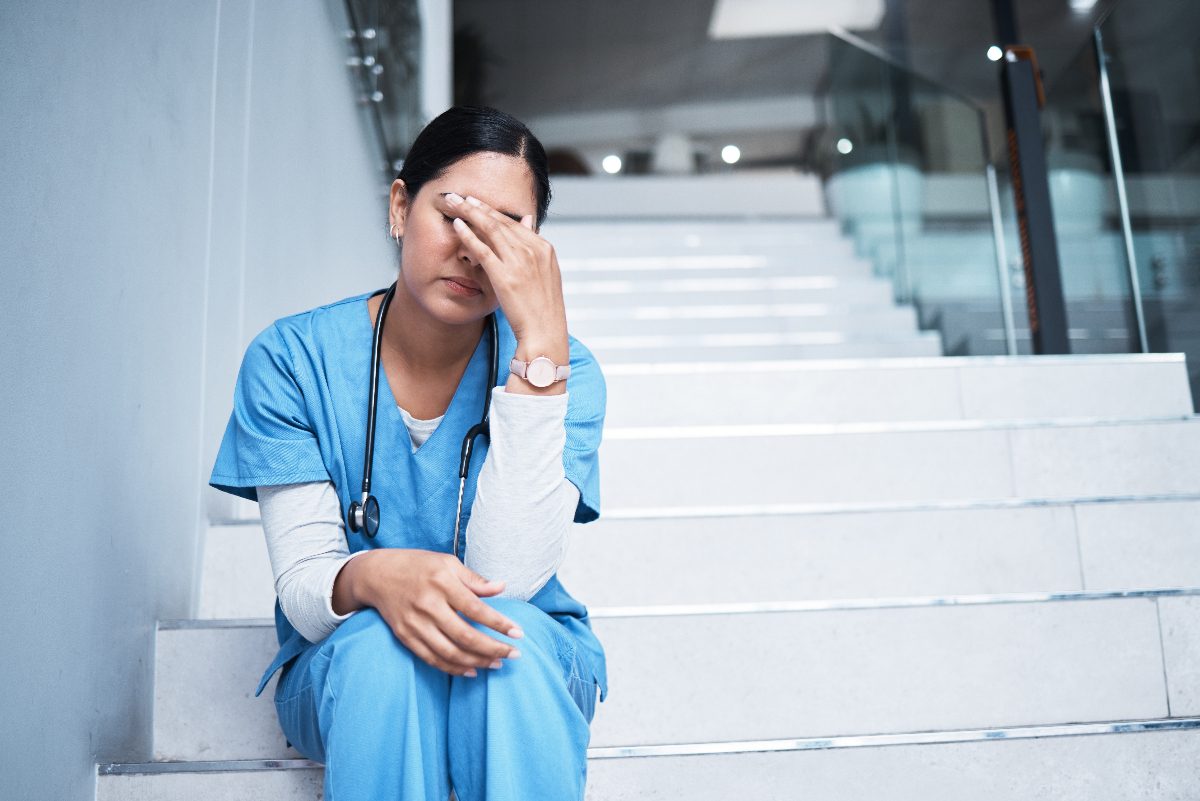 Dr. Van Tuyl emphasizes, "Preventative measures are important such as facemasks, frequent hand washing and staying at home when you are sick.  Anyone 5 years and older can get the COVID booster and the flu vaccine is recommended for all ages.  Although these vaccines aren't fail-safe, they still offer the best protection against severe illness and hospitalizations. Even if the local hospital or ER is at capacity, you should go to an emergency room for signs of severe illness such as difficulty breathing or lethargy. Patients who are critically ill will always be seen immediately."
Dr. Mark Fischer, Regional Medical Director at  International SOS tells us, "As we head into cooler weather, hospitals are already facing a difficult time as COVID, flu and RSV cases surge. According to a recent report from the CDC, the U.S. is seeing the highest rate of flu hospitalizations in over a decade. RSV hospitalization rates of all ages, especially kids, continue to be higher than normal. We're also always preparing for the possibility of another COVID strain emerging. The U.S. healthcare system could face a "triple epidemic" if cases of all three illnesses continue to rise, so there is good reason for concern this winter."
3
COVID is Not the Same as the Flu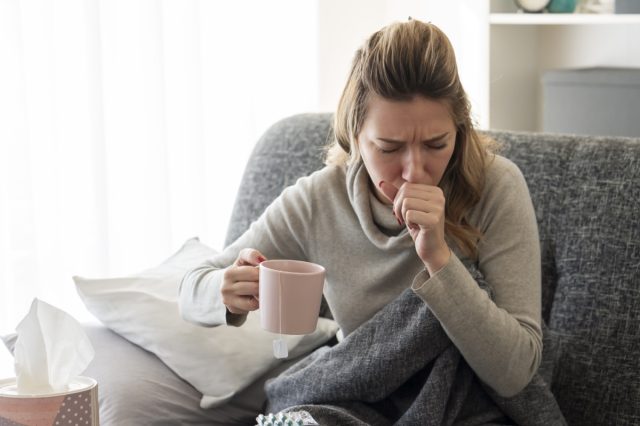 Dr. Fischer explains, "While there are many similarities between COVID and the flu in terms of symptoms and how it is contracted, symptoms of COVID -19 will typically present from 2-5 days (and up to 14 days after infection) whereas flu symptoms typically appear in 1-4 days. From what we've seen over the past few years, COVID appears to spread at a quicker rate than the flu and has the potential to cause more severe symptoms, especially when an individual is not vaccinated. Overall, COVID and the flu are caused by two different viruses resulting in different symptoms, severity, vaccines, etc. Researchers are still reviewing who is at higher risk to develop post-COVID conditions. There are multiple symptoms that can present weeks to months after infection. Ongoing research will help medical professionals provide guidance to people experiencing post- COVID conditions." 6254a4d1642c605c54bf1cab17d50f1e
Dr. Gut explains, "COVID is still distinctly different from influenza in how deadly it can still be for patients that are at high risk and also in its long-term consequences. We are just beginning to see outcomes from patients that had COVID two years ago, so it's difficult to predict what COVID survivor may experience five or ten years down the line."
4
Pay Attention to These Symptoms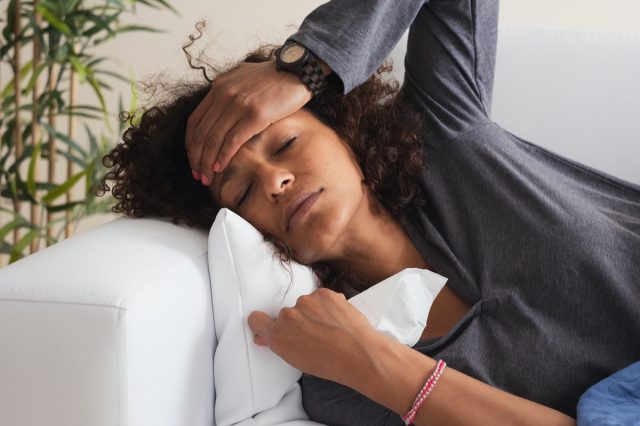 Dr. Van Tuyl says "Most of these viral illnesses are mild and self-limited and can be treated at home. Young children and older adults are most at risk to progress to severe illness requiring hospitalization. You should seek medical attention for any difficulty breathing, vomiting, difficulty eating or drinking or lethargy."
Dr. Fischer adds, "Symptoms are vastly different depending on the individual, however, there is still a steady rate of hospitalizations due to COVID in the United States. The symptoms that lead to hospitalizations include shortness of breath, chest pain or persisting symptoms that worsen. Individuals with higher risk factors, such as underlying health conditions or old age, may be at a higher risk for hospitalizations."
5
New Variants Are Spreading Quickly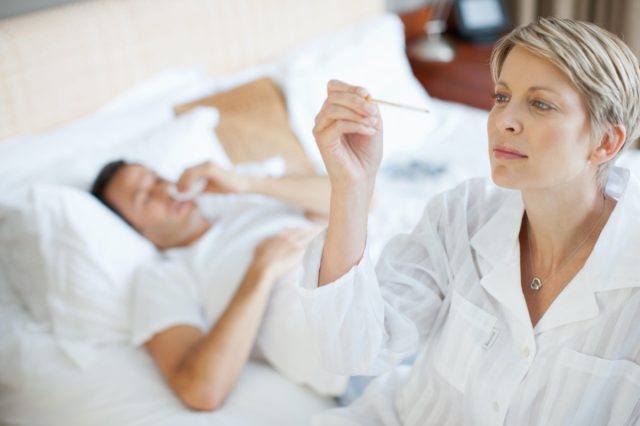 According to Dr. Van Tuyl, "New BQ COVID subvariants are emerging recently and they make up the majority of new COVID infections. These subvariants do not appear to be causing more severe illness or hospitalizations. Antiviral medications still work well against these new variants and symptoms from these variants are similar to prior variants."
Dr. Gut says, "The healthcare community as a whole is very concerned about what the winter busy season will bring with COVID cases. Although the cases are generally milder than ever before, patients that have had COVID recently are generally at higher risk for getting sick from other health problems within the first six months after having COVID. This risk continues and even worsens for patients that have had COVID multiple times within a recent period of time."
And to protect your life and the lives of others, don't visit any of these 35 Places You're Most Likely to Catch COVID.
Heather Newgen
Heather Newgen has two decades of experience reporting and writing about health, fitness, entertainment and travel. Heather currently freelances for several publications.
Read more about Heather