Jeff Beck Died of Bacterial Meningitis—Here are the Symptoms
Beck died of an illness that is sometimes difficult to diagnose.
Jeff Beck, one of the guitar giants of 1960s rock, died Jan. 10 after contracting bacterial meningitis. "On behalf of his family, it is with deep and profound sadness that we share the news of Jeff Beck's passing. After suddenly contracting bacterial meningitis, he peacefully passed away yesterday. His family ask for privacy while they process this tremendous loss," according to a tweet on Beck's official Twitter account.
Beck became famous as a member of the Yardbirds before striking out on his own in a solo career. He was ranked among the group of greatest rock guitar players of all time that includes Eric Clapton, Jimmy Page and Jimi Hendrix, some of whom were Beck's former bandmates or collaborators.
"The six stringed Warrior is no longer here for us to admire the spell he could weave around our mortal emotions. Jeff could channel music from the ethereal," said Page, who played with Beck in the Yardbirds. "His technique unique. His imaginations apparently limitless. Jeff I will miss you along with your millions of fans. Jeff Beck Rest in Peace."
"With the death of Jeff Beck we have lost a wonderful man and one of the greatest guitar players in the world. We will all miss him so much," said Rolling Stones frontman Mick Jagger.
Beck succumbed to bacterial meningitis, an infection of the membranes that protect the spinal cord and brain. Untreated, it can lead to brain damage, paralysis, stroke or death, according to Johns Hopkins Medicine.
1
What Is Bacterial Meningitis?
"Meningitis is inflammation of the tissues around the brain," says Dr. Colin Tidy, a physician in Oxfordshire, United Kingdom. "It is a serious condition, caused by various germs — bacteria, viruses and fungi. The infection that causes meningitis often causes a blood infection as well (this is known as septicaemia)."
It's not known what causes bacterial meningitis, though a head injury is one possible source. Beck fractured his skull in a car crash in 1969. Bacteria can also enter the membranes called the meninges through an ear or sinus infection or surgery.
"For most people, the acquisition [of the bacteria] goes unnoticed," says Dr. Hana Mohammed El Sahly, a professor of molecular virology and microbiology at Baylor College of Medicine. "It's usually coming in contact with someone who has the bacterium in the upper respiratory tract and transmission to another person."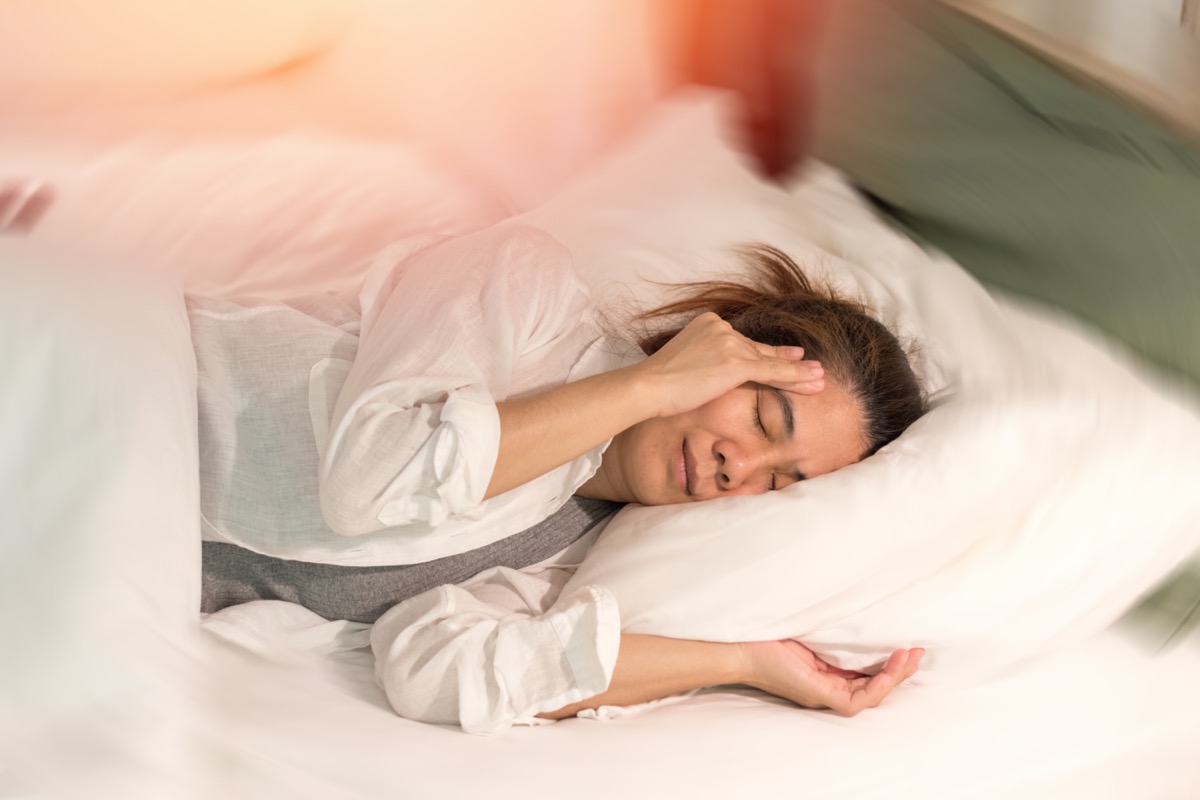 Meningitis can come on quickly and result in death in hours. 
Even those who survive may have severe and permanent complications. These include brain damage, blindness, deafness or loss of limbs. 
"Bacterial meningitis is a devastating infection, with a case fatality rate of up to 30% and 50% of survivors developing neurological complications," according to a research paper by Drs. Abdulwahed Zainel, Hana Mitchell and Manish Sadarangani of the Department of Pediatrics, Division of Infectious Diseases, at the University of British Columbia. "These include short-term complications such as focal neurological deficit and subdural effusion, and long-term complications such as hearing loss, seizures, cognitive impairment and hydrocephalus."
"Complications develop due to bacterial toxin release and the host immune response, which lead to neuronal damage," the paper authors add. "Factors associated with increased risk of developing neurological complications include young age, delayed presentation and Streptococcus pneumoniae as an etiologic agent."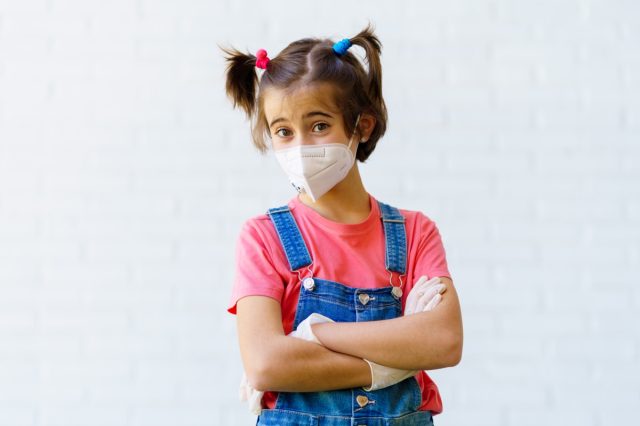 Babies, children under 5 and teens are most at risk for developing bacterial meningitis, says Linda Glennie, director of research at Meningitis Research Foundation.
"Newborn babies are at the highest risk of all. Elderly people are also more at risk of some kinds of meningitis and septicaemia," she adds.
"Many children who are developing meningitis or septicaemia have nonspecific symptoms such as just feeling or looking generally unwell," says Dr. Mary Harding, a physician in Hertfordshire, U.K. "These symptoms may include having a high temperature, being more tired than usual and feeling sick."
She adds: "However, three symptoms that commonly develop early on — often before the more classic symptoms listed later — are leg pains — which can become severe and prevent a child from standing or walking. Cold hands or feet — even if the child has a high temperature. Pale or mottled skin. Pale, dusky or blue color of the skin around the lips."
Other symptoms in children can include rash. "A typical rash is common with meningococcal infection. The rash is red or purple. Small spots develop at first and may occur in groups anywhere on the body. They often grow to become blotchy and look like little bruises. One or two may develop at first but many may then appear in different parts of the body. Check all over the body for a rash. If skin is dark, it may be harder to spot the rash — check in lighter-skinned areas such as palms or soles."
In babies, the symptoms may include excessive crying: "Often high-pitched or moaning and different to their usual cry," Harding says. 
Other symptoms in infants include fast breathing or unusual patterns of breathing, fever, not feeding, irritability, sleepiness or a bulging fontanelle.
5
Symptoms in Older Children and Adults
6254a4d1642c605c54bf1cab17d50f1e
Symptoms in older patients can include "a neurologic finding like fever and all of a sudden an inability to move or having particular neurologic dysfunction. Fever on its own that resolves or responds to certain medications should not be alarming," says Dr. Hana Mohammed El Sahly.
Harding says other symptoms include fever with cold hands and feet, a stiff neck, a headache that grows worse, rapid breathing, muscle aches and joint pain, as well as loss of appetite.
"The skin may look pale or blotchy, or turn blue," Harding says. "Dislike of bright lights — will shut eyes and turn away from the light. Drowsiness or confusion — may appear vacant. Feeling sick or repeated vomiting.
"The symptoms often develop quickly, over a few hours or so," she says. "The symptoms can occur in any order and not all may occur. Sometimes symptoms develop more slowly, over a few days."