5 Weight Loss Benefits People Have Experienced on the Keto Diet
These findings are based on a new survey from U.S. News & World Report.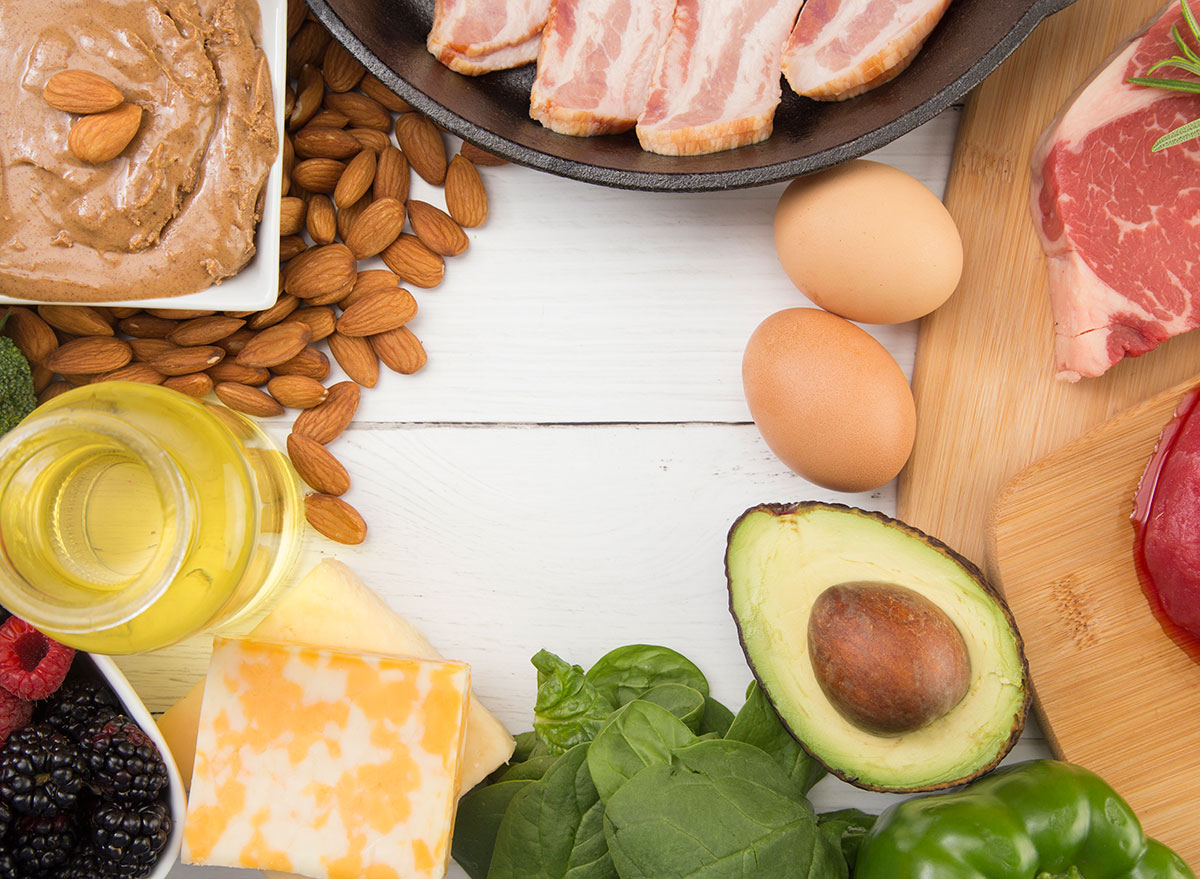 The ketogenic diet has increased in popularity due to its quick weight loss results, even though there isn't a lot of research into the long-term effects of following it. The growing adoration of the low-carb, high-fat diet has also led to lots of desserts, snacks, supplements, and other products being offered for those following it. This means there are also scientific resources being published about it, too.
A new U.S. News & World Report and America's Test Kitchen survey asked over 300 people about their experience with the keto diet, and their responses outline several benefits they saw because of the weight loss.
According to the survey, 27% of people said they exercise more while on the diet. Of those who exercised regularly before the diet, 65% said continuing to do so impacted their weight loss in a good way. "I have lost 55 pounds, reduced my resting heart rate, improved my exercise tolerance, and lost 5 inches on my waist," one respondent said.6254a4d1642c605c54bf1cab17d50f1e
Keep those energy levels up with The 20 Best Keto Snacks at Walmart.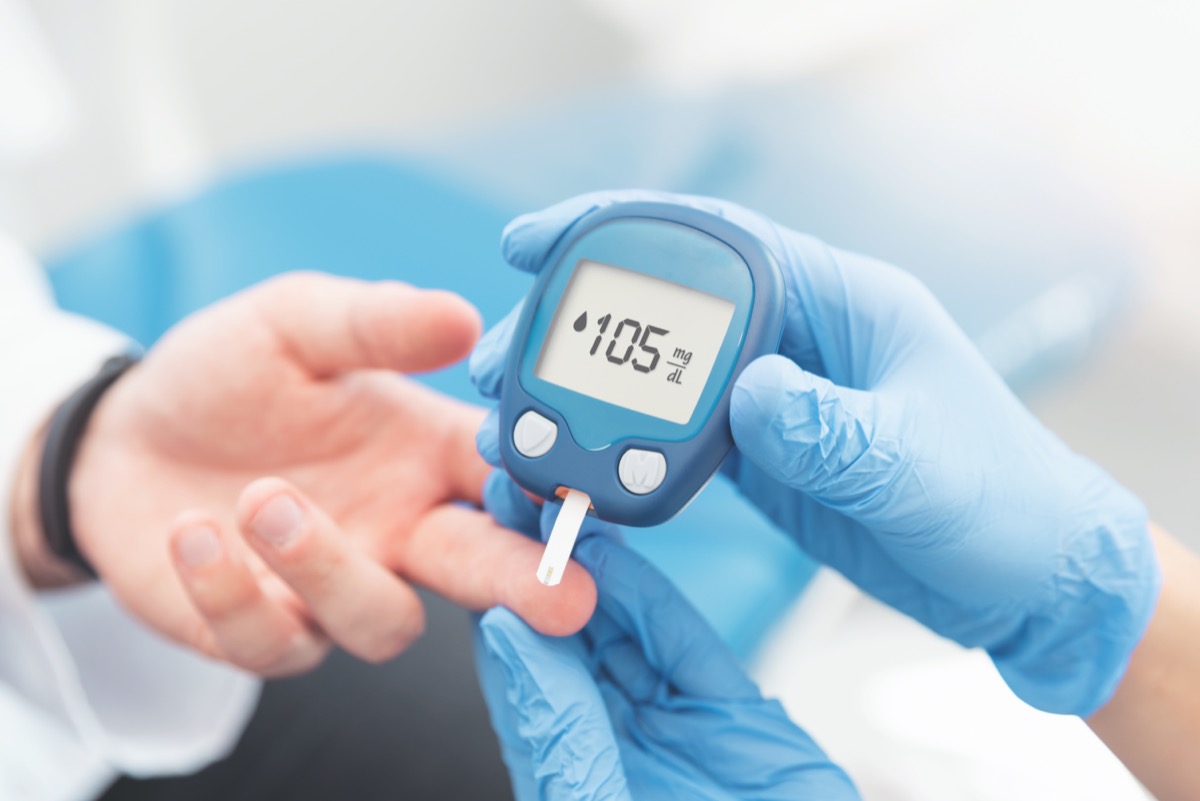 Some studies have found that the keto diet helps short-term blood sugar control in those living with type 2 diabetes, according to Harvard Health. This effect, along with others, is why 94% of those surveyed had a positive experience on the diet.
Keep the blood sugar in check with these Buckeye Cookie Fat Bombs.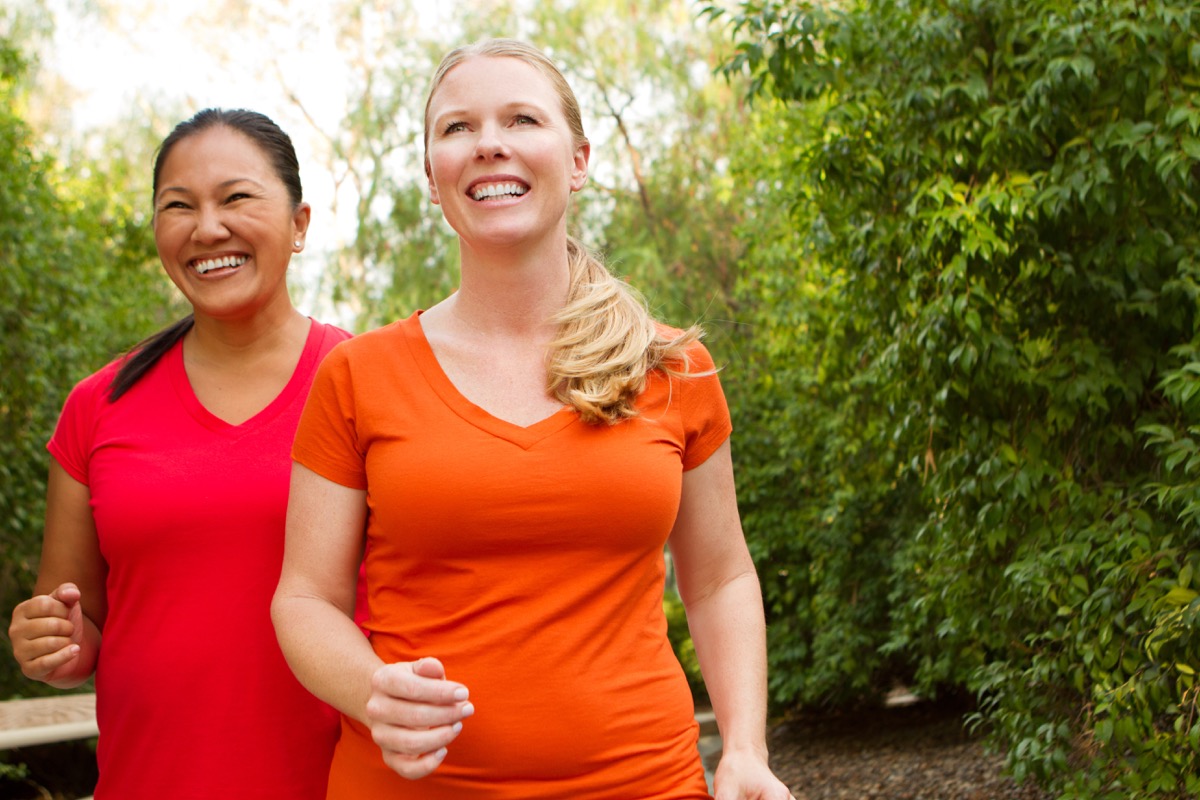 "I lost over 200 pounds in two years," one respondent said. "My energy level is off the charts." And they aren't alone. The body uses fat as its primary source of energy with the elimination of carbs, resulting in weight loss. In fact, after three days, the brain gets 30% of its energy from ketone bodies and after four days the energy increases to 70%, according to Stanford Medicine.
Related: A Simple Way to Calculate Your Macros on Keto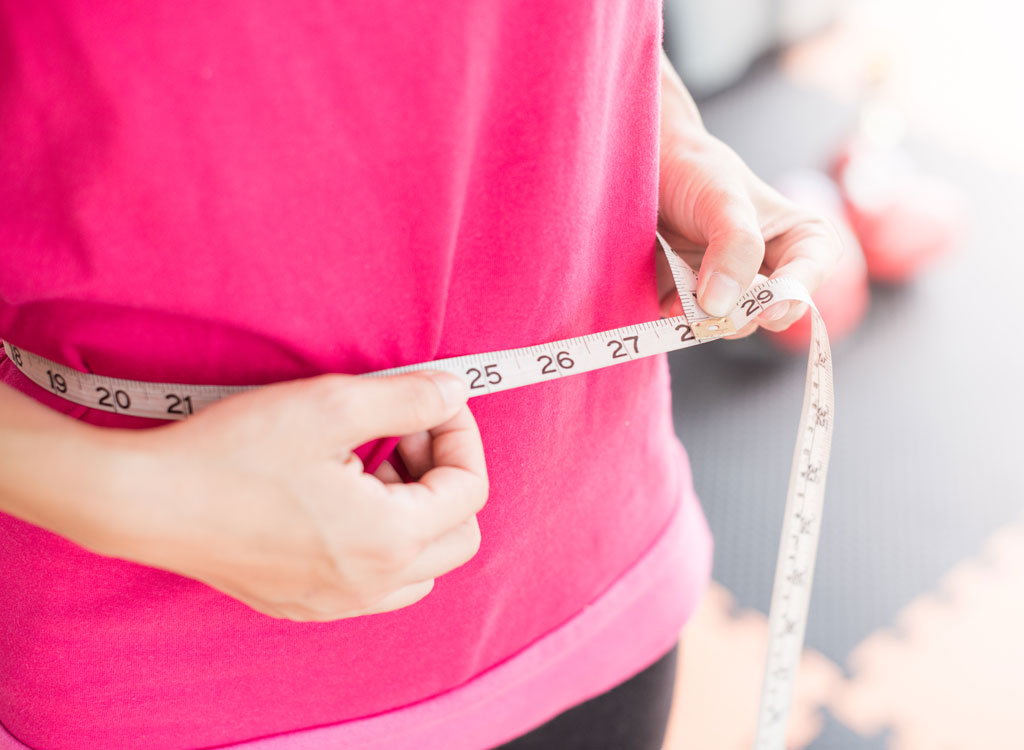 When the body uses stored fat for energy, it creates ketones that are measured in the blood. This is how you can tell if you're in ketosis, according to the report. It also results in a lower amount of body fat.
There's no need to limit the number of vegetables you're eating while on the keto diet, though. Here are 25 Keto Vegetables That Keep You In Ketosis.
Managing chronic diseases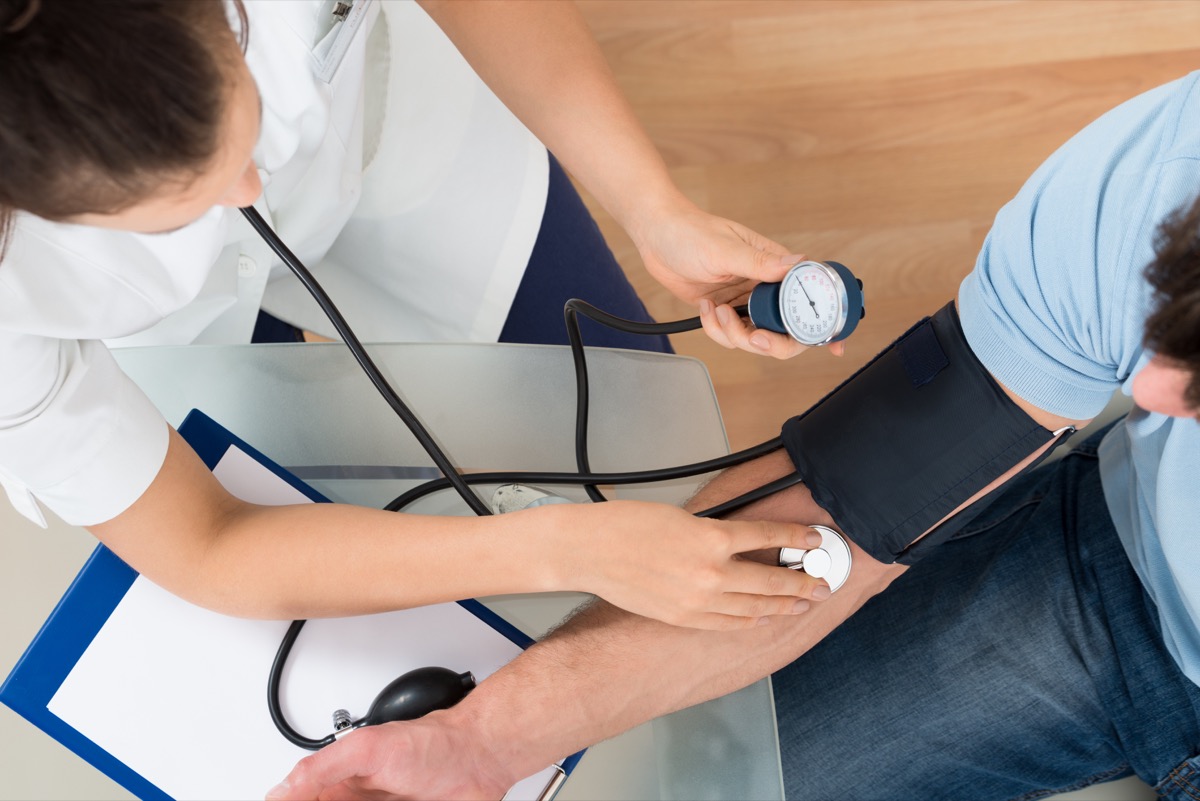 Another weight loss benefit people credited to the keto diet according to the survey is the management of chronic diseases. "I've lost 60 pounds, and my allergies have reduced in severity," one respondent said.
Stanford Health says that following the diet to lose weight could help reverse some early chronic diseases like high blood pressure and pre-diabetes. Those surveyed agreed. Exactly 70% of them said the diet was very or extremely helpful in getting them to reach their goals.
If you're thinking about going keto, read up on our coverage answering questions like What Are Keto Headaches?
Amanda McDonald
Amanda has a master's degree in journalism from Northwestern University and a bachelor's degree in digital journalism from Loyola University Chicago.
Read more about Amanda