Know the First Signs of the New Omicron Variant as Public Health Emergency is Extended
Here's why emergency measures have been renewed again.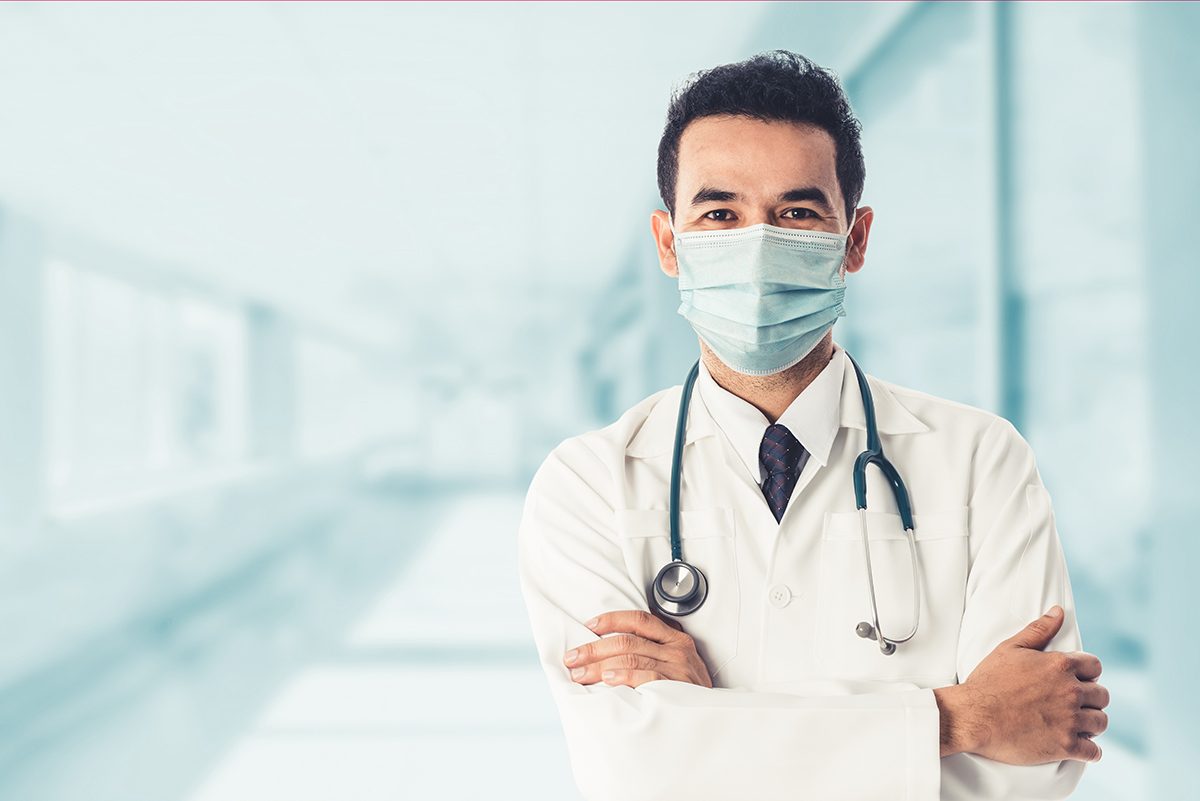 The Biden administration has renewed the COVID-19 public health emergency, as Omicron variant XBB.1.5 drives cases up across the US. "The COVID-19 Public Health Emergency remains in effect, and as HHS committed to earlier, we will provide a 60-day notice to states before any possible termination or expiration," a spokesperson for the Health and Human Services Department said.
This step is not a huge surprise, as officials previously stated 60 days' notice would be provided if the emergency was not renewed. US Health and Human Services Secretary Xavier Becerra renewed the emergency on its expiration date, "as a result of the continued consequences of the Coronavirus Disease 2019 (COVID-19) pandemic, on this date and after consultation with public health officials as necessary." 
"There's still a lot of COVID out there, and the public health emergency and his determination gives us tools to fight this," says White House COVID-19 Response Coordinator Dr. Ashish Jha. "The secretary made a decision that the tools of the public health emergency are still necessary to continue to fight this virus." Extending the emergency measures means the federal government continues to have wide-ranging authority over COVID-19-related treatments and vaccinations, among other things.  
CDC weekly stats show COVID-19 cases are up 16.2% compared with the previous week. Here are the signs of XBB.1.5 to be aware of, according to experts. Read on—and to ensure your health and the health of others, don't miss these Sure Signs You've Already Had COVID.
The World Health Organization is recommending masking on planes for regions such as North America and Europe in response to the spread of XBB.1.5. "In terms of travel measures, yes, our opinion is that travel measures should be implemented in a nondiscriminatory manner," says Catherine Smallwood, senior emergency officer for the WHO. "That's not to say that we recommend testing of … passengers coming from the U.S. at this stage.
"Passengers should opt to wear a mask in high-risk settings such as long-haul flights. And this should be a recommendation issued to passengers arriving from anywhere where there's widespread COVID-19 transmission. So we shouldn't be targeting any particular passengers by themselves."
2
XBB.1.5 Is Hyper Transmissible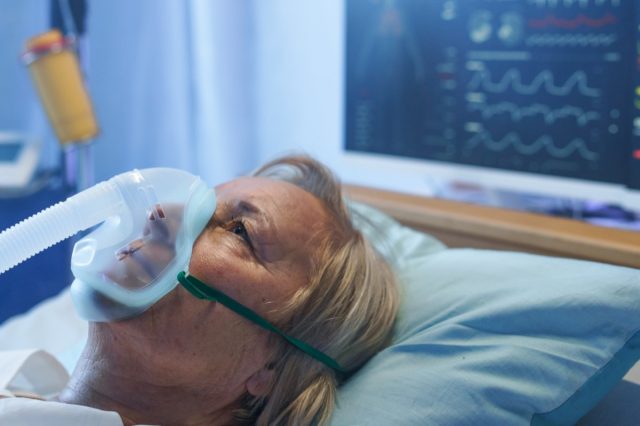 XBB.1.5 is far more transmissible and immune-evasive than previous subvariants, thanks to its strong affinity to ACE2, a transmembrane protein and receptor which allows the virus to bind more easily. "It is the most transmissible subvariant that has been detected yet," says Maria Van Kerkhove, the WHO's Covid-19 technical lead. "The reason for this are the mutations that are within this subvariant of omicron allowing this virus to adhere to the cell and replicate easily. The more this virus circulates the more opportunities it will have to change. We do expect further waves of infection around the world but that doesn't have to translate into further waves of death because our countermeasures continue to work."
Experts say XBB.1.5 stands apart thanks to an additional mutation that helps it bind better to cells. "The virus needs to bind tightly to cells to be more efficient at getting in and that could help the virus be a little bit more efficient at infecting people," says Andrew Pekosz, a virologist at Johns Hopkins University.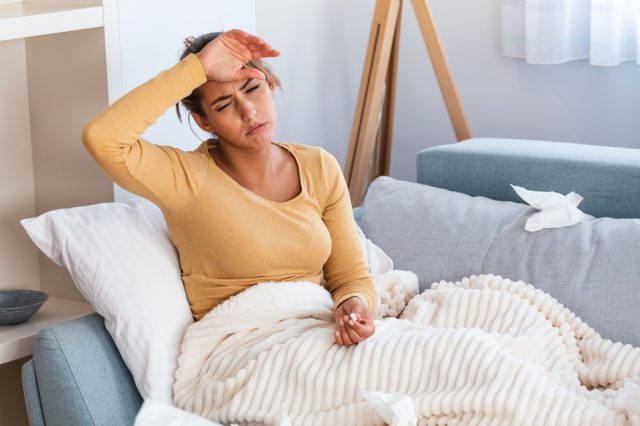 Symptoms of XBB.1.5 typically appear 2-14 days after exposure. "It's crazy infectious," Paula Cannon, a virologist at the University of Southern California told USA Today. "All the things that have protected you for the past couple of years, I don't think are going to protect you against this new crop of variants."
The most common symptoms so far are body aches, congestion, headache, fever, chills, sore throat, fatigue, runny nose, and muscle aches. "Symptoms may change with new COVID-19 variants and can vary depending on vaccination status," says the CDC. "Older adults and people who have underlying medical conditions like heart or lung disease or diabetes are at higher risk for getting very sick from COVID-19."
4
Is XBB.1.5 More Dangerous?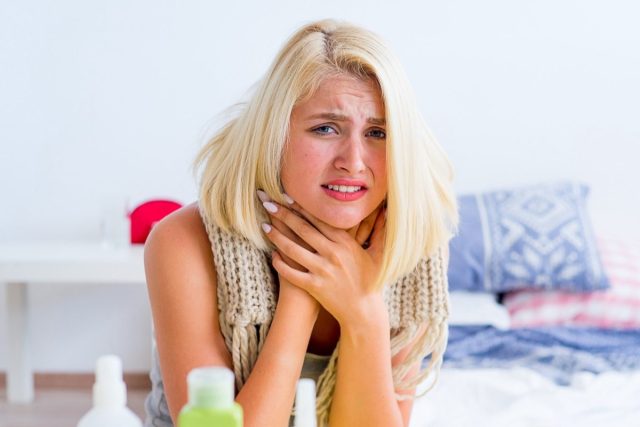 The good news is XBB.1.5 is not more likely to lead to severe disease. "I believe it is clear that all the subvariants of Omicron are intrinsically less likely to lead to severe disease because they're less likely to lead to lower respiratory tract disease," says Jake Scott, a clinical assistant professor of infectious diseases at Stanford University. "Yes, the Omicron subvariants are quite transmissible, and yes, XBB.1.5 is the most transmissible of the Omicron subvariants, so it is possible that it will lead to a rise in cases. But I really have no concern that it is going to lead to a rise in hospitalizations and deaths that are solely due to COVID… But even though I'm reluctant to make any predictions, I think it's okay to have confidence in vaccines."6254a4d1642c605c54bf1cab17d50f1e
5
Vaccines Are Still Important
Experts caution that vaccines and boosters are still the best way to prevent serious illness. "Certainly there have been tremendous waves of infection with each different variant, but to a large degree, the vaccines have held their protection against severe disease," says Alessandro Sette, a professor at the La Jolla Institute for Immunology. "Now we have bivalent boosters that are even better—that's very important." Sette emphasizes that although XBB.1.5 is more immune-evasive than other variants, it can't escape the immune system completely, especially when it comes to the cellular immunity conferred by killer T cells, which destroy cells infected by virus.
Paxlovid and other antiviral COVID treatments such as remdesivir "should still be effective against XBB.1.5," says Lawrence Young, a professor of molecular oncology at the University of Warwick Medical School in England. "Both of these will prevent virus replication, and their crucial function is not altered in XBB.1.5."
6
How to Stay Safe Out There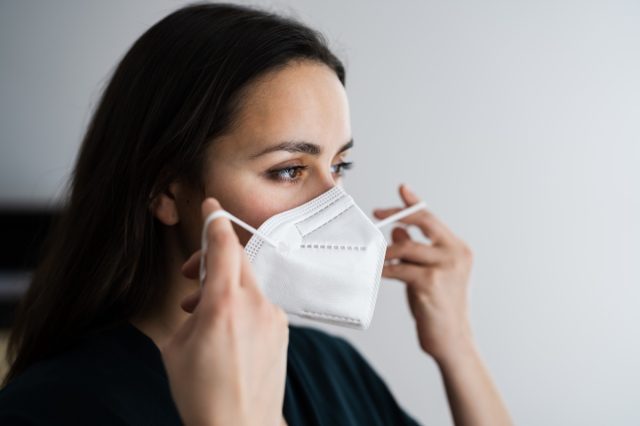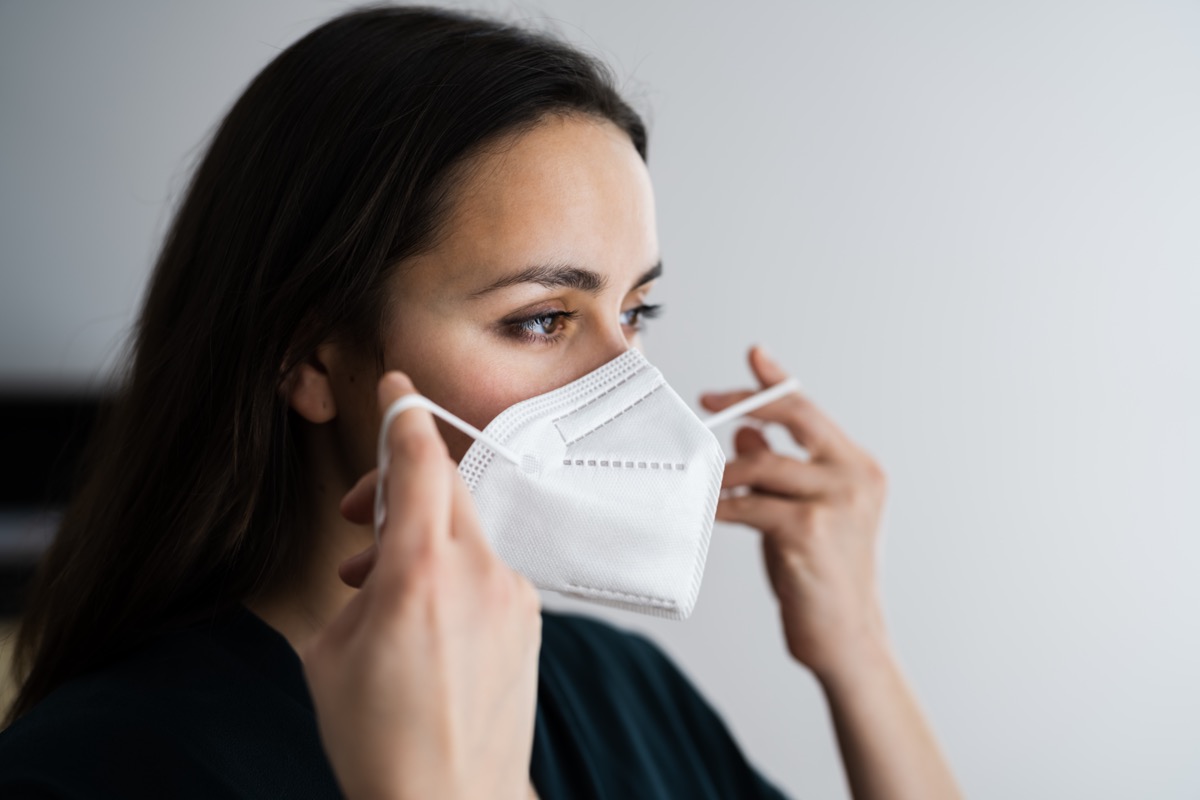 Follow the public health fundamentals and help end this pandemic, no matter where you live—get vaccinated or boosted ASAP; if you live in an area with low vaccination rates, wear an N95 face mask, don't travel, social distance, avoid large crowds, don't go indoors with people you're not sheltering with (especially in bars), practice good hand hygiene, and to protect your life and the lives of others, don't visit any of these 35 Places You're Most Likely to Catch COVID.
Ferozan Mast
Ferozan Mast is a science, health and wellness writer with a passion for making science and research-backed information accessible to a general audience.
Read more about Ferozan