LaCroix Hit With a Lawsuit Alleging It Uses an Ingredient Also Found in Cockroach Insecticide
The lawsuit claims the drink has linalool, an ingredient found in roach spray.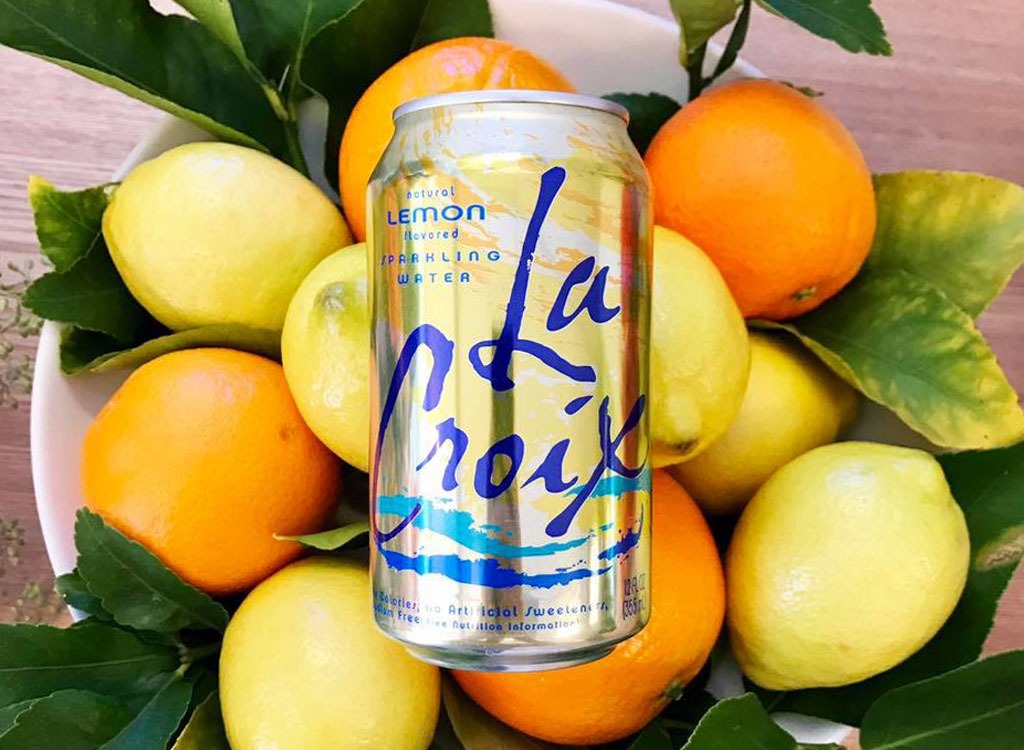 LaCroix just got hit with a class-action lawsuit claiming that the fizzy drink allegedly contains linalool, an ingredient found in cockroach insecticide.
National Beverage Corporation, LaCroix's parent company, is being sued by Lenora Rice, who claims to have been injured by the brand's false "all natural" facade. LaCroix's website states that its flavors are "derived from the natural essence oils extracted from the named fruit used in each of our LaCroix flavors. There are no sugars or artificial ingredients contained in, nor added to, these extracted flavors." While the brand fails to name the "natural flavors" listed, the lawsuit asserts that "LaCroix, in fact, contains ingredients that have been identified by the Food and Drug Administration as synthetic. These chemicals include limonene, which can cause kidney toxicity and tumors; linalool propionate, which is used to treat cancer; and linalool, which is used in cockroach insecticide."
So what exactly are these ingredients—and are they harmful?
Linalool is classified as a Generally Recognized As Safe (GRAS) synthetic additive. While linalool can be synthetically produced, it's also a naturally-occurring substance in foods such as coriander, which boasts floral and citrusy aromas. However, the ingredient in question is also found in Raid Action Spray Ant & Cockroach Killer's fragrance profile. Side-effect-wise, it's been linked to skin and eye irritation. But that's about it.
Regarding the other ingredients under fire: PubChem found that d-limonene is not classifiable as a carcinogen to humans, and linalool propionate (which is naturally-occurring in ginger, sage, and lavender) was found to inhibit prostate cancer.
If you're still concerned, heed this advice: "It is very unlikely these naturally-occurring substances pose a health risk when consumed at levels usually found in foods," Roger Clemens, an expert in food and regulatory science at the University of Southern California, tells Popular Science. "Whether a substance is 'natural' or 'synthetic' should not be a health issue," Clemens says. "It's all about safety as assessed by experts in nutrition, food science, food toxicology, and medicine."6254a4d1642c605c54bf1cab17d50f1e
More content from
Healthy Eating