What Your "New Normal" Could Look Like, According To Health Experts
Digital surveillance, mass testing—life as you know it won't be returning anytime soon.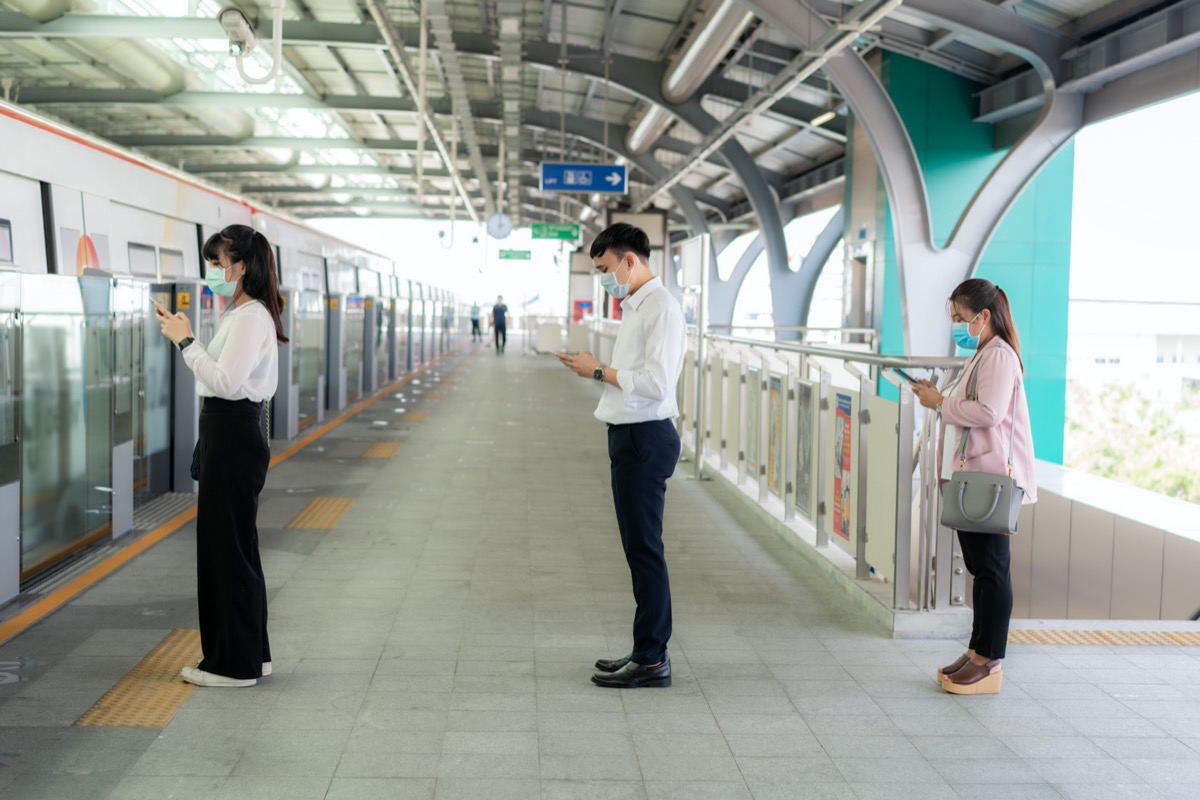 Although experts predict we're close to hitting the peak of the COVID-19 pandemic in the United States, one thing is becoming clear: we aren't returning to life as we know it anytime soon. Until a vaccine is available, the incredibly infectious and deadly virus will be a matter of concern that's infecting people you know and love.
The world's leading academics, health experts, and think tanks — including the American Enterprise Institute, the Center for American Progress, Harvard University's Safra Center for Ethics, and Nobel prize-winning economist Paul Romer — have all come up with plans of what life could look like, post-lockdown — and every version is anything but what we would consider normal.
Each of the plans is similar and equally bleak, featuring a combination of a national lockdown, continued social distancing, Big Brother-like surveillancing, and mass testing. Read more to find out what the future could involve.
Your Life Will Never Be the Same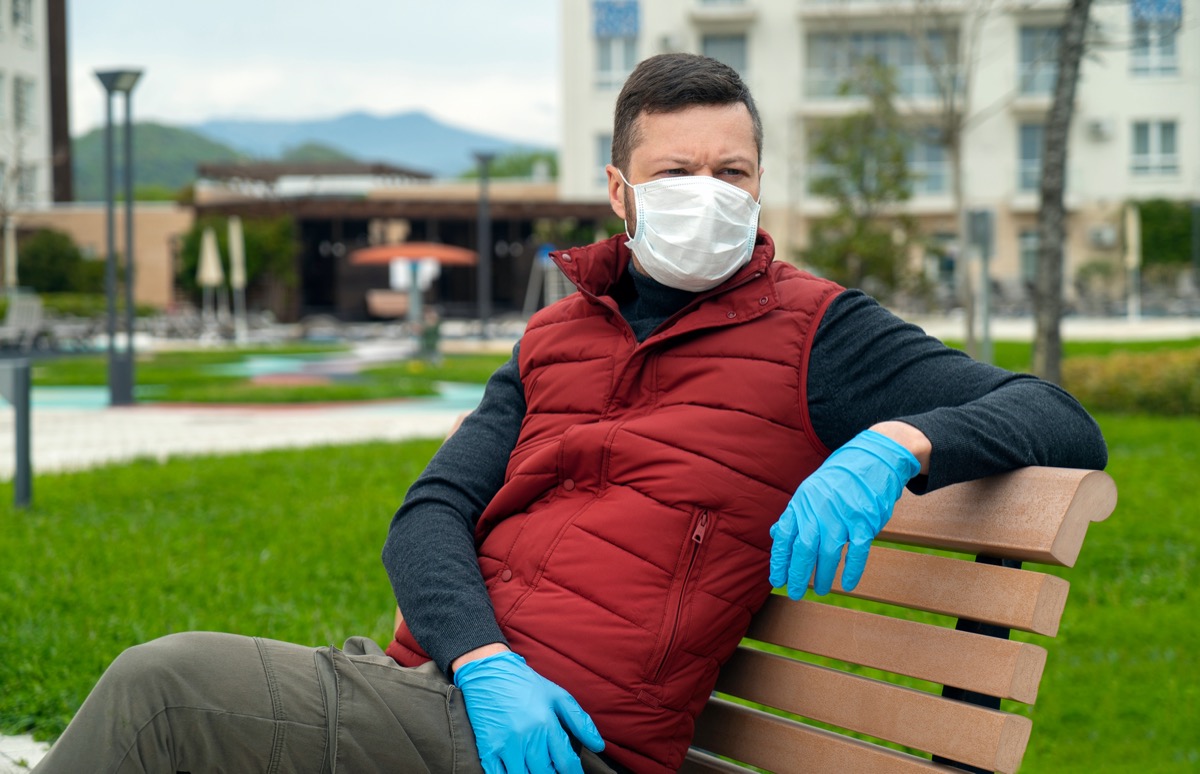 "If 'back to normal' means acting like there never was a coronavirus problem, I don't think that's going to happen until we do have a situation where you can completely protect the population," Dr. Anthony Fauci, head of the National Institute of Allergy and Infectious Diseases, said during a White House coronavirus task force briefing this week.
"But when we say 'getting back to normal,' we mean something very different from what we're going through right now, because right now we are in a very intense mitigation. When we get back to normal, we will go back gradually to the point where we can function as a society."
You Will Still Be in a Lockdown For Months
The AEI, CAP, and Harvard all start out with a period of national lockdown. Think extreme social distancing. The goal of the first phase is to "flatten the curve" while simultaneously "raising the line" of healthcare and testing capabilities.
The lockdown period varies per plan — CAP (45 days), Harvard (3 months), and AEI (dependent on declining cases and health supply markers). In this phase, schools are shut, work is done remotely, and community gathering spots are closed. This is the reality most of us are living in right now. It's impossible to put an end date on this phase.
You Will Adopt Social Distancing As a "New Normal"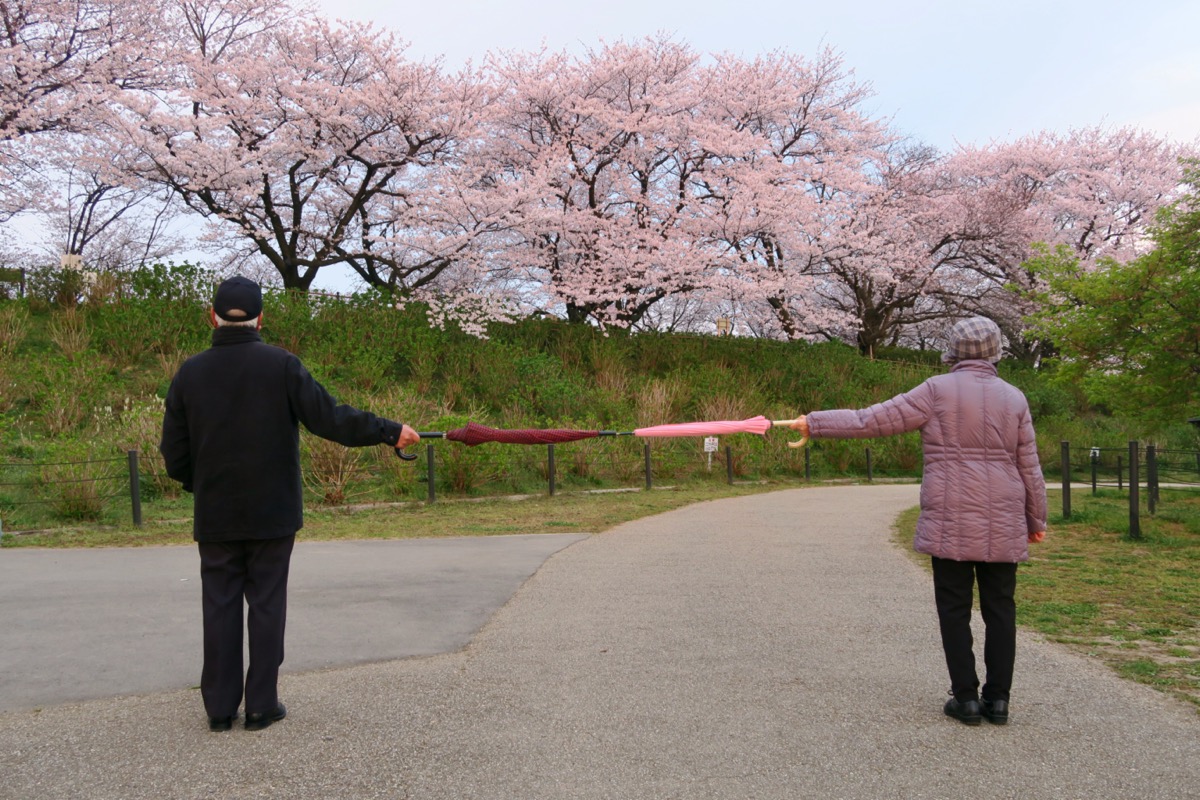 The second phase is a less intense version of the first. It will likely occur on a state-by-state basis when criteria determine the virus and healthcare system is under control. Social distancing will continue. Additionally, a number of other measures, unimaginable to most of us in the United States, will have to be taken to prevent the spread of the disease.6254a4d1642c605c54bf1cab17d50f1e
You Will Be More Likely to Work From Home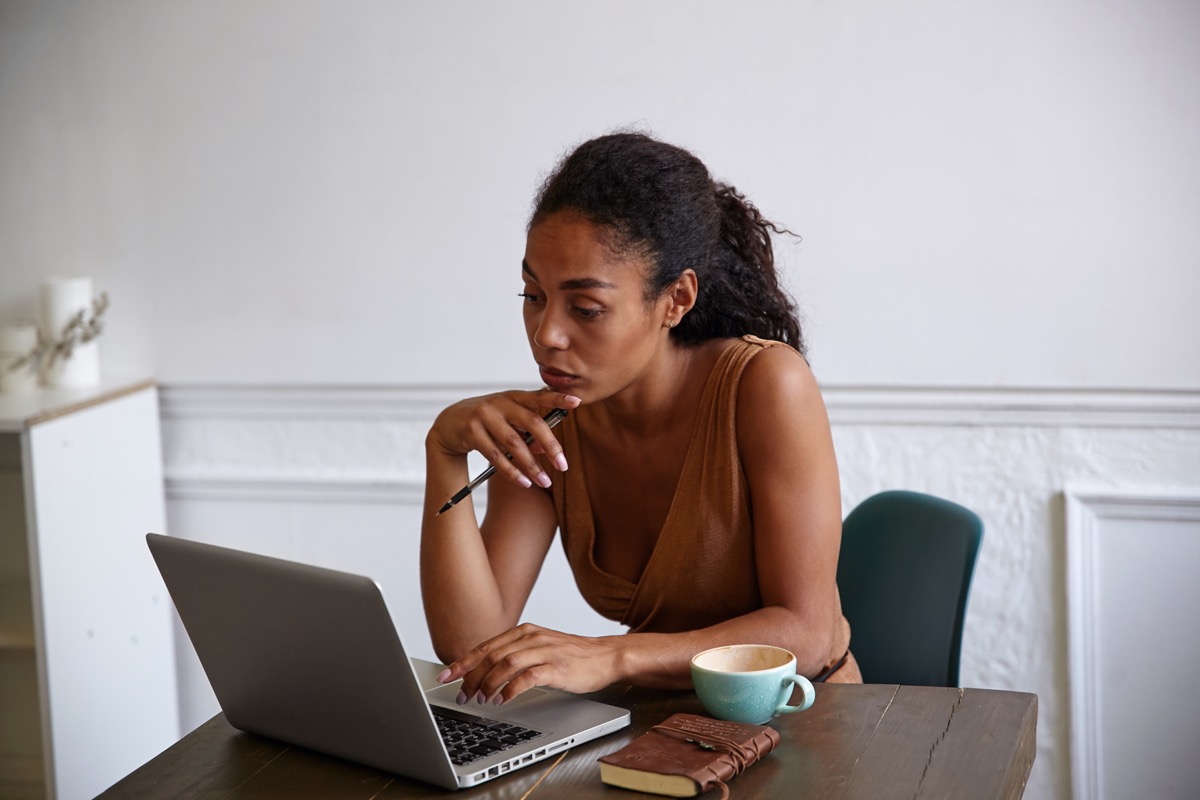 In the AEI report, phase two includes the reopening of the majority of schools, universities, and non-essential businesses. Working from home would be encouraged for months. Even the most conservative institutions will consider changing their workflow and allowing their employees to work from home.
Your Commute Won't Be Crowded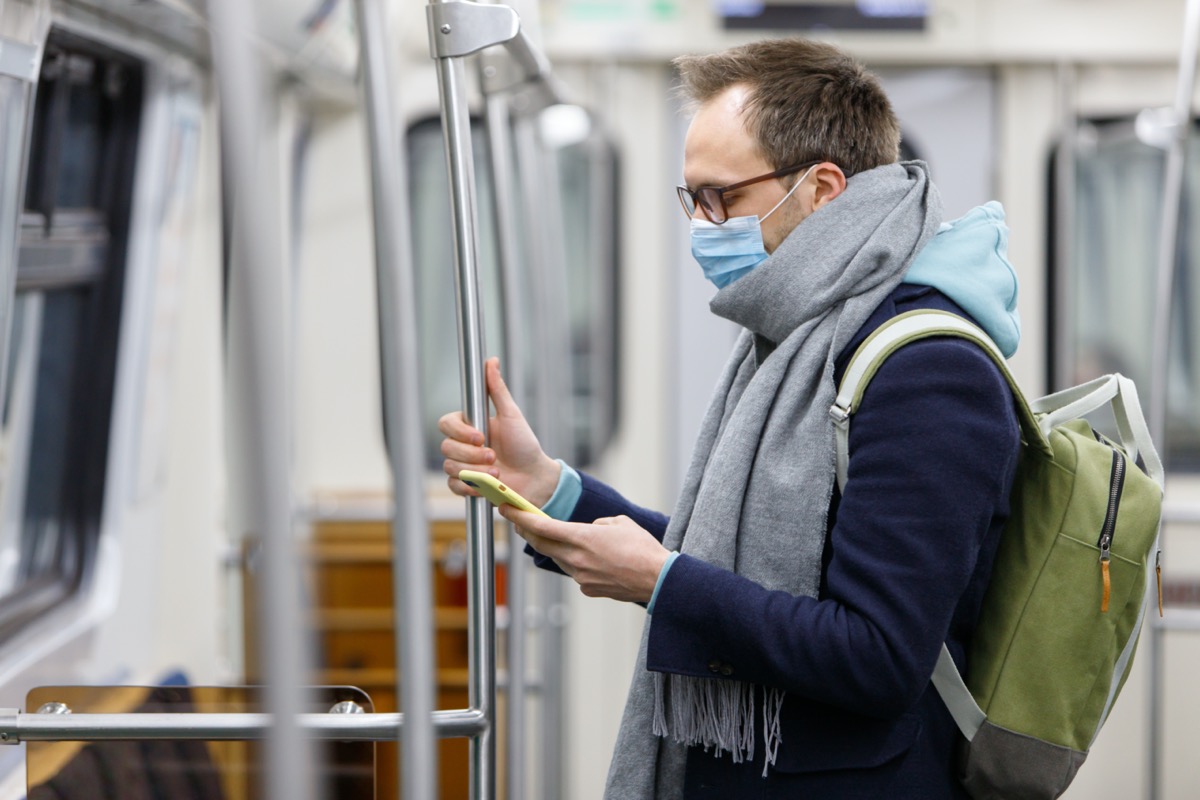 Although people will be able to use public transportation, there would be a 50 percent capacity cap on all subways, buses and trains to ensure they won't be overly crowded.
Your Favorite Restaurant Will Be More Exclusive
When businesses start opening during the second phase, expect major changes in retail and hospitality. Although the plans didn't specify exactly what this would look like, many of them made it clear that large gatherings would not be encouraged or even allowed. It's likely the number of people allowed in bars and restaurants would be limited.
You Won't Be Attending Big Concerts Or Sporting Events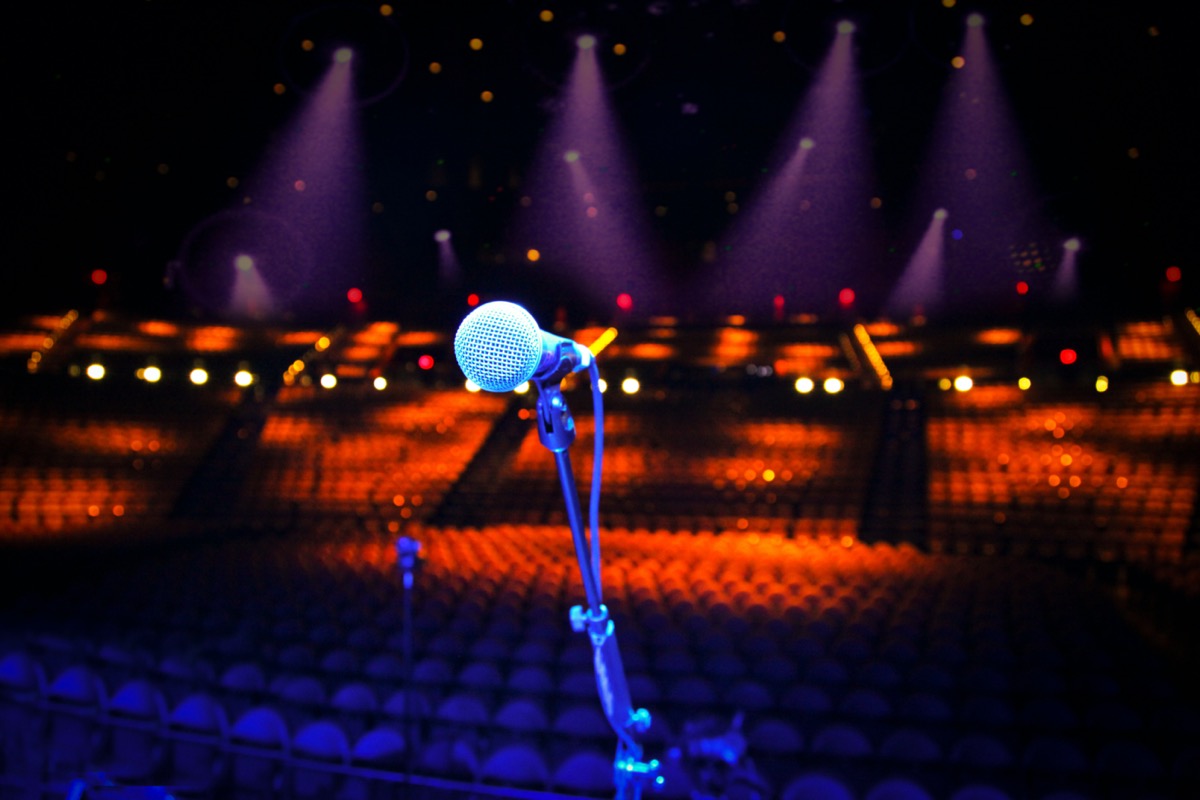 Gatherings would be limited to fewer than 50 people, and higher-risk individuals — those older than 60 or with health risk factors — would still be encouraged to isolate at home.
You Will Be Tested For Immunity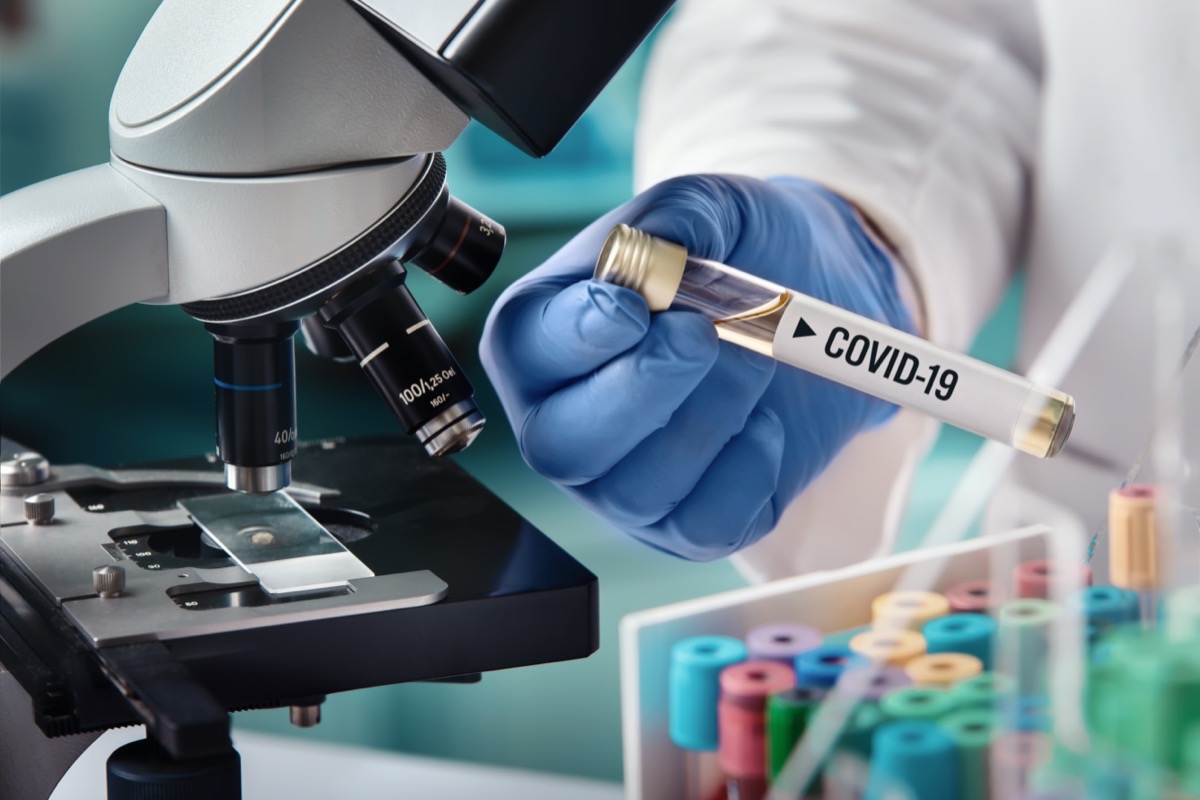 The AEI encourages the use of serology, a testing method that can identify people who are immune and therefore no longer vulnerable to infection. These people would be able to return to work and assume a more hands-on role in battling the virus and helping others in need.
According to the coronavirus task force's Dr. Deborah Birx, antibody tests could be available "within this month" and will bring "peace of mind that would come from knowing you already were infected, you have the antibody, you are safe from reinfection 99.9%" of the time.
You Will Never Forget to Wash Your Hands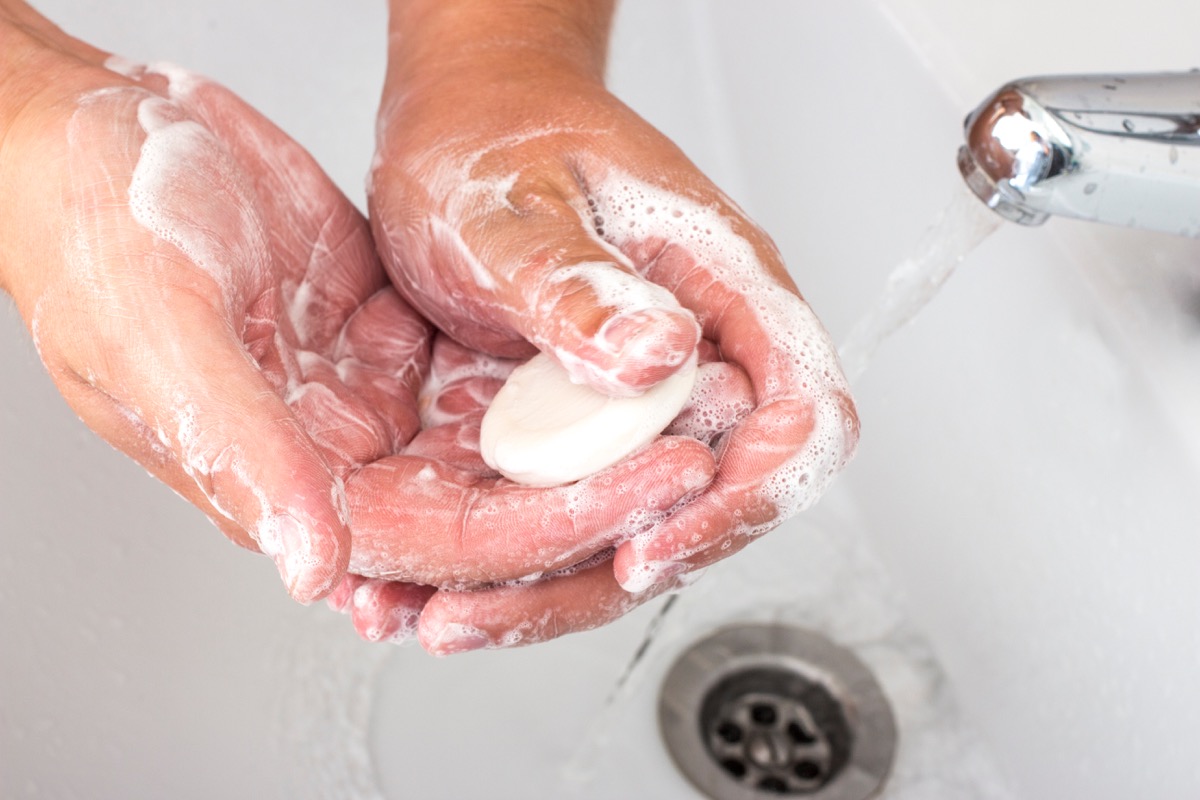 During phase two, cleaning and disinfecting will be crucial. "Public hygiene will be sharply improved, and deep cleanings on shared spaces should become more routine," the AEI writes. "Shared surfaces will be more frequently sanitized, among other measures."
Your Contact History May Be Traced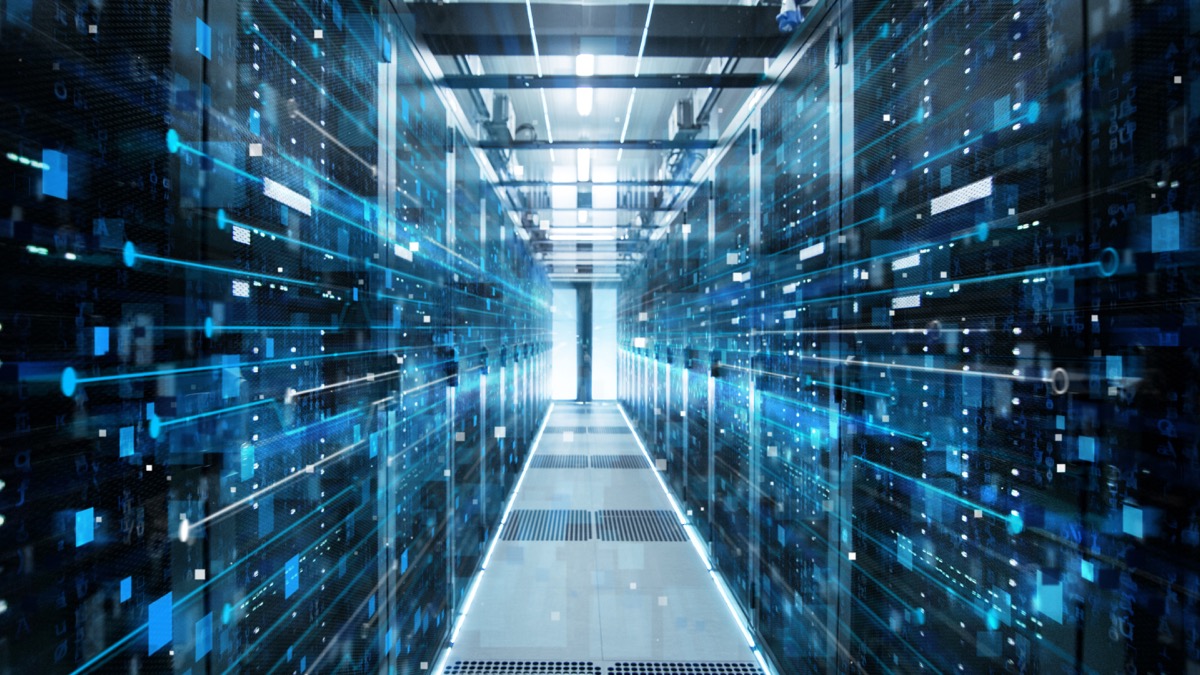 The AEI report involves a lot of testing as well as contact tracing, a testing method which involves identifying anyone who has been exposed to the virus and isolating them until it can be proved they aren't infected.
You Will Use Your Personal Code to Enter the Subway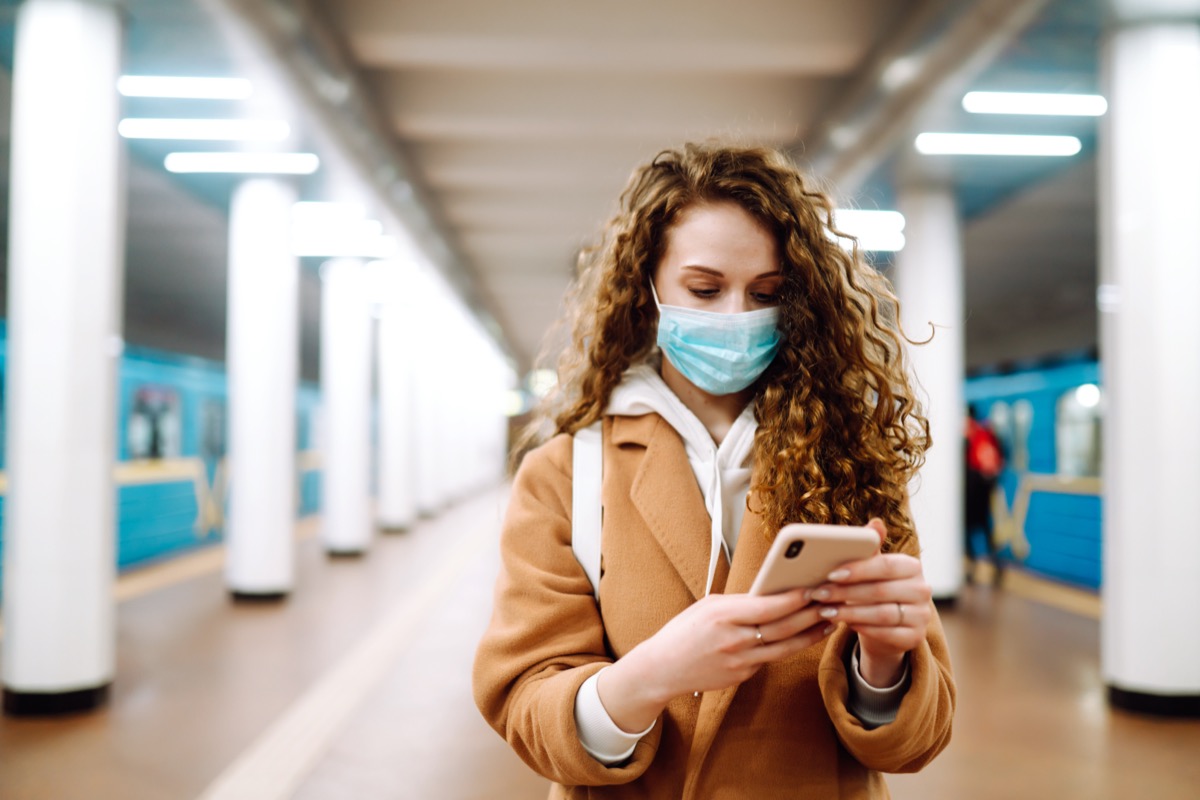 Both CAP and Harvard foresee a reality in which the American public will live in a digital pandemic surveillance state. We will each have a digital code and be forced to scan it before entering into high-traffic areas — such as public transportation.
You Will Have an App For That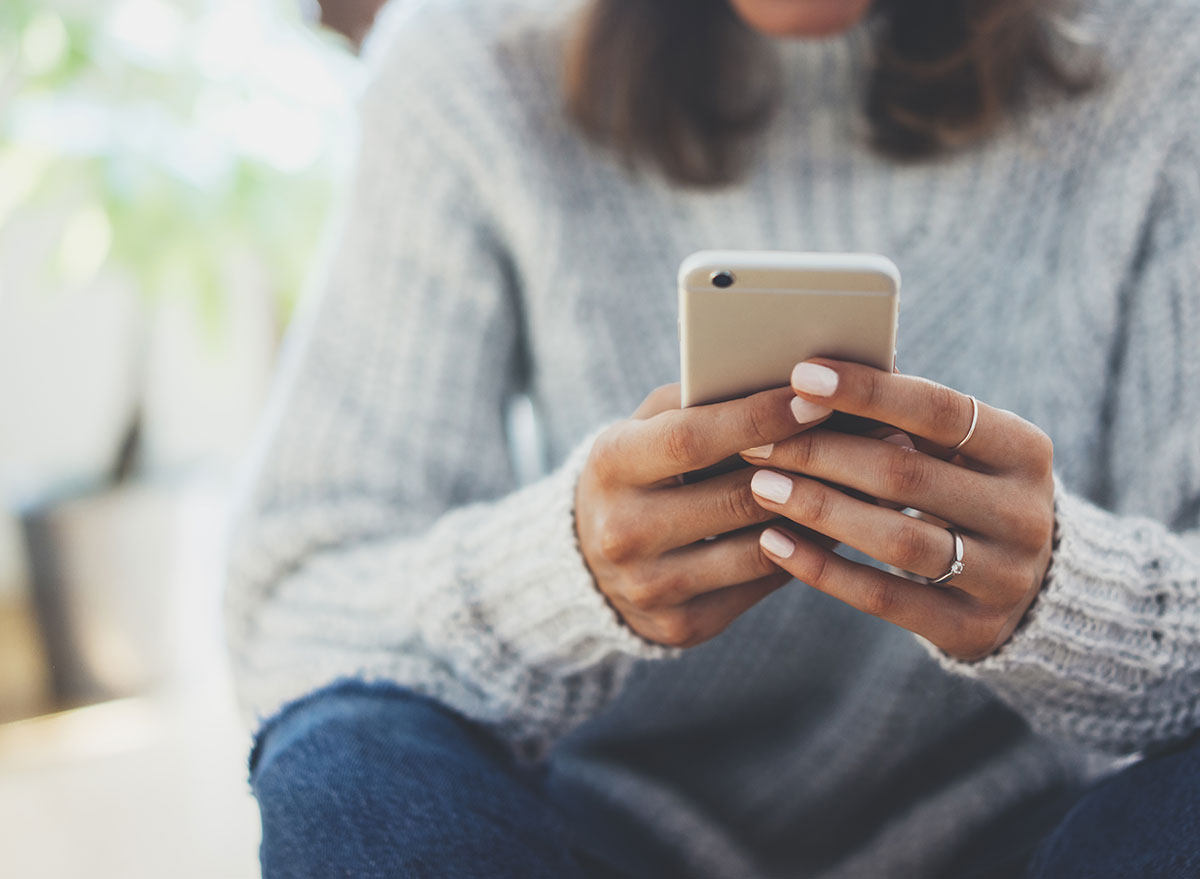 Every one of us will download an app that will be able to geo-track our movements. If we come into contact with an individual who later tests positive for COVID-19, we will be alerted and immediately begin to self-quarantine.
You Will Wear a Cloth Mask
The CAP plan would require everyone to follow certain rules, including wearing cloth masks in public at all times. "It is possible that masks will become the new seat belts," Julie Swann, head of the Fitts Department of Industrial and Systems Engineering at North Carolina State University in Raleigh, recently told the Los Angeles Times.
You Will Be Forced to Self-Isolate If You Test Positive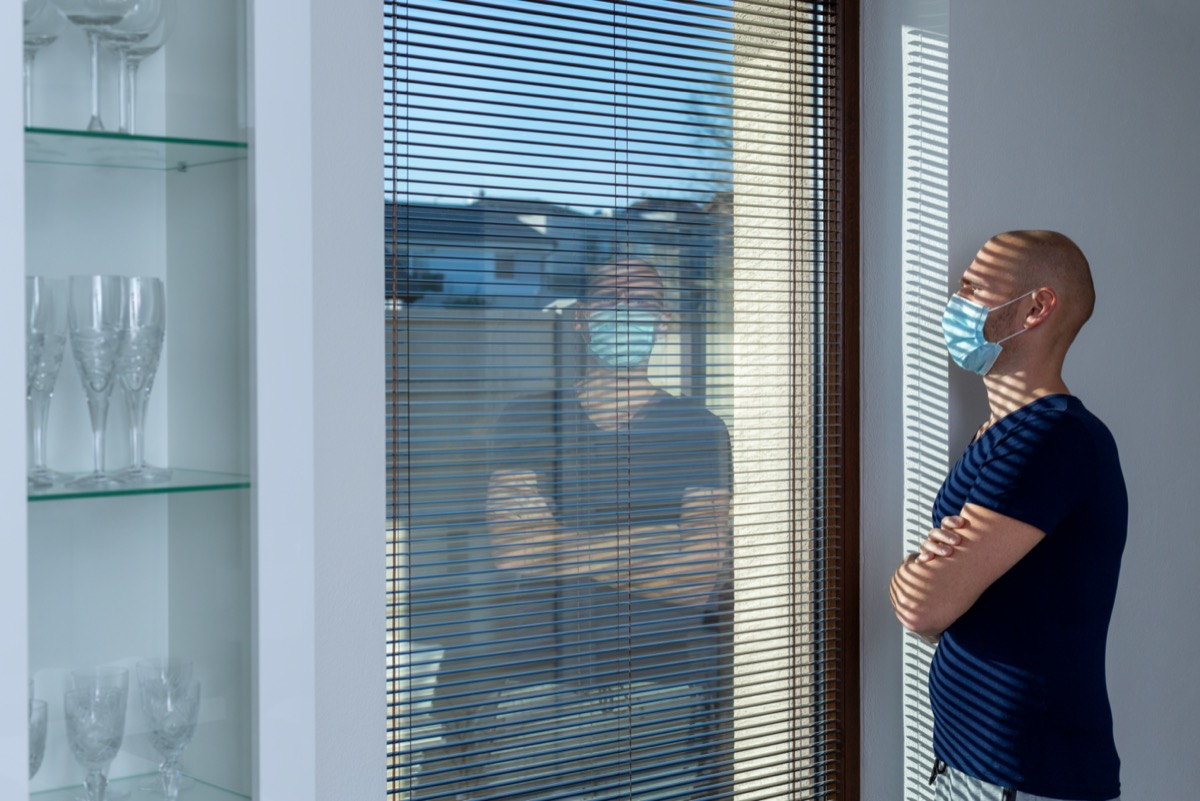 Because of digital surveillance, once someone tests positive for coronavirus, it will be easier for the government to force them to quarantine.
Or, You Will Be Mass Tested
Another alternative, proposed by Romer, is to diligently test everyone to the tune of 22 million tests per day, with the hope that everyone in the country is being tested every 14 days. When someone tests positive, they can be promptly quarantined.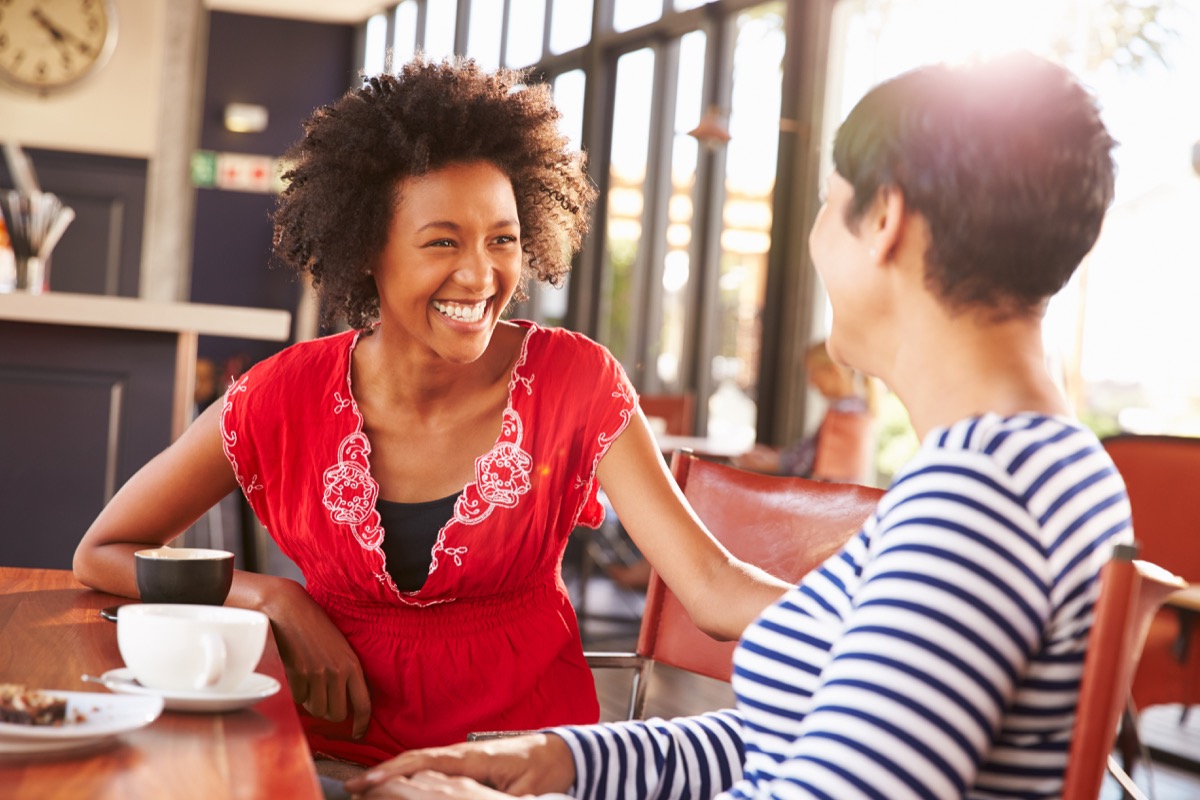 You will not be able to return to a more recognizable life until a COVID-19 vaccine is available and mass vaccination is possible. Most experts predict a vaccine will be ready sometime in early 2021. However, it could be as early as September.
And to get through this pandemic at your healthiest, don't miss these 50 Things You Should Never Do During the Coronavirus Pandemic
Leah Groth
Leah Groth has decades of experience covering all things health, wellness and fitness related.
Read more about Leah
More content from
ETNT Health