15 Things We Miss About Life Before the Coronavirus
Even with cities reopening, we'll miss the carefree days.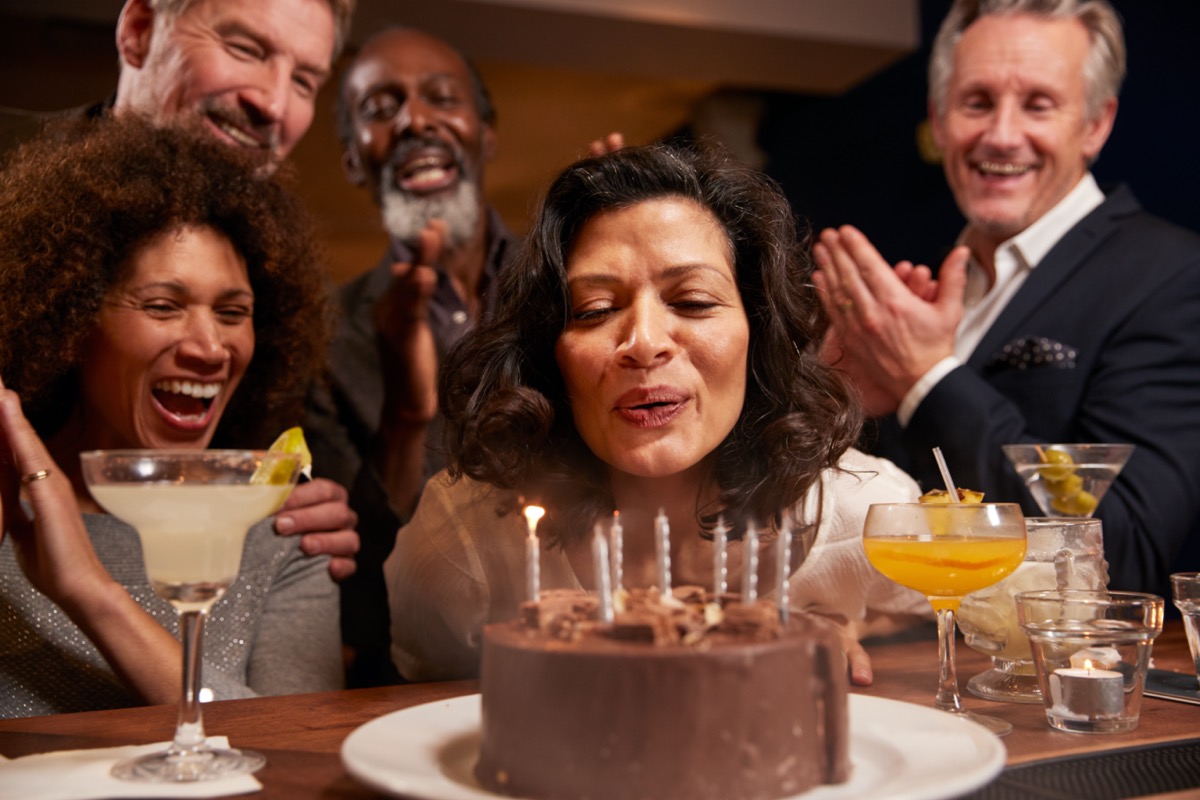 Remember January? The days before the coronavirus seem light-years away, and it's hard not to feel nostalgic for life before COVID-19. Here are the most common things people have told us they miss about life before the coronavirus—and how to make the "new normal" work for you.
Getting Together With Friends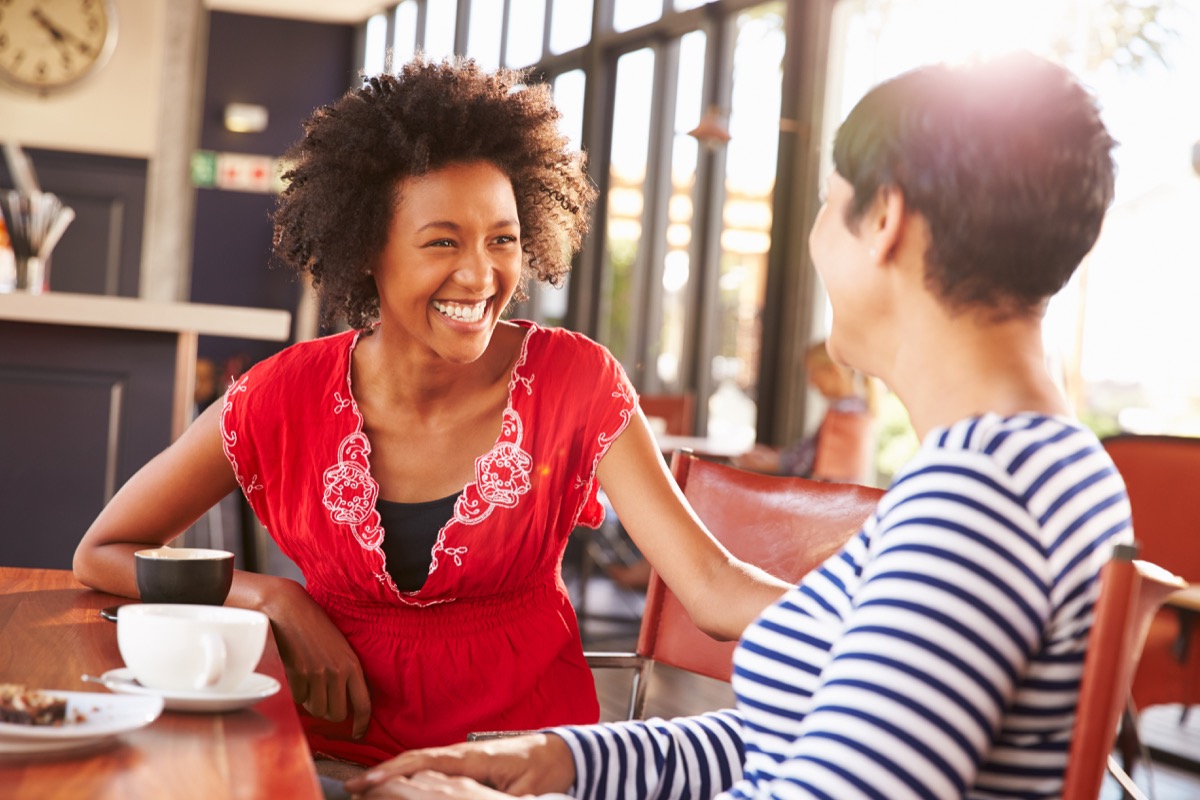 "I mostly miss the energy people bring to the room when we get together. That's completely absent in Zoom happy hours and texting. I miss it for that reason and also because of the lost possibility of physical contact. That will return at some point, and I eagerly await it, but that most likely won't be any time soon." — Greg, 43, Kansas City, Missouri
He's right in the short term at least—even in cities that are relaxing their lockdowns, you'll want to maintain social distancing until the CDC says you shouldn't. You can still see your friends, just stand six feet away and wear a mask.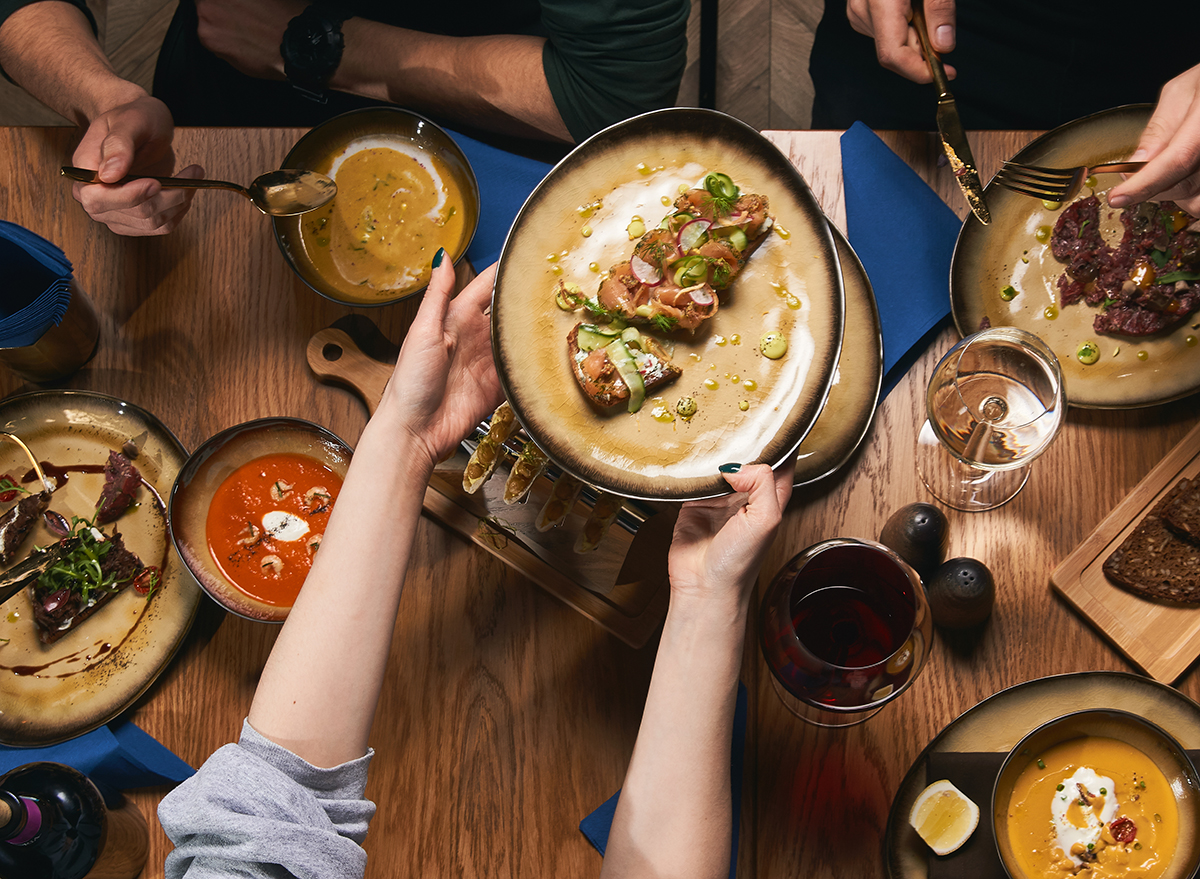 "I miss eating out so much. I wanna sit in a restaurant and eat tiny overpriced sharing plates. I want dim sim, sushi, tapas and cichetti. I want jugs of sangria and bottomless margaritas. I wanna annoy my friends by ordering the desserts that take 45 minutes to make." — Twitter user @gareth_arrow1 
Restaurants in some cities are opening—but many with social distancing rules in place.
Fear of the virus, the interruption of your day-to-day, loss of income, social isolation—just about everything about daily life right now can lead to increased worry. Think about the times you've faced challenges in the past and proven resilient. Some experts recommend giving yourself a "worry break"— a designated, limited time (maybe 15 minutes) each day in which you allow yourself to fret about the things that are troubling you—then don't think about them the rest of the day. Try it; it really works.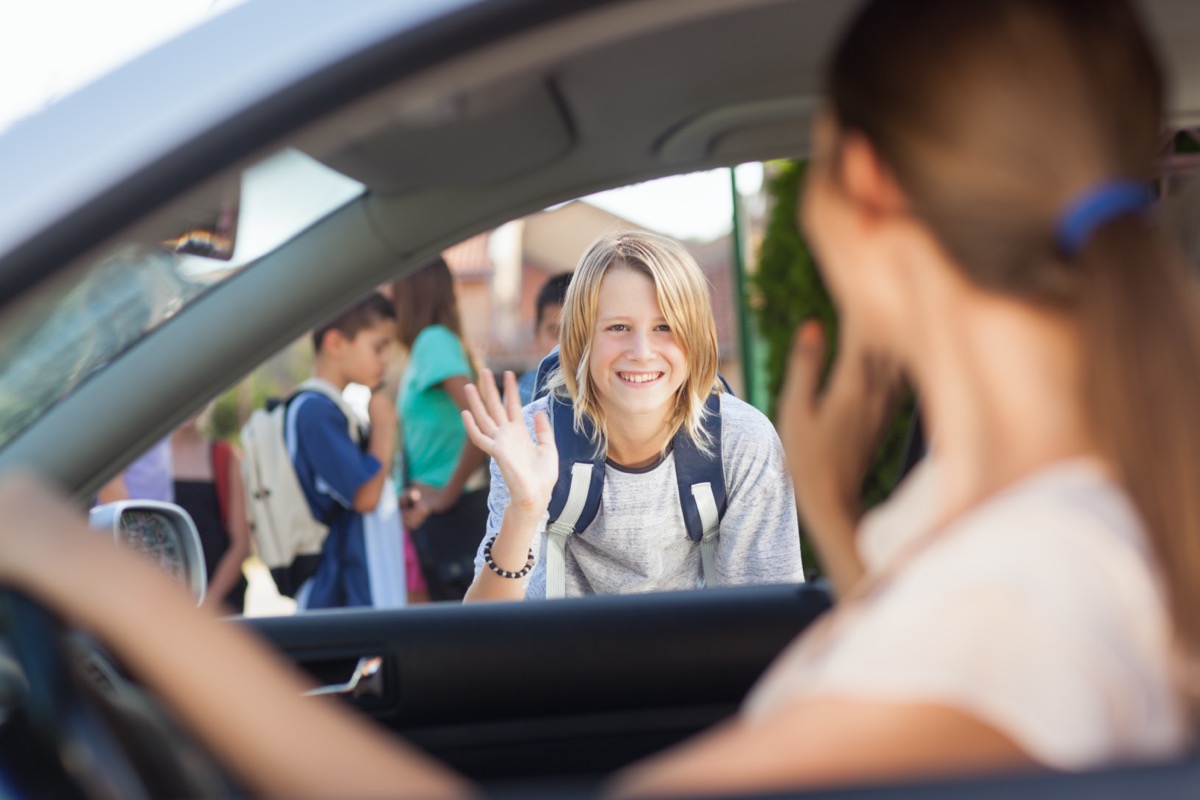 "I just want to go back to feeling safe dropping off my kids at school and making small talk with other parents and teachers. We were supposed to go to Disney, but instead we celebrated three birthdays in quarantine. I am hopeful that we will rise as a country after the pandemic to be more mindful and innovative." — Liz, 36, Boca Raton, Florida6254a4d1642c605c54bf1cab17d50f1e
"I have four grandchildren, ages 1 through 6, and although we FaceTime on a regular basis, it's just not the same as having one of them crawl on your lap to read a book. And of course, I miss my own boys as well. Tearing up as I write this …" — Cathy, Lake Ozark, Missouri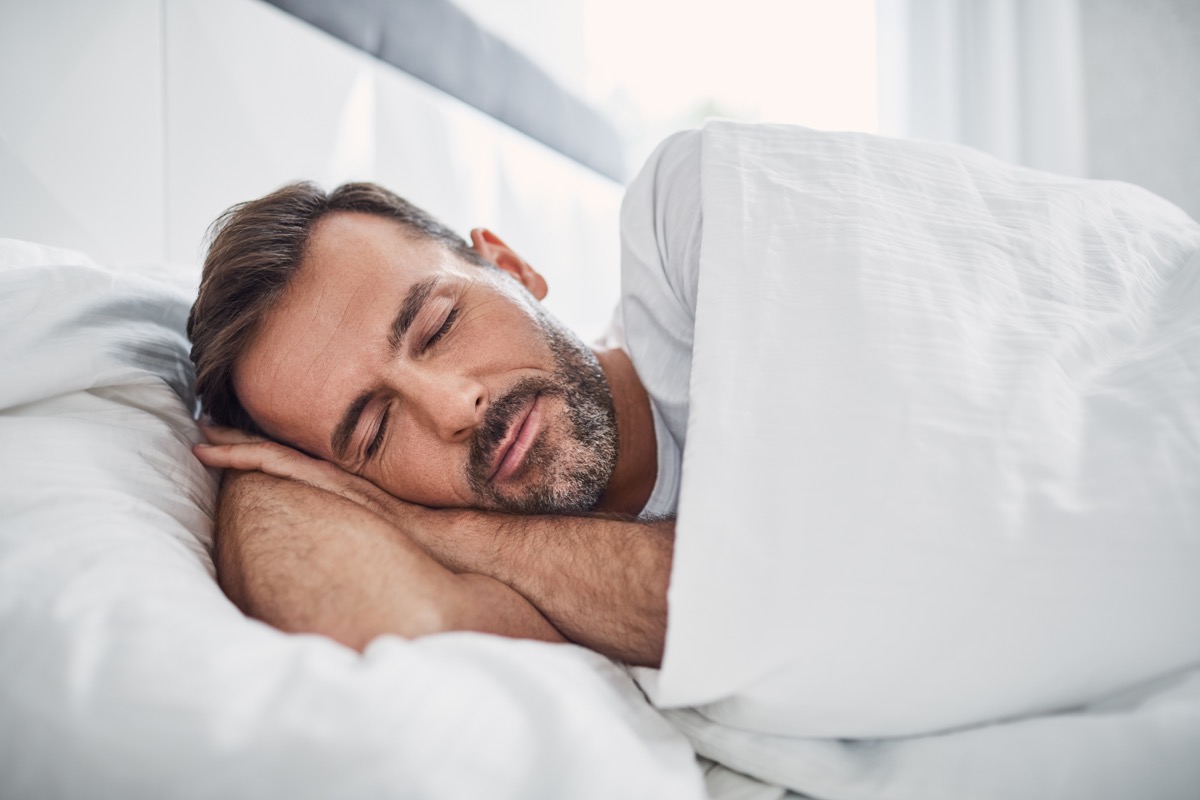 If you're experiencing insomnia and/or unusually vivid, disturbing dreams right now, you're definitely not alone. Quartz and National Geographic recently reported that both are on the rise during the pandemic. Sleep experts think that because we're doing less each day, our brains are "digging deeper" into our memories to find information to process. The good news is that the phenomenon will likely fade with time.
"I am a huge believer in 20-second hugs, and the lack of serotonin is seriously [messing] up my sleep!" — Michael, 36, Toronto, Canada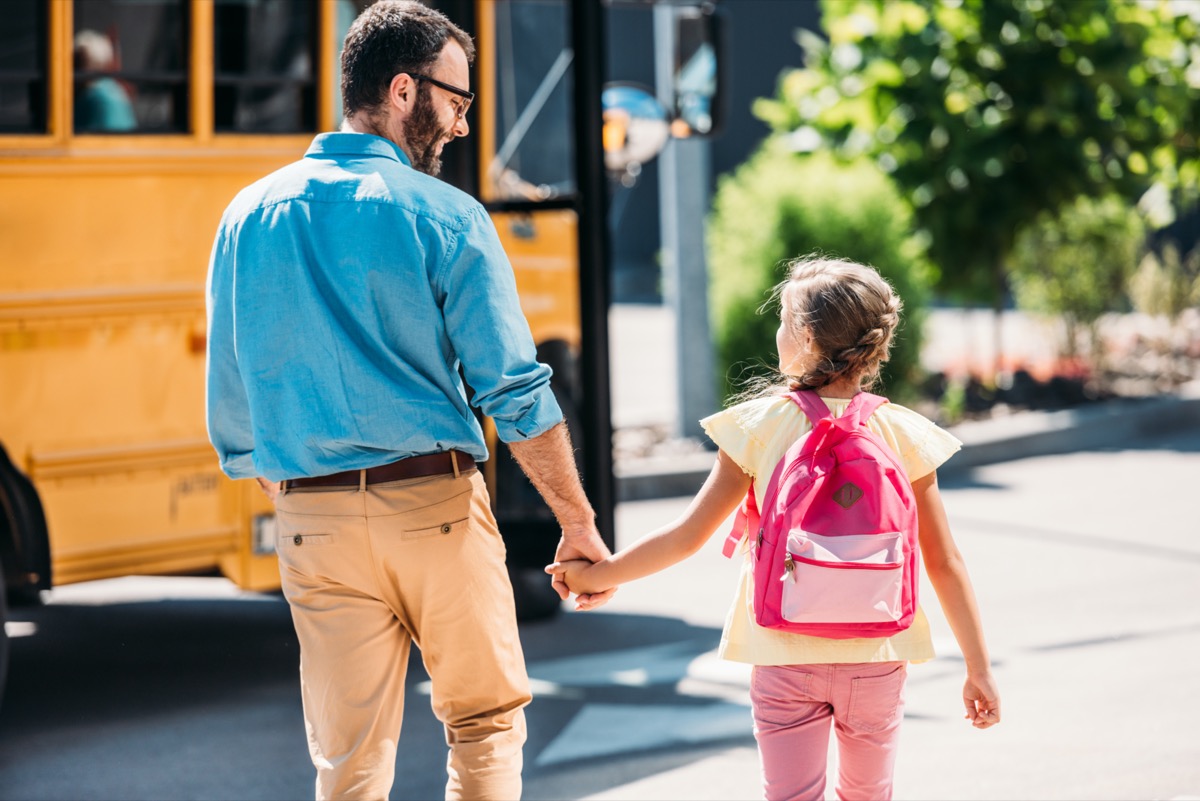 "I miss school. My four year old has Zoom lessons with his Pre-K class, and it's a disaster. It's not the teacher's fault; she's awesome. But little kids need to play with each other. And the screen time — between class, grandparents, and 'educational' games — is turning him into a zombie." — Richard, 40, New York City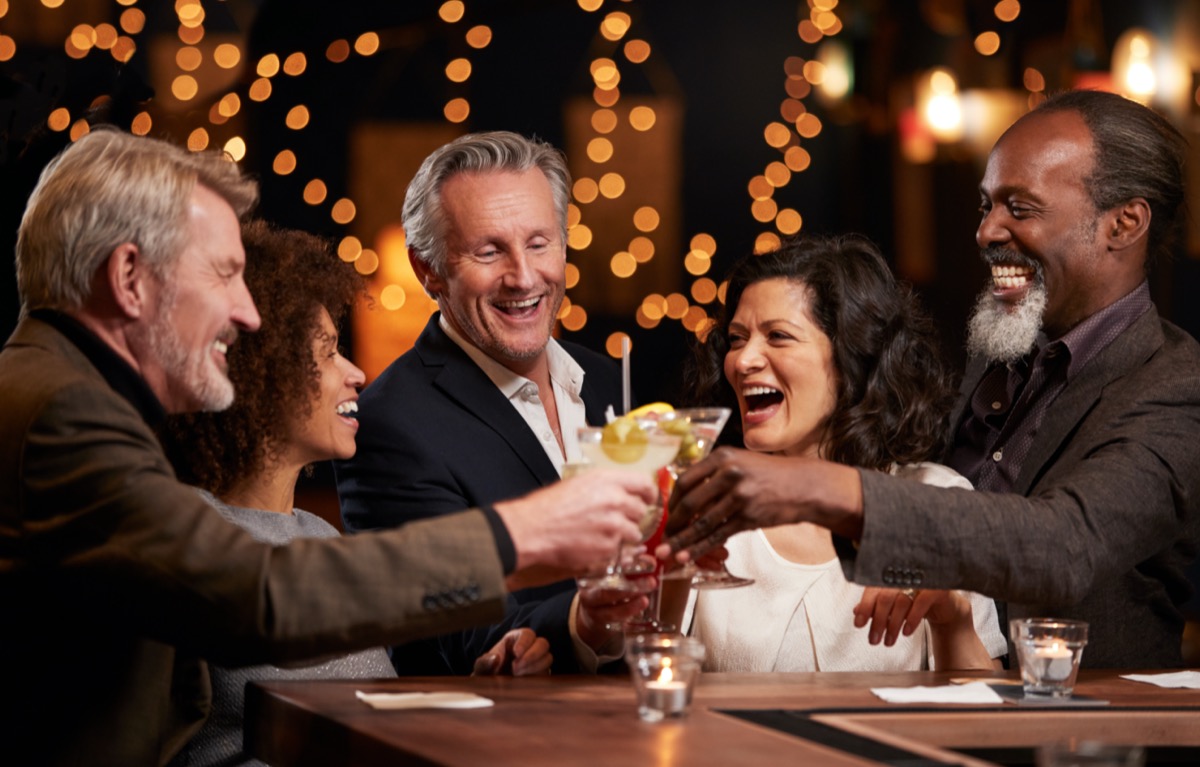 "I literally haven't stepped foot outside since the sun set since March 12. Just feels creepy to go out there. Almost like an unconscious self-imposed curfew. Whenever I'm out at the end of day I'm like, 'Uh oh. Sunset is coming. Better get home.'" — John, 36, New York City
Remember that walks are safe, as long as you wear a mask and stay six feet away from others.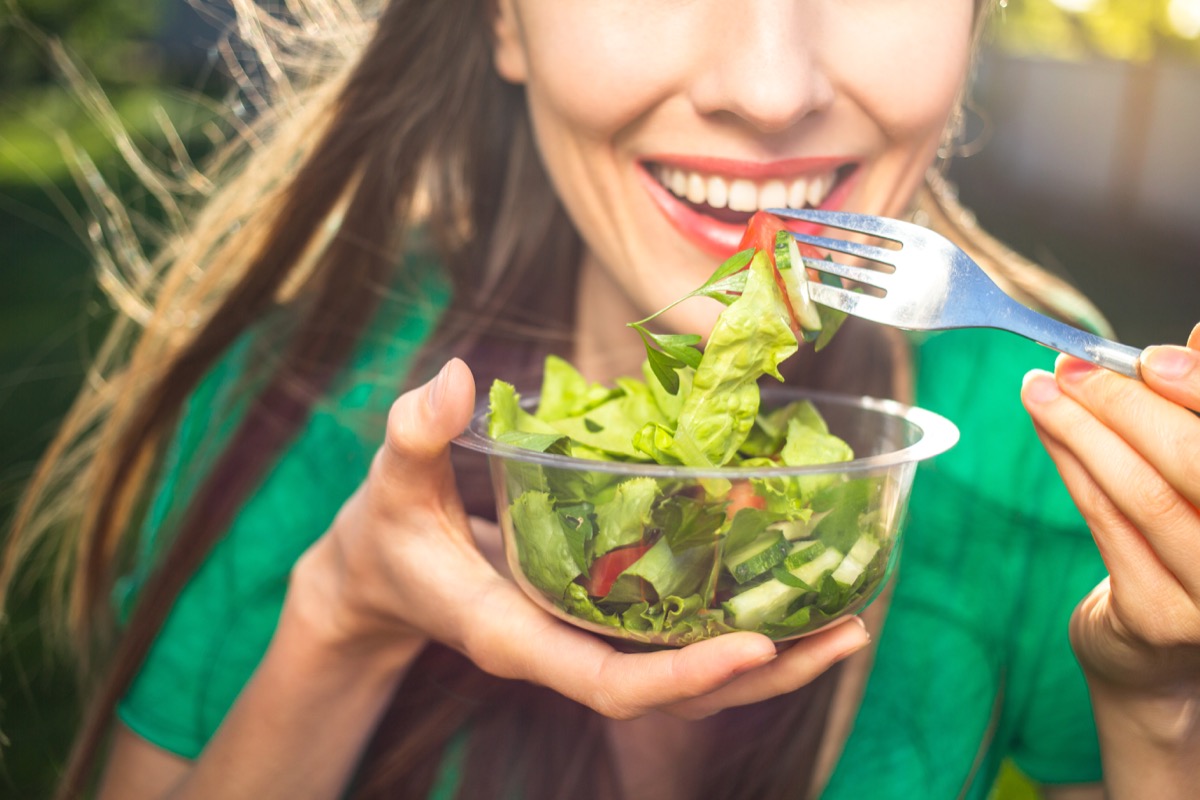 Stressed and anxious about the coronavirus—and working from home, where the kitchen is little more than an arm's length away—many of us have been eating like the apocalypse is nigh, with multiple daily snacks and pizza-and-burger nights. The reality is, this is not the end of the world. And overindulging can cause immune-weakening conditions over time. Be gentle with yourself, but as the country starts to reopen, ask yourself if you need to open a garbage bag and sweep your stash of Fritos and Oreos into it.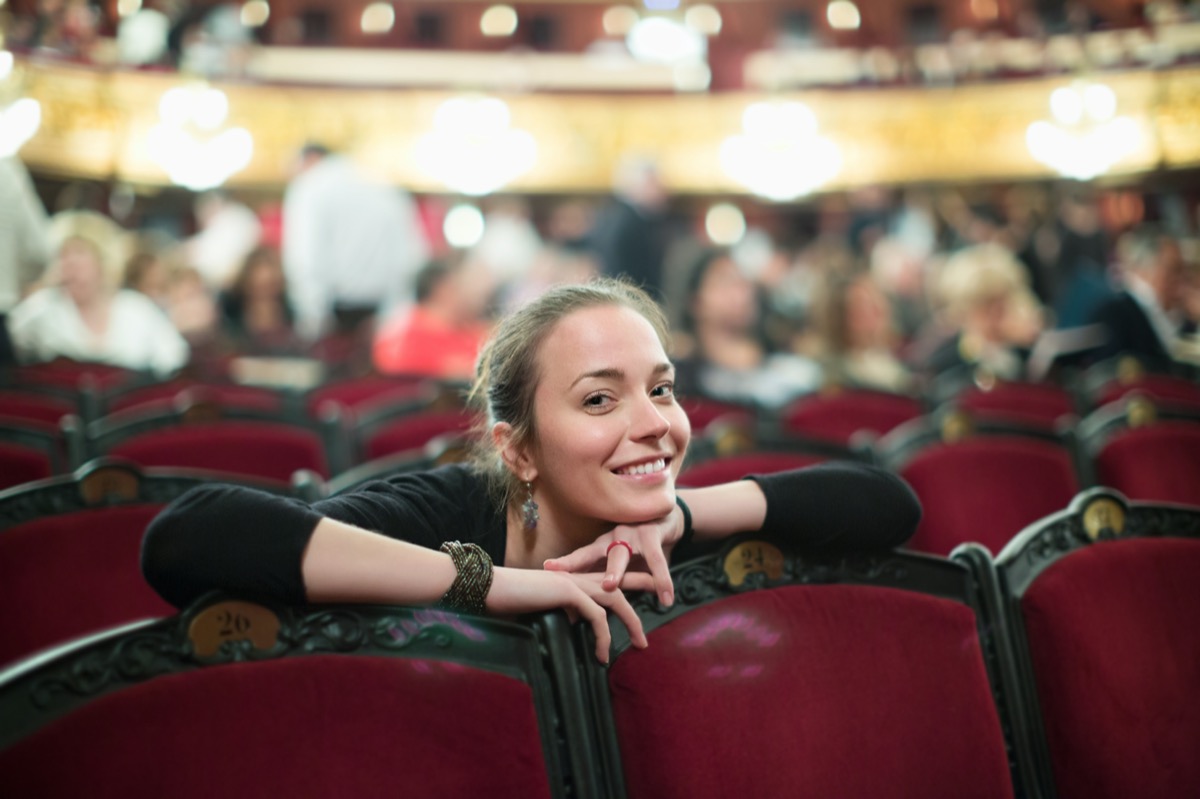 "I had to cancel a yearly summer trip to NYC during which I usually see a show every night, dine at strictly local spots and catch up with former students from my teaching days. Live Broadway theater has no replacement, having coffee or wine and catching up with those I watched grow up is so very special and eating at Katz's Deli or Zabars is something I can taste from afar." — Cathy, Lake Ozark, Missouri
One balm: Many Broadway performers are live-streaming performances.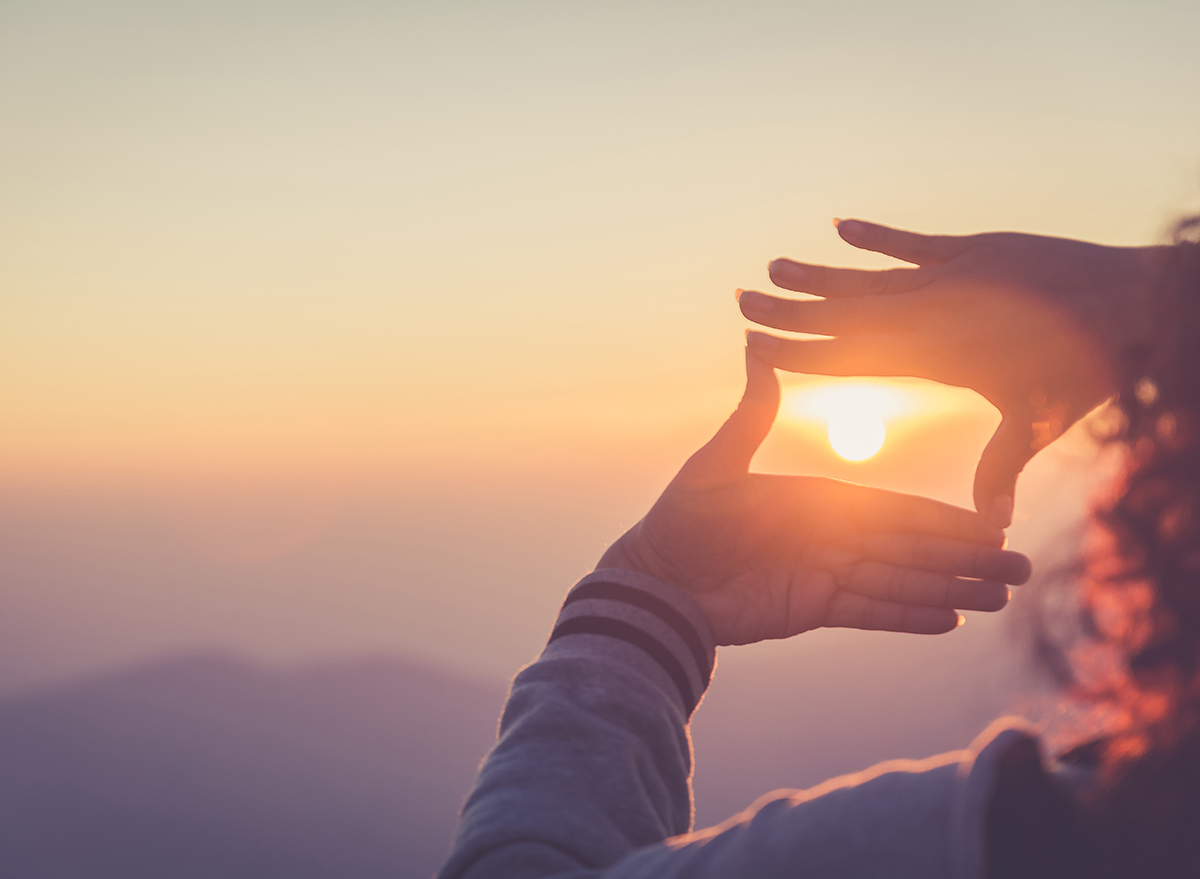 No doubt that COVID-19, and the resulting nationwide shutdowns, has interrupted what you thought was your personal trajectory for your life. But this too shall pass. If you find yourself feeling a chronic sense of hopelessness, you might be suffering from depression. Check in with your doctor via telemedicine—there are many online services that offer remote counseling for an affordable price.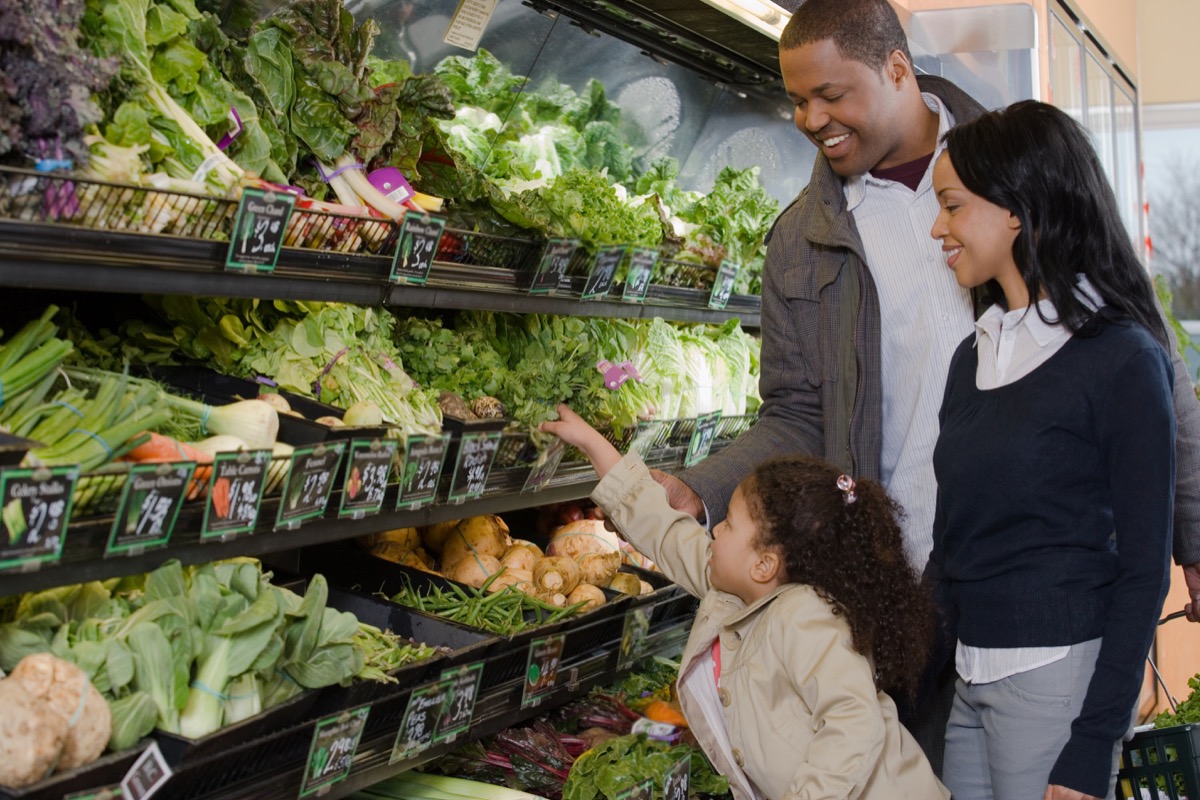 "I miss going to my Trader Joe's and wandering around casually, picking up new things to try, getting inspired to create new dishes. Grocery shopping now just feels like a dangerous exercise in avoiding stranger germs and microaggressions." — Twitter user @Ladidahdi
Always order online if you can.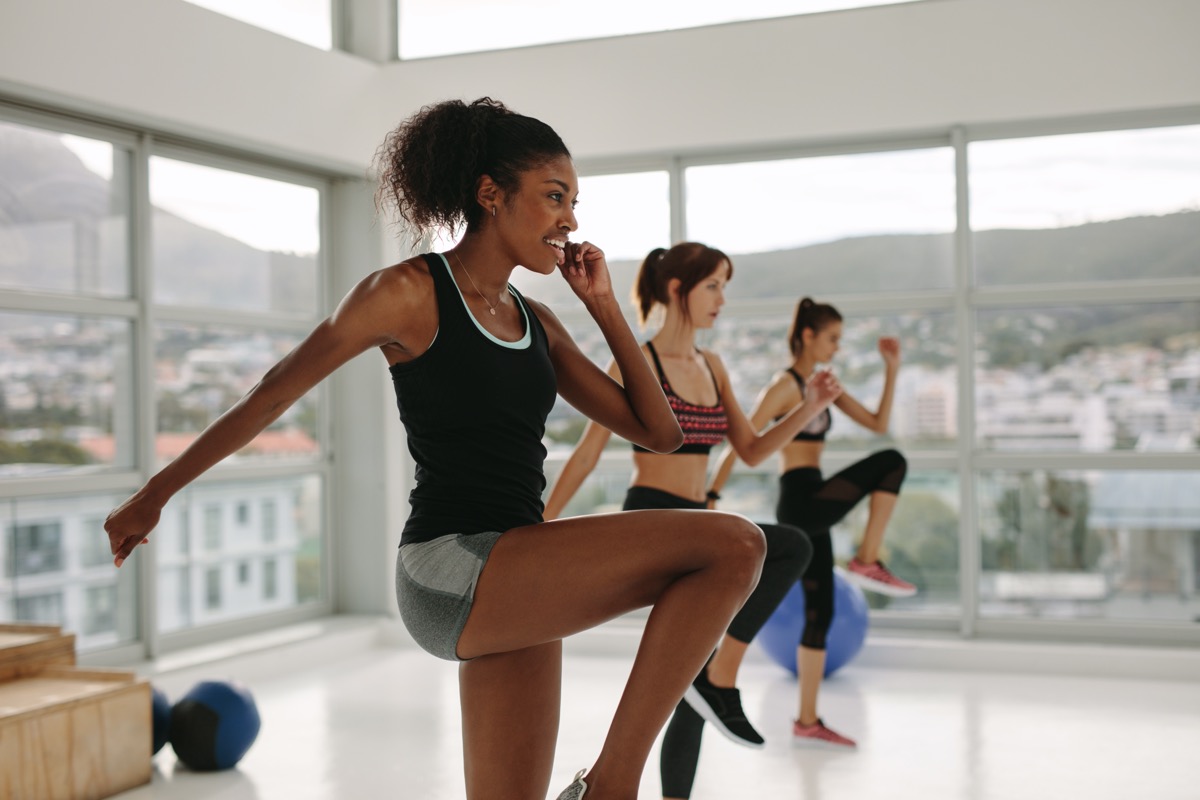 A lot of us are feeling less-than-great right now, because our primary source of physical activity is closed because of the pandemic. And the future of gyms is still up the air—is it safest to work out in mask? And wipe down equipment after every use? Experts don't know. For now, it's best to try and get 30 minutes of physical activity a day at home or outdoors. If you can afford it right now, look into online classes via your local gym chain, or apps like Openfit, Aaptiv or Kineticoach.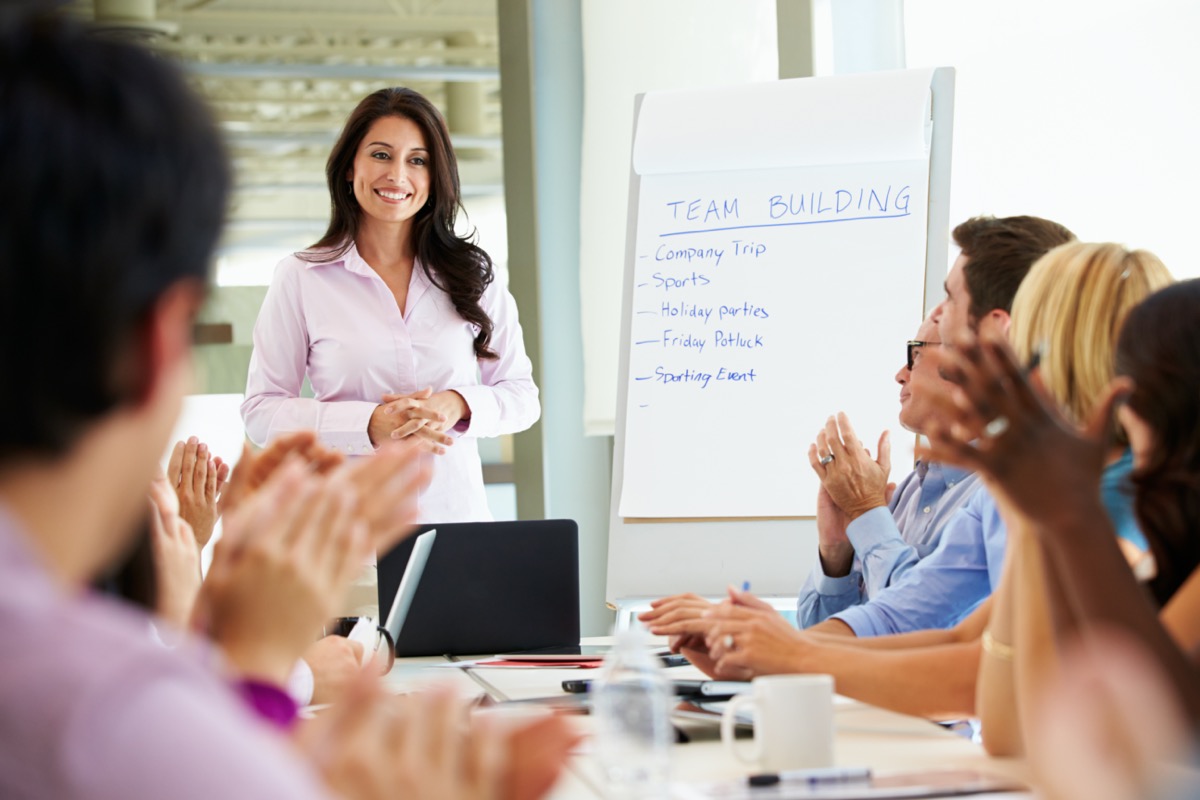 Some of us love working from home; others miss the sense of having a place to go every day. Some experts speculate that COVID-19 will change how we work in offices and lead to an increase in permanent remote work. If you're starting to get itchy after months of WFH, try creating a designated work area apart from the rest of your home—not the bed, not the couch—so you have a clear boundary between personal and professional time.
As for yourself: To get through this pandemic at your healthiest, don't miss these Things You Should Never Do During the Coronavirus Pandemic