You Won't Believe Just How Long This Line Outside of Costco Is
Fear of the COVID-19 pandemic has caused a lot of Californians to make an excessive grocery haul.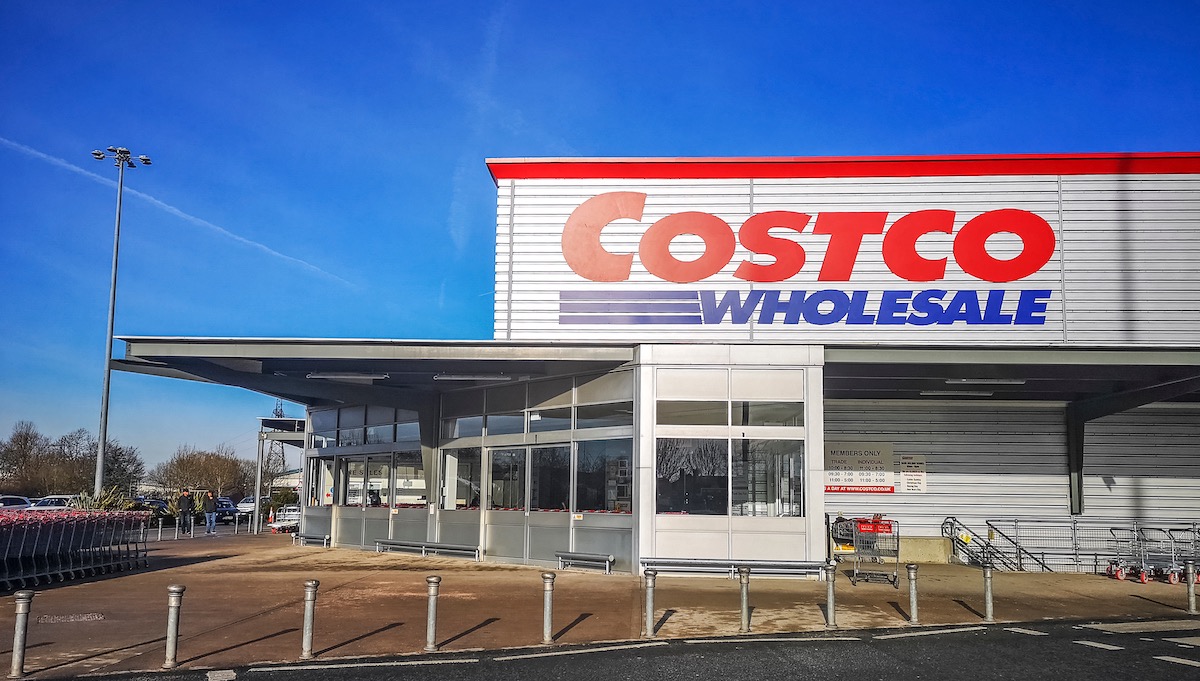 As more and more people begin to understand the severity of the COVID-19 pandemic, they're hitting grocery stores and buying enough packaged foods (in bulk) to get themselves through a quarantine. A lot of these people are running specifically to Costco.
Just look at the line that formed outside of this particular Costco in Cypress, California.
Here's what some others are saying about the insanely long line.
The real issue at hand lies within the people who live in rural communities that don't have readily available access to groceries. Nonetheless, the nation is freaking out and everyone just needs to take a step back and relax.
On Monday, the CDC recommended that events with 50 or more people be cancelled for the next eight weeks. However, last night, President Trump announced that Americans should avoid any gatherings with 10 or more people.
Right now it's critical that we stay calm and limit our time outdoors and practice social distancing. However, the objective of this quarantine is not to clean out grocery stores, which potentially robs others of resources. Instead of stockpiling food, try gathering two weeks' worth of groceries. For inspiration on what you could meal prep, Here's One Full Week of Easy Meals You Can Make at Home.
Cheyenne Buckingham
Cheyenne Buckingham is the news editor of
Read more