Martha Stewart's Tipsy Instagram Comments are Everything You Needed Today
Posting on social media after drinking through quarantine? She's just like us!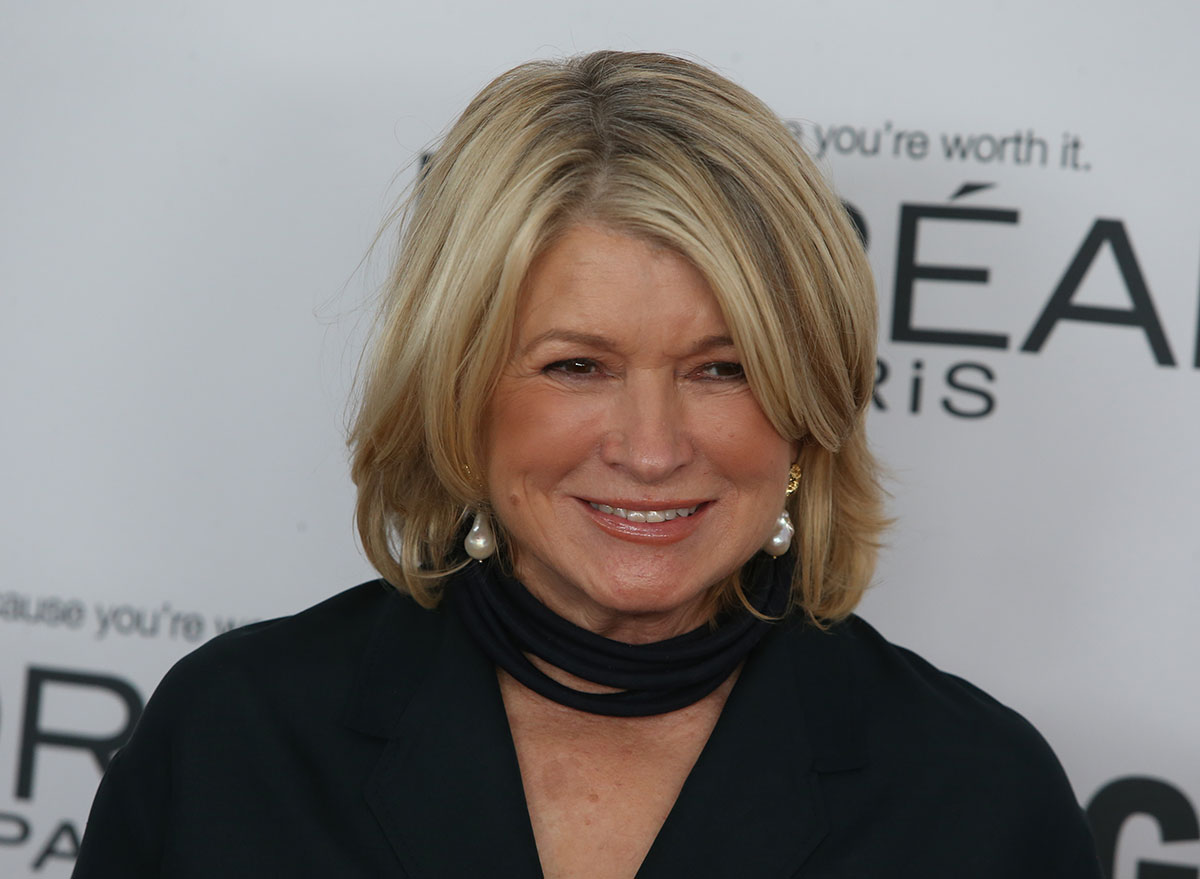 Turns out that Martha Stewart is just like us.
The domestic arts, home furnishings, and cooking media mogul is getting attention for leaving what can charitably be called an incoherent comment on Instagram, which she followed with the charming admission that she had been drinking. Who among us?
She posted the comments on an Instagram post by a local egg provider based in hipster destination Marfa, Texas, called The Best Little Hen House in Texas. They had posted a cute, if not rather pedestrian, video of some baby chicks hopping around in a coop, which led Ms. Stewart to comment "Copycat copycat copycat!!!!!!'" It's not totally clear to what she is specifically referencing…
As if to make things less clear, she then added "M as me sure you feed and wAter them daily And keep the heat lss as no BK in s as Nd when you can finally come back to nyc who is going to care for them??"6254a4d1642c605c54bf1cab17d50f1e
Yup. We have no idea either.
But, credit to Stewart's charm, she quickly followed that last comment with: "😂What a mess I have been drinking." 
RELATED: What Happens to Your Body When You Drink Wine Every Night
The coronavirus lockdown has led to a surge of alcohol sales and presumed consumption. So, if Martha Stewart is regrettably posting on social media after a few drinks, then, she is just like many of us. Good on her.
Take a look at the original Instagram post:
A screen grab was also posted by an Instagram feed in the event that the original comments are deleted:
Hang in there, Martha! And keep doing you, because you're awesome.
READ MORE: The 10 Best Meals Celebs are Making During Quarantine