Foods You Can't Order at McDonald's Right Now Due to Coronavirus
A few of Mickey D's menu items were benched this season.
McDonald's was among the first fast food restaurants to close its dining rooms in response to the increasing prevalence of U.S. COVID-19 cases. It's also among the first to announce it will be serving a limited menu during this time.
At the end of March, the chain announced it would cut a few of its menu items that are more difficult to prepare in-house in the following weeks as the pandemic rides its course. But don't worry, these items aren't gone forever, and your favorites are still being served (we're looking at you Big Mac and World Famous Fries).
Below, you'll see the foods that you can no longer buy at the McDonald's near you.
STAY INFORMED: Sign up for our newsletter to get the latest coronavirus foods news delivered straight to your inbox.
According to Business Insider, McDonald's has removed salads from the menu as a means to simplify its employees' jobs. Everyone deserves a little bit of a break right now during these difficult times, right? All five salads at McDonald's will not be available: Bacon Ranch with Buttermilk Crispy Chicken, Bacon Ranch Grilled Chicken, Southwest Buttermilk Crispy Chicken, Southwest Grilled Chicken, and the side salad.6254a4d1642c605c54bf1cab17d50f1e
Artisan Grilled Chicken Sandwich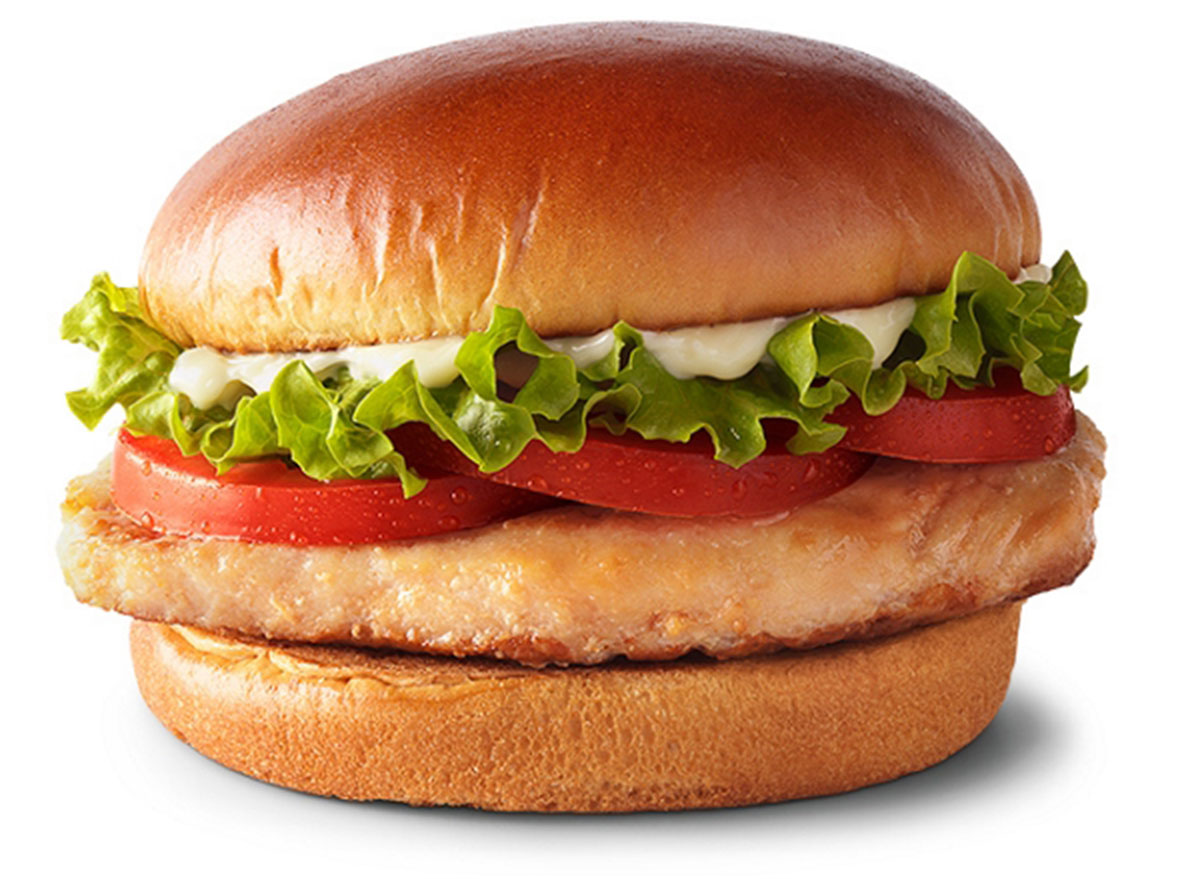 In late March, McDonald's announced that the Artisan Chicken Sandwich would also be temporarily removed from menus. However, the McChicken and the Buttermilk Crispy Chicken Sandwich are both still available for purchase.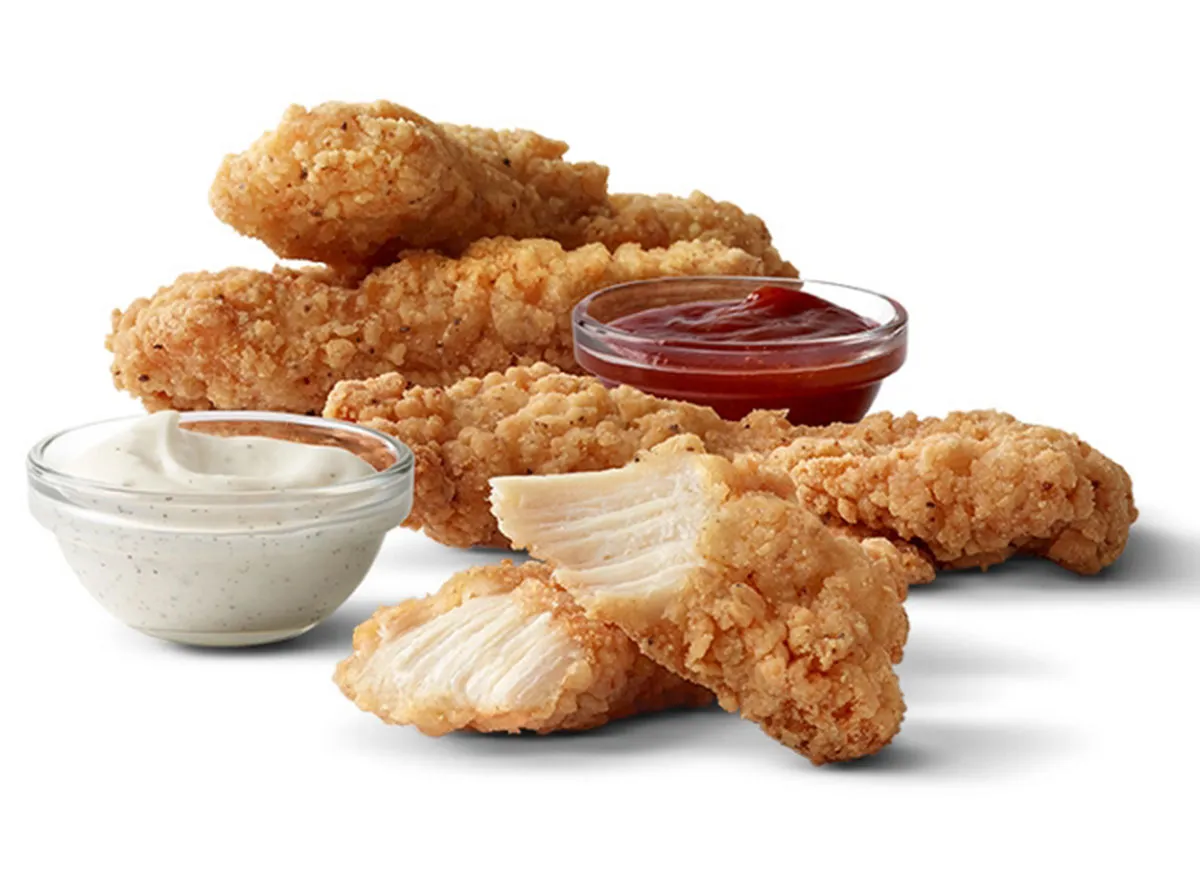 The chicken tenders were also removed from the menu until further notice, but as far as we know the Chicken Mcnuggets are still fair game!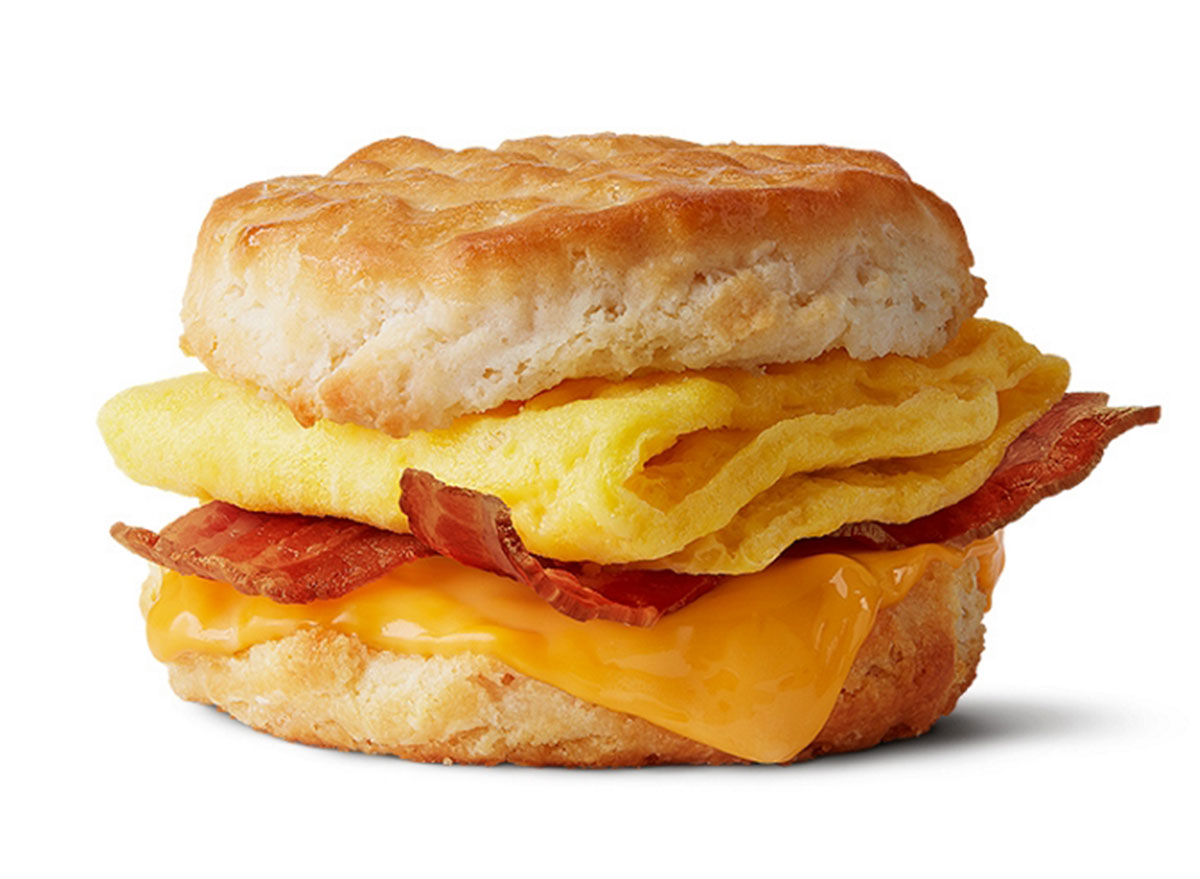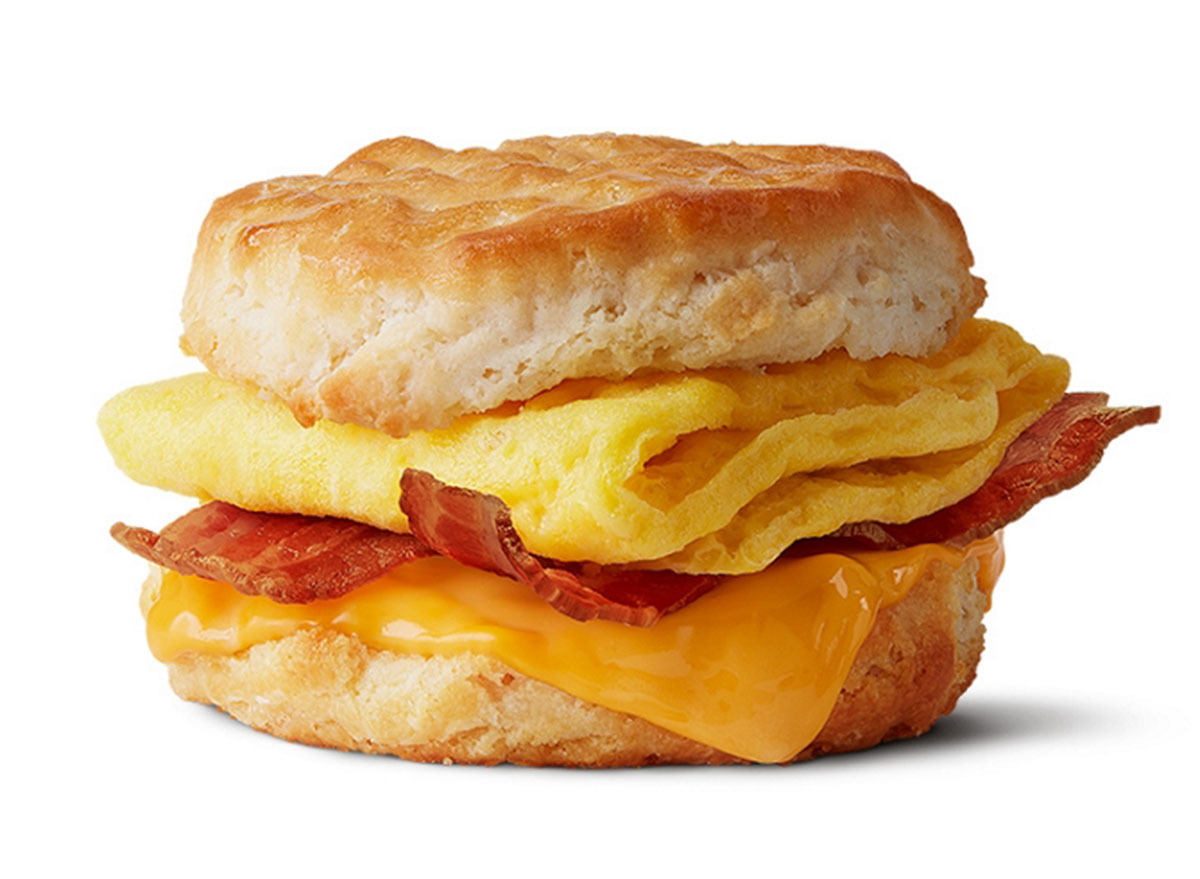 Unfortunately, the chain also announced it would no longer be serving the most beloved meal of the day all day long. The good news? You can still order your McGriddles, bagel and biscuit sandwiches, McMuffins, and hotcakes in the morning!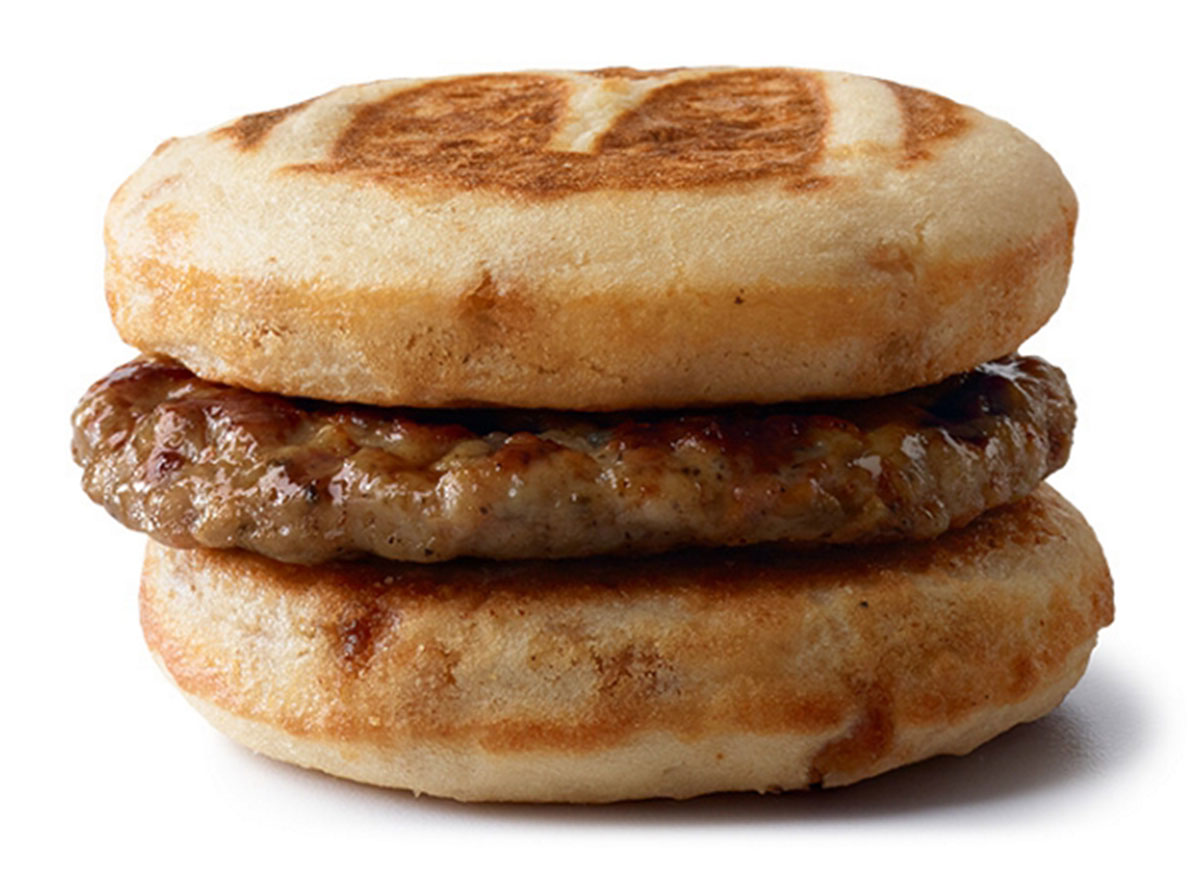 McGriddles are still on the menu in U.S. locations, but they're not available in Canada. According to Canadian outlet, Narcity, McGriddles are one of the 10 items that will be removed from all McDonald's locations in Canada. These locations have adopted a temporary limited menu which, to their credit, still boasts a considerable amount of options.
READ MORE: 7 Restaurants Giving Out Free Food to Customers During COVID-19 Pandemic
More content from
Restaurants