McDonald's Is Bringing Back This Beloved Dessert
The seasonal twist will satisfy your pumpkin craving!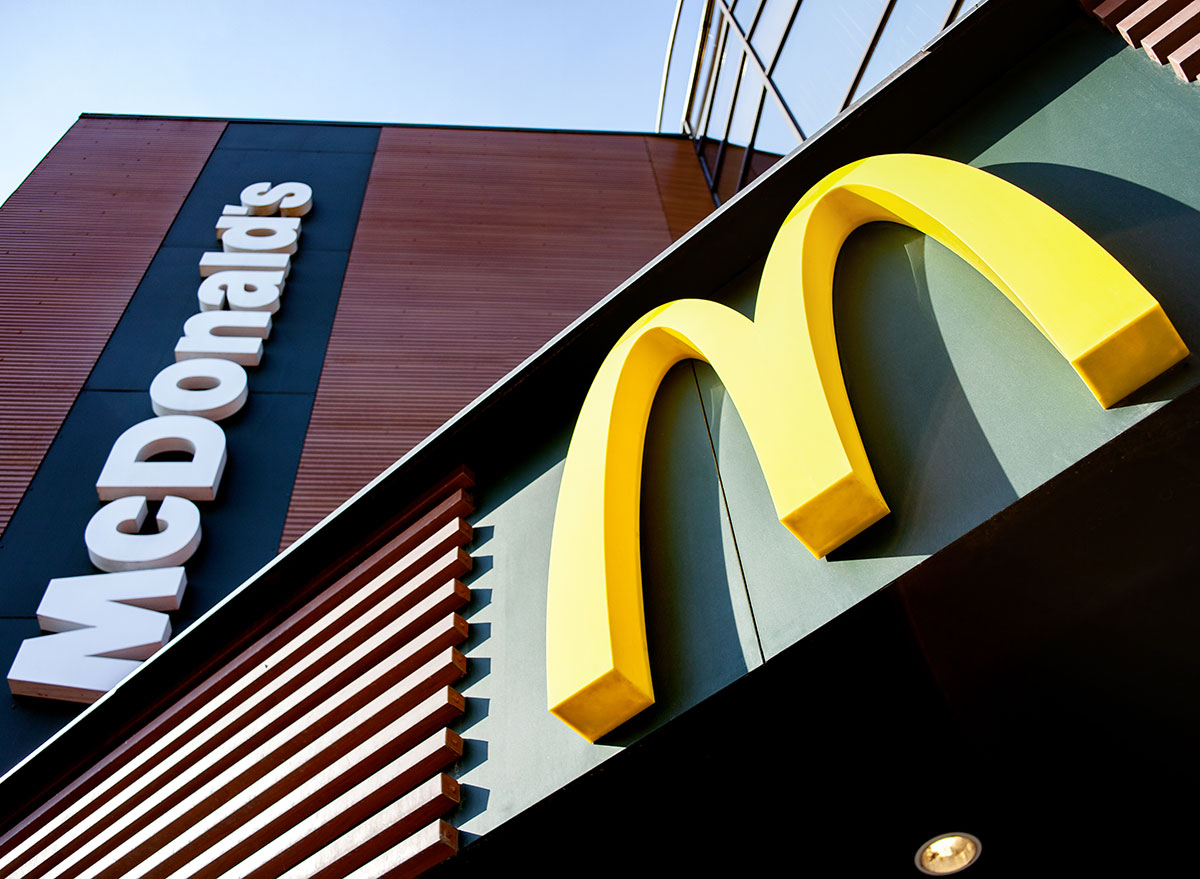 A change in the season means a change in the weather and the color of the leaves. But it also means fall-themed foods at our favorite fast-food restaurants! While some are debuting pumpkin drinks, McDonald's is bringing back the Pumpkin and Creme Pie because what's better than a mini warm and flaky treat on a cool autumn afternoon?
The Instagram account @snackgator posted about the dessert, describing turnover-like pasty as having "pumpkin pie filling on one side, with creme filling on the other side." The location of their specific McDonald's isn't mentioned. The dessert has made its debut in the fall for quite a few years now, and fans are always excited. Those who commented on the post said they need the dessert and are glad it's back. (Related: 15 Classic American Desserts That Deserve a Comeback.)
The McDonald's fall dessert is a decent option for a sweet snack compared to others on the menu. It has 280 calories, 16 g of fat, 31 g of carbs, and 13 g of sugar. While the classic Vanilla Cone has fewer calories and fat, it has 11 g more sugar than the Pumpkin and Creme Pie and the same amount of carbs. So go ahead and dig in!
This beloved menu item isn't the only one to delight fans recently. In fact, people have ordered the Travis Scott Meal so much that McDonald's is running out of patties. The Quarter Pounder with cheese, bacon, lettuce, medium fry, BBQ sauce, and Sprite is only available until October 4.
For more fast-food menu news, sign up for our daily newsletter!
Amanda McDonald
Amanda has a master's degree in journalism from Northwestern University and a bachelor's degree in digital journalism from Loyola University Chicago.
Read more about Amanda
More content from
Restaurants